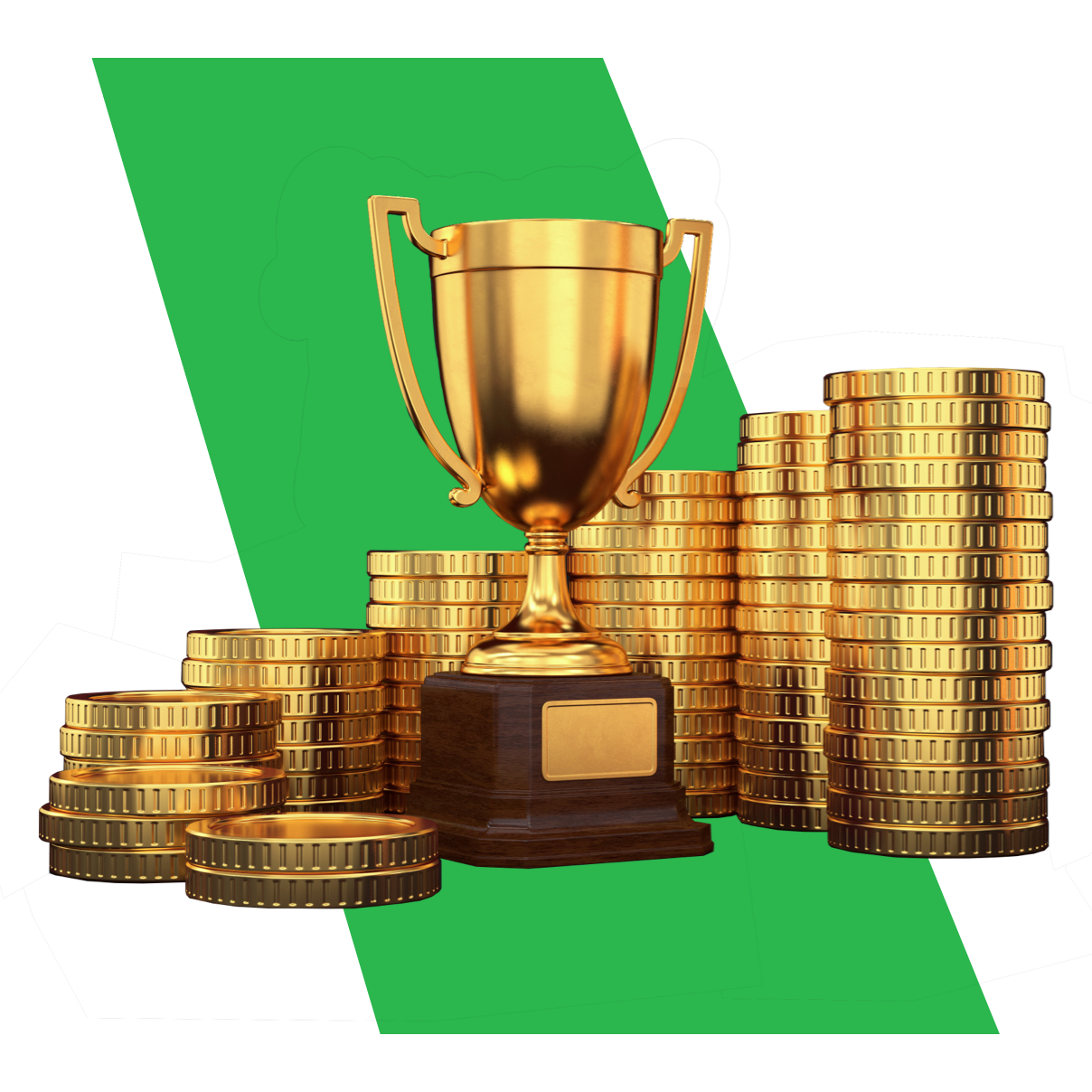 Best Asian Bookies 2023
Gambling is a well-loved pastime in many Asian countries and there are many great Asian betting sites willing to take your bets. Asian bookmakers are a prominent part of Asian culture and have been for many centuries.
Asian bookies are not only great options for players from Asia but can also be a great alternative to European and UK bookies. But how do you know which sites are best or how to navigate the different odds and markets available? Keep reading to find out!
Top Asian Betting Sites – September 2023
How We Find Legal, Safe Asian Bookies
Despite there being different gambling regulations across the continent, at SBO.net the only Asian bookmakers we recommend are licenced, safe and secure.
We have researched the market and found the very best Asian betting sites for you to enjoy.
All our recommended Asian bookies have:
Brilliant reputations with their customers.
Encrypted websites that keep you safe.
Certified gambling licences.
Why You Should Use Asian Bookies
There are many benefits to using top Asian betting sites. Across the board, the biggest Asian bookies offer outstanding service and brilliant perks for their punters. Overall, Asian bookmakers offer better odds, handicap betting and more markets for both pre-match and live betting.
Better Odds
Better Odds
Many Asian bookies operate on lower margins than European bookies. For example, on coin flip bets, UK bookmakers often offer odds of 91/100 (bet 10 to win 19.1). Asian bookmakers often offer the same bet for 19/20 (bet 10 to win 19.5).
Live Betting
Live Betting
Typically, Asian betting sites are specialists at in-play football betting. Asian bookmakers regularly offer more odds and markets than any of their European or North American focused counterparts.
Asian Handicaps
Asian Handicaps
Asian handicap betting is very popular, especially in football where the draw is a fairly common outcome. In these markets, Asian betting sites offer a boost or reduction to the number of goals scored by a team that is added to their actual total in a match.
For example, in Premier League football, Southampton and Leicester City has -1 / +1 Asian Handicap odds. This means that Southampton have a one goal disadvantage, whilst Leicester have a one goal advantage prior to the start of the game.
For a Southampton win to pay out, Southampton need to win by a 2-goal margin. However, for a Leicester City win to pay out, a draw or a Leicester win by any margin would be enough.
Asian handicaps often offer much better value than standard 1×2 outright markets and also make betting more exciting because it removes the possibility of a draw.
Smaller Markets
Smaller Markets
At Asian bookies the most popular betting markets are no doubt soccer markets such as the English Premier League, Spanish La Liga, Italian Serie A, and UEFA Champions League.
However, at Asian betting sites you'll also find a plethora of Asian football competitions and smaller, regional competitions in less popular sports such as field hockey.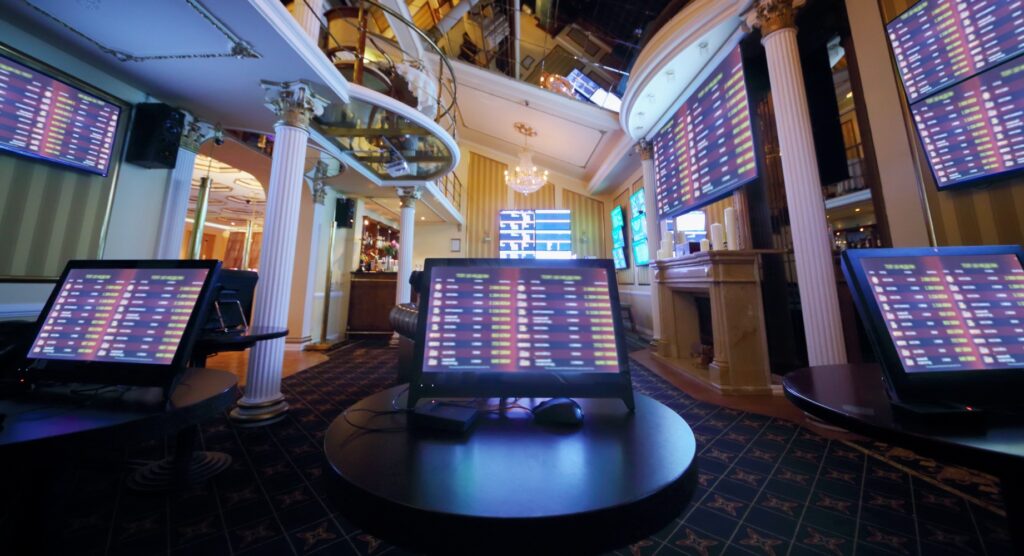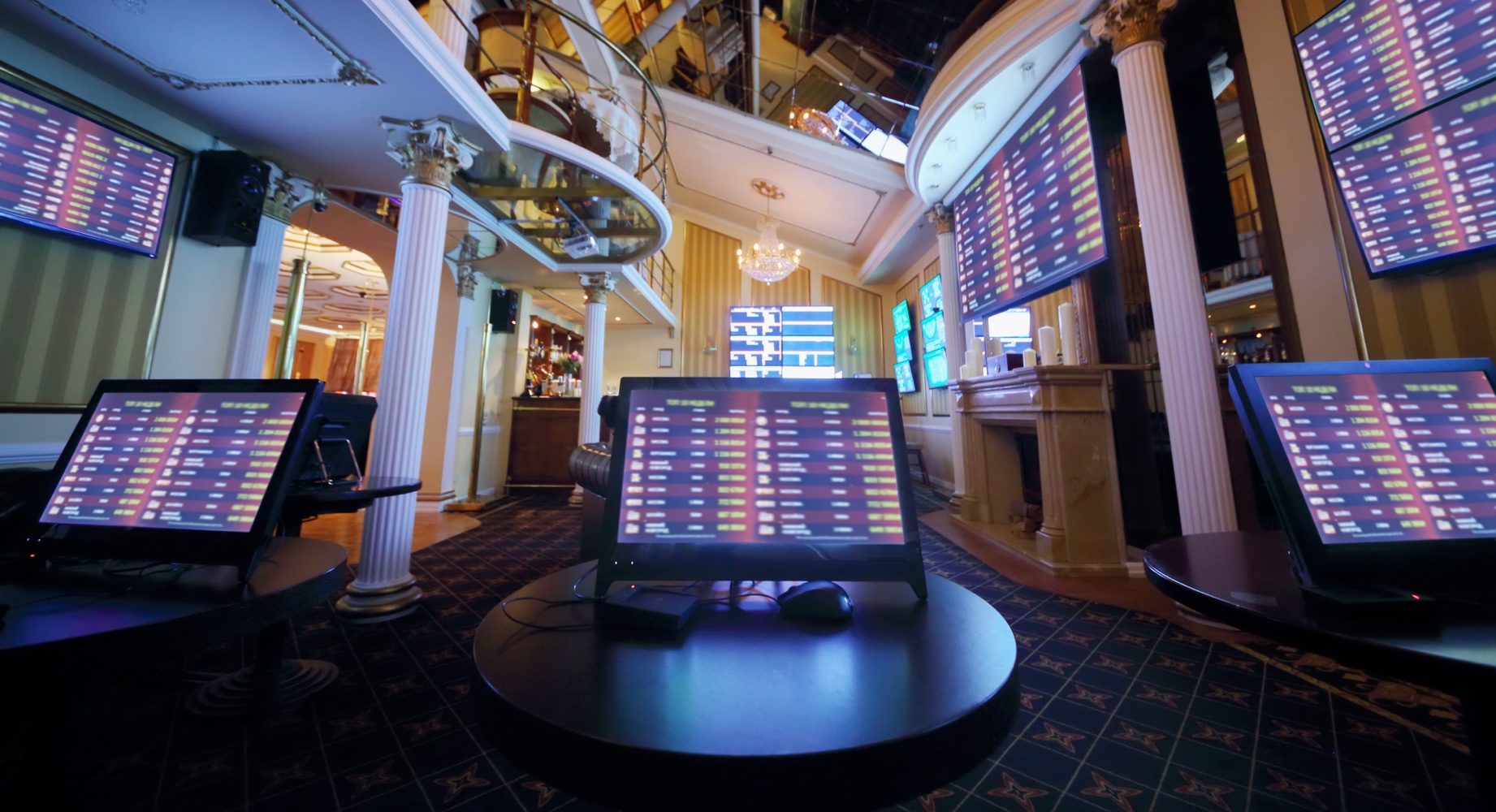 The Best Asian Bookies 2023
Depositing at Asian Bookies
Deposit methods at Asian bookies vary by country. Residents of China can generally deposit with their Chinese debit card, other countries like Indonesia and Malaysia can deposit with their home bank account via either online banking or at an ATM.
Thailand residents have a large selection of deposit options. In Vietnam, the opposite is true and deposit options are generally limited to MoneyGram, Western Union and local e-wallets. For many other countries, including Singapore and the UK, e-wallets are very popular.
Here are some of the most common depositing methods at Asian betting sites:
Debit/Credit Card
Debit/Credit Card
Most Asian bookies accept debit or credit card to fund your account. It's convenient and makes it easy to keep track of your funds.
PayPal
PayPal
PayPal is one of the most recognisable e-wallets in the world and many Asian betting sites accept this method. PayPal makes it easy to transfer funds from across different betting accounts and has an outstanding record of safety and security.
PayPal does have restrictions and is not available in every country. Be sure to check with the site you intend to use to check if they allow PayPal as a banking method. Other commonly accepted e-wallets include Skrill and Neteller.
Cryptocurrencies
Cryptocurrencies
Cryptocurrencies such as Bitcoin and Ethereum are becoming more and more popular and are now accepted by more and more Asian bookmakers. Cryptocurrencies provide anonymity and security that is enjoyed by sports bettors across the world.
Every Asian bookmaker is slightly different and they each accept different banking methods. Be sure to check the site you want to use has your preferred banking option before depositing.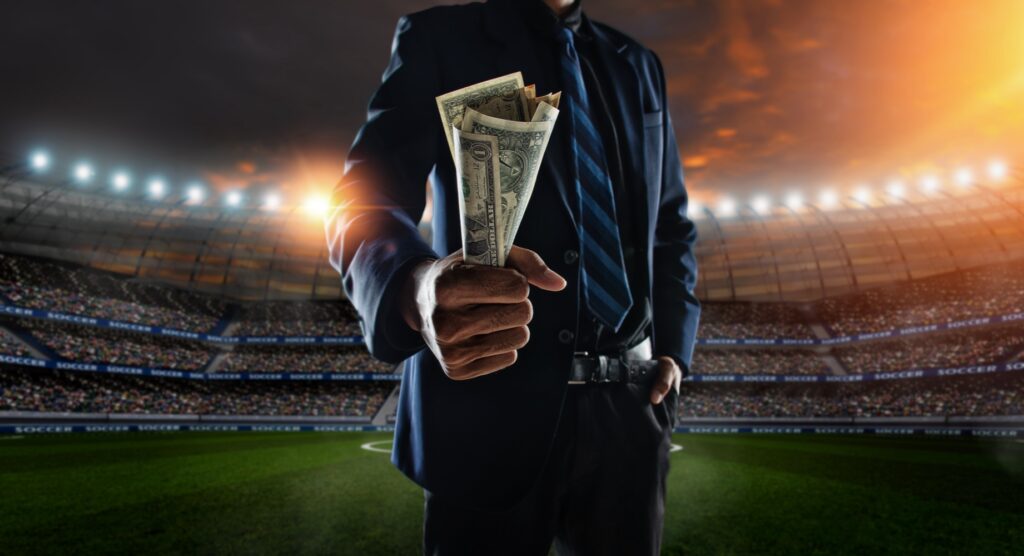 Withdrawals at Asian Bookmakers
One of the top reasons to wager with Asian bookies is fast, free payouts. Most Asian betting sites offer direct bank transfer withdrawals (often on the same or next business day) to players regardless of location.
Often if you are in Asia, this will show on your bank statement as a cash deposit. That's right; despite dealing with Asian betting sites with hundreds of thousands of accounts, many of these companies send a local runner/agent to a branch of your chosen bank to complete your withdrawal request as a cash deposit! This is a huge plus for anonymity.
Asian Odds Formats
Asian bookies generally support four different odds formats which are, decimal odds (sometimes called Euro or European Odds), Hong Kong Odds, Indonesia Odds and Malay Odds. No matter which display format you choose the potential payout on a win is the same; the reason for different display options is so punters can view the odds in the format they are most comfortable with or used to dealing with.
Decimal Odds
Decimal Odds
In this odds format odds are always listed as a positive number, usually with decimals, and represent the total return (stake + win) a winning ticket will pay for each unit staked. For example, decimal odds of 1.91 mean a bet of $1.00 would win $0.91, plus returned stake of $1.00.
Hong Kong Odds
Hong Kong Odds
This one the simplest odds format to deal with. Hong Kong odds are always presented in a positive number usually with decimal points. These odds represent how much a bettor will be paid, in addition to stake, for each unit wagered.
So, for example if the odds are 0.710 you're betting on a semi-heavy favourite and will get paid $0.710 in winnings for each $1.00 staked. If the odds are 2.340 you're betting on an underdog and will be paid $2.34 (plus your stake) for each $1.00 risked if the bet wins.
Indonesian Odds
Indonesian Odds
Indonesian odds are very similar to American odds but they display as 100's instead of decimals. For example, +134 American is 1.34 Indonesian and -250 American is -2.50 Indonesian.
Negative Indonesian odds show how much you have to bet to win a single unit, so -3.45 odds mean bet $3.45 to win $1.00 profit. When Indonesia Odds are positive it shows what the winnings would be on a single unit stake. So, for example, +1.430 in Indonesian odds is risk $1.00 to win $1.43.
Malay Odds
Malay Odds
Malay odds are expressed as either a negative or positive number that is never greater than 1. Unlike all other odds formats that use positives (underdogs) and negatives (favourites), Malay odds are reversed. Negative means underdog and positive means favourite.
When the odds are negative this represents how much you need to bet to win 1 unit (example: -0.750 means bet $0.75 to win $1). When the odds are positive this represents how much you will win on a 1-unit stake (example: 0.670 means $1 bet to win $0.67).
No matter what odds format you use, payouts are the same. For example, betting odds in decimal format 1.90 is the equivalents of Hong Kong odds 0.90, Indonesian odds -1.111, and Malay Odds 0.90. The difference is in how the odds display.
If you are ever confused by the odds offered at an Asian betting site, you should be able to change your settings to your preferred choice. Alternatively, you can use our SBO.net odds converter.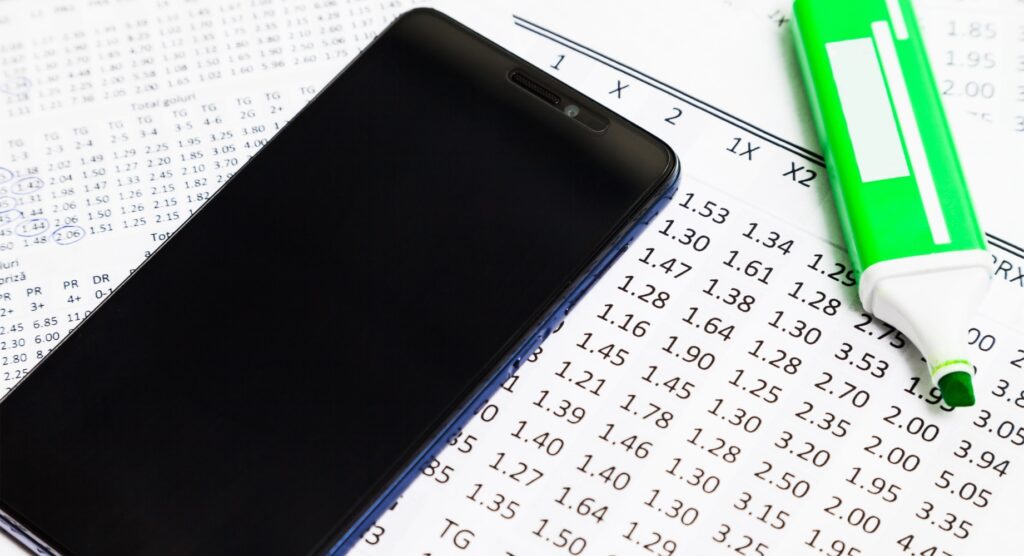 Asian Bookmakers in the UK
The benefits of using an Asian bookmaker aren't just open to Asian punters. Many Asian bookies also accept players from across the world, including the UK.
If you're looking for an alternative to UK bookies, why not check out our list of recommended Asian betting sites listed above. You can enjoy all the perks offered by these site including Asian handicaps, excellent odds and if you join a new site, a generous welcome bonus.
Asian Bookies FAQs
Is it legal to bet online with Asian bookies?
It depends on what country you are in. Many Asian bookies accept players from countries like the Philippines or Macau but it's best to check before you sign up.
What odds formats are used in Asia?
Across Asia, many different odds formats are used including decimal, Hong Kong, Malay and Indonesian.
What are the most popular sports at Asian betting sites?
Asia is an extremely diverse continent, especially when it comes to sporting interests. This is reflected in sports betting too, but the most popular choices are football, basketball and cricket.
Is online betting popular in Asia?
Yes! Betting, in general, is very popular and as a continent, Asia has a rich history of gambling. It's not becoming more and more common for Asians to bet on sport online.