Gambling in Turkmenistan
In this guide to online sports betting in Turkmenistan you can first find an overview of the live sports betting industry in the country. After that the online business is looked at along with any taxes Turkmenistan sports bettors might be liable to pay. Then how accommodating online sites are to Turkmenistan residents is covered before finishing off with future thoughts for the industry.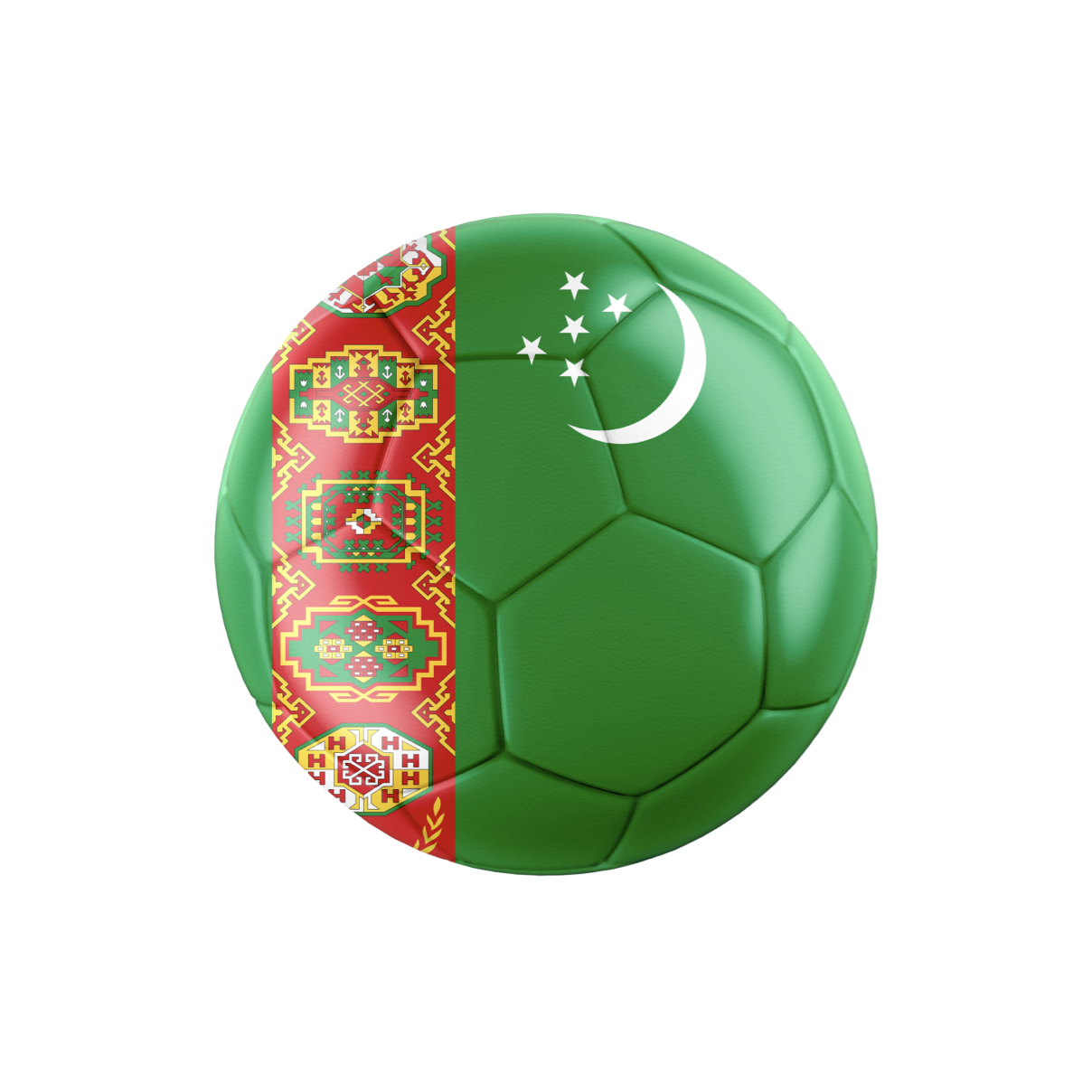 Best Betting Sites in Turkmenistan – December 2023
Turkmenistan President Likes His Sport
Turkmenistan is one of the few countries in its region to openly allow gambling. The country is located in Central Asia, with a coastline to its west along the Caspian Sea. After it became a part of the Russian Empire in 1881, Turkmenistan was included in the USSR in 1924. Once communism collapsed in Europe, followed by the dissolution of the Soviet Union in 1991 Turkmenistan became an independent state.
For many years under communist rule sports betting was banned in Turkmenistan. Horse racing still continued to take place at racecourses around the country, and is seen as a cultural event, despite no public betting taking place at the tracks. This trend continued after independence especially as President Gurbanguly Berdymukhamedov has an interest in the sport and even makes it compulsory for citizens to attend [1].
While blind eyes are turned towards private trackside betting on the race courses, betting operations have begun to open up across the country. Even though gambling is legal due to wide spread poverty and government corruption many of these remain illegally run, although some international operators have set up outlets like the Russian company 1xBet which has shops in the city of Turkmenabat [2].
Turkmen Can Bet When and Wherever They Like
Wagering online is also legal in Turkmenistan, although there are no domestic operators. While there are familiar Russian names, Turkmenistan citizens also have access to the big name sports books licensed in Europe. Sites can either be accessed from home, on mobile devices or via interactive clubs which are essentially internet cafes which allow you to access gambling sites.
As there is little or no protection the Turkmenistan government can provide if you choose to wager on these sites it is encouraged to seek out the popular, big name companies. With online gambling now a multi-billion dollar industry world-wide there are plenty of respectable companies out there, many of whom are listed on major stock exchanges. These companies are also likely to be the ones giving you the largest markets, some of the best prices and biggest bonuses.
Before signing up ensure you check the terms and conditions of your chosen site to check it caters for Turkmenistan residents and also make sure you check the terms of any bonuses. Often these can vary widely and you do not want to be depositing money and not get the extras you expect.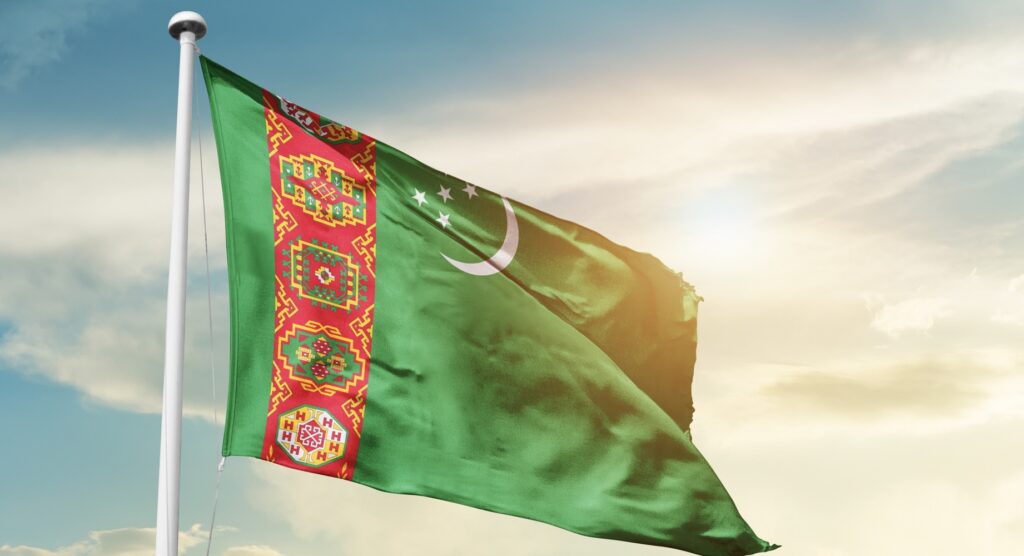 No Home Sports Books Means No Taxes
As all of Turkmenistan's online sports books are located out of the country there is no system in place to tax gambling winnings. This will be good to hear for most, given Turkmenistan's already high rates of income tax.
Online Betting Sites Are Fully Accessible for Turkmenistan Residents
There are hardly any sites offering Turkmen language sites, although Russian is fairly common. In addition to this it is unlikely you will find any allowing you to hold your funds or wager in TMT. As a result you will need to choose another currency to wager in, with US dollars and Euros being the most common, although Russian roubles can be found too. You can normally deposit in TMT and the site will carry out a currency conversion for you, hold your funds in the new currency then convert back when you withdraw. The downside to this is you may lose value due to changes in exchange rates.
If you have access to a credit or debit card then all the major brands, like Visa or MasterCard are normally accepted for deposits. Alternatively you can use a payment processor like WebMoney, which allows you to set up an online purse where you can store and use to make deposits and withdrawals fairly quickly online. This has the advantage of allowing bitcoin deposits to the purse too.
No Changes Imminent for Online Sports Betting in Turkmenistan
Even with sports betting being relatively popular in Turkmenistan there does not appear to be a structure in place to either govern it correctly at present or plan for the future. Due to the widespread poverty in the country those who can afford to bet do so generally at small stakes. The government is either happy for the industry to continue as it or, or sees it as not a big concern which they need to change anytime soon.
References
[1] Turkmenistan Introduces Forced Attendance to Horse Races – RIA Novosti
[2] 1xBet addresses – Megastavka