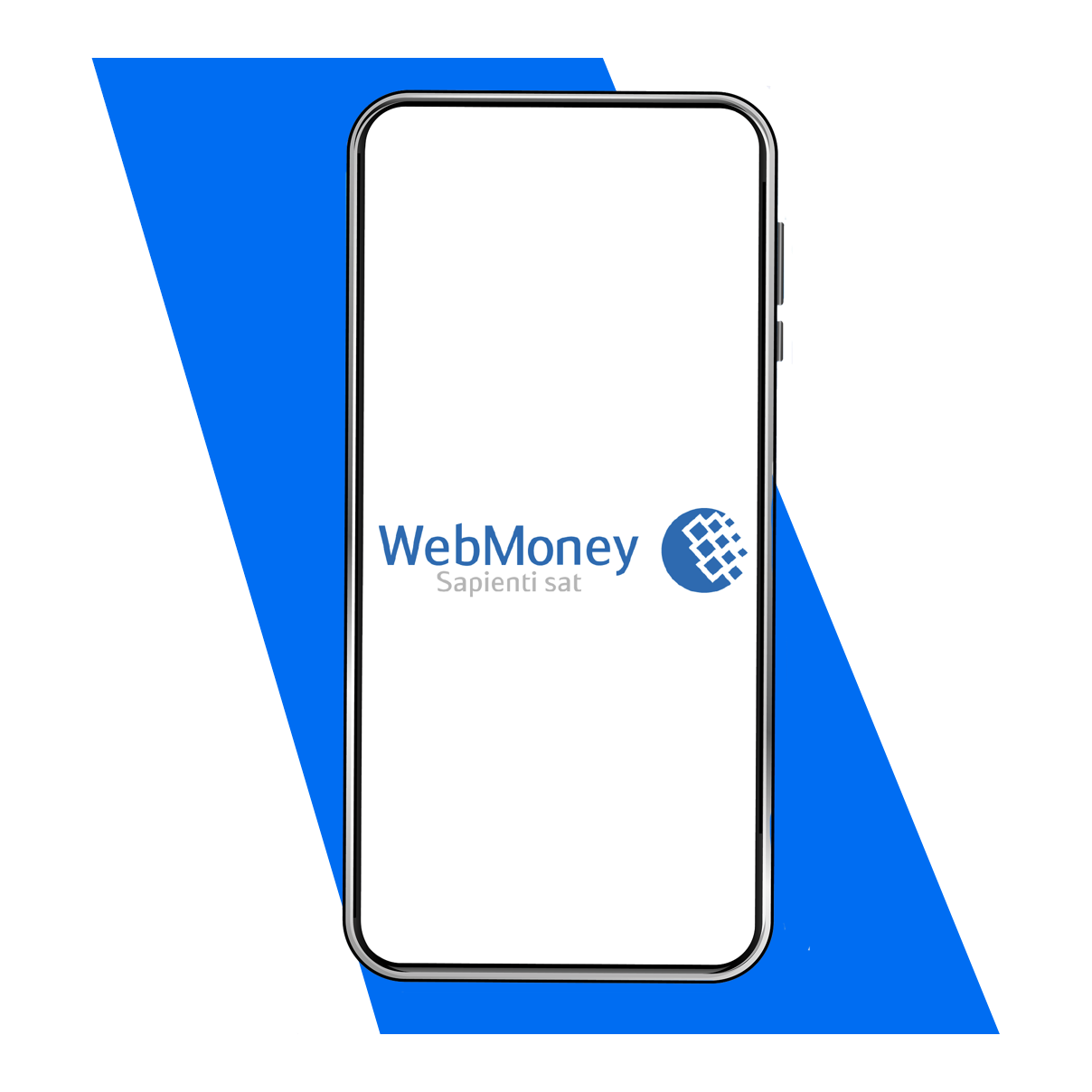 WebMoney
Operating in a similar fashion to popular e-wallets such as PayPal and Skrill, WebMoney is a quick and convenient payment method for online betting.
Keep reading to discover the perks of betting with WebMoney, reasons why it might not be the right option for you, and everything else you need to know.
Some of the top betting sites that accept WebMoney are listed in the table below.
Top Online Bookmakers That Accept WebMoney
What Is WebMoney?
Established all the way back in 1998 by WM Transfer Ltd., WebMoney was initially a Russian facing operation that enabled customers to transfer money online more easily and efficiently. The purpose behind WebMoney was to enable clients to manage all of their online payments from one portal.
Interestingly, although WebMoney is a Russian company, it was first set up in Belize, Central America. However, most of the company's operations are now based out of Moscow, Russia. WebMoney does however have offices scattered around the globe.
WebMoney's business model operates in a very similar fashion to that of companies such as Paypal, Neteller and Skrill. Customers upload funds into their WebMoney account and are then able to disperse the money to their betting accounts.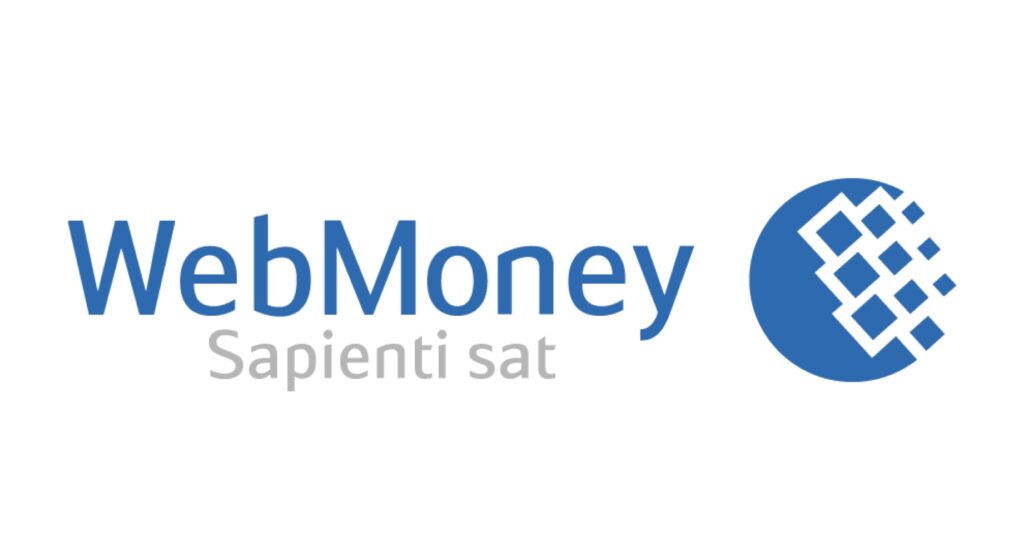 How Do I Top Up My WebMoney Account?
There are several ways for customers to top up their WebMoney account. The available methods also depend on the type of wallet that customers choose (there are several different options that vary by the country that the customer is residing in).
Naturally, Russian customers have the most options and can add to their WebMoney balance by using:
Debit/credit card
Cash-in terminal
Internet banking
Electronic money
Cash desks at retail stores
Postal transfer
Pre-paid cards and vouchers
ATM's
Bank wires
WebMoney exchange offices
The fee for uploading the funds depends on which method is chosen.
How Do I Get a WebMoney Account?
To open a WebMoney account, customers need to visit http://www.wmtransfer.com/ and follow the simple sign-up process. As they deal with personal and financial information, WebMoney have to verify account holders' identity and require telephone numbers and further documents.
Once all security checks have been made, customers can then upload funds to their accounts ready to disperse to their betting accounts.
Although not all of the UK based bookmakers accept WebMoney, most of the European operators are happy to offer it is as a deposit option.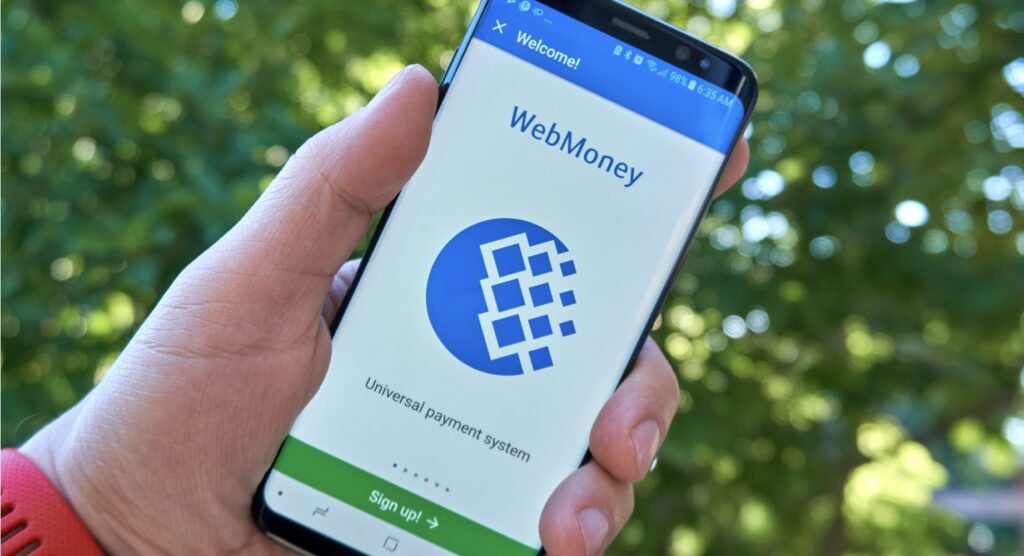 What Are the Advantages and Disadvantages?
There are plenty benefits for customers using WebMoney to fund their betting accounts, with a few drawbacks as well:
Benefits
Large Number of Deposit Options
Large Number of Deposit Options
Especially for Russian customers, there are a large number of ways for customers to add funds to their WebMoney accounts. The option to deposit at ATM's or in cash at banks may appeal to individuals who are reluctant to enter their bank account details online.
Security
Security
WebMoney are an established e-money company with advanced security encryption and years of experience in the business.
Customers who do not feel comfortable inputting their financial details into an individual betting site can upload money through WebMoney safe in the knowledge that their information is not being compromised.
Anonymity
Anonymity
In some countries gambling is illegal or is heavily restricted to state run or national betting firms and in some instances governments ensure that their banks will not process payments to foreign online betting websites.
WebMoney helps to provide a solution to this issue as it is available in a large number of countries and payments to the company are not restricted in most locations.
Organisation and Flow of Funds
Organisation and Flow of Funds
Keeping betting funds in a WebMoney account helps bettors keep track of their profits and losses and enables them to distribute their money to bookmaker's accounts quickly and efficiently.
When using debit/credit cards, it can take several days for funds to be sent back to bank accounts, but typically WebMoney are much faster.
Also, by keeping their betting balances in a WebMoney e-wallet, customers are not constantly making deposits and withdrawals using their bank account/debit card (which is frowned upon by many banking institutions).
Drawbacks
Fees
Fees
Although not many bookmakers actually charge for using WebMoney, the firm themselves charge a commission for transactions.
This varies depending on the method customers choose to upload funds and paying a small percentage is fairly unavoidable when it comes to using an e-wallet service.
Coverage
Coverage
Although WebMoney is now available in most major countries around the globe, it doesn't have the same level of use by bookmakers (particularly in the UK) when compared to other companies such as Neteller, Skrill etc. who provide a similar product.
WebMoney Betting Conclusion
WebMoney is a viable option for bettors who wish to safely online. It has many benefits and is particularly useful for customers residing in Russia and the surrounding countries, as there are more options available to these users.