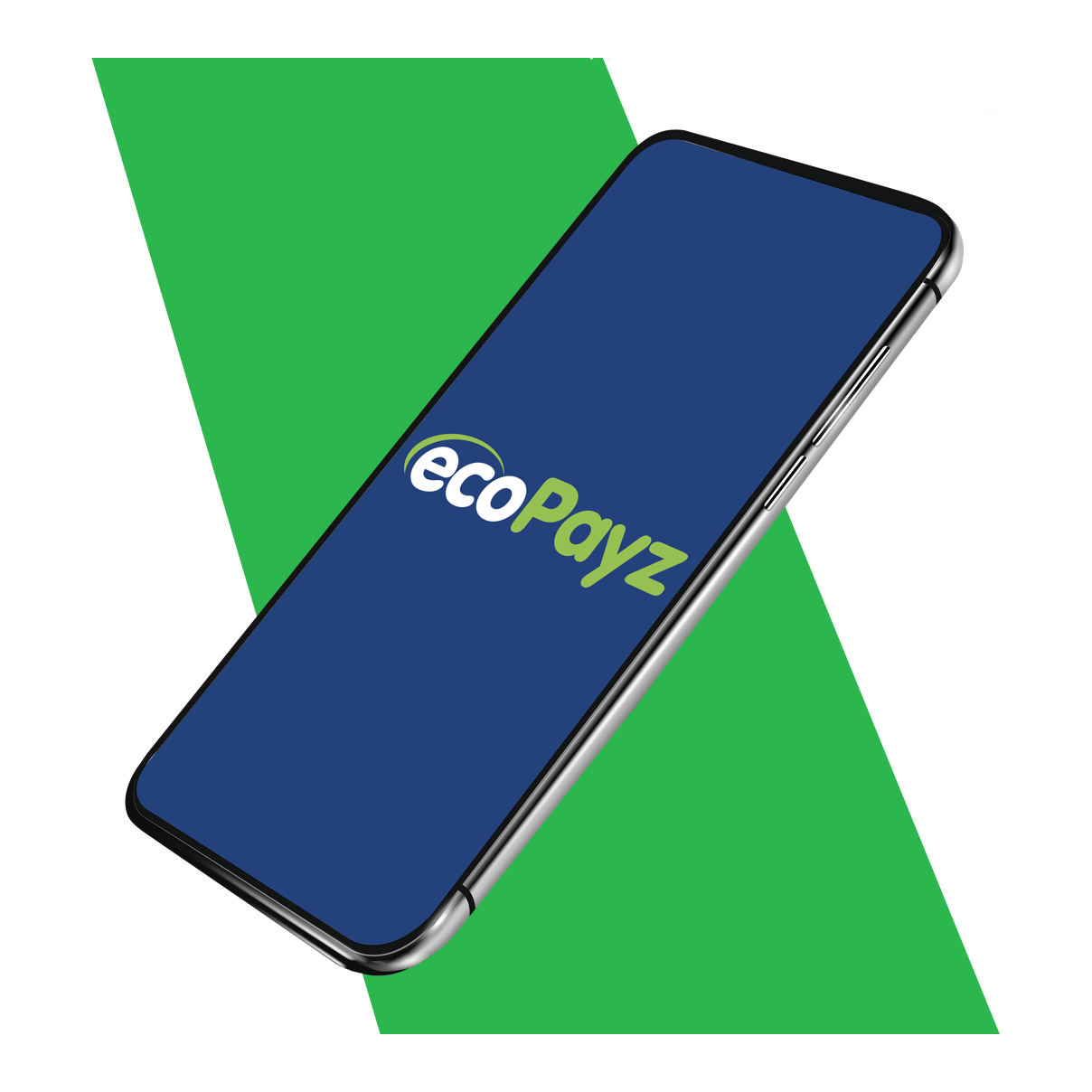 The Best ecoPayz Betting Sites for 2023
ecoPayz is a popular online payment service that has been around since 2000, making it one of the longest established e-wallets in the world.
The global payment solutions provider is renowned for providing fast and secure transactions. As a result, punters around the world flock to ecoPayz betting sites to deposit and place their bets at the speed of light.
Best Online Betting Sites That Accept ecoPayz
How We Compare ecoPayz Betting Sites
At SBO.net, we have an experienced review team that thoroughly investigates sports betting sites for you. Our team has worked in the sports betting industry for many years, and we have a long list of criteria that ecoPayz betting sites must meet before receiving our seal of approval.
We look at everything from security measures and trust to the quality of bonuses and promotions, customer service and diversity of betting markets.
Here are some of the many factors we consider when reviewing ecoPayz betting sites:
We only recommend ecoPayz betting sites that are licensed. Government regulators ensure licensed sports betting sites have trustworthy security measures, and that they protect player funds and data at all times. As a principal member of Mastercard, ecoPayz only partners with sites that offer secure payment systems. Therefore, you can rest assured that our recommended sites are 100% secure.
Sports betting sites like to reward new customers for signing up by offering amazing welcome bonuses. Our review team studies all welcome offers to ensure you get a good deal, and that the bonus is accompanied by fair terms and conditions. A welcome bonus could be a deposit bonus, free bet, or free cash. They are a great way to get your betting account off to a winning start.
Only ecoPayz betting sites that offer competitive odds across a wide range of sporting markets earn a spot on our list. There's nothing worse than winning a football bet at odds of 2.75 and then discovering that you could have locked in better odds of 3.60 somewhere else. You can be confident that the sites listed on this page have the best odds, ensuring you leave no money on the table.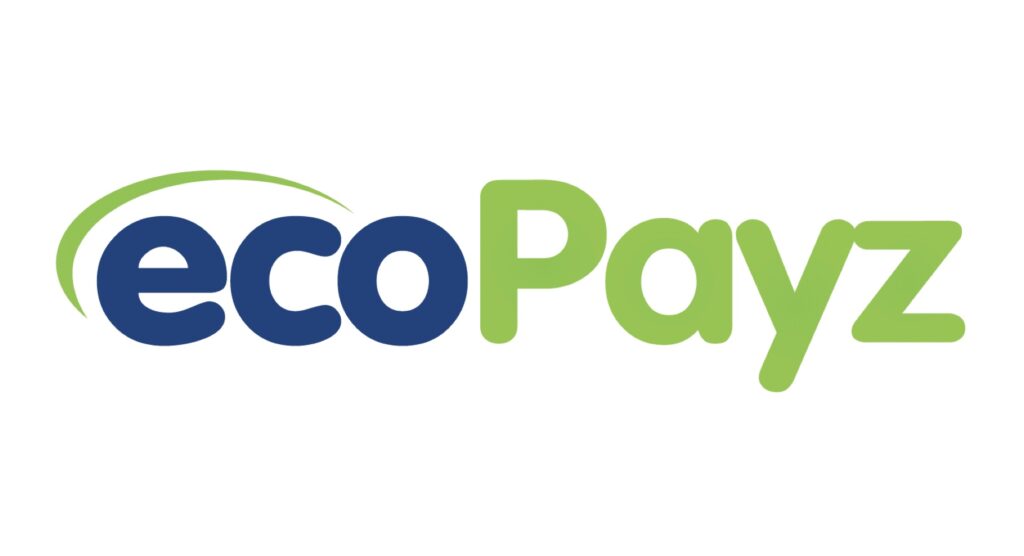 How to Create an ecoPayz Account
Now you know that ecoPayz is a great way to manage your sports betting funds, you'll be pleased to know it's straightforward to set up your account and make a deposit.
Step 1
First, you need to visit the official ecoPayz website and create an account. Create a username that is at least six characters long and enter your email address.
Step 2
You will then be asked to create a password that is at least eight characters long. You will also be asked to select your country of residence, preferred language and the main currency you will use. You can always add new accounts for other currencies once you have registered.
Step 3
The next step in creating an ecoPayz account is to enter your personal information. You will need to supply your full name and date of birth, your full address and phone number. Here, you will also need to enter the security validation code you see on the screen.
Step 4
Finally, you must read and agree to the ecoPayz terms and conditions, select your marketing preferences and then click the confirm button to create your account.
Step 5
You can then follow the simple instructions for adding funds to your ecoPayz account, using your credit or debit card or bank transfer.
How Can I Bet Using ecoPayz?
Once you load funds into your ecoPayz account, it's time to transfer an amount to your chosen ecoPayz betting site. First, join one of our recommended sites above, then navigate to the cashier to make your first deposit.
Select ecoPayz and enter your account ID and email address associated with your ecoPayz account before entering how much you wish to deposit. It goes without saying, but make sure you have enough funds in your ecoPayz account to cover your deposit.
Your funds will then be transferred to your betting account instantly, and you can place your bets straight away.
One of the significant advantages of using e-wallets like ecoPayz is that you can use it to fund different ecoPayz betting sites, meaning you can shop around for the best odds for every bet you make.
Withdrawing winnings back to your ecoPayz account is as simple as the deposit process, and is instant once the site processes your request.
In line with other e-wallets, you will be charged a small fee, depending on your payment method, when you first load up your ecoPayz account. However, transferring funds to a betting site will be free of charge.
Pros and Cons of Betting With ecoPayz
Pros
Trusted Brand
Trusted Brand
The main advantage of ecoPayz sports betting is that financial institutions around the world trust the brand. ecoPayz cares about its reputation and will only work with betting sites it supports.
Speed
Speed
Another advantage of using e-wallets like ecoPayz is speed. Sometimes you need to make a bet fast, perhaps because you have spotted an opportunity in an in-play market. So long as you have funds available in your account, you can transfer money instantly to your betting site.
Customer Service
Customer Service
As you would expect from a company with an excellent, long-standing reputation, the levels of customer service are excellent, with plenty of online support options available, including live chat and email.
Cons
Helpline Hours
Helpline Hours
There are not many things we don't like about the ecoPayz betting solution. However, it's fair to say that some customers would prefer a customer telephone helpline to be available 24/7.
Slow App
Slow App
Although ecoPayz boasts a dedicated mobile app (ecoPayz was the first e-wallet to introduce one), it can be slow to use. The web browser is rapid, though.
Alternative Online Betting Payment Methods
Despite its many advantages, we understand that betting with ecoPayz may not appeal to you. If you wish to look at alternatives, the good news is there some good options that we can recommend.
PayPal
PayPal
The most popular e-wallet for betting is PayPal, largely due to most of us already having a PayPal account for all of our eBay purchases. Many betting sites offer PayPal as a payment option, and like ecoPayz, PayPal will transfer funds to your betting account in an instant.
Paysafecard
Paysafecard
An alternative to e-wallets is a pre-paid card like Paysafecard. Once you pre-load your Paysafecard, you can use it for all sorts of physical or online purchases. The company is owned by Skrill, one of the largest online payment services in the world.
Debit card
Debit card
Perhaps the simplest and most common way to fund your betting account is with your debit card. Just about every betting site, certainly the ones we recommend on this page, will accept major debit cards including Visa and Mastercard.
Deposits are instant, and withdrawals take hardly any time to get back to your bank account. There are generally no fees, either.
Which Betting Sites Accept ecoPayz?
Since launching in 2000, originally under the name ecoCard, ecoPayz has become one of the most trusted online payment services in the world. As a punter, you want to deposit fast and receive your winnings as quickly as possible.
Betting sites love the ecoPayz functionality, so it has become one of the most sought-after payment methods in the industry. ecoPayz is used widely by punters in Europe and countries around the world, including South Africa, Canada and India.
ecoPayz only allows its service and logo to be used on sites that it trusts, which is another endorsement for the ecoPayz betting sites we recommend on this page. You can be reassured that ecoPayz only works with trusted and secure betting sites.
ecoPayz Betting FAQs
Do online betting sites accept ecoPayz?
Yes! ecoPayz is a trusted e-wallet that has been around since 2000, although it was called ecoCard before 2013. You can
use ecoPayz to fund betting accounts
and withdraw your cash. ecoPayz only allows its service and logo to be used on recommended betting sites.
Are there any ecoPayz fees?
Like all e-wallets, there will be some fees associated with first loading your ecoPayz account with a credit card. These fees range from 1.69% to 6%. Bank transfers to ecoPayz are free in many countries, but fees do apply in others. Once you have loaded your account, it is free to pay merchants or receive money from them.
Do I need an account to bet online using ecoPayz?
Yes, you need an account with an online betting site before you can use ecoPayz to bet online. You can join one of the ecoPayz betting sites we recommend on this page. Our team of experts only supports trusted sites that offer you an excellent welcome bonus and competitive odds.
Q.
How long does it take when withdrawing using ecoPayz?
A.
Once your betting site approves your withdrawal request (some sites are instant, others may take up to 72 hours), the funds are credited to your ecoPayz account straight away. You can then use the money in your ecoPayz account for something else, or send funds on to your bank account.
Q.
Can I get a free bet at ecoPayz betting sites?
A.
Yes. Betting sites offer welcome bonuses to attract new customers, and reward existing customers. Many sites will thank you for giving their site a try by crediting your account with a free bet.