Online Sports Betting in Singapore 2023
If you're from the Lion City and want to bet on your favourite sports, our guide to online betting in Singapore is all you need.
We've analysed all of the top Singapore betting sites to come up with our recommended list. We've also compiled all the information you need to get started with Singapore online betting, including how to read odds and what you need to know about local betting laws.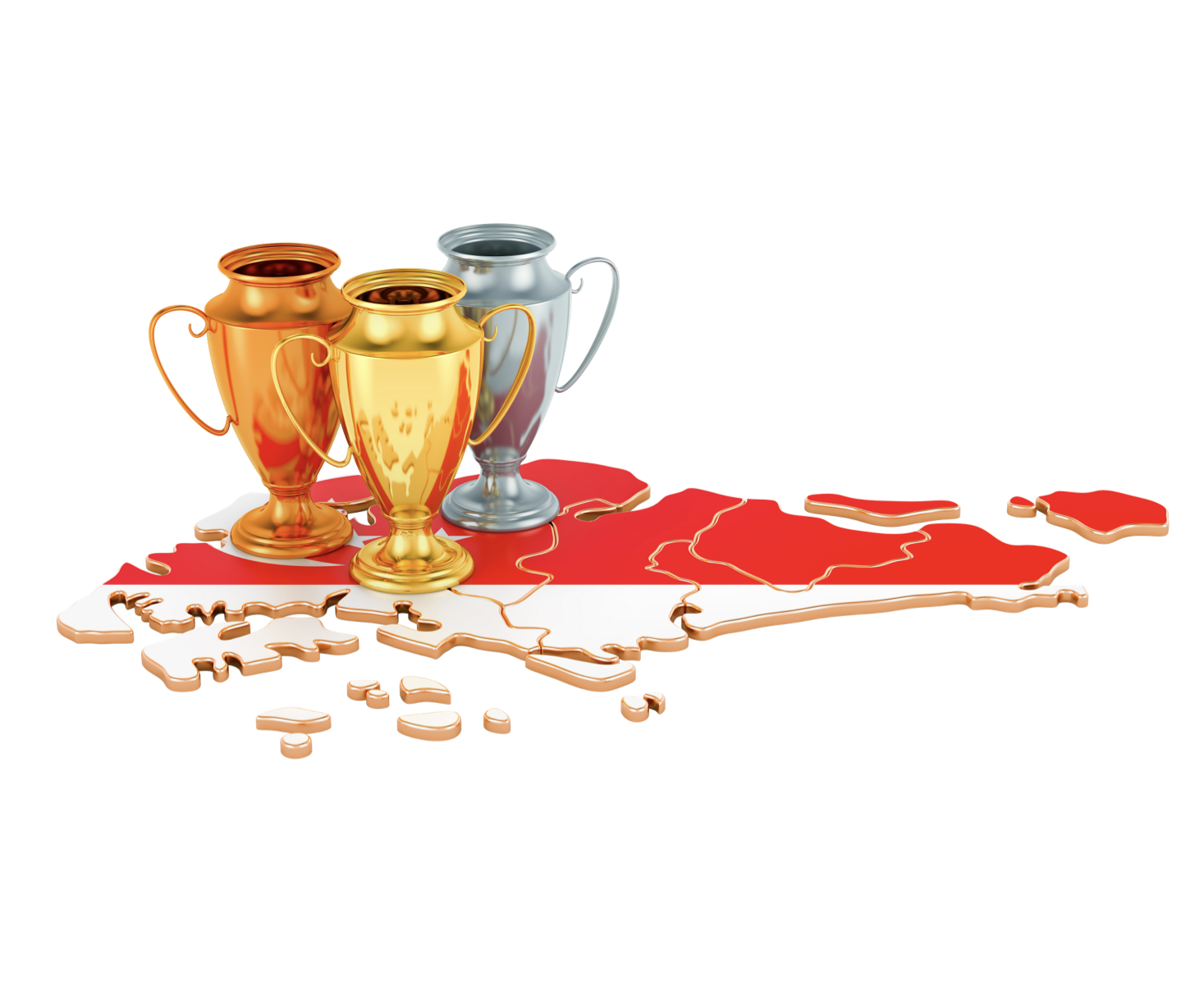 Best Singapore Betting Sites – December 2023
What Do the Best Singapore Betting Sites Offer?
When we evaluate different Singapore online betting sites, we consider a number of different factors. However, there are a few areas that we consider especially important. These are the areas we spend the most time on before ranking an operator among the best betting sites.
Some of these areas include:
One of the best reasons to try online betting is to get a great bonus offer. Our team looks for only the biggest and best bonuses available in Singapore. These promotions will give you more money to play with and often include other perks as well, like free bets or guaranteed money back if you happen to lose your bonus bets.
The best online bookmakers will allow you to bet on a huge range of sports and competitions from across the globe. Our favourite betting sites not only let you bet on events happening in Singapore, but also any football, basketball, or other sports taking place in other nations. The more markets offered, the more likely we are to recommend a site.
A betting site can have all the best features in the world, but you won't be able to enjoy it unless you can actually get money into your account. Our recommended sites not only offer you a number of different ways to make deposits, but also make the banking process as simple as possible so you can focus on making bets, not worrying about your money.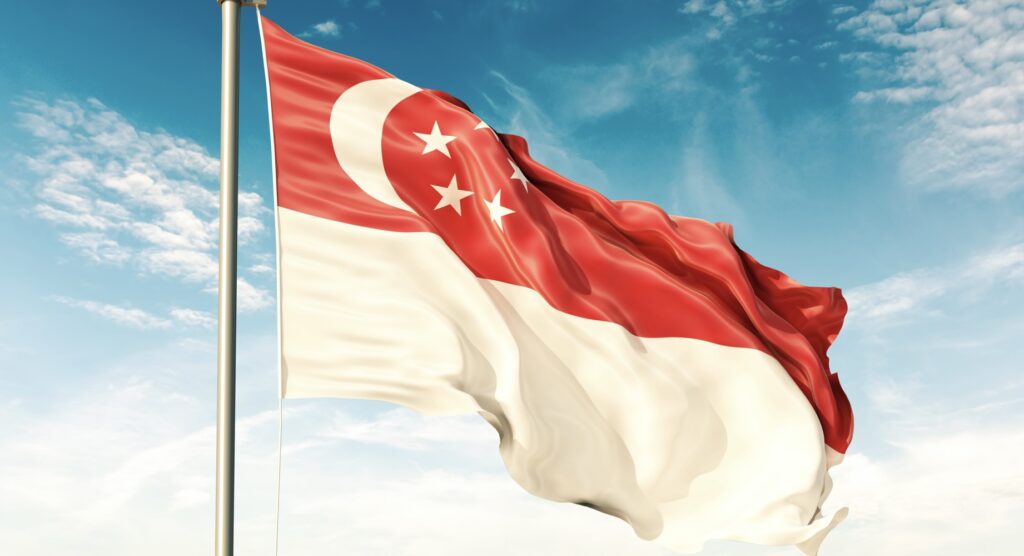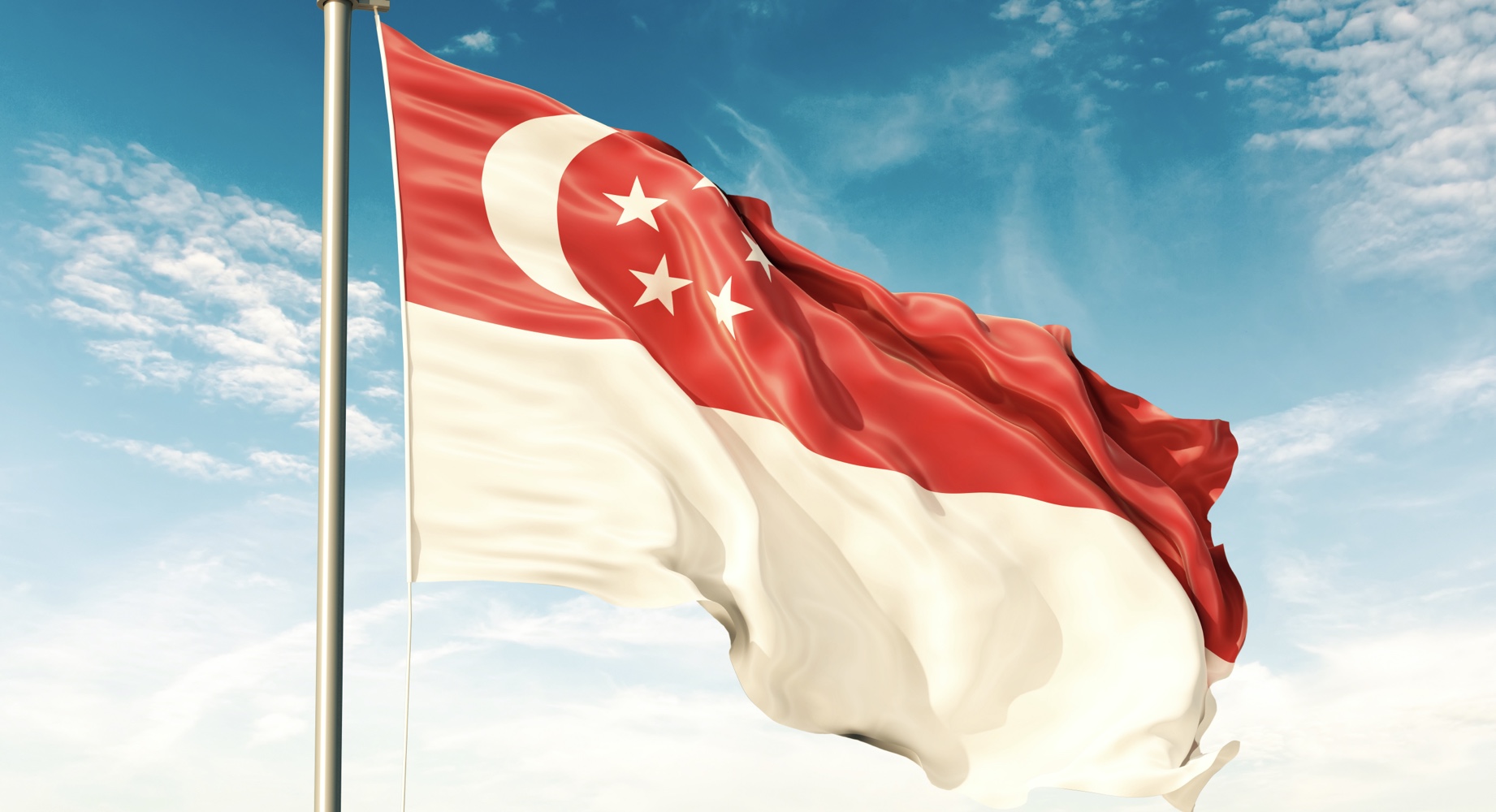 Foreign Bookmakers vs. Singapore Pools
If you're familiar with online betting in Singapore, you may already know about the Singapore Pools. This state-owned lottery company also offers sports betting, both online and at retail locations. However, many foreign bookmakers also allow residents of Singapore to place bets with them, and there are often many advantages to choosing these operators instead.
For one, younger bettors are restricted in their access to Singapore Pools. While you may begin betting in person with them at age 18, you can't open an account to place wagers online or over the phone until you turn 21. By contrast, most foreign bookies accept bets starting at age 18.
Foreign operators also offer large welcome bonuses and other promotions that you won't get from the Pools. These factors can make playing with foreign bookies more enjoyable and potentially more profitable for you.
Deposits and Payouts at Foreign Bookmakers
Our top foreign bookmakers all offer you multiple ways to make deposits. A few of these options are particularly popular for Singaporeans.
At the top of the list is the use of internet banking. Most sites allow for online bank transfers from all major banks in Singapore, allowing you to quickly move money from your checking account to the betting site.
Another top option is the use of an e-wallet. These services allow you to set up an online account where you can store money. The most popular of these is Skrill, though others may be available at some sites. You can fund your e-wallet by using any number of methods, then use that money to deposit into foreign bookies or withdraw winnings back to your bank.
While those are the two most popular options, other methods are also available.
Other options are popular for players who don't have bank accounts or credit cards. For instance, you may be able to make a deposit through a cryptocurrency such as Bitcoin. In other cases, prepaid cards or vouchers that you can purchase online or in person from retailers can be used to make deposits.
Singapore Betting Odds
A number of different odds formats are used around the world. These include European (or decimal) Odds, UK Odds (fractions), and American odds (money lines). There are also several kinds of Asian odds, including Hong Kong Odds, Malay Odds and Indonesian Odds.
In Singapore the most common odds format used is European Odds. This is the default format used by the Singapore Pools, and you'll also find it available at all foreign online betting sites.
Decimal odds represent how much money you will receive if you make a winning bet. For instance, if the odds are 1.91, and you make a bet of S$100, you will receive S$191 if you win. S$100 is your returned stake, while S$91 would be your profit.
When using one of our recommended betting sites, you will be able to choose the format in which you'd see odds. By sure to choose European (decimal) or any other format you prefer to make sure you understand the odds and payouts on each bet you make.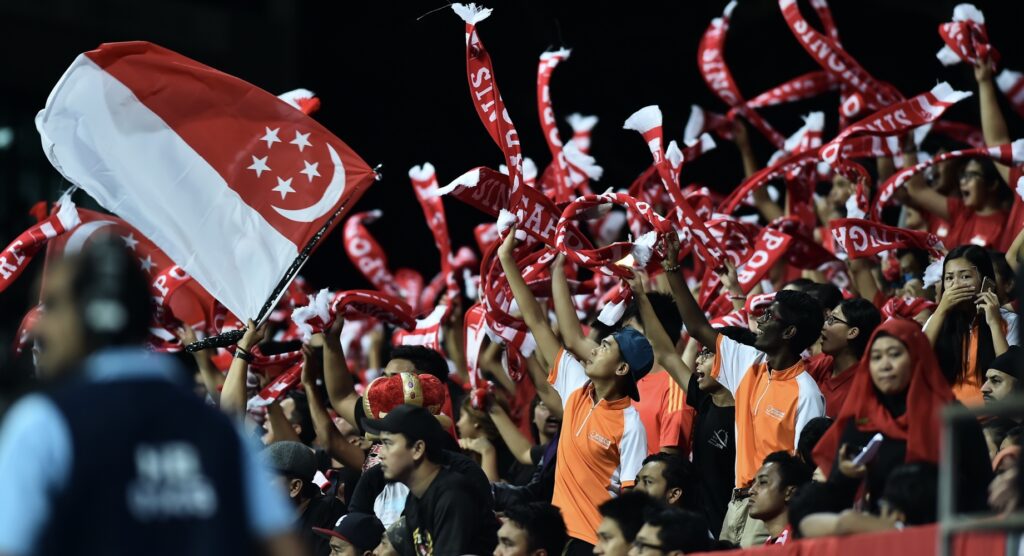 Which Sports Do Singaporeans Like to Bet On?
While you can choose just about any sport for online betting in Singapore, some competitions are more popular than others. Here are a few of the most popular sports to wager on at Singapore betting sites.
Football
Football
Football is probably the most popular spectator sport in Singapore, and is equally as popular on betting sites.
While betting is often available on the Singapore Premier League (SPL), many gamblers prefer placing their bets on major competitions from around the world like the English Premier League in the United Kingdom or La Liga in Spain. Betting on Europe's Champions League and international competitions – especially the World Cup – is also extensive.
Basketball
Basketball
Basketball has long been popular in Singapore, with the country's national team sometimes performing well in regional competitions. But at betting sites, you can wager on major basketball competitions around the world.
That mainly means the NBA in North America, though some bookies also offer wagering on European and Asian basketball leagues and tournaments.
Cricket
Cricket
Singapore may not be a world cricketing power, but the sport is quite popular in the country, especially when it comes to competitions against Malaysia and other regional rivals.
Singapore betting sites offer action on test matches, ODI play and domestic leagues like the Indian Premier League. You can also bet on major international events like the Cricket World Cup.
Other Sports
Other Sports
There are countless other sports you can bet on in Singapore. For instance, foreign bookies sometimes offer betting badminton, especially when it comes to major competitions like the Olympics. Rugby union is also a popular option among bettors.
Some bookmakers also offer betting on major horse races from around the world, though these markets might be found in a different area of some sites labelled as the race book. If you follow American sports like the NFL, NHL or MLB, you will also find those leagues at our recommended bookies.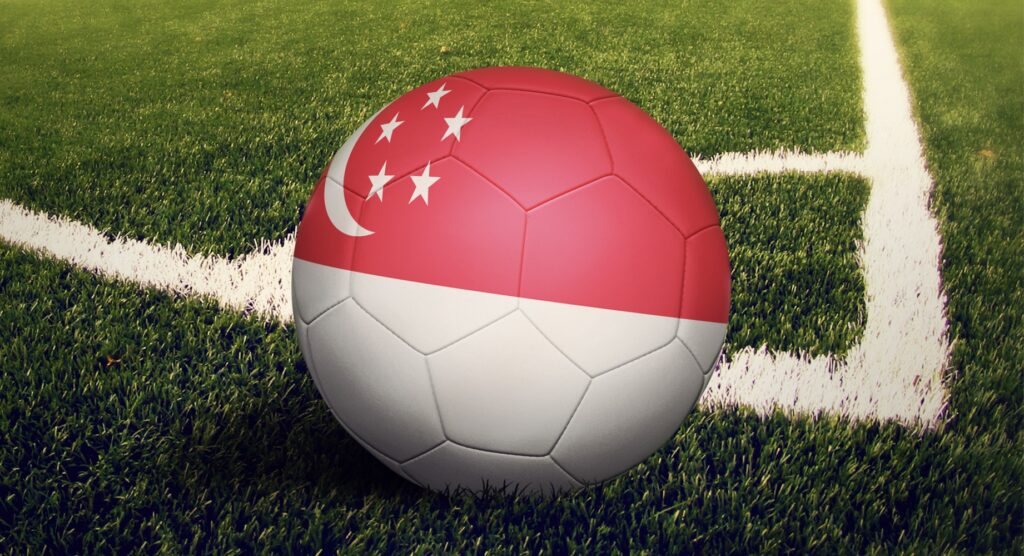 Singapore Betting Laws
Sports betting is legal in Singapore. However, the only operator in the country that can legally offer such betting is Singapore Pools, which is a subsidiary of the Tote Board. Singapore Pools was created in 1968 to provide an alternative to illegal gambling options. Additionally, the Singapore Turf Club offers some online betting on horse racing.
In 2014, Singapore passed the Remote Gambling Act, which made all online gambling illegal. In 2016, Singapore Pools was granted an exemption to allow it to offer some online sports betting and lottery services.
While Singapore Pools is the only domestic option available, many foreign betting sites also accept Singaporean players. Sites like Dafabet are regulated in various jurisdictions in Europe, Asia and the Caribbean. While these sites are illegal under the Remote Gambling Act, many Singaporeans continue to play on them to this day.
Singapore Betting FAQs
Is sports betting legal in Singapore?
Yes, sports betting has been legal in Singapore since 1968, when Singapore Pools was created. Online betting was legalized in 2016. We have found the
best foreign bookmakers that accept Singapore players
, so check it out and start betting on your favourite sports online.
Can I open an account and play in SGD?
Yes, many of our recommended Singapore betting sites offer the ability to play in Singapore Dollars. In other cases, you can deposit in SGD and the bookmaker will credit the account in another currency at current exchange rates.
What is the best betting site for Singaporeans?
No single site is best for all players. However, our list of recommended betting sites includes all of the top bookmakers in Singapore. Each offers a slightly different experience, but our reviews will help you decide which site is the perfect one for you.
Q.
Is bet365 legal in Singapore?
A.
When Singapore passed the Remote Gambling Act, many major foreign bookmakers stopped operating in the country to comply with the new laws. Bet365 is among the sites that is no longer available to users in Singapore.