Western Union
Western Union is a well-established firm, and they have been in operation in one form or another for well over 100 years.
In this payment review, we take a look at just how Western Union works for online bettors, assessing the process, the benefits and drawbacks of the service.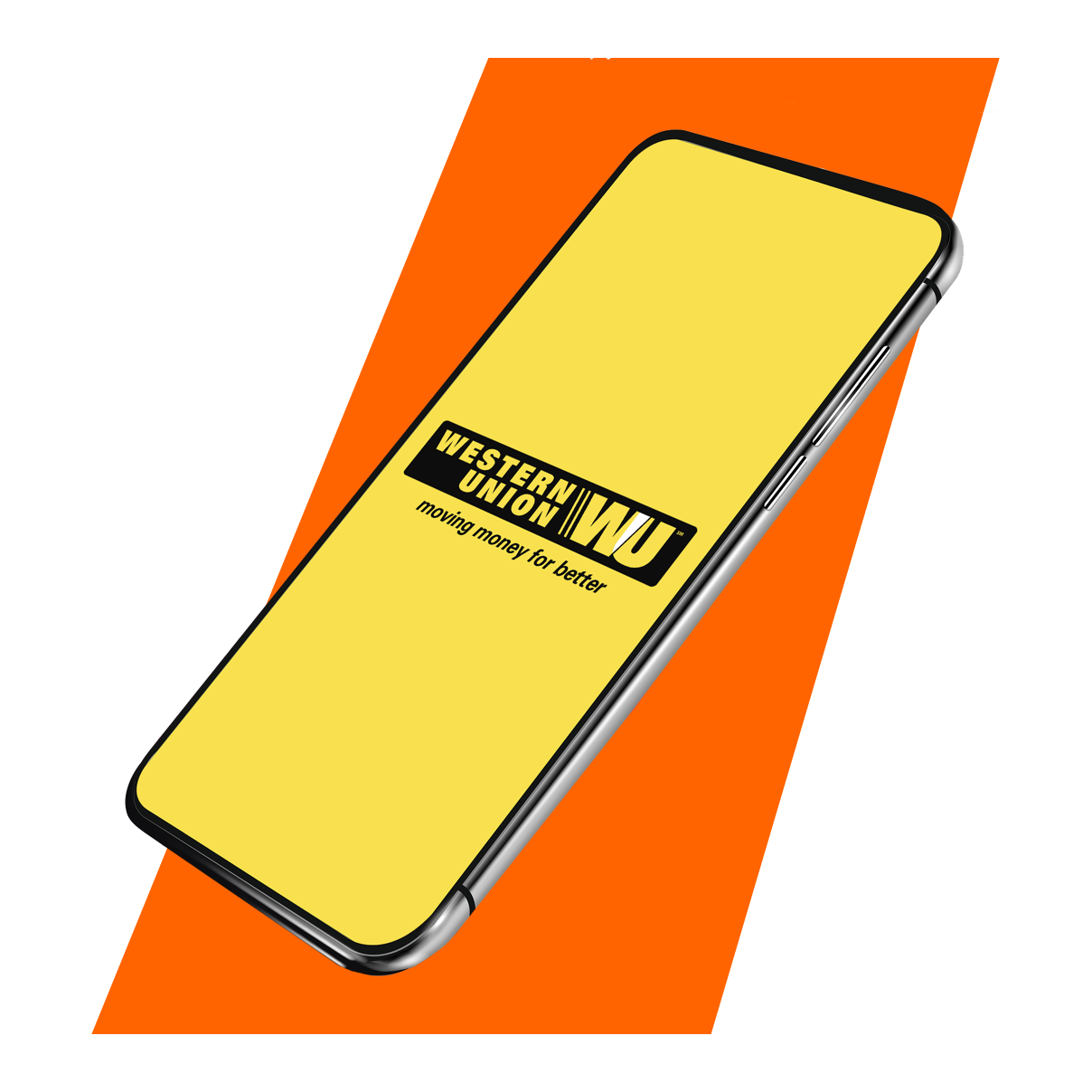 Top Bookmakers That Accept Western Union
Is It Safe to Bet With Western Union?
Absolutely! Western Union are trusted by millions around the world and offer both personal and commercial services. As a long standing money transfer service, Western Union were one of the first companies to be used by online bookmakers, and have been providing their services to bettors for over the past decade.
The company's services can be access online, by phone, from more than 100,000 ATM's and through over 500,000 agent locations around the world – an indication of the pure scale of their operation.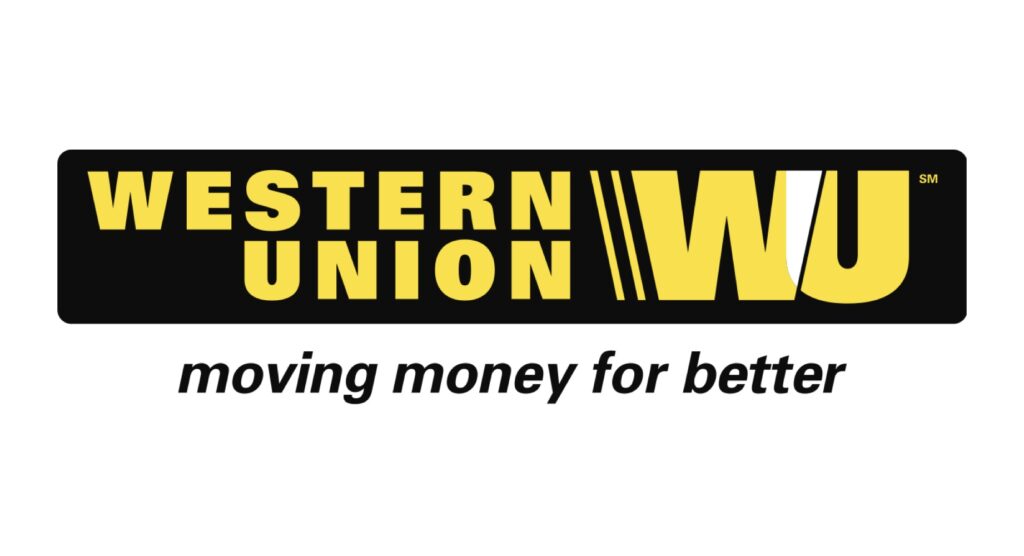 Western Union History
Western Union was initially founded as the New-York and Mississippi Valley Printing Telegraph Company all the way back in 1851. The company changed their name to Western Union 5 years after inception and introduced a money transfer service in 1871. Over the next century, Western Union achieved a number of landmarks, including introducing the first customer charge card, delivering the first singing telegram and introducing the first commercial satellite in the USA.
The company launched their website in the year 2000 with the aim of providing consumers with fast, convenient ways to send money online. As technology improved, Western Union moved with the times and have improved their business solutions and introduced pre-paid cards (although most betting deposits are still made through payment at agent locations).
When the Unlawful Internet Gambling Enforcement Act of 2005 (UIGEA) came into effect in the USA, Western Union provided an avenue for US citizens to fund their betting accounts. Unfortunately for these bettors, in recent years, Western Union and the authorities have cracked down on the illegal wagering.
In their rules, Western Union state that "You and Receiver represent that your use of Services does not violate: (a) any law, including, without limit, laws relating to money laundering, illegal gambling activities, support for terrorist activities or fraud". There are however still a few firms that circumvent the laws by enabling bettors to send the funds to a representative of the bookmaker who then credits the account for the customer.
How Western Union Works
Customers can fund their betting accounts using the Western Union Quick Pay service. The funds can be uploaded by visiting one of the participating Western Union locations and filling out a Payment Services form. Each bookmaker will give their own instructions, but typically they require the Company Name, Company Code and Account Number (which is usually the customer's username).
After sending the money, individuals receive a Money Transfer Control Number (MTCN), which serves the same purpose as a tracking number for a package, and should be passed on to the customer services agent of the bookmaker.
Deposit times can vary by bookmaker but the money should be available within 2-48 hours. Just be sure to try and get the best deposit bonus available when lodging money for the first time.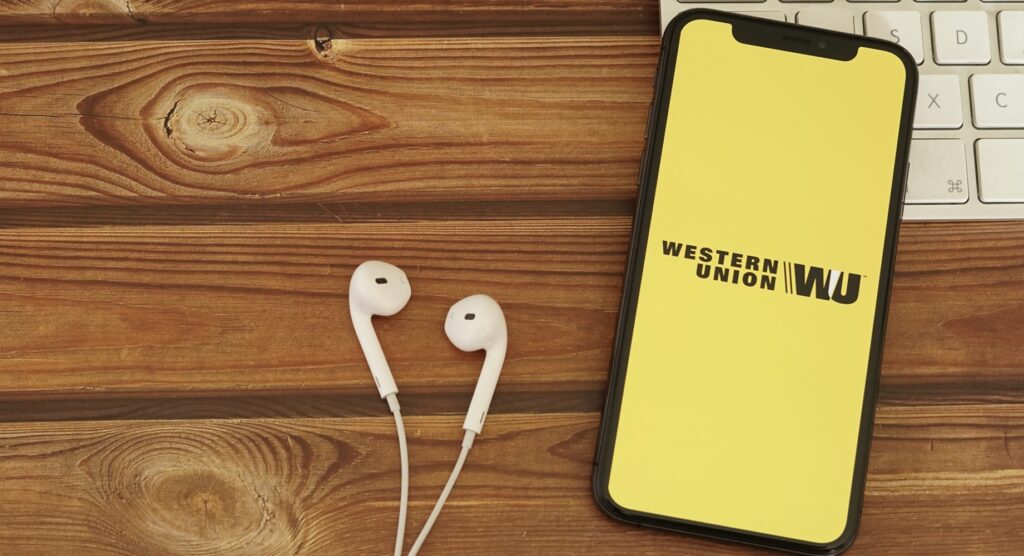 Pros and Cons of Western Union Betting
There are a few advantages and some disadvantages for customers who use Western Union to fund their betting account.
Pros
Reputation
Reputation
As you can probably tell from reading our payment review, Western Union have a very strong reputation and have been established as a legitimate money transfer service for over a century. Therefore customers can rest assured that their funds are secure when using Western Union to fund their betting account.
Privacy
Privacy
Some individuals do not like to input their financial details online, and Western Union enables bettors to deposit funds without ever having to pass over their credit/debit card details. By visiting a Western Union branch, the customer can top up their betting balance in cash.
Retail Locations
Retail Locations
Western Union shops are everywhere – with hundreds of thousands around the world, most bettors will never be far away from a location where they can upload funds into their betting account.
Cons
Limited Options
Limited Options
The number of bookmakers who offer Western Union has decreased significantly in recent years, with only a handful of the major operators still accepting transfers from the company.
One of the reasons for this is the increasing number of alternatives which offer cheaper fees.
Western Union also oppose 'illegal gambling' and in some countries where the laws are cloudy, the company have erred on the side of caution.
Large Fees
Large Fees
There are large fees associated with Western Union deposits relative to other methods. Some bookmakers are willing to absorb the fees, but impose a high minimum deposit limit in order to make it worth their while (£100+ in some instances).
No Withdrawals
No Withdrawals
Due to the high costs associated with the withdrawals, most bookmakers who offer Western Union for deposits, do not allow bettors to withdraw through the same method. This means that customers have to use cheques or bank transfer and may need to go through some additional security.