Malaysia Online Betting
For Malay version click here – Klik di sini untuk versi Bahasa Malaysia
Like many other Asian countries, Malaysia has a passion for different types of wagering, including sports betting. Malaysian residents regularly bet on the biggest sporting events from around the world.
We have researched everything you need to know about online betting in Malaysia. If you are looking for the best betting sites, we've got you covered. We also cover the latest gambling laws and discuss the most popular sports for betting in Malaysia.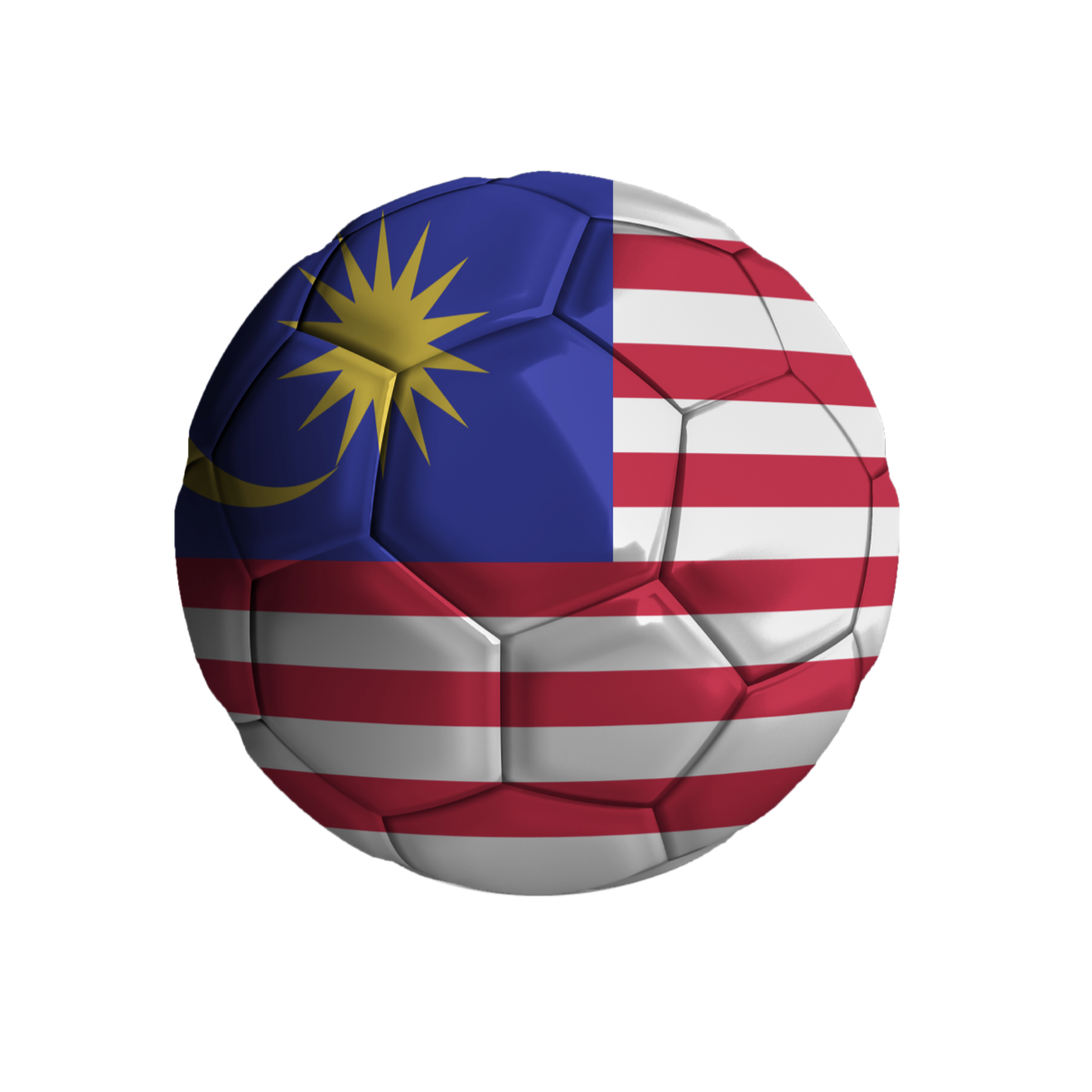 Best Betting Sites in Malaysia – May 2023
Online Sports Betting Malaysia – The Laws
As highlighted above, football betting is very popular in Malaysia. The good news is there is no shortage of legitimate foreign betting sites that accept bets on football in Malaysian ringgit (MYR).
Before getting into the topic, let me quickly put your mind at ease regarding the laws. There's a big push in Malaysia to change the law to allow legal betting on football.
The simple reason for this is that approximately RM 1 billion is wagered by Malaysians each and every day on football matches. Both brick-and-mortar and online casinos are also very popular with Malaysians.
In 2010, a company called Ascot Sports were rumoured to be the given the first licence for legal sports betting in Malaysia. Due to a backlash from some parts of the Malaysian public, this never materialised, however, there are large parts of society that would like new laws to be introduced.
The upsides are massive tax revenue, taking money out of the hands of organised crime and potentially reducing match-fixing scandals. However, at this time betting from Malaysia is still illegal, though the risk is small.
It's a far safer option to use betting sites licensed in the European Union who have no physical presence or agents in Asia. Using European bookies from home (not an internet café) is a very safe option for Malaysians to wager on sports online.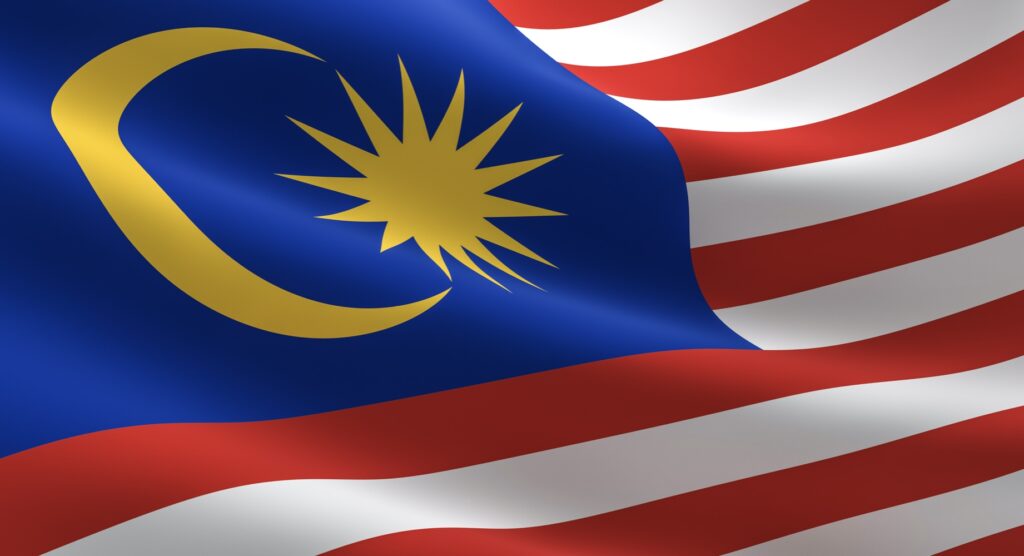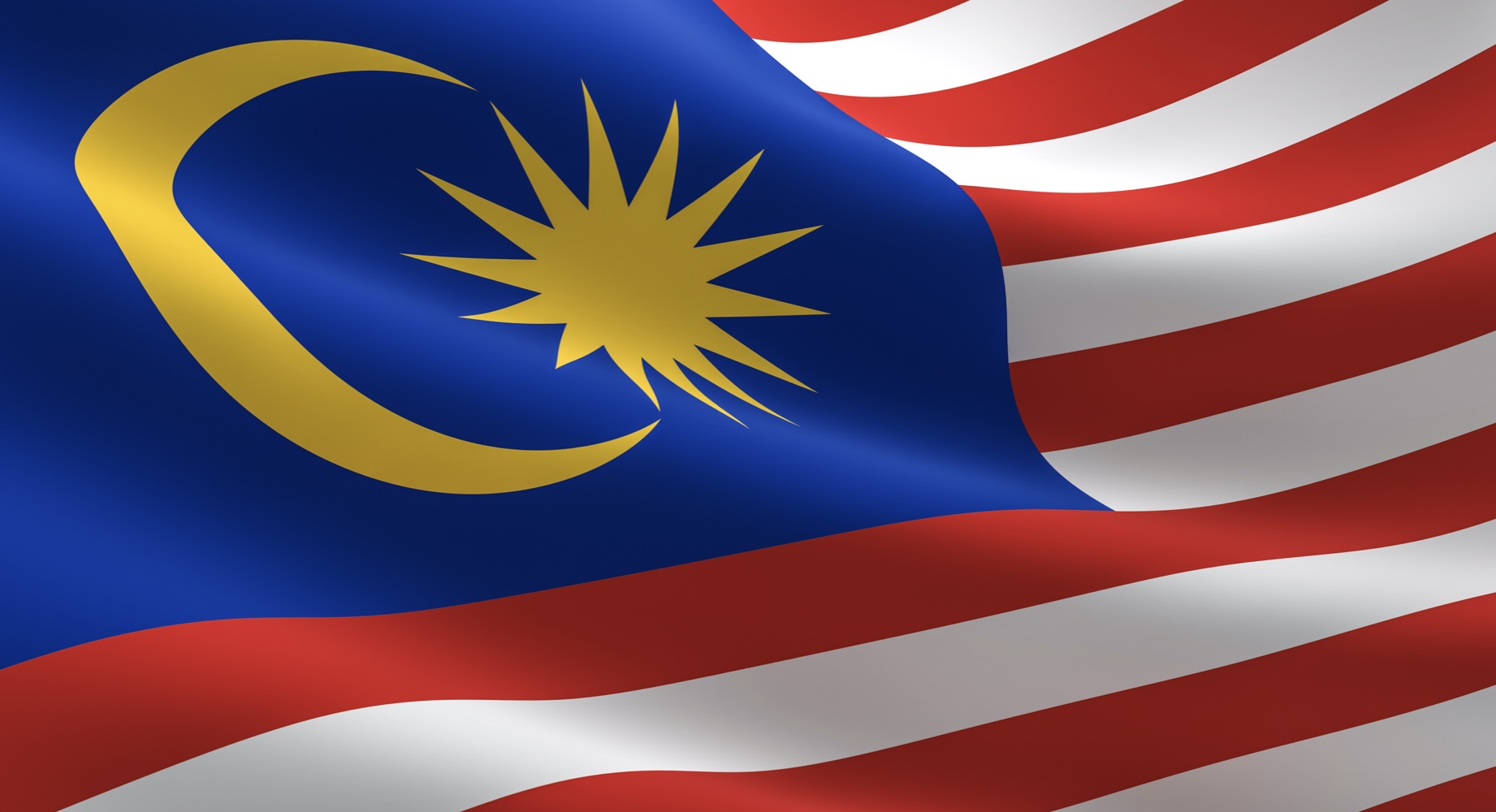 Using our Recommended Bookmakers in Malaysia
Almost all betting sites will require you to verify your identity at some point if you want to open an account. To do this they'll ask for scans of your photo ID and a copy of a utility bill in your name.
We don't recommend betting online from Malaysia unless you have these available. For the photo ID your MyKad works fine but a passport is even better.
A 48-page ICAO e-passport valid for five years costs RM300 and is easy to obtain. For a utility bill either a cable bill, internet bill, water bill, power bill, phone bill or anything similar will suffice. With this out of the way, all you need now is a banking method.
How we Find Safe & Secure Bookmakers
How we Find Safe & Secure Bookmakers
All our recommended sites have been tried and tested by our team. We understand the importance of betting at secure, safe websites.
A great reputation is a must, as is proper licencing. Any time we recommend bookmaker you can be sure that your funds are secure.
You will also know that you are getting fair treatment and that our recommended betting sites will honour bonuses and payout on time.
Banking Options
Banking Options
There are loads of great banking options for Malaysians. One of the most popular money transfer services in the world is PayPal. This well-known site is also the first choice for many people who use sports betting sites.
During their research, our expert team found the sites with the best banking options. Most of our recommended sites allow deposits and withdrawals through PayPal. This makes it easy for you to execute fast, secure payments so you can get on with making bets.
Another popular choice for funding online betting in Malaysia is Skrill. Like PayPal, Skrill is an e-wallet and online payment service that many bookmakers accept. The company has been around since the early 00's and has a great reputation.
Skrill allows punters to be anonymous, secure and conveniently move money across accounts with different bookmakers. This makes it well worth considering for Malaysian residents.
Neteller is another major player in the online payment industry. It is owned by Paysafe Group, which also owns Skrill, so it comes with the same guarantees on security and reputation. As with the other options listed above, most of our recommended bookmakers will accept payments in Neteller.
The amount of choice bookmakers provide for banking has grown a lot over the last few years. It is now easier than ever to make quick, secure and discreet payments and withdrawals. One of the most recent additions to betting website's banking pages is Bitcoin.
Bitcoin is a cryptocurrency that increasingly, more and more online betting sites are willing to accept. Betting with Bitcoin provides an extra level of security, anonymity and depending on its, it can offer better value than regular currency.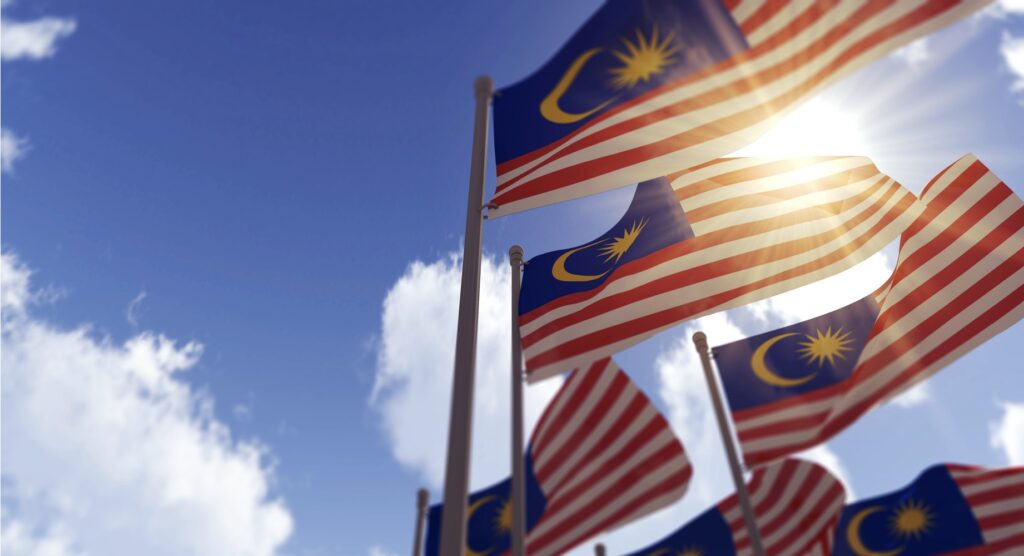 Football Betting in Malaysia
Football is the most popular sport in the world and in Malaysia, online football betting goes hand in hand with watching games. Football betting sites in Malaysia are most commonly overseas sites that accept Malay players.
There are loads of benefits to online football betting in Malaysia. Firstly, it's easy and convenient and you can make wagers on the biggest competitions from around the world. The best football betting sites in Malaysia cover all major tournaments and leagues, including the World Cup and the English Premier League.
You also get the luxury of time and information that make online football betting easier and more enjoyable. Traditionally going to a bookmaker was time-consuming and there was limited information available on what you were going to bet on. Now, football betting sites in Malaysia allow you to study stats and get the latest news on each team before making a bet.
Are Gambling Winnings Taxed in Malaysia?
No, gambling winnings are not taxed in Malaysia. None of the official state-sanctioned casinos or lotteries require winners to pay tax, however, the companies who operate them do. As online sports betting is not strictly legal in Malaysia, there is no way authorities can force people to pay.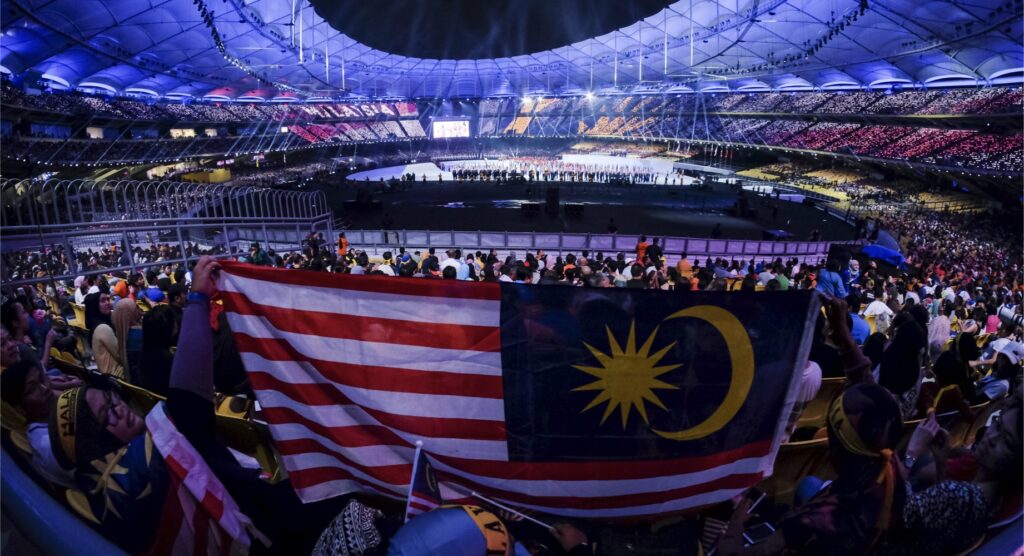 Understanding Decimal and Fractional Odds
The only small downside to using European bookies for online betting from Malaysia is the odds format is different. In Malaysia, betting sites use what's referred to as Malay Odds.
At European betting sites the odds are called European odds, or decimal odds. Many UK bookmakers also provide their customers with fractional odds.
Decimal odds represent how much you'll be returned on a winning bet.
Fractional odds are most commonly used in the UK and Ireland and it's what you'll see on the websites of betting sites from these countries. There is usually an option to change this in your account preferences, though.
Fractional odds show the potential win on the left and the stake on the right.
This will take a little getting used to, but if you need help, you can use our SBO.net odds converter calculator. Access information on different types of odds and let us do the hard work for you.
Betting in Malaysia FAQs
Is online betting legal in Malaysia?
The Malaysian Betting Act of 1953 doesn't reference online gambling so at the moment, it's not clear. However, Malaysians can safely and securely access many different online betting sites.
How many casinos are there in Malaysia?
There is just one casino in Malaysia, Resorts World Genting. The resort is around an hour drive away from Kuala Lumpur and is popular with both Malaysians and tourists.
Can I bet online from another country?
Yes! Many online bookmakers accept Malaysian players. You can sign up when you visit the site and begin betting on your favourite sports.
Q.
Is online gambling safe for Malaysians?
A.
Yes, if you use the correct sites. To protect yourself use sites that are fully licensed, have excellent security measures and good reputations with their customers.