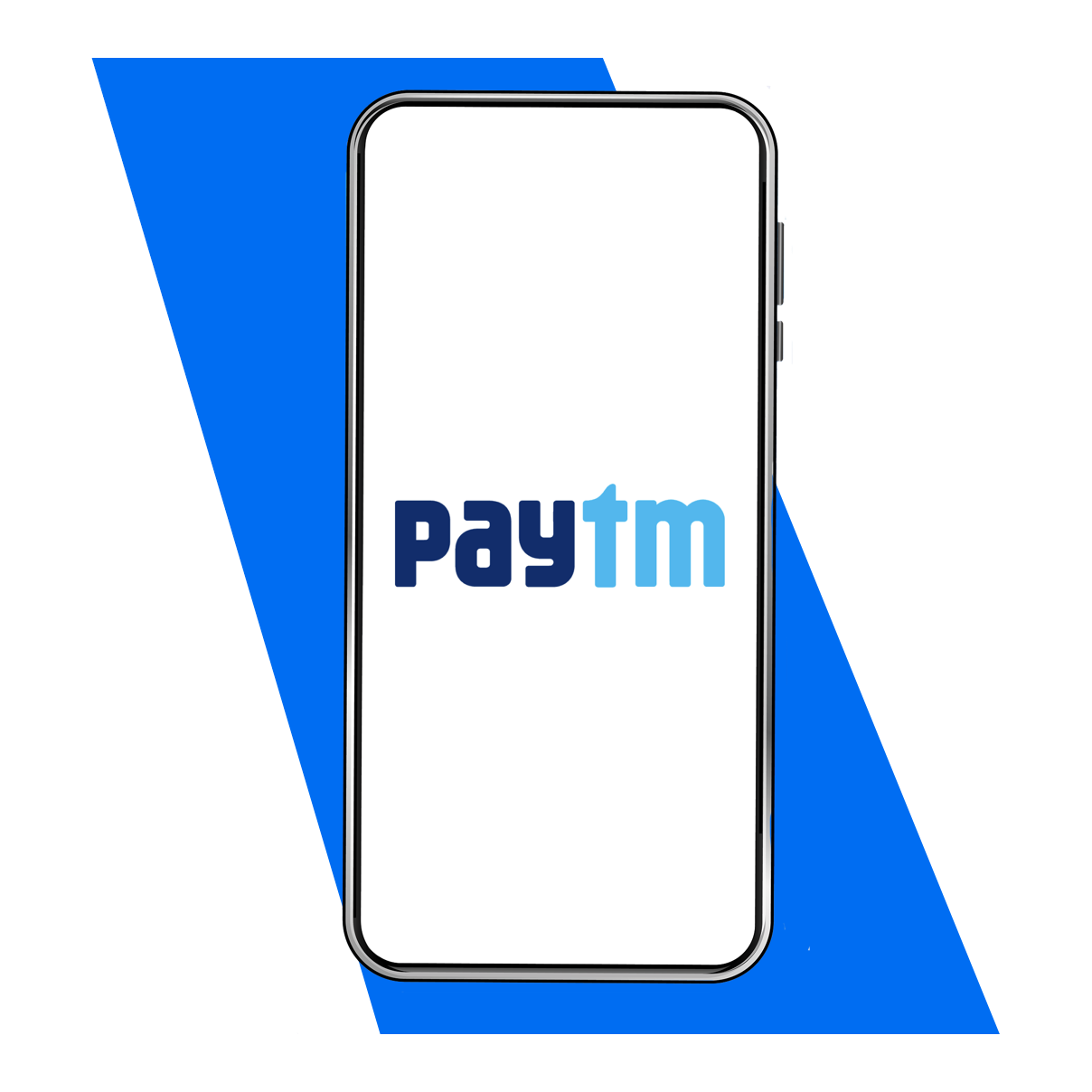 The Best Paytm Betting Sites for 2023
Heralded as India's answer to PayPal, Paytm is the perfect payment method if you live in India – especially if you want to bet online. Paytm is India's largest mobile payments group, offering a secure e-wallet that has been trusted since launching back in 2010.
Read on to discover the best betting sites that accept Paytm. We will even walk you through how to join and use Paytm, which is the preferred payment option for 350 million customers.
Best Online Betting Sites That Accept Paytm
How We Compare Paytm Betting Sites
The best Paytm betting sites only make our list after a strict vetting process. At SBO.net, we have assembled an experienced review team that has worked in the sports betting industry for many years. Each member of our team understands what fellow punters seek when betting online.
We investigate everything from the security and trustworthiness of a site to the customer service and how competitive its odds are across all sports.
Studying our recommendations will save you hours of research. You will quickly find a new Paytm betting site, where you can claim a generous welcome bonus and know that you'll be safe.
Some of the many factors we consider before approving Paytm betting sites are:
We insist on each site we recommend holding an operating licence with a regulatory body like the UK Gambling Commission (UKGC). For Paytm betting sites to obtain a licence, they must have strict processes in place to prove they are safe and secure. Regular audits ensure player funds and data are protected at all times, and that everything is above board.
With so much competition, Paytm betting sites make a lot of effort to attract and reward new customers. Their first opportunity to do this is with a generous welcome bonus. When you sign up to one of our recommended sites, you will receive what we consider to be a generous welcome bonus – whether it be in the form of a match bonus or a free bet.
You want to sign up to a site that offers competitive odds on the markets you love, such as cricket and football. Rest assured that our recommended Paytm betting sites boast the best odds. Therefore, you will receive the maximum return when you place a winning bet. Don't be that person who wins a bet at odds of 1.74 when 3.2 was available elsewhere!
Which Betting Sites Accept Paytm?
Paytm is a hugely popular brand in India. It has grown from just a payment service into a commercial giant offering ticketing, rail and flight bookings, a gaming platform and a credit card with Citibank. With such a loyal customer base, just about all betting sites that accept Indian rupees (INR) offer Paytm.
However, you shouldn't risk joining an inferior site. Remember that we list only the best Paytm betting sites on this page. We do this so that you can sign up with confidence, knowing your favourite payment method will be one of many options listed in the cashier.
Another advantage of Paytm is that you can quickly transfer funds between different sports betting accounts. This saves you from having to register multiple banking options at every site you join – and is also means that your bank only sees transactions to and from Paytm, not betting sites.
How to Create a Paytm Account
The Paytm account creation process is simple.
Step 1
Simply visit the official Paytm website and get started by clicking on the sign up button. Paytm also has a cool mobile app. You can download it and use it to create your account, too. Click on the profile icon in the top right corner of the screen and follow the simple on-screen instructions.
Step 2
You will be asked for your mobile number and email address, and you will also need to enter a secure password at this stage. Then click on 'Create Your Paytm Wallet' and add a one-time password, enter your full name and click 'Create your Paytm Wallet' again. Job done!
Step 3
After creating a Paytm account, the next step is adding funds to your new e-wallet. When using a web browser, log in to your account and click on the Paytm Wallet icon. Enter the amount you wish to add and select the payment method from credit/debit card, Net Banking or UPI.
The process is almost identical using the app. Both options allow you to save your credit or debit card details, saving you time when you wish to make a fresh deposit.
How to Bet Using Paytm
It's easy to bet using Paytm.
Step 1
All Paytm betting sites require you to make a deposit before you can start betting on all the sporting action. Presuming you have funds in your e-wallet, simply navigate to the cashier and select Paytm as your preferred payment method.
Step 2
Now enter the amount you would like to deposit and confirm the figure is correct. You will then be redirected to the Paytm site to complete the transaction.
Step 3
The payment will be made into your betting account almost instantly. Fast payment processing like this is essential if you spot a good betting opportunity and need access to funds immediately. Imagine you are watching a cricket match live on television and want to jump on an in-play bet. With Paytm, you can do so in the blink of an eye.
Step 4
If all goes well and you make a nice profit, you can easily withdraw your winnings back to your Paytm e-wallet. Withdrawals are instant, once your betting site has processed the transaction. Processing times vary from one site to the next. Some are almost instant; others take a few working days.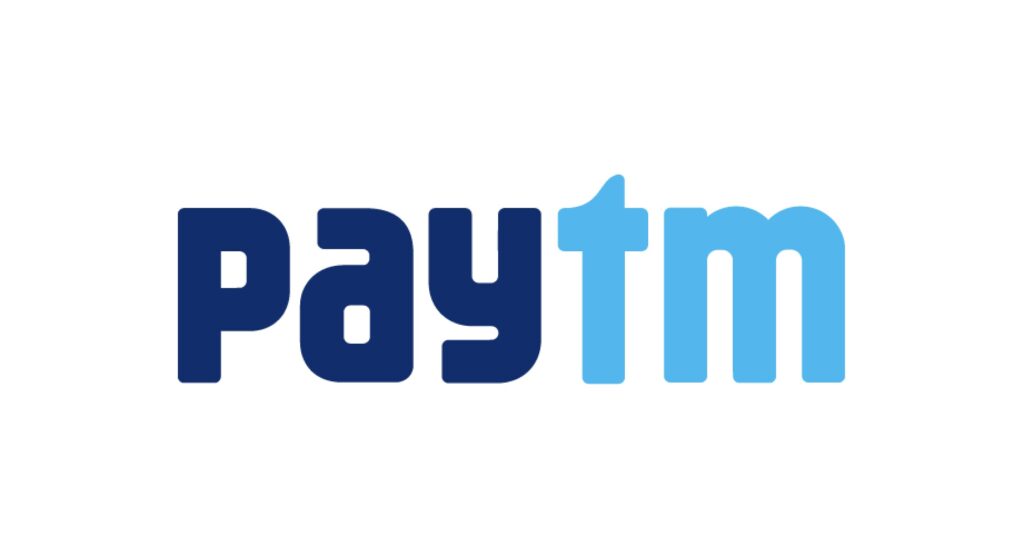 Advantages and Disadvantages of Paytm Betting
Advantages
Trusted Brand
Trusted Brand
The most significant advantage of using Paytm betting sites is that the payment gateway is so widely recognised and used by people living in and from India. Users have the reassurance of making payments to and from a giant Indian company.
Privacy
Privacy
Another benefit is that when you return your winnings from your e-wallet back to your bank account, there is no mention of gambling activity; it is just a payment from Paytm, which helps protect your privacy.
Zero Fees
Zero Fees
Transfers to and from your betting accounts and Paytm do not attract any fees.
Disadvantages
Limited to India
Limited to India
One disadvantage of Paytm is that it is only open to Indian punters. Other citizens will need to look elsewhere for a reliable payment gateway.
Plus, the app can sometimes appear clunky as you have so many service options. When it's working well, however, it is one of the best.
Alternatives to Betting Online With Paytm
Although it is a favourite for many, we understand that using Paytm betting sites may not be ideal for you. Thankfully, you have plenty of other secure options available to fund your betting accounts.
Credit and Debit Cards
Credit and Debit Cards
Safety and convenience make credit and debit cards popular amongst punters. Transactions sometimes attract small fees (especially credit cards), but you can easily withdraw any gambling winnings to the same source. Debit cards are also a sound option if you need to move funds fast.
E-Wallets
E-Wallets
Although they are similar to use, you might prefer an alternative e-wallet provider. Despite being hugely popular elsewhere in the world, PayPal is only just now gaining ground in India. Skrill is perhaps a better-known option.
Paysafecard
Paysafecard
Paysafecard is prepaid card that can be used to fund your online betting account. The bad news here is that you cannot withdraw any winnings via Paysafecard, so you would need to make alternative arrangements in this case.
Paytm Betting FAQs
Do online betting sites accept Paytm?
Yes! If a betting site accepts the Indian rupee, it is likely to offer Paytm as a payment method – although this will be only available to Indian citizens.
Paytm betting sites
are happy to list the e-wallet in the cashier because the processing of deposit and withdrawal requests are fast and straightforward.
Can Paytm only be used by Indian punters?
Yes, Paytm is regulated by the Government of India and can only be used by an Indian citizen, either living locally or residing abroad. The official Paytm website is available in 11 Indian languages and finely tuned for the Indian market, which is why it has become a preferred option locally.
Are there any Paytm fees?
Transferring funds from your Paytm e-wallet to a merchant is free and fast. However, there will be fees to pay should you wish to move funds from your e-wallet back to your bank account. Funding your Paytm account comes with a 2% Visa or Mastercard credit card fee, or a 1.25% fee for the equivalent debit cards.
Q.
How long does it take when withdrawing using Paytm?
A.
E-wallets like Paytm are often the best way to withdraw cash from your online betting account because they are faster to process. In most cases, funds will be available in your wallet within 24 hours, sometimes only a few hours. In contrast, debit or credit card withdrawals might take between 48-72 hours, making Paytm betting sites a very attractive option.