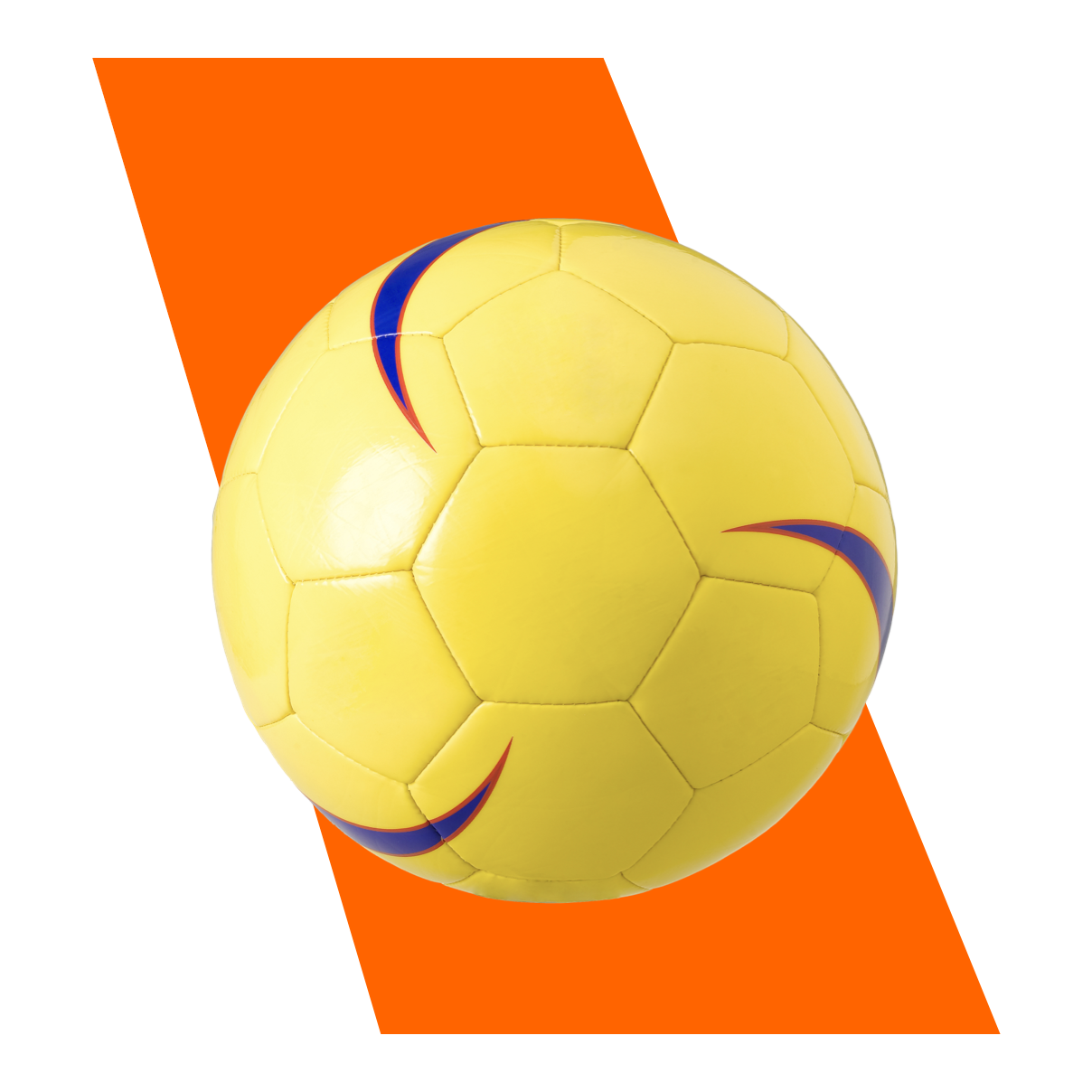 The Best Futsal Betting Sites for 2022
Whether you want to bet on the FIFA Futsal World Cup or one of the many competitive leagues, our futsal betting guide is all you need.
We list the best futsal betting sites in your country, and cover everything else you need to know about betting on futsal. Keep reading to learn how the indoor sport works and how you can profit from the biggest events in the futsal calendar.
Top Futsal Betting Sites – September 2022
How to Bet on Futsal Online
Futsal is a portmanteau of the Portuguese 'futebol de salao', which literally means 'indoor football'. It is the official name of the variant of association football that is played by teams of five players on a small, indoor pitch.
Unlike some forms of indoor football, such as five-a-side, futsal is played on a hard court delimited by lines. It is also played with a much smaller ball, which bounces less than a regular football.
Online futsal betting is popular in a wide number of countries including Spain, Portugal, Italy, and many South American territories. Even if you've never bet on futsal before, it's a very simple process. Follow our step-by-step guide to place your first bet on futsal:
Step 1
Choose a Betting Site
Choose one of our recommended futsal betting sites and click the 'visit site' button to visit your chosen site.
Step 2
Create an Account
Next, it's time to join the site. Most futsal betting sites only require a few simple details like your name, address, and so on. Fill the required fields and click 'submit' to complete the registration process.
Step 3
Make Your First Deposit
Before you can you can bet on futsal, you must make a deposit. The best sites offer a wealth of payment methods such as Skrill, NETELLER, bank transfer, and many others.
Step 4
Select an Event
Navigate to the futsal section and select an event to bet on. You will then see a list of betting markets accompanied by their respective odds. You can bet on anything from match winner and how many goals will be scored to the number of bookings.
Step 5
Place Your Bets
Once you've found what you're after, place your bets – then it's time to watch the action and hope for the best!
Step 6
Done! Good luck with your bet
Done! Now it's time to put your feet up and watch the action unfold.
The Most Popular Futsal Betting Markets
Just like regular football, there are lots of futsal betting markets. To maximise your profits, it's important to understand how different bet types work and identify when to select them when betting on futsal.
Here are some of the most common futsal betting markets which you should know about:
Match Winner
Match Winner
Betting on the match winner is one of the most common bets in all sports, futsal included. A standard match lasts 40 minutes, comprising two 20-minute halves. That means you'll know the outcome of your bet quickly, which is appealing to many bettors.
To win a 'match winner' bet, the team you bet on simply need to outscore their opponents.
Handicap Betting
Handicap Betting
Handicap betting is a market which often puts new bettors off, but it's very simple once you understand how it works. With futsal handicap betting, the bookmaker will give one team a head-start or disadvantage before the match begins.
For example, if it was Barcelona vs ElPozo Murcia, there may be a handicap market of +1 for ElPozo Murcia. This means they have a theoretical one-goal advantage. For Barcelona to 'win', they'd need to score at least two goals. This is a good market for boosted value if you expect one team to dominate.
Half-Time/Full-Time
Half-Time/Full-Time
The half-time/full-time market is like the match winner bet, but you need to be more accurate in your prediction. Not only do you have to predict the overall outcome (full-time) but also the score halfway through the match (half-time).
For example, you might bet on 'Draw-Win' for the home team. If they went in at 1-1 at half-time, then won 2-1 overall, you'd win the bet. Because of the higher degree of accuracy needed in your prediction, this market pays more than a simple match winner bet.
Total Goals
Total Goals
If you're not sure who will win, but you think there will be lots of goals (or very few), the total goals market is perfect. You can place bets on how many goals there will be in the match without having to specify the outcome.
There are far more goals in futsal than regular football, with the average often being around six to seven goals at the highest level. For example, six of the eight UEFA Futsal Champions League finals between 2010/11 and 2017-18 were seven-goal games (one after extra time).
Futsal Betting Tips and Strategies
Futsal is a fast-paced sport which can result in lots of goals in a short space of time. To new bettors, this may make the game seem random – but the truth is that there are lots of strategies you can follow to boost your chances of winning.
Here are some futsal betting tips to guide you in the right direction:
Favourites Don't Always Win
Over the years, there have been plenty of major upsets in key futsal matches. With the games being relatively short and played at a slick pace, lesser teams only need to over-perform for a small amount of time to win. If you can spot an underdog who has the potential to win, you can enjoy bigger odds.
Tournament History Plays a Role
If you look back over recent history, you can sometimes spot indicators of who could perform well in an upcoming futsal tournament. For example, the UEFA Futsal Champions League final was an identical fixture in 2001/02 and 2002/03, in 2005/06 and 2006/07, and again in 2016/17 and 2017/18.
Dinamo Moskva made three straight finals from 2011/12 – 2013/14, and so did Sporting CP from 2016/17 – 2018/19.
Consider the Subs
A common oversight for people who are new to betting on futsal is to forget that there are unlimited substitutes. In regular football, if you think a player is nursing an injury or if you spot that a manager has made all their changes prematurely, you might use this information to make an informed bet.
In futsal, teams can make as many subs as they like. Keep this in mind when placing your futsal bets.
Monitor the Odds
Unlike many other sports, futsal betting odds are released near to the time of the event. This means you can't plan your bets weeks in advance and must react quickly once the line-ups have been released. In terms of in-play betting, the odds can change in the blink of an eye because of the fast-paced nature of the indoor sport.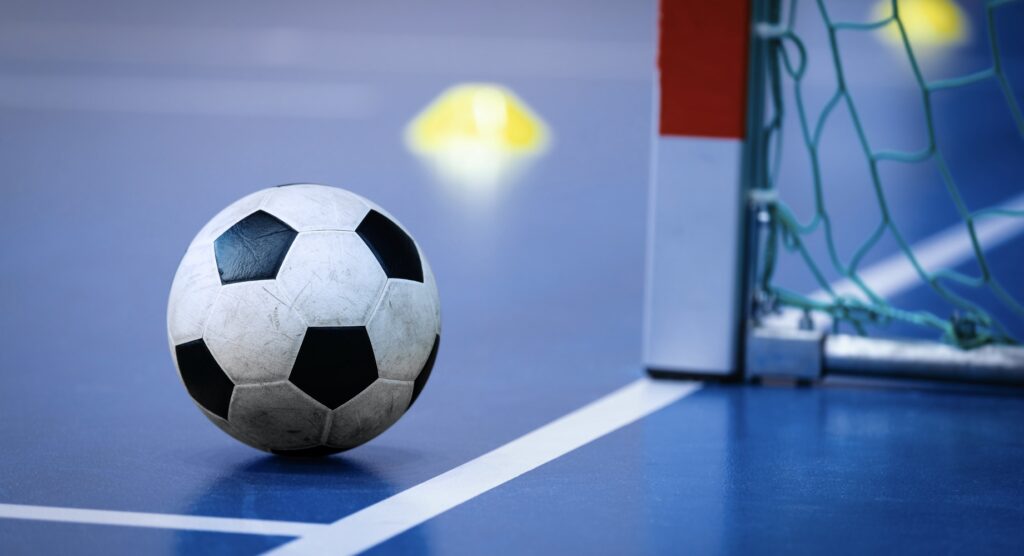 Popular Futsal Events for Betting
When one thinks about football, one of the first places that springs to mind is England, home of the world's most-watched domestic club competition, the English Premier League. But while futsal is growing in popularity across England and the other United Kingdom constituent countries, it has a long way to go to be as big there as it is in other nations.
Outside of the UK, though, futsal and futsal betting are massively popular. From Spain's Primera Division to Russia's Superliga, there is plenty of action and, therefore, plenty of major events. Here are some of the biggest events in futsal:
FIFA Futsal World Cup
FIFA Futsal World Cup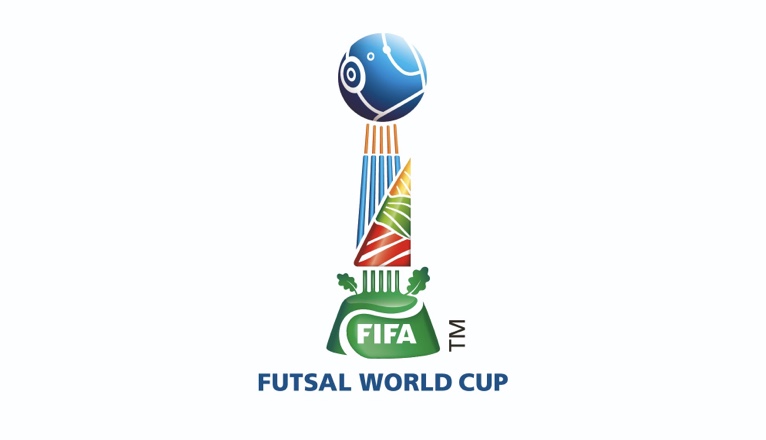 FIFA knows how to stage a major world event, and the FIFA Futsal World Cup is no different. Established in 1989, the tournament takes place every four years and sees the best international teams from around the world coming together. Brazil is the dominant team at the World Cup, winning an incredible five of the first seven between 1989 and 2012, while Spain also featured in five finals over the same period.
Futsal Confederations Cup
Futsal Confederations Cup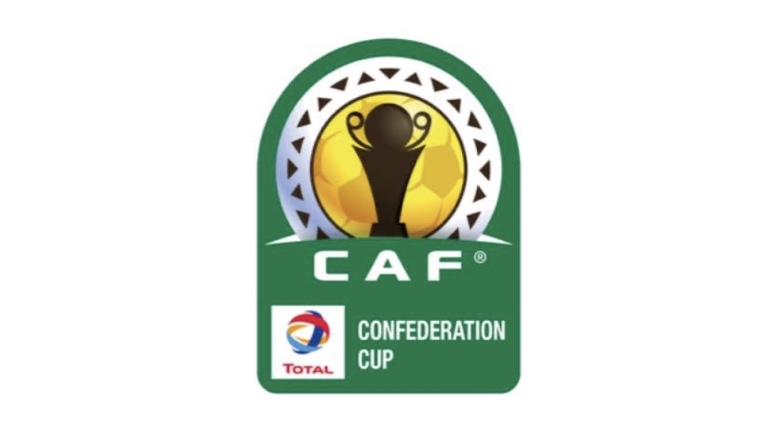 The Futsal Confederations Cup is a true clash of champions. Up to eight national teams enter, and they're all very highly qualified. The tournament features the winners of the UEFA, CAF, CONMEBOL, OFC, AFC and CONCACAF championships, plus the current World Cup winners and host country. It's only been held a handful of times but presents exciting futsal betting opportunities.
UEFA Futsal Champions League
UEFA Futsal Champions League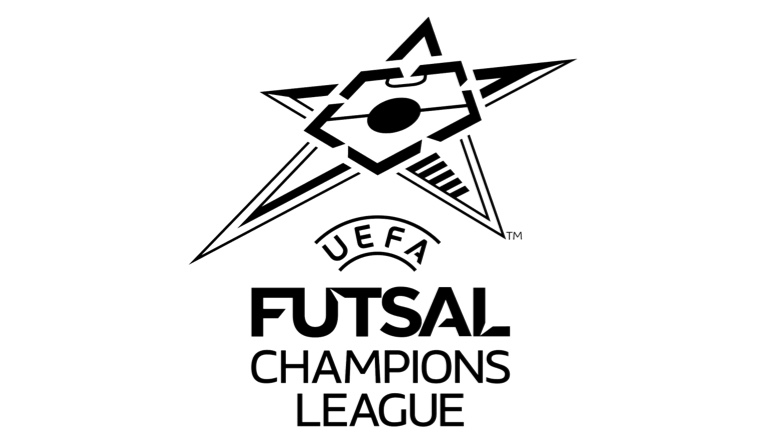 This is where Europe's elite meet to battle it out for the title of the UEFA Futsal Champions League winner. Inter FS and Barcelona are among the most successful teams in the competition's history, with the winner being decided in an exciting final four tournament. The Champions League has been running since 2001 and is one of the most prestigious club-level events in futsal.
CONCACAF Futsal Championship
CONCACAF Futsal Championship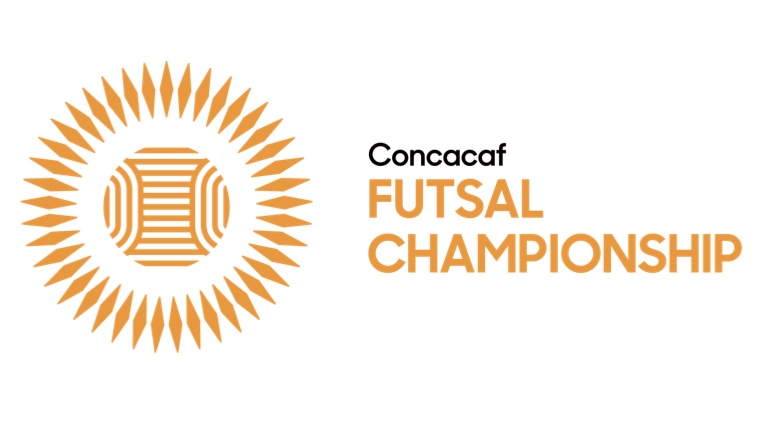 This is where Europe's elite meet to battle it out for the title of the UEFA Futsal Champions League winner. Inter FS and Barcelona are among the most successful teams in the competition's history, with the winner being decided in an exciting final four tournament. The Champions League has been running since 2001 and is one of the most prestigious club-level events in futsal.
A Brief History of Futsal
One can trace the origins of futsal back to Uruguay in 1930 when Juan Carlos Ceriani, an Argentinian physical education instructor living in the land of the recently crowned FIFA World Cup champions, devised a new five-a-side football game. It could be played on basketball-sized courts, either indoors or outdoors, with or without the use of sidewalls. That game was futsal.
Futsal took off throughout South America and many FIFA World Cup historians attribute the huge success of Argentina, Brazil, Uruguay and other South American countries in the 11-a-side game's biggest tournament to the positive impact of futsal on the technical development of their young players.
Over the year's futsal has continued to add new and exciting events to its roster, including an official World Cup every four years and European competitions which follow similar blueprints to regular football tournaments. It's massively popular across the world, particularly in Europe and South America.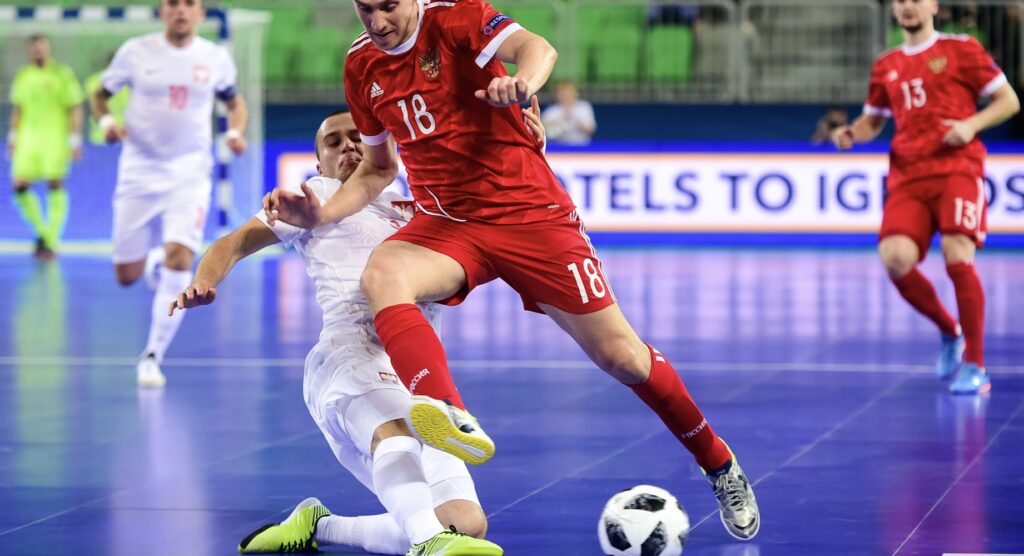 Bet on the Latest Futsal Matches
Now you're an expert on futsal betting, it's time to open an account with our top-rated bookmaker and bet on the latest matches.
Frequently Asked Questions
Is it possible to bet on futsal?
Yes, futsal betting is popular in a wide range of countries. To bet on futsal, you should sign up at one of the
best futsal betting sites
and deposit funds to bet on the latest matches.
How do you pick the best futsal betting site?
When you're looking for the
best betting sites
, it's important to consider factors such as which futsal leagues and events they cover, how many markets are offered, and how competitive the odds are.
Is futsal a good sport for live betting?
Futsal matches are short and fast-paced, but there are still plenty of
live betting sites
where you can place real money bets in-play. To stay ahead of the game, read our futsal betting tips and strategies, then use that information to profit from matches.
Q.
What's the difference between football and futsal?
A.
The biggest differences between football and futsal are that the former is an 11-a-side sport played outdoors in 90-minute matches, and the latter is a 5-a-side indoor sport lasting 40 minutes. Futsal has an emphasis on quick, technical interplay, which makes it one for the purists.