Neosurf
Established in 2004, Neosurf is essentially a prepaid voucher service which allows bettors to deposit without sharing financial details with bookmakers.
Sound appealing? Then keep reading to discover how Neosurf works, and learn more about the advantages and disadvantages of this popular payment method.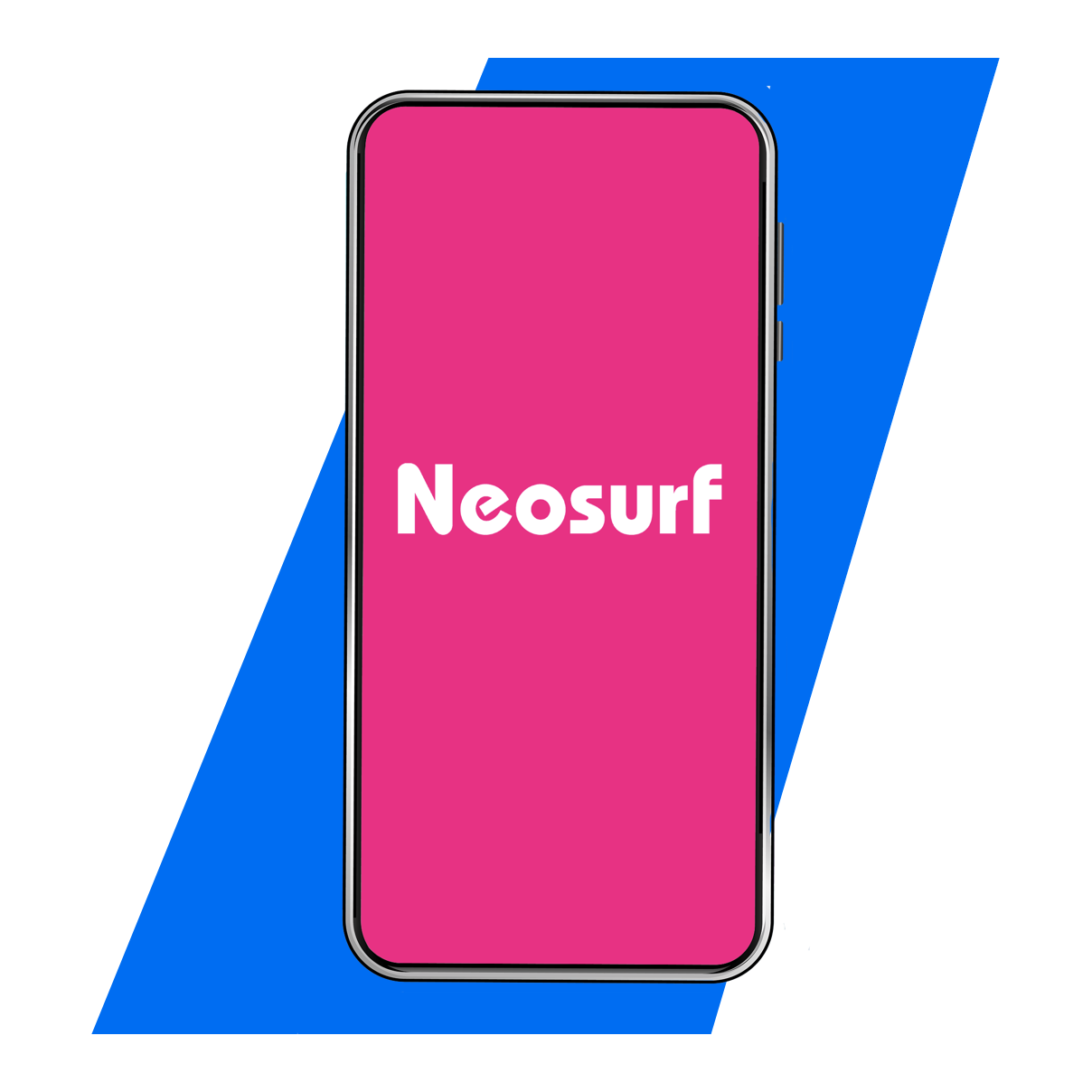 An Introduction to Neosurf
Gone are the days when bettors only had the option to deposit via debit cards or bank transfers. The advancement in technology has facilitated a large expansion in the number of payment types available to customers online.
With concerns about financial data theft, many customers now prefer to use a payment method that does not involve inputting financial details into a bookmaker's website. One such company who offer a service that fits this criteria is Neosurf.
A French-based company, Neosurf have been around since 2004 and they have continued to grow since. The electronic money of Neosurf is issued and controlled by Kalixa Pay Limited who are approved by the FCA in the UK.
How Does Neosurf Work?
Neosurf is ultimately a prepaid voucher service which gives customers the ability to transact online without having to ever input their financial details.
By creating a Neosurf account, customers can see the history of their transactions, are able to transfer the balance from one ticket to another and are also able to request a refund of any available funds back to their bank account.
On top of their pre-paid voucher service, Neosurf have teamed up with Mastercard to create the Neocash Mastercard which is a pre-paid (plastic) Mastercard that enables customer to use the Mastercard service with millions of merchants worldwide. The card can be loaded via a bank transfer, credit card or with cash.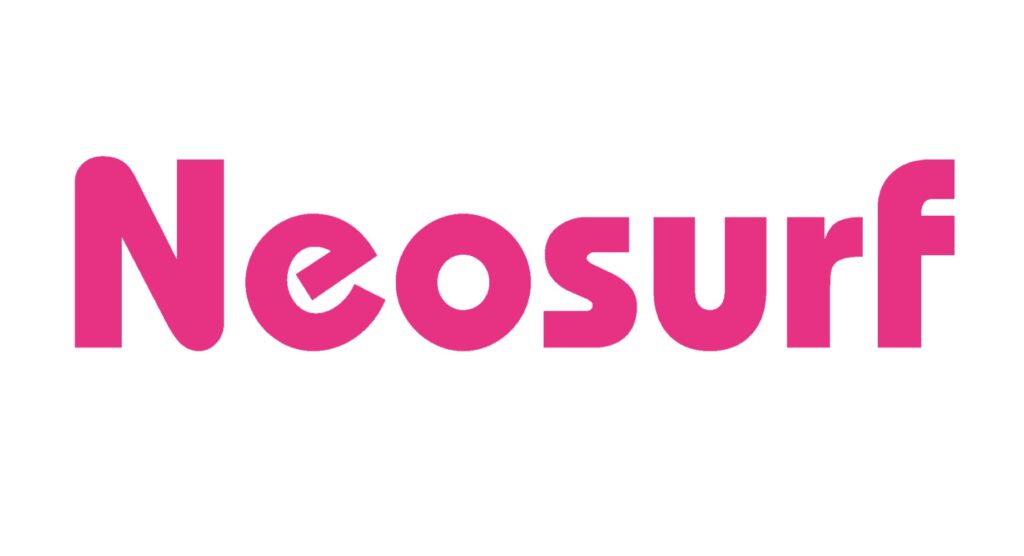 Advantages of Betting With Neosurf
The many advantages of betting with Neosurf include no registration needed, encryption, spending controls and instant payments.
No Registration Needed
No Registration Needed
There is no requirement for registration and customers do not need to provide their financial data to either Neosurf or to the bookmaker when making a deposit. This is comforting for those individuals who are concerned with online security when it comes to their information.
Encryption
Encryption
Payments through Neosurf are encrypted using a 128-bit security system.
Spending Controls
Spending Controls
As the cards are loaded with a certain amount, this can help the level of spending with a bookmaker and keep bettors in control and help them track their profit and loss.
Instant Payments
Instant Payments
When using Neosurf, any payments made are shown on betting balances immediately, enabling bettors to use their funds quickly if desired.
Disadvantages of Betting With Neosurf
Naturally, there are several reasons why you might not want to use Neosurf when depositing at betting sites. These reasons include French focus, withdrawals and availability.
French Focus
French Focus
While Neosurf is available is a number of countries, it did begin in France and as a result, the majority of Neosurf outlets are located in France and the surrounding regions. This can make it difficult for some individuals who want to obtain the pre-paid vouchers in person by using cash.
Withdrawals
Withdrawals
Withdrawals cannot be made back to Neosurf cards. Instead bettors have to withdraw their funds back to their bank accounts. This can take a few days and normally requires further verification from the bookmakers.
Availability
Availability
While some large bookmakers accept Neosurf, not every firm offers the French based payment service as a deposit method. This drawback can be bypassed by using a Neocash Mastercard (which is accepted nearly everywhere), but those wanting to use the Neosurf vouchers are slightly restricted in their choice.
Ready to Bet With Neosurf?
If you like what you've read about betting with Neosurf, it's time to join one of our top-rated bookmakers and instantly fund your account.