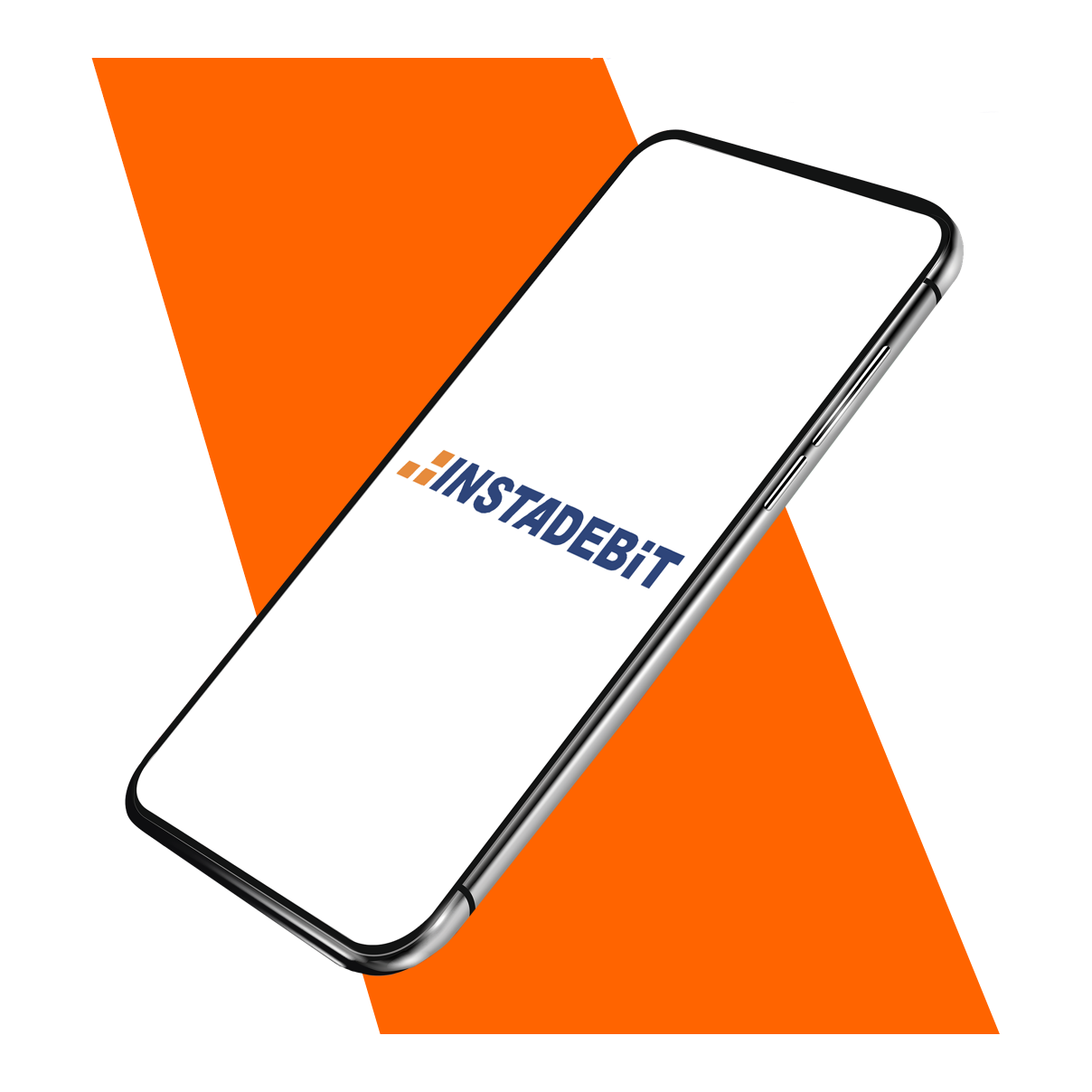 InstaDebit
InstaDebit is a secure, bank-based payment method available to consumers in Canada. It has become a popular method of choice for bettors across the North American country, as it enables consumers to transfer funds instantly and securely from their bank account to their preferred online betting site.
Continue reading why you should consider betting with InstaDebit.
An Introduction to InstaDebit
There has been a new wave of payment methods online in recent years. As technology improves, companies are looking for unique and innovative ways to help consumers online. When it comes to the gambling industry, debit/credit cards and manual bank transfers were always the two main avenues available to bettors.
However, while both have their benefits, they also have drawbacks; customers have to enter their financial information into the bookmakers website when using debit/credit cards, or they had to visit the branch when depositing with a bank transfer. InstaDebit offer a solution – an instant bank transfer made online through a secure third party.
Originally just available to Canadian residents, InstaDebit's service has expanded worldwide and is now available in many countries to customers of a wide range of banks.
How InstaDebit Works
As mentioned, InstaDebit allows customers to make payments to bookmakers directly from their online bank account. The bank credential stay securely between the individual and the bank and no personal information is divulged to the merchant.
Customers can set up an account at InstaDebit by completing the simple registration form online.
Once the users have set up an account the process is very simple. When an individual wants to deposit in their betting account they will simply select the InstaDebit payment option and will input their username and password before confirming the deposit amount.
InstaDebit do not charge customers any fees for using their service – a small charge is levied to the merchants instead. However, if the transaction does include any currency conversion, the company do charge a small conversion fee. The website can be viewed in English, Spanish, Polish, Swedish, French, Italian and German.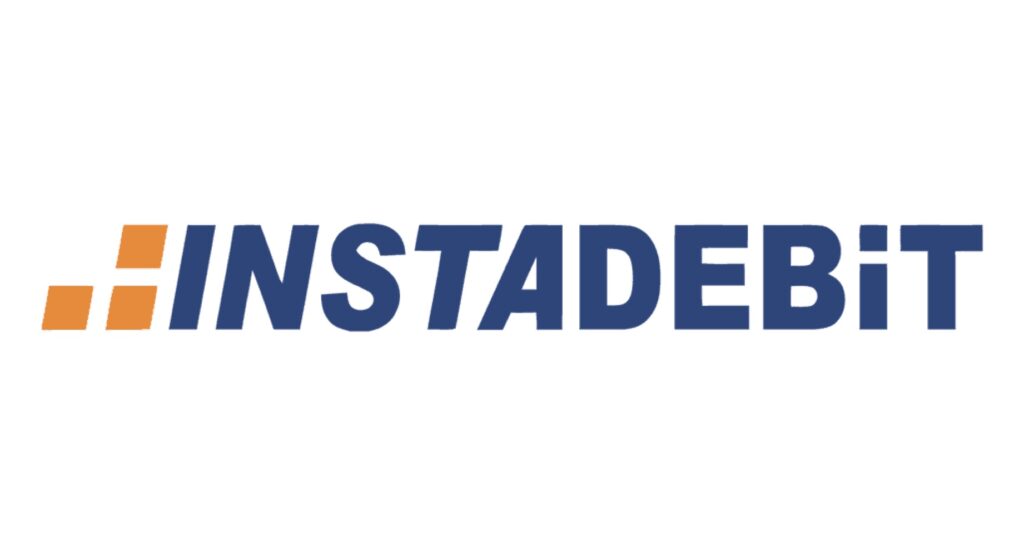 What Are the Advantages and Disadvantages?
There are a number of positives and negatives to using InstaDebit at betting sites.
Advantages
Security
Security
Customers can deposit with InstaDebit safe in the knowledge that they the company have fantastic security. InstaDebit are very concerned with keeping their customer's information secure and they use high level encryption (128-bit) in addition to firewalls. Accounts are also monitored 24/7.
Customer Support
Customer Support
Good customer support – InstaDebit representatives can be reached 24/7 via telephone, e-mail, live chat and by post.
Convenience
Convenience
InstaDebit allows bettors to deposit quickly and freely from their bank accounts without having to enter their financial information on betting websites.
Availability
Availability
While InstaDebit's reach is expanding, it is not available in every country as of yet and not every bank in the countries it is available in participates. For instance, in the United Kingdom, InstaDebit is only available to customers who have an account with either Barclays or HSBC bank. This limits the number of people who can use the service.
Because InstaDebit was originally a Canadian payment method (a country that doesn't have the largest percentage of online bettors in the world) and is not available to bettors in some countries, many bookmakers do not offer InstaDebit as a payment option.
Ready to Bet With InstaDebit?
Excited to start betting with InstaDebit? Then it's time to take your pick from our list of top-rated betting sites, create an account and add funds via InstaDebit.