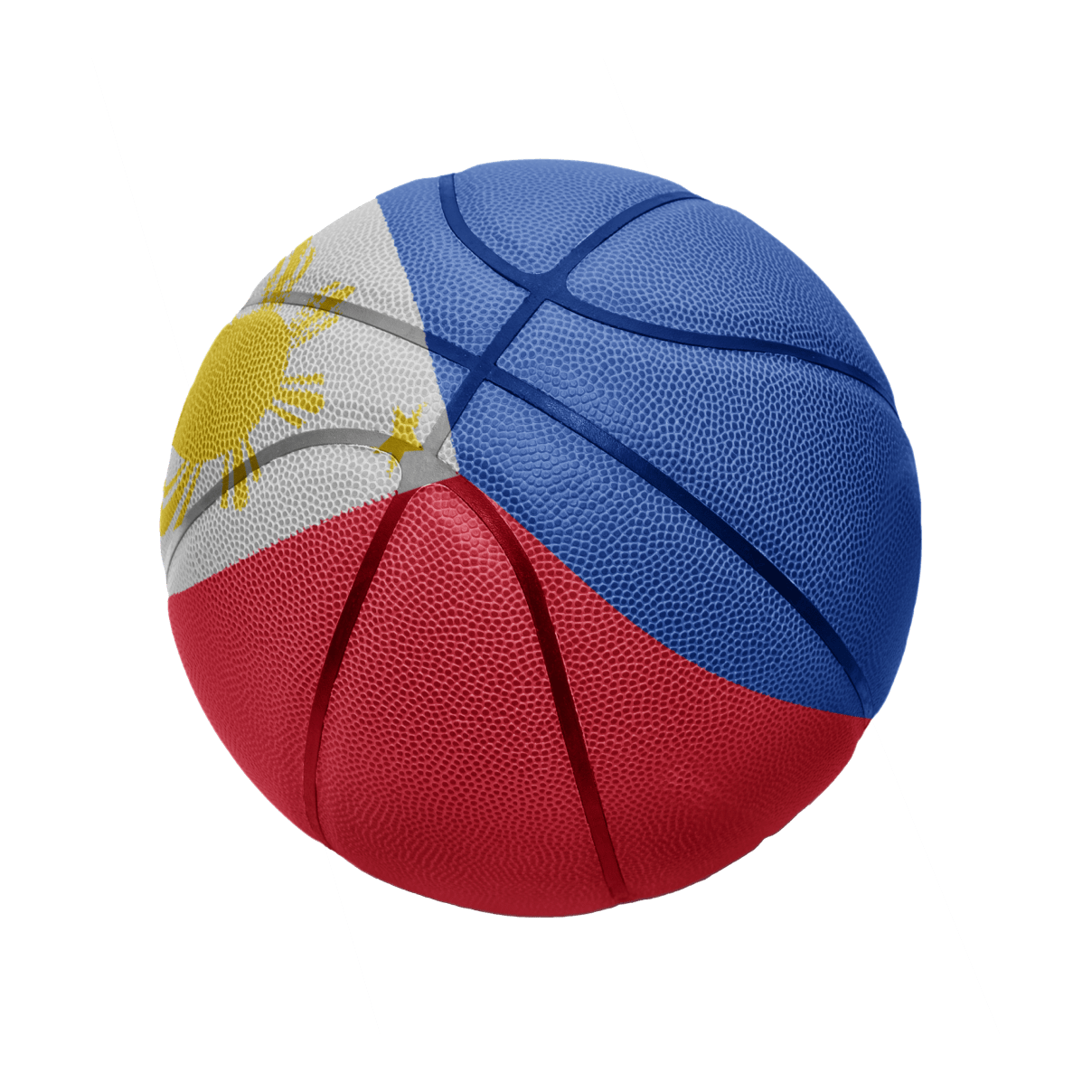 Online Sports Betting – Philippines
Pindutin ito para sa Ingles na bersyon
The Philippines is a friendly country for online betting and has legal sports betting sites, online casinos and even online bingo.
Our expert team has researched the market and found the best bookmakers for Filipinos. We also give you tips on the best strategies, banking options, top odds and sports betting bonuses to help you profit from football, basketball and more.
Best Betting Sites for Filipinos – December 2023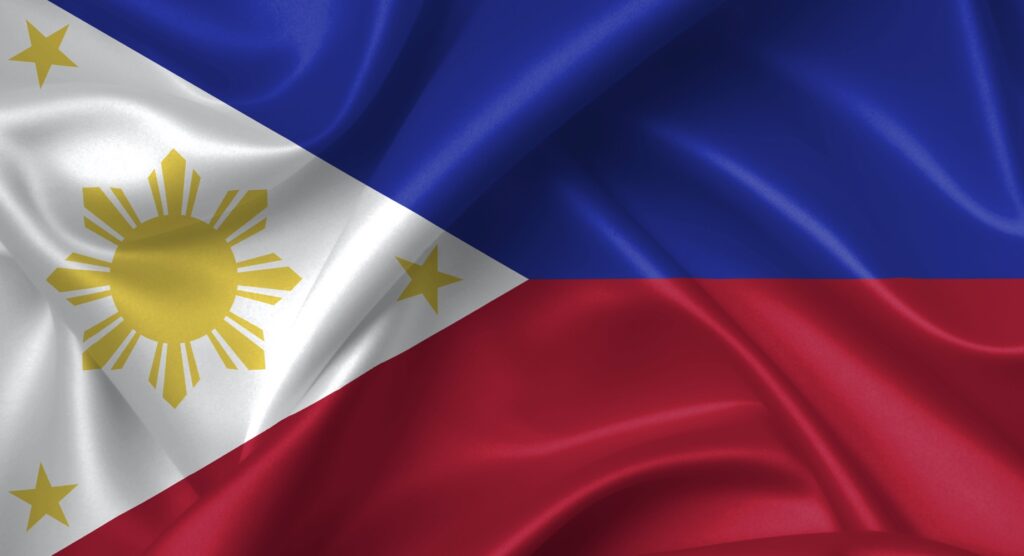 Why Use Foreign Betting Sites?
Firstly, online gambling is not crime. In January 2012, the appeals court confirmed it is not illegal for residents of the Philippines to use foreign online gambling sites.
This was an important ruling for poker because there are no licensed Filipino poker sites that offer the volume of a site like PokerStars. This is the most popular site in the world and the one most Filipinos also use. With this ruling, many are now also looking abroad for online sports betting alternatives.
The reason why is; PAGCOR licensed bookies are not known for offering the best odds. Using the English Premier League as an example, by shopping around with foreign betting sites it is easy to find better odds on all selections.
The challenge is, while it is not illegal to use foreign betting sites, many of these websites do not accept residents of the Philippines. This is because many have business operations in the country.
This includes Asian bookmakers licensed in Cagayan Freeport and betting sites broadcasting their live dealer casinos in the Philippines. Other companies also have phone support centres in the country.
Legal Status and Licencing
The Cagayan Economic Zone Authority (CEZA) licenses many Asian bookies. The CEZA is the regulator and provides licences in the northern Filipino region of Cagayan. These websites do not accept Filipinos, because Cagayan is more of a legal haven for operators targeting other Asian countries.
The domestic websites Filipinos can use are licensed by the government-owned Philippine Amusement and Gaming Corporation (PAGCOR). For many years PAGCOR licensed sites only offered casino games, PBA odds and some other Asian basketball leagues and competitions.
Fully licensed and certified by independent regulators.
Approved for secure financial transactions and data protection.
Reputation for dealing with complaints quickly and fairly.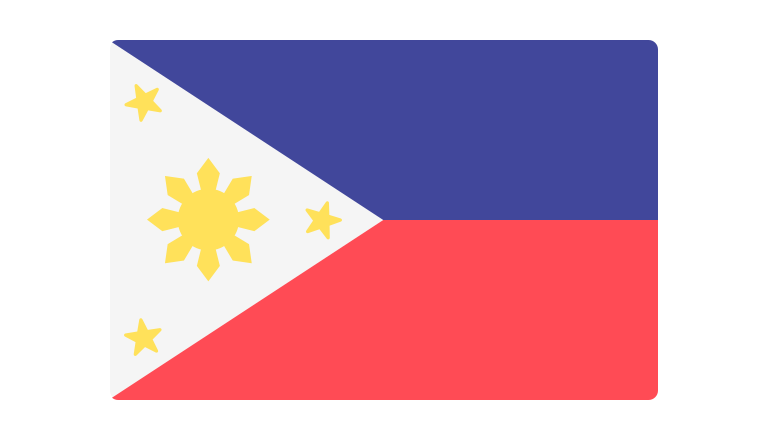 If you live in the Philippines, you know it's not difficult to find betting terminals and to find PAGCOR websites for sports betting, casino games and bingo. What can be hard is finding foreign gambling sites that accept Filipinos and have good banking options available.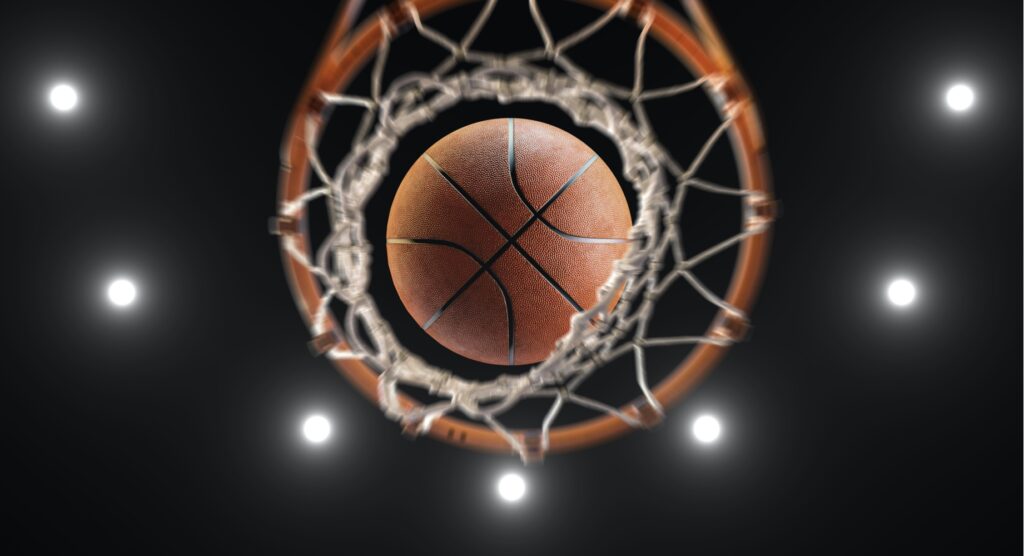 How to Deposit and Cashout
Those new to online betting from the Philippines will find there are lots of easy to use banking methods. They include:
Visa and Mastercard
Visa and Mastercard
As with most online transactions, at our recommended bookmakers there is an option to use bank transfers. Visa and Mastercard are 2 of the most popular choices, however individual bookmakers may differ.
Skrill
Skrill
Skrill is a great option if you are looking for an e-wallet to fund your betting account. Most bookmakers accept Skrill and the service provides security, convenience and anonymity.
Skrill has a great reputation and has been operating since 2002 – although it was originally called Moneybookers. If you are a Skrill user, visit our recommended sites above to fund your account.
NETELLER
NETELLER
One of the best methods for moving money between online betting sites and cashing out winnings is NETELLER. The challenge is NETELLER accounts are very difficult to fund from the Philippines and to cash out you need to have deposited at least once with this method.
If you have a friend living in a country where NETELLER is fully supported, you should open an account and have them transfer money to it. Once you get money into your NETELLER account, you should deposit the minimum at each of the gambling sites you intend to use. This way you are ready to take advantage of any great odds you see.
You can also apply for a NETELLER prepaid MasterCard. These are free and take almost a month to arrive after you apply online. With this card, you can access your NETELLER balance at any ATM machine or spend funds at any store that accepts MasterCard.
Bitcoin
Bitcoin
More and more online bookmakers are now accepting banking through cryptocurrencies such as Bitcoin. Digital currencies offer users anonymity and security through advanced encryptions.
If you use Bitcoin or an alternative cryptocurrency, check out our recommended sites to see if they accept this as an option to fund your account.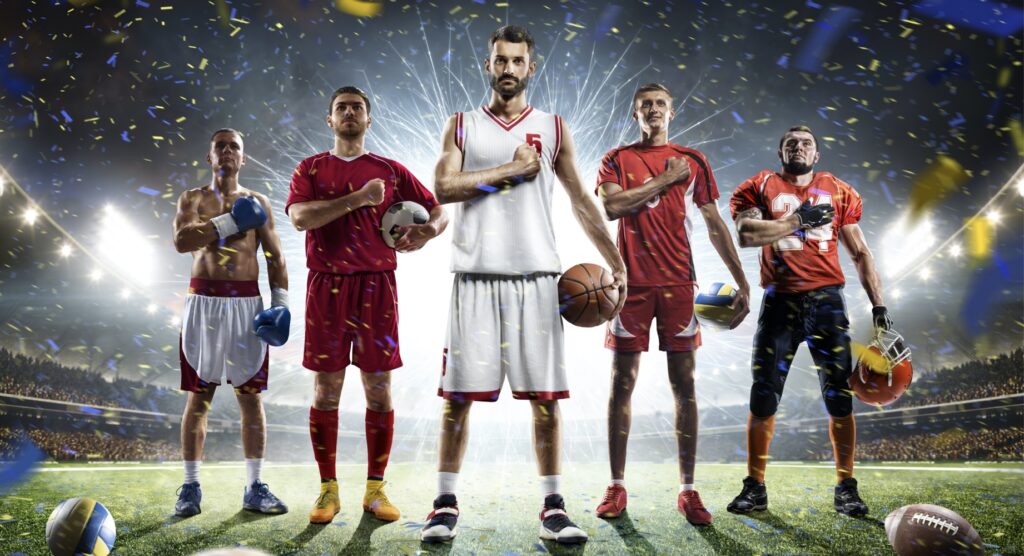 The Most Popular Sports in the Philippines
Today it's possible to bet on the world's most popular sports with Philippines licensed bookies. Filipino's have a passion for lots of different sports, but none more so than basketball. The sport is a national obsession for both playing, watching and betting.
Sport doesn't stop with basketball though and some of the most popular sports in the Philippines are also loved around the world. The worlds biggest soccer leagues and competitions are watched avidly by Filipinos, from the Champions League and World Cup to PFL and J-League.
Other common Filipino sports include esports, boxing, MMA, tennis and baseball.
PBA Online Betting in the Philippines
PBA Online Betting in the Philippines
The Philippine Basketball Association (PBA) is the top basketball league in the Philippines. PBA betting is a common pastime as punters love to increase the excitement and bet on their favourite teams.
As PBA online betting has increased over the years, so have the number of PBA betting sites. You can now go online at one of our recommended sites and find stats, PBA betting odds and bet on the biggest games.
One of the big advantages of online PBA betting is convenience. Before you had to go to a bookmaker in person, which can often be intimidating or awkward. Now you can check out the latest PBA online betting odds and make your bets from the comfort of your own home.
NBA Betting
NBA Betting
The PBA may be loved by Filipinos, but the NBA and NBA betting is popular across the globe. The Philippines is a hotbed for the NBA and Filipinos love to make bets at online NBA betting sites.
Just like PBA betting, NBA online betting gives you so much more freedom than using traditional bookmakers. There's also a huge amount of information online that can help you out when you start NBA betting.
You can check statistics, form, injuries and more. Having this extra knowledge can turn your NBA online betting experience from good to great.
At our recommended betting sites, you can always find a huge range of sports to bet on. It doesn't matter if you want to bet on small, local events or global occasions such as the World Cup.
Using Multiple Betting Sites
If you use any of the banking methods suggested above, moving money between different betting accounts should be simple. If you're serious about making the most money betting on sports, it's important to use multiple websites and shop the odds to find value.
Before placing a bet, check out the betting sites where you have money in your account and look to see which one offers the best odds. While it might seem trivial over small amounts, this often makes a big difference.
Regular sports bettors understand small amounts of money add up and always make sure they get the best odds. All our recommended sites have brilliant odds. However, if you open multiple accounts with the different bookmakers we recommend, you will find slight differences in odds that you can take advantage of.
Philippines Betting FAQs
Is online betting legal in Philippines?
Yes. Filipinos can legally bet with any foreign sportsbook. Signing up with a new site has lots of benefits, including generous welcome bonuses.
Which is the best online betting site for Filipinos?
There are lots of great online betting sites available, but there are also some ones to avoid too. Ensure your chosen site has proper licencing, banking and a good reputation.
How long does it take for Filipinos to get money from sportsbooks?
This depends on what payment option you are using. Bank transfers usually take between 1-3 days, but this can vary. E-wallet payments can be processed in just a few minutes.
Q.
Can I bet online from another country if I'm in the Philippines?
A.
Yes, you can sign up and play at other sports betting sites by using a VPN. This allows you to use the internet as if you are in another country.