NetMoney
Virtual visa cards such as NetMoney are becoming more popular as bettors look for secure ways to use online bookmakers.
On this page we take a look at exactly how the NetMoney card works, and the advantages and disadvantages of this payment type. Let's get started.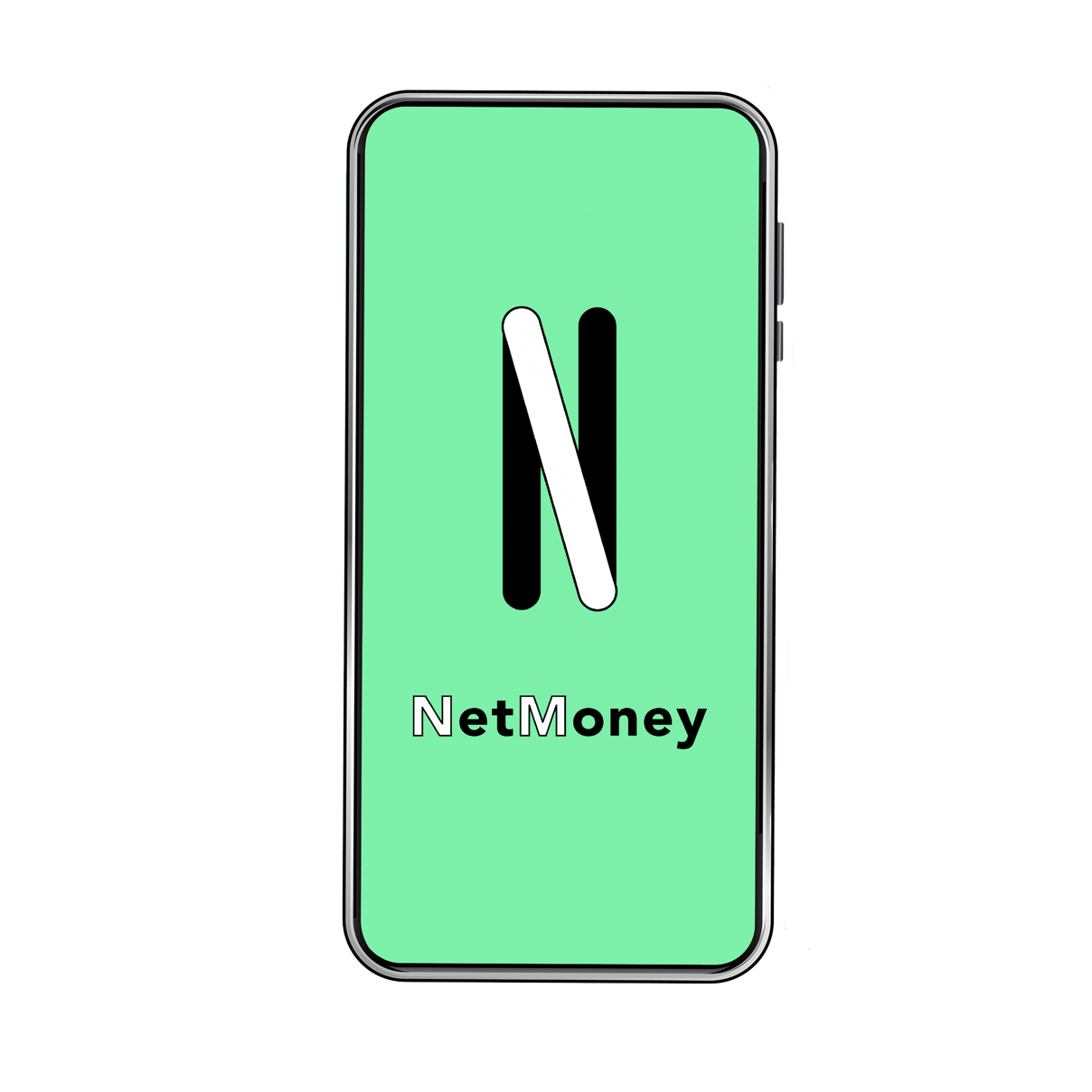 Top Bookmakers That Accept NetMoney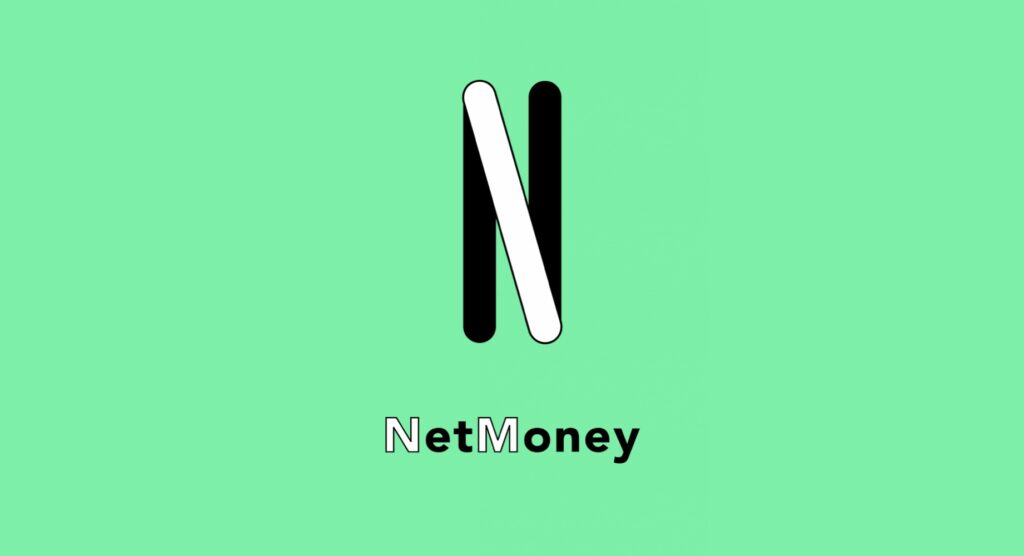 What Is NetMoney?
NetMoney are one of the many companies now offering electronic money products and solutions for customers who are looking for alternative methods to pay online.
The company offer a prepaid Visa card which can be used with virtually any bookmaker online, and provides individuals with the benefits of using a Visa online without having to go through an application process or credit check etc. at the bank.
How Does NetMoney Work?
NetMoney accounts are only available to citizens of the UK and it is a fairly quick and easy process to open an account. In order to use NetMoney, individuals must:
Be a UK resident, with a UK address where all cards can be delivered
Be 18 or over
Have access to a UK debit card (to pay for the NetMoney cards)
Cards typically cost £10 to purchase and customers can either opt in to a 'Pay As You Go' or 'Pay Monthly' plan. Once an account has been signed up for, customers receive a debit card to their home address within 10 days, and from there they need to activate it.
The NetMoney card is a CHIP and PIN Visa card that works in the same way as any other bank card. There are three ways that a NetMoney account can be funded:
Debit card – Any existing UK debit card can be used to fund a NetMoney account
Bank transfer – To transfer money to a NetMoney account, customers need to go in to their local bank and deposit using the account name, number, sort code along with a reference number.
PayPoint – There are over 24,000 PayPoint outlets in the UK & Ireland. Customers can fund their accounts by handing their NetMoney card and cash over to a PayPoint operative, and they will load the funds onto the card before giving the individual a receipt.
NetMoney cards can be used anywhere where Visa cards are accepted.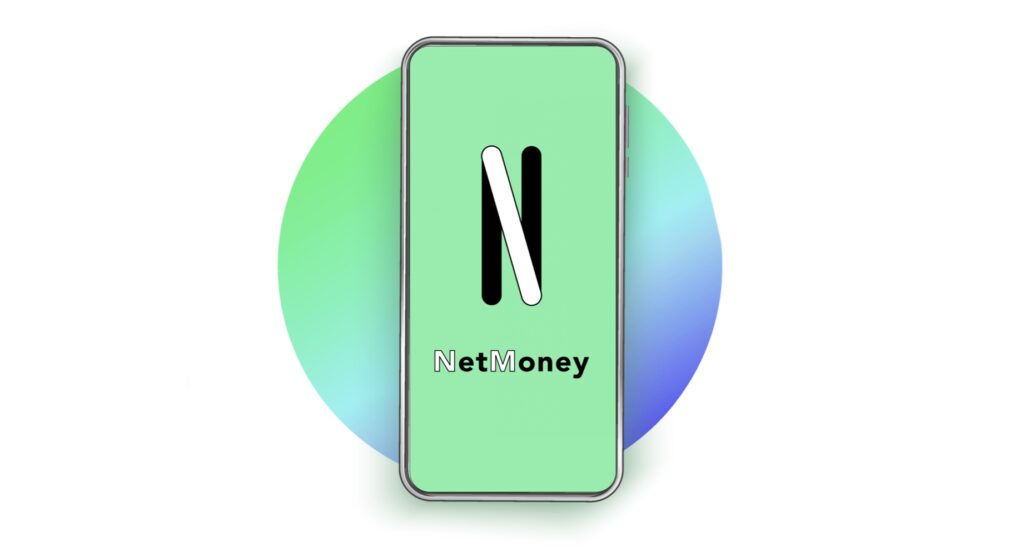 Advantages and Disadvantages of NetMoney Betting
There are advantages and disadvantages to betting with NetMoney:
Advantages
Privacy
Privacy
NetMoney is a great way for customers to securely fund their betting accounts online. Two of the three ways to fund accounts include physically visiting a location and depositing money onto the NetMoney Visa card with cash, and therefore no financial details are entered into bookmakers websites.
Easy to Obtain
Easy to Obtain
There is no need to pass any credit checks or background checks in order to obtain a NetMoney card.
Availability for Advantages
Availability for Advantages
As NetMoney are associated with Visa, the cards are accepted by virtually all bookmakers and this gives bettors a wide range of choice, as there is no restriction on who they can bet with.
Country Restrictions
Unfortunately NetMoney cards are only available to residents of the UK, with customers having to have a current UK address to get a card.
Time Consuming
Time Consuming
While funding a NetMoney account at a PayPoint station or in a bank branch is good from a security perspective, it can be time consuming for those individuals who want to do everything online.
Fees
Fees
These virtual Visa cards do not come for free, and for the smaller staking bettor, the fees associated with NetMoney cards may be off-putting.
The cost when activating the card is £10 and then there are varying fees for putting money onto the card depending on which payment method is used to upload funds. Bank transfers or debit cards cost between £0.50-0.75 per transaction, whilst PayPoint deposits vary from £1.50-£3.00 depending on how much is added to an account.
Considering that customers can upload funds for free from the conventional Visa debit card, it is a question of whether the benefits outweigh the financial cost of using the NetMoney cards.