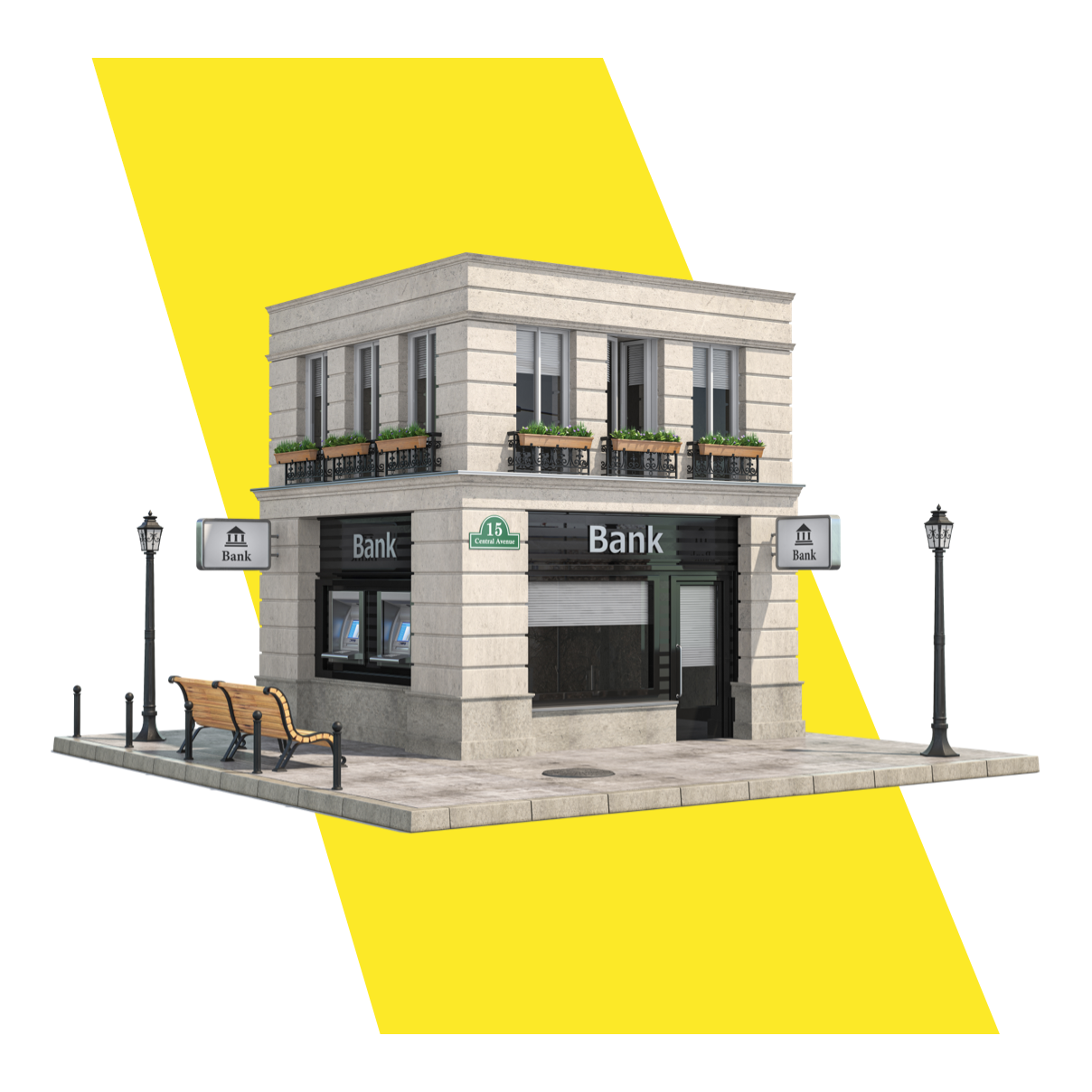 Bank Transfer
Bank transfers are one of longest standing payment options offered by bookmakers. Before the technology boom in the last decade which brought about a dearth of new payment options, customers only really had bank transfers or debit cards as a means to fund their accounts.
Are bank transfers still used much by bettors? And what are the benefits and drawbacks of customers using bank transfers as a means to fund their betting accounts? Let's find out.
Top Bookmakers That Accept Bank Transfer 2023
How Does Bank Transfer Work?
Most bookmakers still offer customers the choice of using bank account transfers to fund their betting accounts. Although in the UK and Western Europe it is not the most popular way to deposit, it is still very common in other countries But how exactly does a bank transfer work?
Follow our step-by-step guide below to fund your betting account via bank transfer.
Step 1
For a customer to deposit into their betting account with a bank transfer, the first step is to set up the bookmaker as a payee with their bank. This can be in branch, or more commonly nowadays, online.
Step 2
The bookmaker will provide its customer with the account number and sort code alongside a reference number (which is usually the customer's account number/username).
Step 3
If payments are made online, there is usually an extra step of verification/security required, such as a confirmation SMS message, where a unique pin code will be sent and has to be replicated into the screen.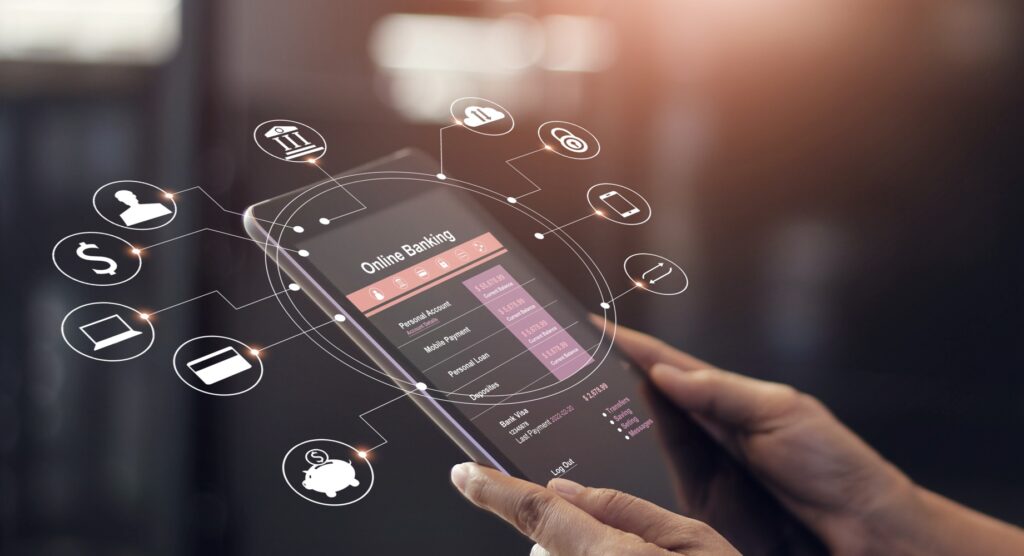 Advantages of Bank Transfer Betting
Security and lack of fees are the two main advantages of depositing at betting sites via bank transfer.
Secure
Secure
The customer does not have to provide their financial details to online bookmakers, as all the firms do is receive the payment. Bettors use money from their bank account or can pay in cash at the branch where the firm do their business.
This makes bank transfers very secure, as the banks have extremely high level encryption and security with their transactions.
Cheap/Free
Cheap/Free
Certain payment options such as e-wallets have transaction fees when depositing money, but for the most part, bank transfers are free both in terms of depositing and withdrawing for the customer.
Disadvantages of Bank Transfer Betting
Of course, there are also several disadvantages to using bank transfer to fund online betting accounts.
Transfer Time
Transfer Time
Most methods such as debit/credit cards, e-wallets etc. allow for instant depositing into betting accounts. Bank transfers from European countries to European bookmakers typically take 1-3 days to hit bettor's accounts. Bank wires made from certain countries/currency require more information and can take up to 10 working days.
The time periods vary by bookmaker, but for individuals who want to fund their accounts to have a bet immediately will be inconvenienced by using a bank transfer.
Minimum Deposit Amounts
Minimum Deposit Amounts
Because bank transfers are not quite so automated as other payment types, bookmakers tend to impose a higher minimum deposit amount. Most firms will accept £5/10 deposits from other payment methods, but with bank transfers minimums are often more like £25/50.
For the small staking bettor, this can be off-putting. These recreational bettors want to open betting accounts and deposit a small amount.
Regulations/Laws
Regulations/Laws
In certain countries where gambling is illegal or is restricted to certain domestic operators, then bank transfers may be very difficult to complete. Some governments place restrictions on banks in terms of performing transactions with foreign bookmakers and therefore it can be impossible.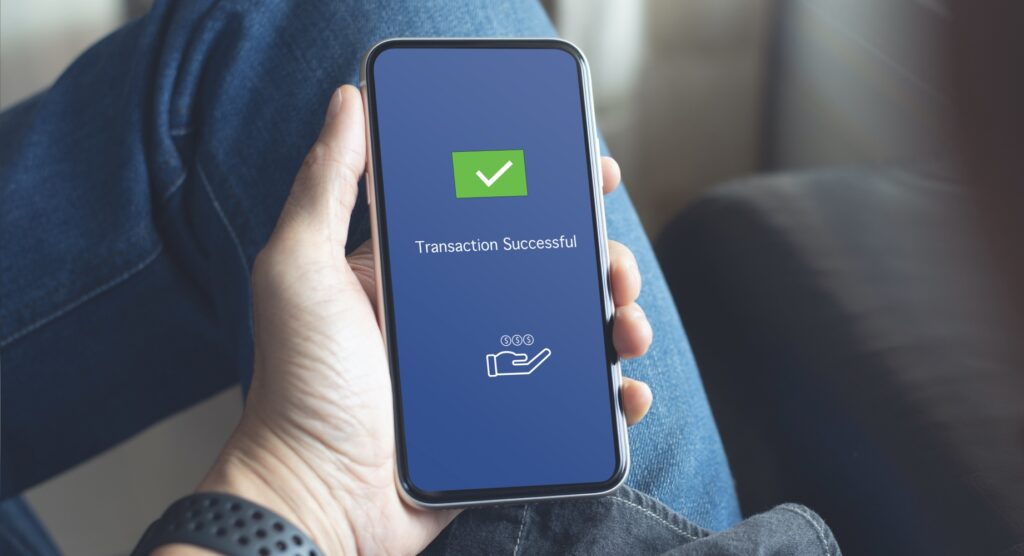 Conclusion
Bank transfers still have their place as a method of funding for betting accounts. They would tend to suit the bigger staking bettors who want to load up their betting accounts, and have no immediate need for the funds.
Bank transfers are still used in Asia with the major firms, and in countries where online gambling is illegal, the bookmakers have reps who manually deposit customers' withdrawals by depositing cash anonymously in their bank accounts.