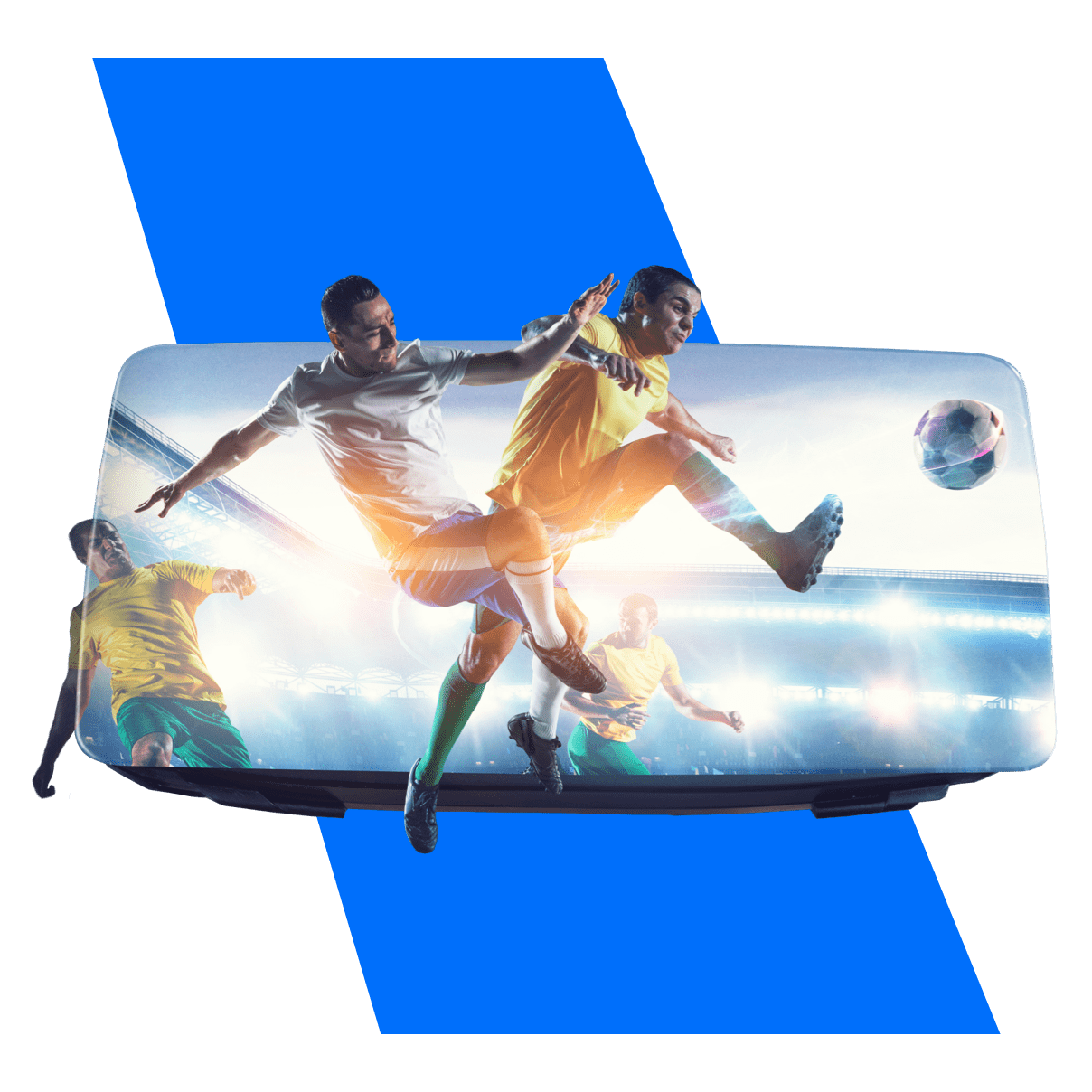 The Best Virtual Sports Betting Sites 2023
The popularity of virtual sports betting has grown significantly in recent years. Because more and more bettors are looking for the best virtual sports betting sites, we've decided to research the market and put a list together.
Continue reading to learn where to bet and get our top tips and strategies to help you profit from betting on virtual sports.
Top Virtual Sports Betting Sites – January 2023
MyBookie Sports
Show More Details
Show Less Details
Average Payout Speed
0 – 24 Hours
Generous bonuses and promotions
Great range of betting markets
Extensive racebook
Very good customer service
Only a few withdrawal options
Fees for withdrawing funds
BUSR Sports
Show More Details
Show Less Details
Average Payout Speed
0 – 24 Hours
Trusted by publications such as ESPN
Access a dedicated racing section
Crypto-friendly sportsbook
Adjust odds format and time zone
Support options include call back
Quite low sportsbook limits
BetOnline Sports
Show More Details
Show Less Details
Average Payout Speed
0 – 24 Hours
Accepts players from all over the world
Known for their live betting offers
Lots of secure banking options
Great bonuses and promotions
High fees for some deposit options
Support agents are often slow to reply
Bovada.lv Sports
Show More Details
Show Less Details
Average Payout Speed
0 – 24 Hours
Top-rated US online sportsbook
Mobile site for iOS and Android users
Diverse range of betting markets
Excellent customer support options
Lines come out very late in the day
Odds not as favorable as other books
BookMaker.eu Sports
Show More Details
Show Less Details
Average Payout Speed
0 – 24 Hours
Popular book that accepts large max bets
Huge focus on football and basketball
High-spec live in-play platform available
Downloadable client for Windows & Mac
Odds are not amazing on non-US sports
User interface could be improved
What Is Virtual Sports Betting?
Virtual sports are computer generated and based on real-life sports such as horse racing, baseball or football. The virtual sports aim to mirror real sports in the most accurate way possible and use statistics and algorithms to produce their results.
The types of bets you can make on virtual sports also mirror real life. Using football as an example, all the same types of wager are possible for example, you can predict the result of the match, how many goals there will be or if there will be a red card.
Virtual sports have also now become so advanced that they also offer live or in-play betting. So, if you want to hedge a pre-match bet or notice interesting developments during a game, you can adjust your bets accordingly.
How Do Virtual Sports Work?
The action in virtual sports plays out based on a computer algorithm however it's not just random. Computers use a random number generator to produce results but each player or team in the game has an ability score.
Just like in real life sport, some teams and individuals have a higher level of skill than their opponents. This doesn't mean guaranteed results, but it helps virtual sports betting sites set their odds and gives you an idea of what might happen.
You can also check out statistics and form before you start virtual sports betting, again just like real life. Find out where this team is in their league, their average amount of goals conceded and how they perform against this opposition before placing your bets.
How to Bet on Virtual Sports
Virtual sports are typically set up by each bookmaker on their website. Follow our step-by-step guide below to bet on virtual sports:
Step 1
Open a Betting Account
Choose from our list of the best virtual sports betting sites and find your preferred virtual sport on the site. Visit the site and complete the registration process.
Step 2
Compare the Odds
Navigate to the banking section and make your first deposit.
Step 3
Choose the Sport you want to bet
Firstly, you can check out the odds and markets available. The next step is to check out the statistics – if you think there will be a home win, what do the stats say? How often does the team win at home? Are the opposition strong on the road?
Step 4
Add a Selection to Your Slip
When you've found the market and odds you want to bet on, simply click on the odds and they will appear in your bet slip. On most virtual sports betting sites, this will display on the right-hand side of the page.
Step 5
Confirm Your Bet
Here you can enter the amount you want to bet and check on potential winnings. Once you are happy with the bet, confirm it and sit back and watch the action unfold. Luckily, with virtual sports, you only see the best bits of the match, so you won't have to wait around for too long.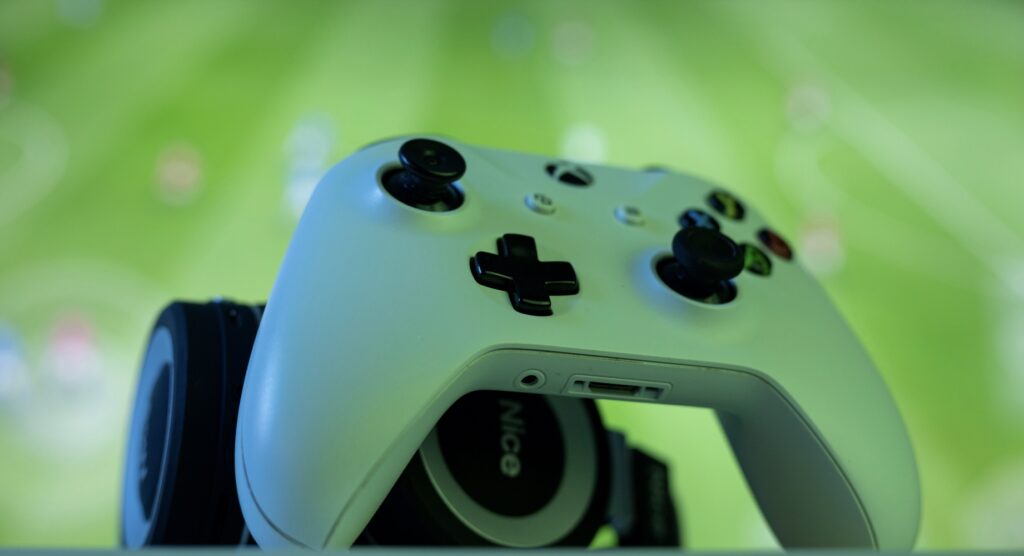 What Makes a Good Virtual Sports Betting Site?
The best virtual sports betting sites have a few things in common. These are the things we looked out for when we complied our list:
At SBO.net, we're punters ourselves so we know that playing at a legal and licensed site is a must. In order to get and keep a gambling license, virtual sports betting sites have to stick to a strict set of rules and regulations that keep you safe.
The best virtual sports betting sites are 100% fair and give you an honest chance to win. To obtain most gambling licenses, betting sites and casinos need to prove they are being fair and use independent tests.
The most important thing with virtual sports betting is being safe and secure. However, it's not bad when you get something for nothing too. The best virtual sports betting sites ensure they welcome you properly by offering free bets and bonuses when you join.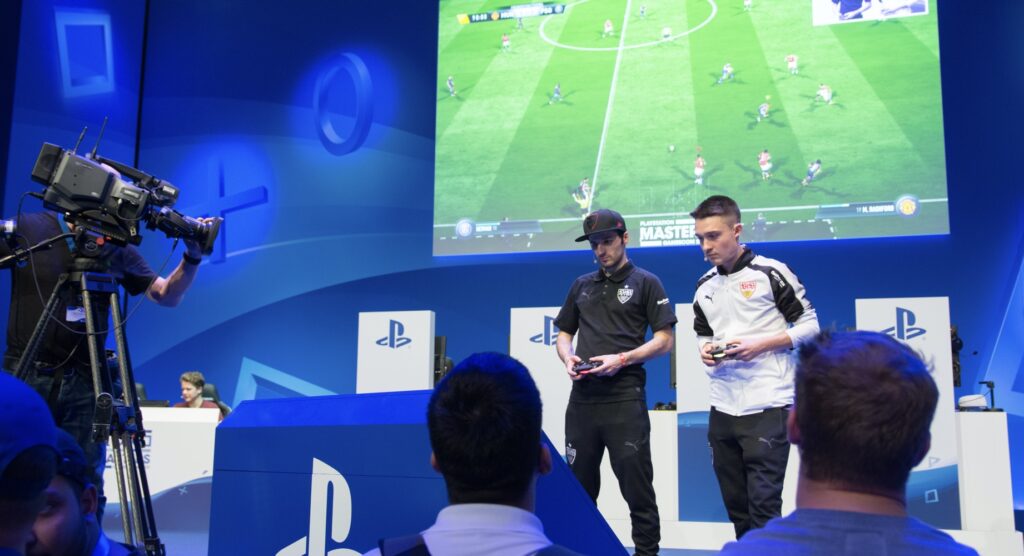 Why Choose Virtual Sports Betting?
There are a number of reasons virtual sports are a great way for punters to have a bet:
There is betting action pretty much 24/7, with virtual events starting every couple of minutes. Regardless of the time, the best virtual sports betting sites will have something for you.
Bettors do not need to extensively study form or have an idea about the teams involved as the results. There aren't as many factors to consider as a real-life sport such as weather or if the away team had a bad journey. Just a quick look at the stats will set you up.
Virtual sports betting can be a good starting place for beginners to learn about staking and strategy before they progress to real sports.
Regardless of whether bettors like to back short odds or long shots, virtual sports can cater to punters needs, as in most events there is a spectrum of prices on offer.
The graphics have become so advanced that the matches can now be very realistic. This adds to the legitimacy of virtual sports and makes it more appealing than in the old days when the graphics were very basic.
All in all, virtual sports represent a great opportunity for individuals to get the thrill of a bet and in essence they area new medium for bookmakers to offer games of chance (similar to casino and table games just in a different guise).
It's Time to Bet on Virtual Sports
Whether you want to bet in simulated football matches, watch animated horses dash to the finish line or cheer virtual cyclists to victory, it's time to join our top-rated bookmaker and explore the virtual sports betting markets available.