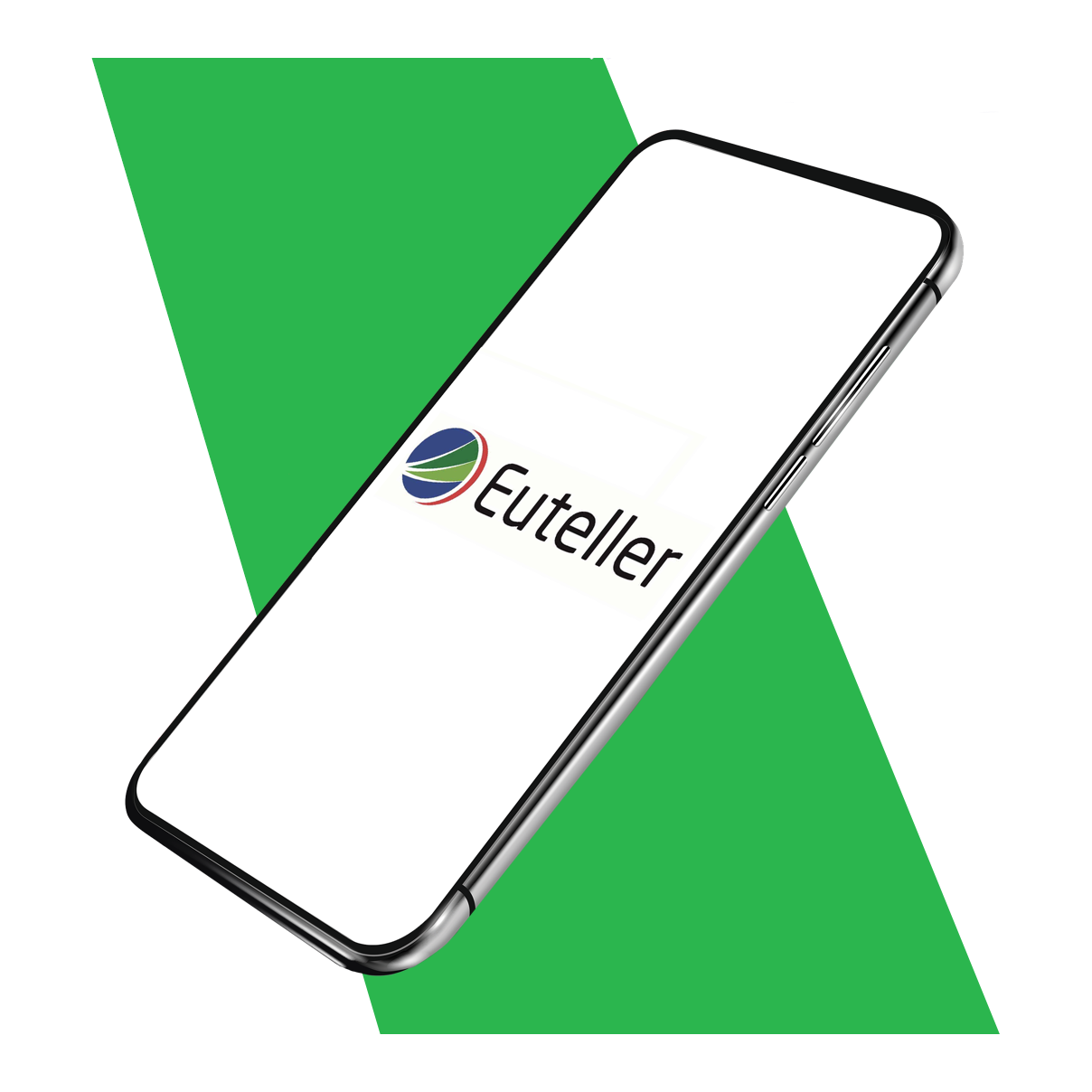 Euteller
With improving technology, bettors have become more demanding in recent years. They want convenience, security and reliability. One of the most popular new methods of depositing is via online bank transfer.
However, not all banks are set up to deal directly with online bookmakers, and third party operators have risen to prominence.
How Does It Work?
Euteller are a privately owned company who have been in existence since 2007. They provide single point access to all of the major Finnish banks. Their service is very easy to use. There is no requirement for customers to register, and the whole process of depositing is very fast.
Once customers are logged into their betting account and are on the deposit page, they simply select Euteller as your preferred method of depositing. Following on, the individual is then given the option to choose their particular bank to make the deposit. Once the payment has been made, it is processed immediately by Euteller and is typically available instantly in the betting account.
Euteller are a Finnish firm who enable customers who are members of eight different banks to use Euteller to make secure and fast deposits into their betting accounts.
Euteller is available with the following banks: LähiTapiola, S-Pankki, Nordea, Aktia, Handelsbanken, Danske Bank, Ålandsbanken and OP-Pohjola Group.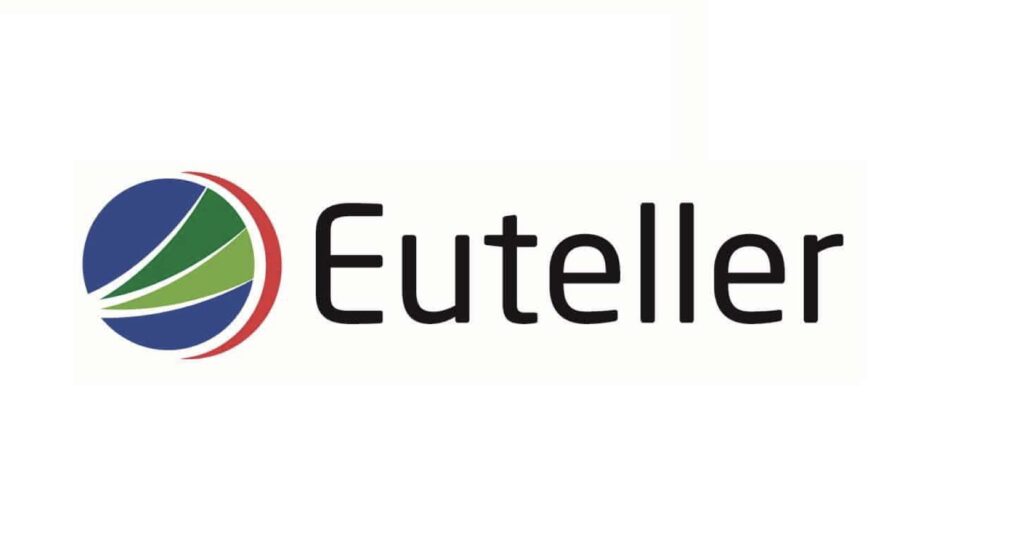 Advantages and Disadvantages to Using Euteller
No Card Details
No Card Details
Using Euteller means that bettors can fund their accounts without ever having to enter the credit or debit card details online. For individuals who are particular wary of credit card fraud, this can be an appealing option.
Instant Payments
Instant Payments
Transactions are usually completed very quickly and the money is normally available in the bettors account instantly. With a more traditional bank wire, it can sometimes take days for the funds to show.
Security
Security
Euteller use advanced security systems to ensure that the customer's information is safe when they are conducting their transactions.
Country Restrictions
Country Restrictions
Unfortunately, Euteller is only available in Finland and therefore the service is not an option for the vast majority of bettors.
No Withdrawals
No Withdrawals
Euteller can only be used to make deposits. Therefore if a bettor wins money and needs to withdraw it, they will have to choose a different payment method to receive their funds.
Most sites support bank wires or cheques, so while this is not a huge issue, it is certainly not as convenient as being able to send the money back quickly through the same process as was used to deposit.
Availability
Availability
Due to the fact that Euteller is only available to Finnish citizens, the number of people who can actually use the service is quite low. As a result, not that many bookmakers actually offer Euteller as a payment method.