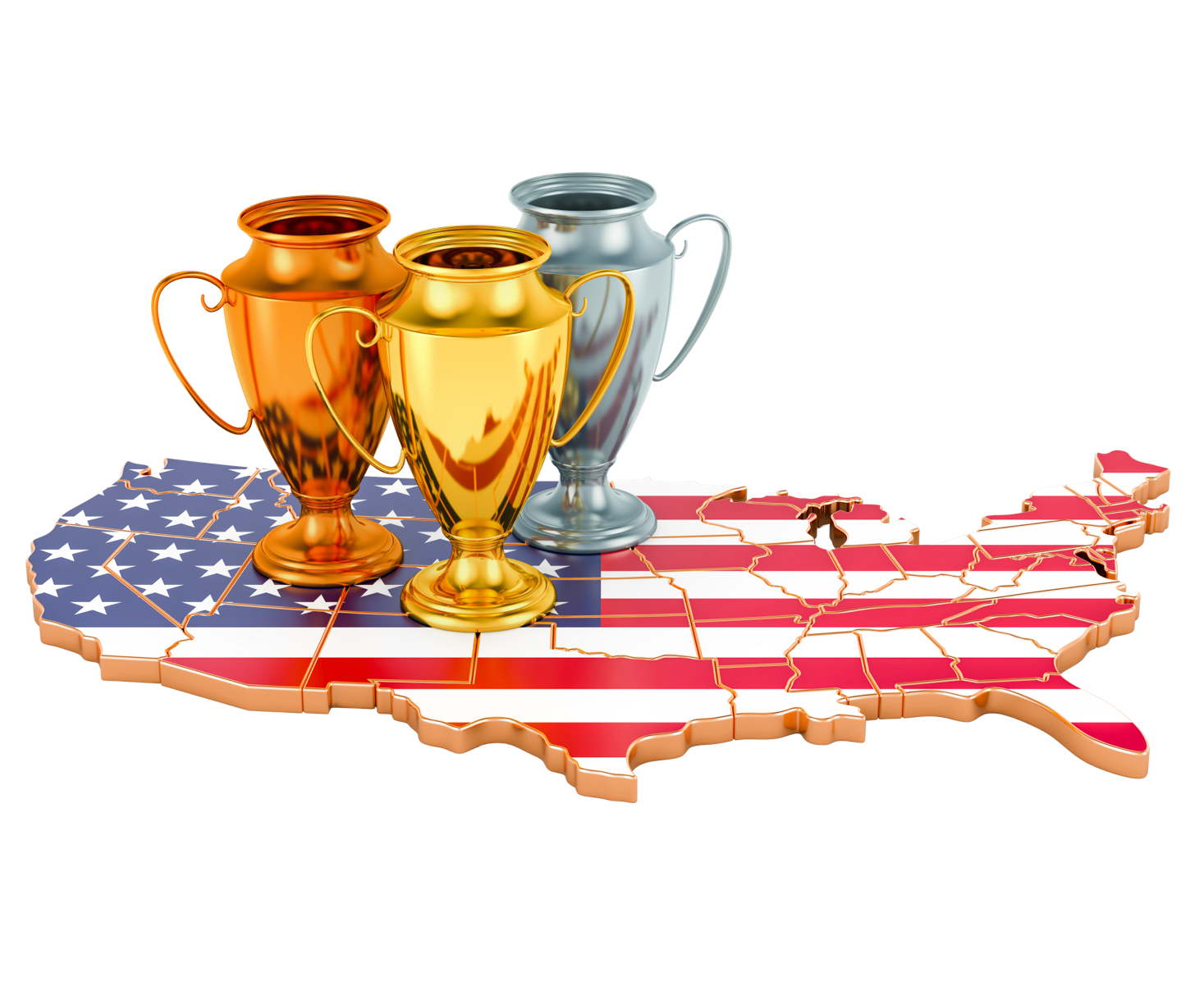 Best US Betting Sites
Here at SBO.net, we've employed a team of experts to find the most trustworthy US sportsbooks for you to choose from.
Our recommended American betting sites have great reputations and offer the best lines in the industry. We've done all the work so that you don't have to worry about finding a safe place to do your online sports betting. We also track the latest news on legal sports betting in the USA so that you always know where things stand in your state.
Best US Betting Sites – September 2023
How We Rate American Betting Sites
Fully licensed and certified by independent regulators.
Approved for secure financial transactions and data protection.
Problems must be dealt with quickly and bonuses should be honoured.
Our team of experts rates and reviews every US sports betting site to make sure that we only recommend the top ones for you. Our reviews cover a wide range of factors, including:
Nothing else about a sportsbook matters if you can't trust it to provide quality service. We only recommend USA betting sites that have a history of being trustworthy bookmakers and have a reputation for treating US players well.
Financial Safety and Security
One of the biggest concerns you might have about the online gambling industry is whether your money will be safe. The sportsbooks we recommend all employ state-of-the-art security measures to ensure that your financial and personal data are safe and secure at all times.
There's nothing worse than hitting a huge parlay and then having to wait weeks or months to enjoy your winnings. We rate every online betting site based on how quickly they get players paid so that you can start spending your hard-earned cash as soon as possible.
There's nothing more important than getting the best odds possible. That's why our team looks for US sports betting sites that offer the most favorable lines for you, both in their everyday prices and in the form of promotional deals.
Many online sportsbooks give bonuses to new and existing players, and we're always on the lookout for promotions that can give you more value for your dollar. You'll find great signup bonuses and free bets at our top-rated betting sites.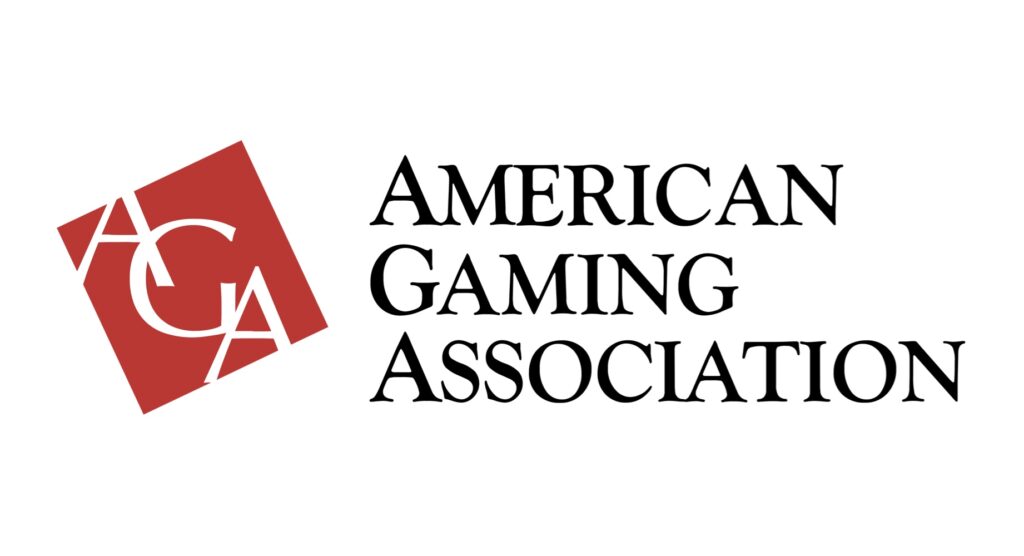 Is Sports Betting Legal in My State?
Ever since the Supreme Court overturned the federal ban on sports betting, sportsbooks have rapidly spread across the United States. We're constantly watching for the latest updates so that you know where legal sports betting is taking place. Check out our interactive map to learn more about the sports betting laws in your state.
States With Legal Sports Betting
Almost 80% of US states have either legalized sports betting or introduced legislation to do so since May 14, 2018, when the Supreme Court ruled in a 6-3 decision that the Professional and Amateur Sports Protection Act (PASPA) was unconstitutional, ending the federal ban on sports betting.
The decision opened the floodgates to state-by-state legalization and regulation of sports betting. While many states swiftly moved to legalize and launch sports betting, others remain at the bill stage and some states will likely never approve legal sports betting because of deep-seated political opposition.
Currently, the following states have passed their own sports betting legislation:
What Are the Most Popular Sports to Bet On in the US?
From Las Vegas to New Jersey, Americans love betting on sports. In the United States, betting sites offer action on just about any competition in the world, meaning you can bet on your favorite sport anytime you want.
Of course, some sports are more popular than others, and online sports betting in the US is largely dominated by three big American sports.
Football
The king of American sports betting. More bets are placed on football than any other sport in the US. Whether you want to bet on the NFL or prefer college football, every US sportsbook on our list will have you covered.
Basketball
Basketball offers action that runs from the start of the NBA season in October, through March Madness, and right up until the NBA Finals in June. But that's just the beginning: these days, it's possible to find action year round thanks to Summer League and international basketball betting.
Baseball
America's beloved pastime is also a favorite at top betting sites in the USA, thanks to the fact that there are games every night from April through October. From money lines to run lines and a host of futures, baseball offers a consistent flow of action for sports bettors.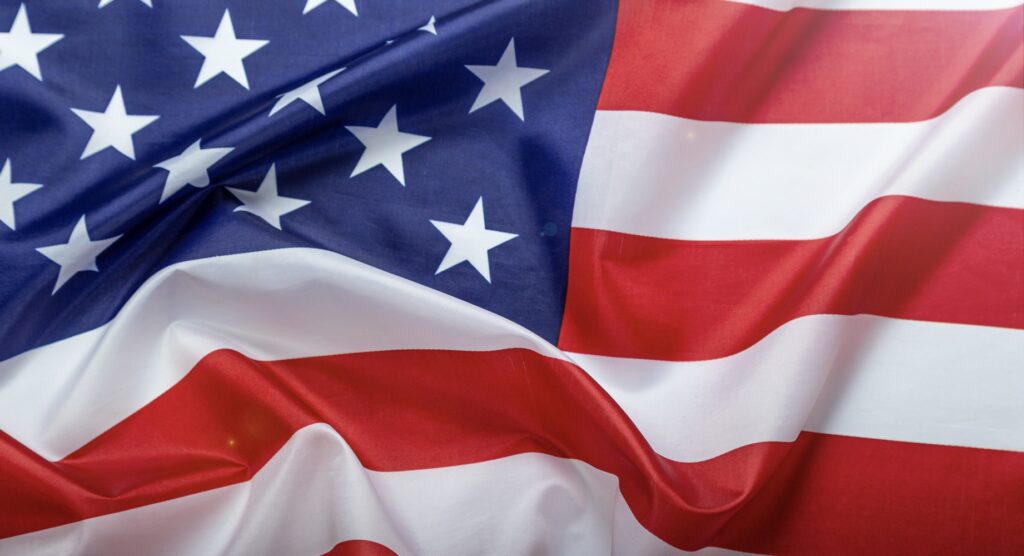 How US Sports Betting Sites Set Lines
Sportsbooks work hard to set the best lines possible for each and every contest, balancing what they believe will happen in a game against public opinion to come up with their numbers. At US betting sites, these bets are expressed in what are known as US odds or American odds, a system that can be slightly confusing if you are new to sports betting.
All US odds listings are based on bets of $100. If a bet is listed with a negative number, you will need to bet that amount to win $100. Conversely, if a sportsbook offers a positive number on a bet, that is how much you can win if you bet $100.
For instance, if the New England Patriots are +300 to win the Super Bowl at the start of the season, your $100 bet will pay out $300 in winnings (plus your original $100 back) if they win the championship.
Here's three of the most popular bet types at US betting sites:
Moneyline
Moneyline
When betting on individual games, there are three main types of markets. First, there is the simple money line bet. This bet asks you to pick the winner of the contest, with no handicaps or special stipulations. A typical money line bet looks like this:
Example:
New York Mets (-150)
Atlanta Braves (+130)

In that game, the Mets are the favorite, and you will need to bet $150 if you want to win $100. Meanwhile, betting $100 on the Braves will net you $130 if they pull off the upset.
Spreads
Spreads
Next up is point spread betting, which is the most popular way to bet on football and basketball games. This type of bet gives the weaker team a handicap to offer similar odds on both teams. To win a bet on the favorite, they must "cover the spread," while the underdog can pay out either by winning the contest outright or by losing by less than the point spread.
Example:
Golden State Warriors -5.5 (-110)
Houston Rockets +5.5 (-110)

In this game, the Warriors are favored, and must win by more than 5.5 points to win the bet. If you bet on the Rockets, you'll get paid if they win the game or if they lose by less than 5.5 points. No matter which team you bet on, you must bet $110 to win $100.
Totals
Totals
Another important betting market at online sportsbooks is the total. In totals betting, you aren't worried at all about who wins a game. Instead, you are betting on whether the total score will be over or under the listed total. For instance, imagine the following NFL bet:
Example:
Dallas Cowboys vs. Philadelphia Eagles
Over 47.5 (-110)
Under 47.5 (-110)

If you bet the over, you will win if the two teams combine to score at least 48 points. Taking the under means you'll win if they combine to score 47 points or fewer. Once again, you will need to bet $110 to win $100 on either side.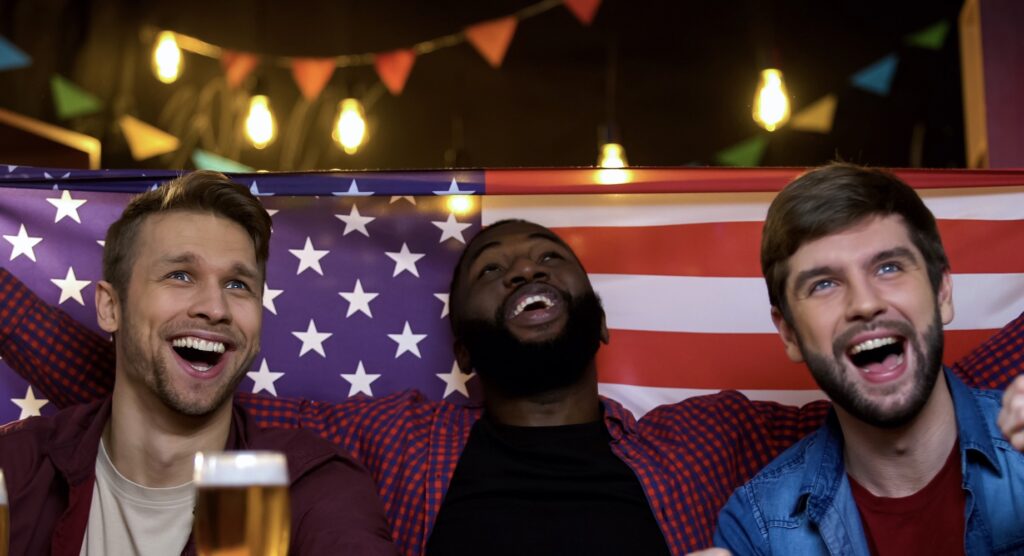 How to Deposit and Withdraw Sportsbook Funds
US sportsbooks offer a wide range of methods for making deposits and withdrawals. After signing up for an account at a sports betting site, you can visit the cashier to make your first deposit. You'll find a list of options, including popular choices like credit cards, PayPal, and Bitcoin. Deposits are typically processed in a matter of seconds, allowing you to start betting right away.
Withdrawals are handled through many of the same methods, with most sites offering multiple ways to receive your winnings. Payout times vary between the different operators. Our recommended sites offer some of the fastest cash out times in the United States.
How to Sign Up to an Online Sportsbook
Signing up at US sports betting sites is a snap. The quick and easy process should take you only a few minutes from start to finish once you know where you want to play.
Here's our three-step guide to signing up for your first betting site:
Step 1
Choose from Our Recommended Sportsbooks
We've collected a list of the best online sportsbooks in the USA. Pick the one that best fits your needs to get started.
Step 2
Enter Your Basic Details
The sportsbook will want to know your name, address, and perhaps a few other basic details. You'll also need to choose a username and a password for the site.
Step 3
Make Your First Deposit
Head over to the cashier and find a deposit method that works for you. Transfer your funds to the site, and you'll be ready to bet online.
Sportsbooks to Avoid
Rogue sportsbooks are one of the biggest dangers you'll face when you try to bet online. These scam artists might just take your money and run or could let you play normally until you try to cash out. That's why it's important to stick to trusted, recommended betting sites to ensure you avoid these scams.
Look at our blacklist to learn more about American sports betting sites that aren't worth a moment of your time.
LEON
❌ Unconventional gaming license
❌ Poor choice of sports and betting markets
❌ Low limits on stakes
StanJames
❌ Poor product and slow pay-outs
❌ Unhelpful customer service staff
❌ Better odds available elsewhere
ZeroEdge
❌ Proposed cryptocurrency site yet to launch
❌ Poor early reputation and negative reports
❌ Could be a scam operation
Our Top US Betting Sites
Chosen by a team of industry experts, our best sports betting sites for US players check all the boxes. They have a long history of being a trustworthy and dependable operation, offering great bonuses for new players, and providing juicy lines that give you the best chance to win.
Click below to sign up!