Your Guide to Online Betting in Saudi Arabia
Like all other forms of gambling, online betting is explicitly illegal in Saudi Arabia. This is hardly surprising considering how the Middle Eastern kingdom is one of the world's most conservative countries.
However, with the use of a secure virtual private network (VPN) and anonymous payment methods, you can safely bet on your favourite sports at international betting sites.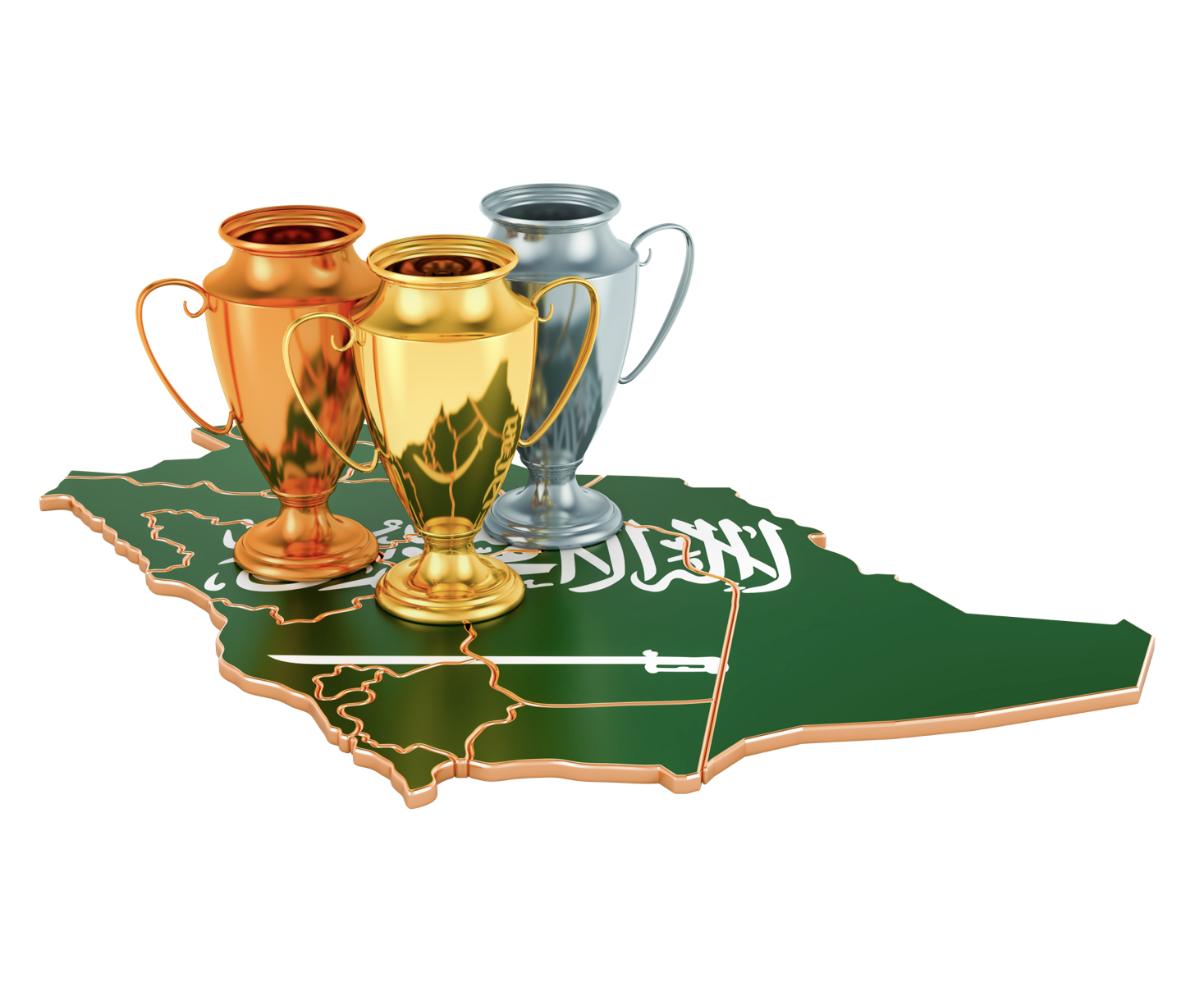 Best Betting Sites in Saudi Arabia – April 2023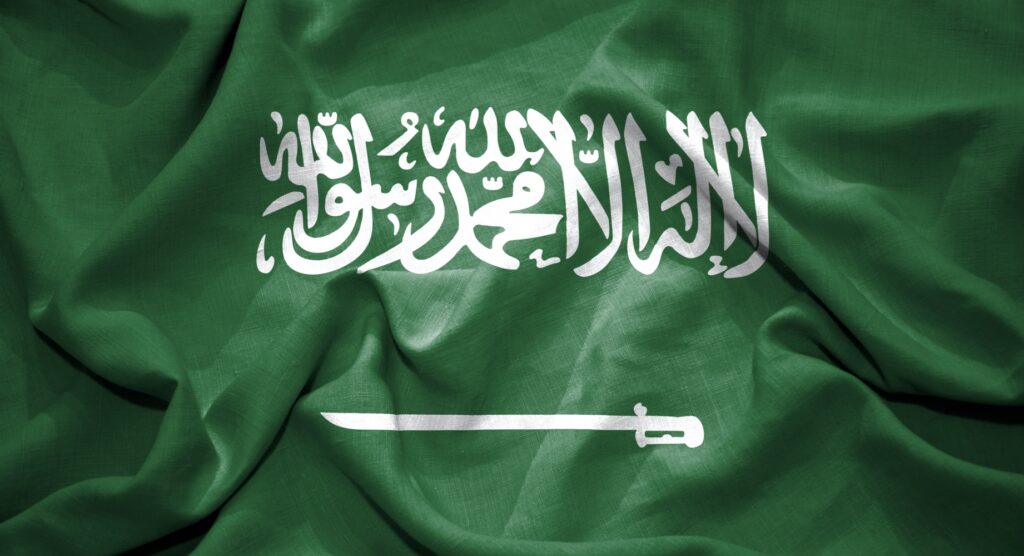 The Legality of Gambling in Saudi Arabia
The Saudi government is a unitary, Islamic monarchy, which was formed in 1932 when the four regions united into a single state. It is one of the few absolute monarchies left in the world.
The monarchy controls a country of more than 33 million people and governs under a form of Islamic law. The Koran, the central religious text of Islam, does not take a favourable stance on gambling. As a matter of fact, gambling is called "maisir" in Arabic, roughly translated as "abhorrence, the work of Satan."
The ancient sport of camel racing and horse racing attracts spectators to modern racetracks like the King Abdulaziz Racetrack in Riyadh, although betting on the outcome of races is prohibited.
It is also important to realise that most of the population agrees with the state prohibition on gambling. Saudi Arabia is full of devoted Muslims, and while some may break the rules, the vast majority of the country do not. Most of the populace frowns upon activities like gambling, alcohol and drug use.
What Are the Penalties for Violating Gambling Laws?
While police don't seem to be targeting online gamblers and instead are going after local, underground betting operations, the draconian penalties for all forms of gambling are downright scary.
These penalties can include a six-month imprisonment, or longer, and potentially caning as an additional punishment. Further offenses may be met with harsher penalties. Those who run their own gambling operations inside the country can be subject to even more severe punishments.
However, we couldn't find even one reported case online in relation to a Saudi citizen being prosecuted for placing bets with foreign platforms from the safety of their home.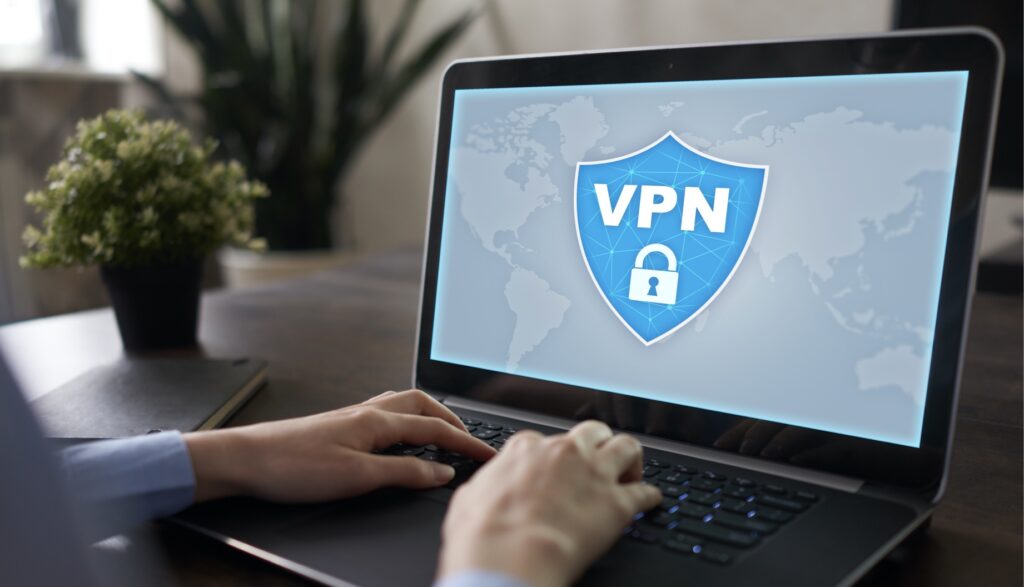 How to Safely Bet on Sports in Saudi Arabia
If you're caught gambling by a Saudi citizen, it's quite likely that he or she will report you to the police. Even if you're betting online, it is best to keep it to yourself, and as crazy as it sounds, close your windows and shield your computer screen from public view. Don't even consider betting online in a public place, like a coffee shop, or an Internet cafe.
As the penalties for violating gambling laws in Saudi Arabia are so severe, discretion is advised. In addition to accessing sports betting sites from the comfort of your own home, here are a few extra steps you should take to protect yourself from the powers that be.
Use a VPN to Access Sports Betting Sites
Use a VPN to Access Sports Betting Sites
Like other countries with authoritarian regimes, such as China and North Korea, the Saudi government does its best to block sites that go against fundamentalist Islamic teachings. The Communications and Information Technology Commission (CITC), Saudi Arabia's communication authority, has confirmed that more than 5.5 million "undesirable websites" have been blocked in the country since 2008.
As Saudi Arabia's King Abdulaziz City for Science and Technology (KACST) blocks so many sports betting sites, we strongly recommend using a virtual private network (VPN). In addition to bypassing blocks, VPNs protect your online activity from prying eyes. Just make sure you are prepared for a Know Your Customer (KYC) request when you request a withdrawal from sports betting sites as a Saudi Arabian.
Choose Anonymous Payment Methods
Choose Anonymous Payment Methods
Due to the country's strict anti-gambling laws, it wouldn't be wise to try to deposit with debit or credit cards issued by local banks in Saudi Arabia. As a matter of fact, any attempt to deposit would likely be declined and your attempt to complete such a transaction would be reported to the authorities.
Instead, you should choose a payment method that offers anonymity. By anonymity, we mean completing a financial transaction without having to share your banking information directly with sports betting sites. This avoids gambling transactions appearing on your bank account statement.
While CASHU, NETELLER, PayPal, Skrill and several other online payment processors do accept Saudi customers, they aren't an option either because they block transactions to gambling sites. Despite the Saudi Arabian Monetary Authority (SAMA) labelling Bitcoin as illegal, it remains the most popular payment method amongst the country's online gamblers.
Bitcoin can also be used as a withdrawal option. Some sports betting sites may offer cheques or even wires to Saudi bank accounts. However, these options provide zero anonymity. If your bank flagged a gambling transaction, you would likely have to answer to the justice system. It's not worth the risk.
Only Bet at SBO-Approved Betting Sites
Only Bet at SBO-Approved Betting Sites
We aren't exaggerating when we say we've reviewed every online bookmaker that accepts Saudi Arabians. Not all sports betting sites accept Saudi Arabians, and not all of those that do are worth joining. To help you avoid sites with a reputation for terrible odds, slow payments and dreadful customer support, we've tested every betting site and provided a list of your best options.
At SBO.net, we only give our seal of approval to online betting sites that tick a long list of criteria. We consider many factors, including how competitive the odds are and how quickly payments are processed. Some of our recommended sites have even have an Arabic version of their website, which shows how serious they are about accommodating sports betting fans from Saudi Arabia.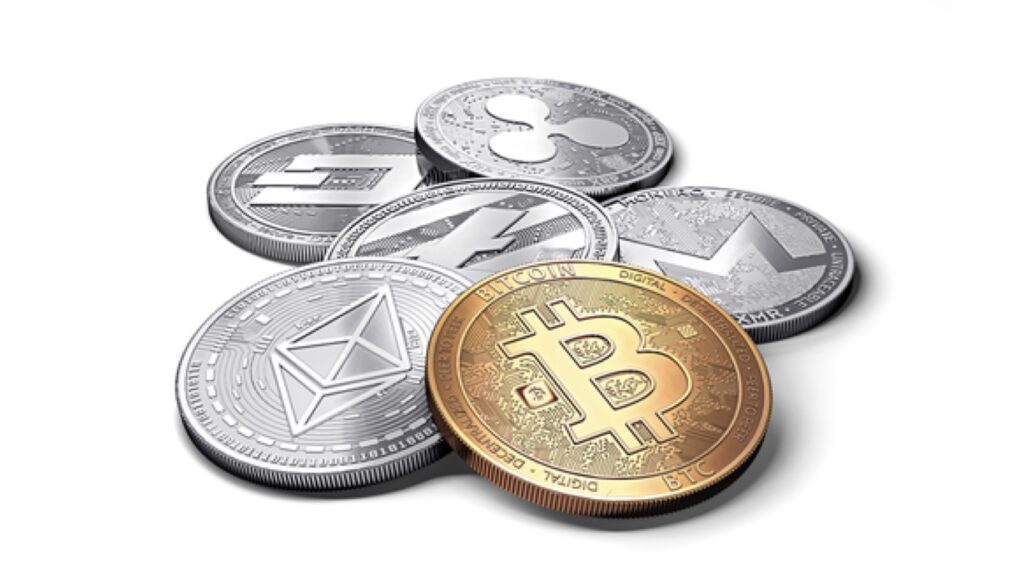 The Most Popular Sports in Saudi Arabia
Saudi Arabians enjoy a mix of traditional and modern sports. While you won't be able to bet on traditional sports like camel racing and falconry at Saudi betting sites, you will find competitive odds on the country's top football league and much more.
Football
Footbal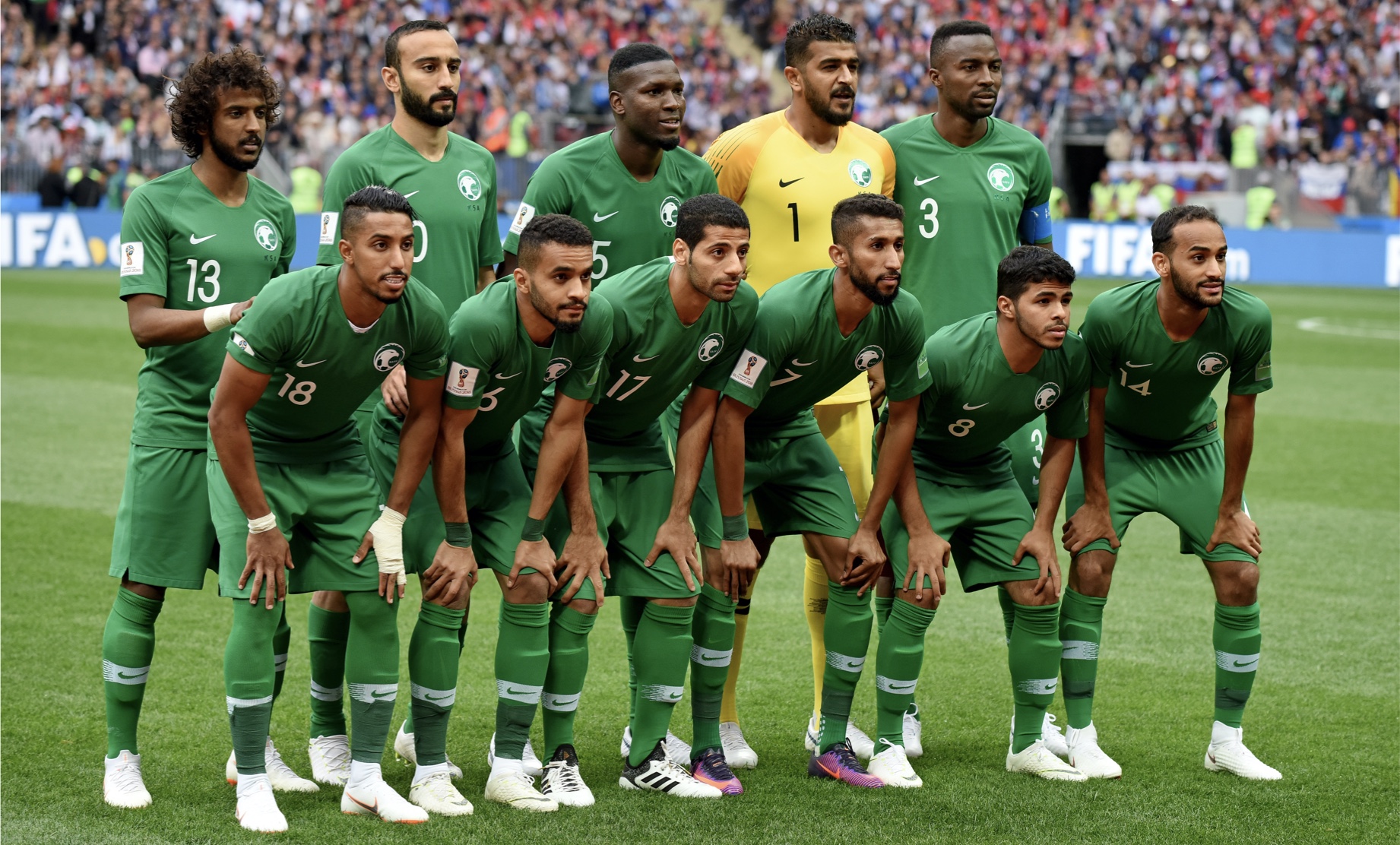 Football is by far the most popular sport in Saudi Arabia, and the country has enjoyed plenty of success on the international stage. The Green Falcons have won the prestigious Asian Cup on three occasions (1984, 1988 and 1996). Saudi Arabia made its debut at the FIFA World Cup finals in 1994, reaching the Round of 16. That remains the team's best finish to date, despite qualifying on four other occasions.
The best online betting sites for Saudi Arabians also offer odds on the Saudi Professional League. Al-Hilal have won a record 16 titles since the country's top domestic league was founded in 1976. Al-Nassr and Al-Ittihad have been the next most successful teams, with nine and eight title wins, respectively. Al-Nassr legend Majed Ahmed Abdullah holds the league's top scorer record with 189 goals.
Horse Racing
Horse Racing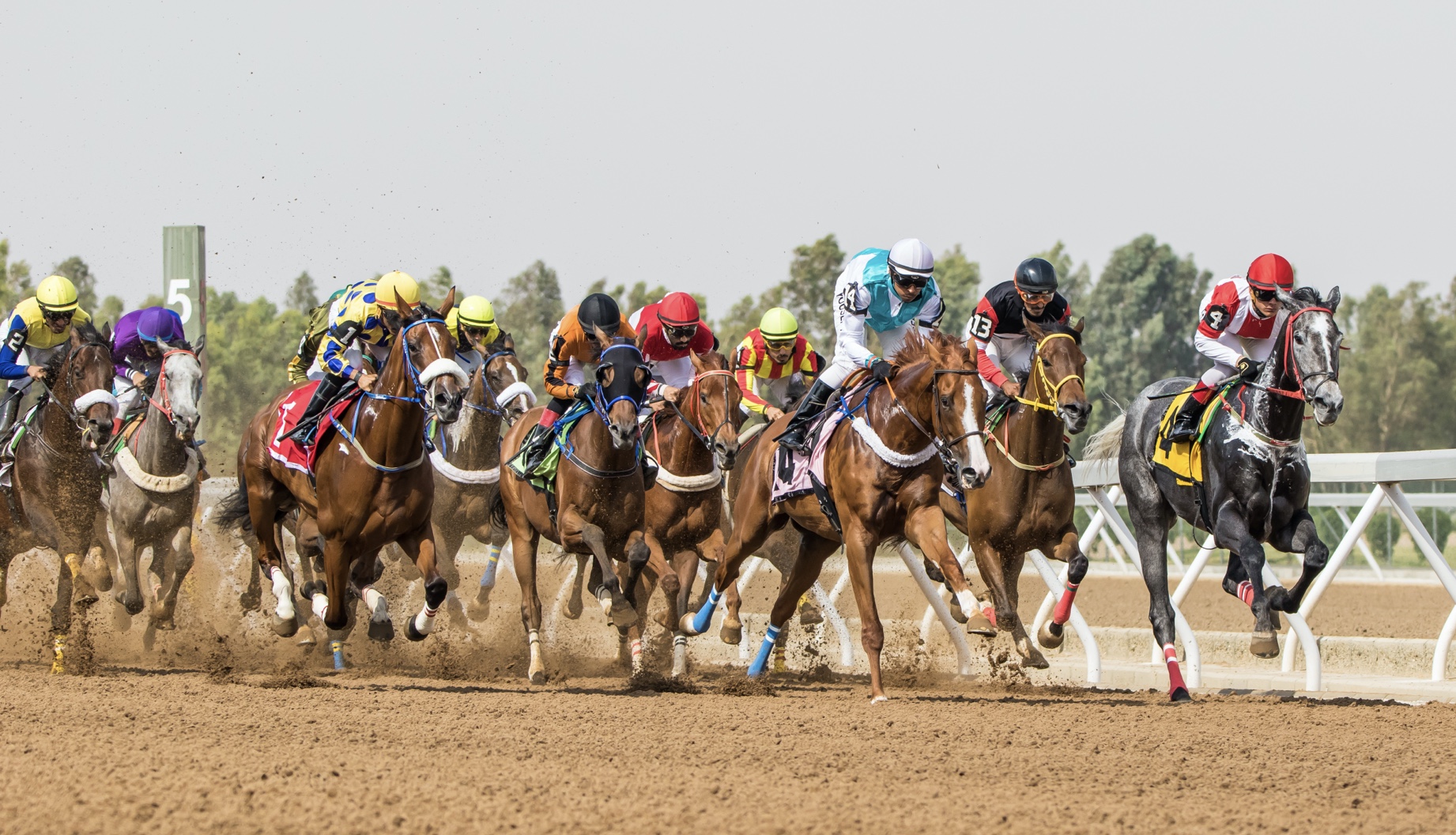 There is no better example of Saudi Arabia's increased focus on sport than the Saudi Cup. The oil-rich country surprised the racing world by announcing that it would host the world's richest horse race in Riyadh at the King Abdulaziz Racetrack in 2020. The Jockey Club of Saudi Arabia (JCSA) announced a total prize pool of $20m, which naturally drew interest from trainers and jockeys from all over the world.
The inaugural Saudi Cup was won by Maximum Security. The American horse finished three-quarters of a length ahead of Midnight Bisou to win the race. However, the JCSA has withheld $10m in prize money from connections of the winning horse due to an investigation into Maximum Security's trainer, Jason Servis. He has been accused of administering performance enhancing drugs (PEDs) to horses in his care.
Camel Racing
Camel Racing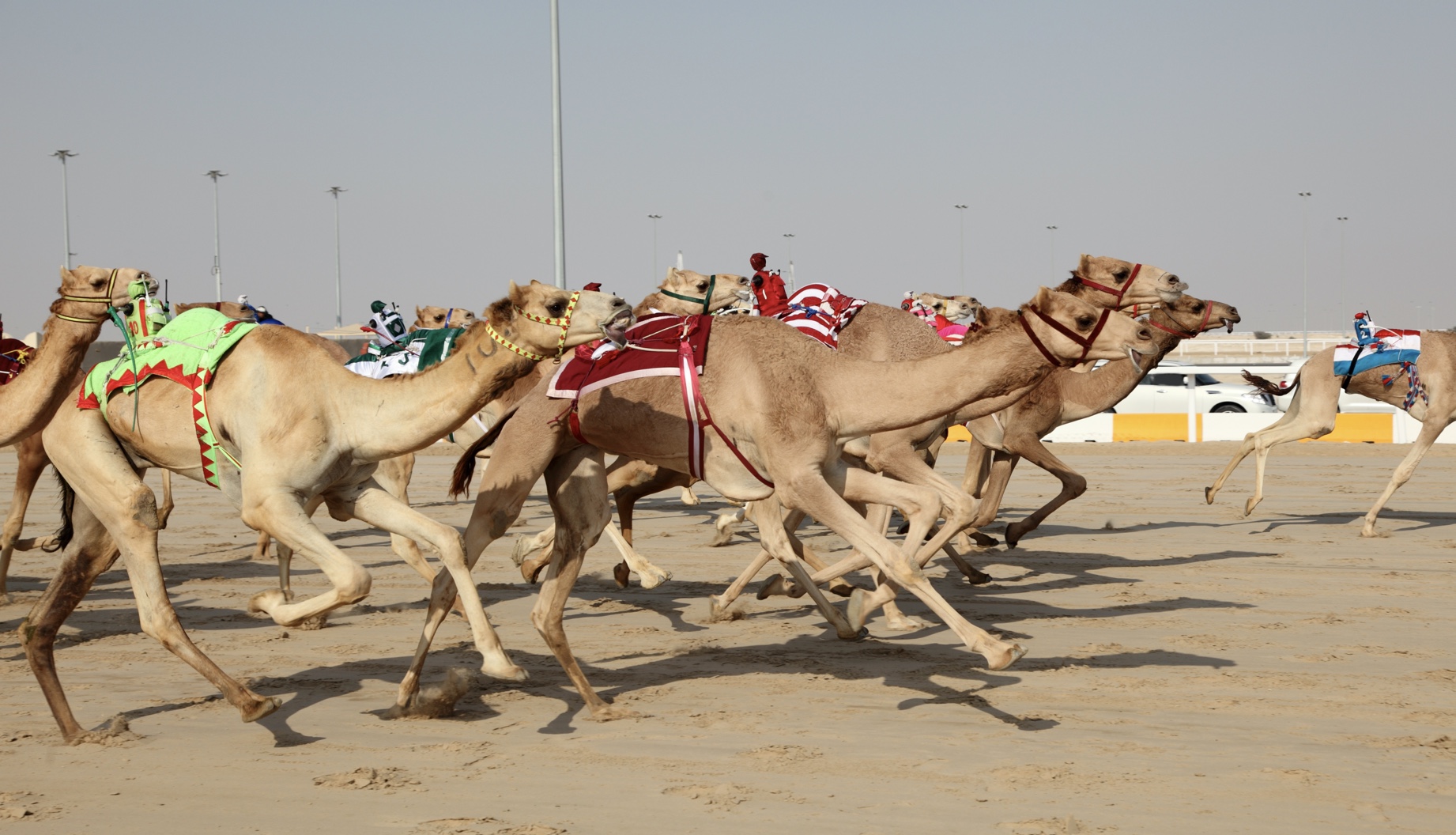 Yes, camel racing really is a thing. Just don't expect to find any betting odds or live streams for races at online betting sites. Dating back to the pre-Islamic era, camel racing is a popular traditional sport in Saudi Arabia. It used to be a chaotic sport in which thousands of camels raced across the open desert. Nowadays, camel racing is enjoyed by thousands of spectators at locations like the Riyadh Stadium.
One of the highlights in Saudi Arabia's camel racing calendar is the Crown Prince Camel Festival. This festival takes place at the camel racing field in Taif during August, with more than 10,000 camels competing in more than 400 rounds of competition. The festival attracts camel racing enthusiasts from all over the Arab world. Hardly surprising considering the prize pool is more than 50 million Saudi riyals.
Formula 1
Formula 1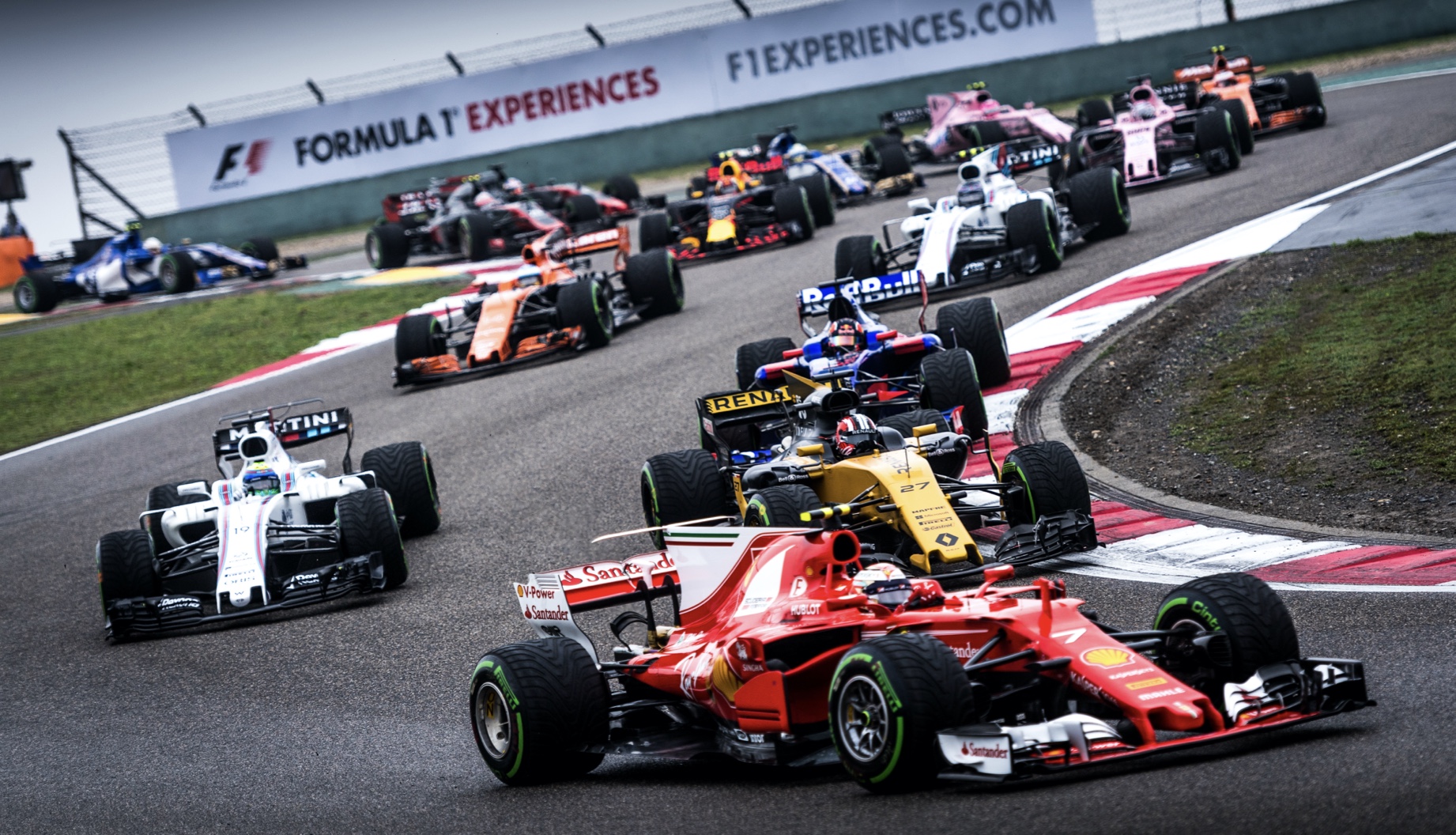 The Bahrain Grand Prix made history in 2004 by becoming the first F1 race to be held in the Middle East. The Bahrain International Circuit in Sakhir is just a few miles away from Saudi Arabia, so plenty of Saudis travel across the King Fahd Causeway to watch the race each year. However, it now looks like Saudi Arabia will host its very own event in the country's second-biggest city of Jeddah beginning in 2021.
The inaugural Saudi Arabia Grand Prix will be a street race. A state-of-the-art circuit is also being constructed in Qiddiya, with plans to host Formula 1 races from 2023. In addition to these Formula 1 betting opportunities, Saudi Arabians have been treated to Formula E Championship racing since the 2018-19 season. The Diriyah ePrix now seems to an annual fixture of the Formula E racing calendar.
The Future of Gambling in Saudi Arabia
Don't hold your breath on Saudi Arabia's gambling laws changing anytime soon. In such a huge Muslim country, where the vast majority of people are staunchly against gambling, there's no reason to allow it to surface. It will get easier over time to bet online and move money around, but the penalties imposed by Saudi law are as extreme as they come. Online does seem like a million times safer than gambling live, so people will continue to do so in the relative safety of their own home.
On the plus side, the government of Saudi Arabia has taken steps to improve its global image in recent years. Following the historic lifting of a driving ban, women have finally been allowed to attend sports events in stadiums. The country has also been embracing western sports since 2016, when Crown Prince Mohammed bin Salman announced his Vision 2030 economic development program.
While critics claimed it was an exercise in 'sports washing', the Saudi government says its desire to hold major sporting events is simply a push towards social reform.
Who knows? Maybe a change in attitude towards the legality of gambling will follow in the future. Until then, you can bet on your favourite sports at our recommended sports betting sites for Saudi Arabians.
Saudi Arabia Betting FAQs
Is sports betting legal in Saudi Arabia?
No, all forms of gambling are illegal in the devoutly Islamic country. However, many of the country's residents secretly bet on their favourite sports. Read our guide to
online betting in Saudi Arabia
to discover everything you need to know about the Middle Eastern country's strict gambling laws.
Is it safe to gamble online in Saudi Arabia?
Despite gambling being illegal in Saudi Arabia, there are a few steps you can take to stay safe when betting online. You can bypass website blocks by subscribing to a premium VPN. We also recommend choosing an anonymous payment method like Bitcoin to keep transactions private.
Can I deposit in SAR when betting online?
No, unfortunately not. Even the best sports betting sites for Saudi Arabians don't accept the country's official currency. As Saudi riyal (SAR) won't be an option, you will need to select an alternative currency during the registration process. Your best bet is to select US dollar or Euro and then convert your funds.
Q.
Are Saudi Arabians eligible for betting bonuses?
A.
Absolutely! The most generous betting sites roll out the red carpet for all new customers. You may receive a free bet, match bonus, or a combination of both. If your bonus requires a deposit, make sure you read the T&Cs because deposits via anonymous payment methods often aren't eligible for bonuses.