Entropay
The number of payment methods available to fund betting accounts has increased exponentially in recent years. One of the newest, and fastest growing methods of funding betting accounts is through pre-paid Virtual Visa cards.
These cards enable users to take advantage of all the benefits of using a Visa card online, without having to go through the extensive process of applying for a card through their bank. There is no need for a credit check and customers cannot go overdrawn, meaning that they can only spend whatever they load on to their accounts.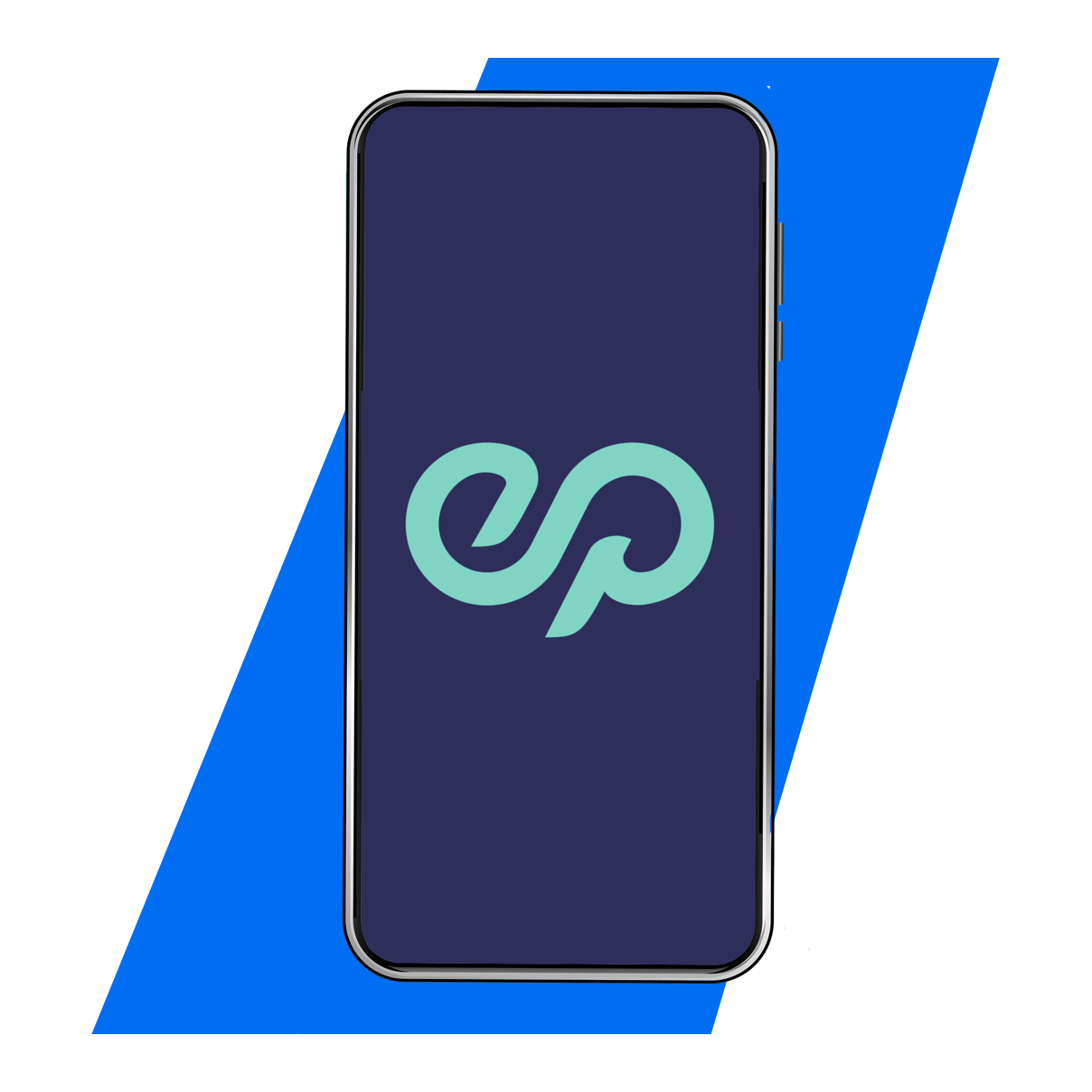 Update: In July 2019, Entropay officially closed its business after VISA cancelled their partnership. Thankfully, there are plenty of alternative payment methods to choose from at betting sites.
Entropay History
Entropay was founded in 2003 by electronic payment solutions company Ixaris Systems Limited. With years of experience in the industry, their vision was to provide individuals with the ability to purchase online regardless of their location or their credit history.
The pre-paid Visa card became popular very quickly and became the main focus of the company. As it stands, there are around 400 gaming sites who utilise the services of Entropay.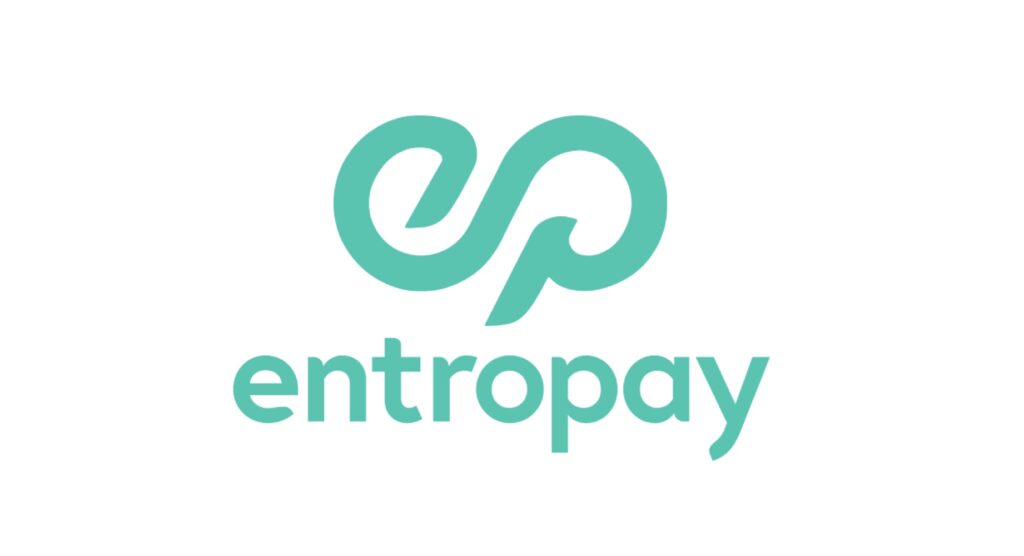 How Does Entropay Work?
Firstly, individuals need to create an Entropay account. They can do this by going to www.entropay.com and opening up an account. It is a quick and easy process and following on, customers can load funds onto their prepaid Virtual Visa card via most debit/credit cards or bank transfers.
To make a deposit customers must first log in to their betting account and then go to their deposit page and select Entropay as the option.
Bettors will then be prompted to enter their Entropay card number, name and expiry date (only required for the first deposit), and CSC number on the back of the card.
They then choose the amount they wish to deposit
Very simple really. Customers are then able to send back funds to their Entropay card by going through the withdrawal process, and are subsequently able to return their funds to their bank account or debit/credit card.
Advantages of Entropay Betting
There are both advantages and disadvantages that come with Entropay's prepaid cards. The main benefits are security and access.
Security
Security
When using Entropay, customers are not having to input their financial details into each bookmaker's website. This reduces the risk of any information being compromised, or card fraud occurring.
Entropay pride themselves on the highest standards in security and fraud prevention (128 bit account encryption and prepaid Virtual Visa cards are generated using cryptographic devices that offer military level security) and the parent company Ixaris Systems Ltd. is certified and regulated by the Financial Services Authority (FSA) in the UK.
Access
Access
Entropay is a good option for individuals who are unable to obtain a standard Visa debit/credit card from their bank. This can be for a number of reasons such as poor credit rating, or a lack of access to Visa's in a certain country.
By using Entropay, customers are opening up their options to any bookmaker who accept Visa payments. Bettors can use their Virtual Visa card over the telephone or online.
Disadvantages of Entropay Betting
The main disadvantage of depositing with Entropay is fees.
Fees
Fees
Obviously Entropay need to make their money somewhere, but their fees have to be considered high, to the point of being excessive, when compared to alternative deposit options. For instance, the following fees apply:
Load an Entropay card from a personal debit or credit card – 4.95%
Receive money from a merchant onto an Entropay card – 1.95%
Return money to a personal credit or debit card – $6/£3/€4.50
For instance, if a small staking customer wanted to load £20 up and deposit with a bookmaker then pull that money out after betting it for a few days (they broke even and had £20 left at the end), then they would pay £0.99 to add the money, £0.39 to pull the money back to their card and a further £3 to withdraw their money back to their card.
So from a total deposit of £20, the bettor would end up with £15.62. Certainly not ideal.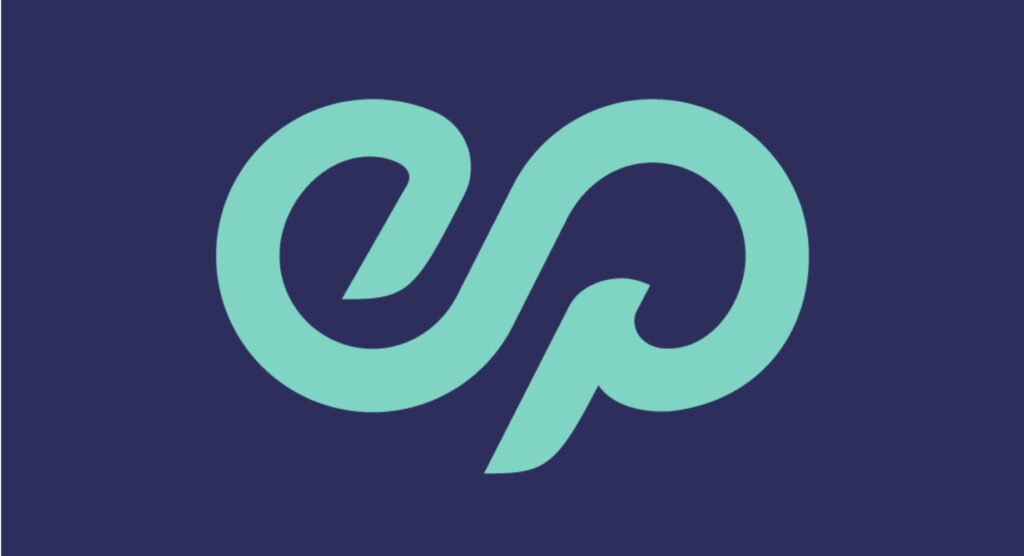 Final Thoughts
Entropay are one of the leading pre-paid Virtual Visa providers, and an ever expanding number of bookmakers are linking up with the company and offering their services as a deposit option.
Overall, Entropay definitely offer a service that can help bettors who want to use a Visa card to fund their betting accounts, but don't want to, or can't use one issued by a bank. However, their fees could be reduced to make their service a little more attractive.