Best Boku Sports Betting Sites 2023
At SBO.net we keep you up to date with all the latest developments in online sports betting. One of the fastest-growing trends in the UK is Boku betting.
This new mobile payment system allows you to bet using mobile phone credit and is rapidly growing in popularity. That's why we've researched this new payment method and found out everything you need to know.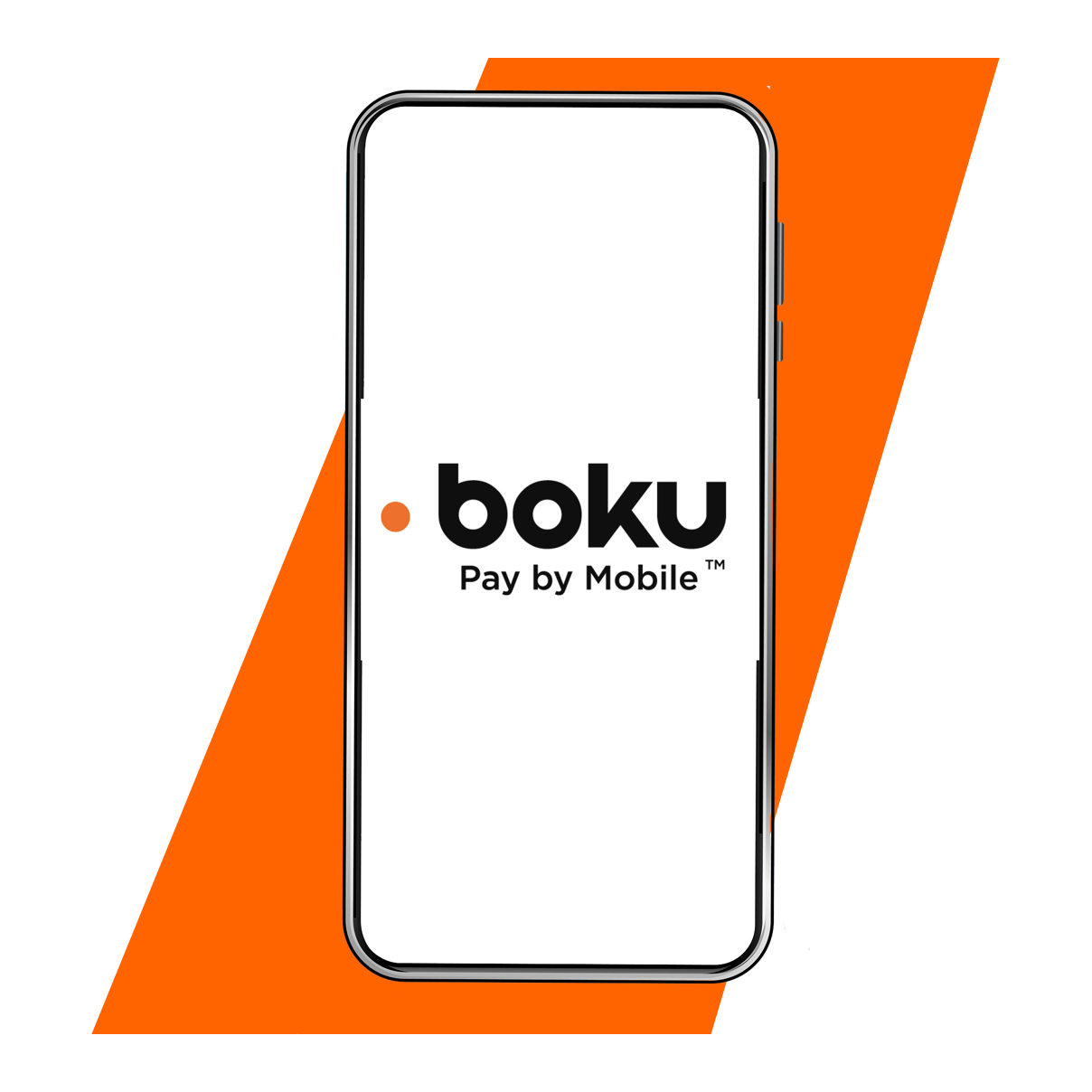 Online Bookmakers That Accept Boku 2023
What Is Boku Betting?
Boku betting is where you use the mobile payment system, Boku, to fund a betting account. Boku works by allowing you to pay for something straight away with your phone and then adds it to your next phone bill.
Boku launched in 2009 and is based in the US. It serves customers from around the world and is available as a payment option on services such as the App Store Google Play Store and Spotify. Impressively, Boku currently processes $3.6 billion in payments every year and their place in the world of online payments isn't changing any time soon.
At the moment though, Boku is only available on a handful of UK betting sites.
How to Bet Using Boku
Sites that accept Boku will allow you to fund your account through the cashier, just like you would with any other deposit method. As long as your mobile network provider has an existing deal with Boku (most major companies do) you don't need to register or set up account, you just enter your mobile phone number at the cashier.
If you're unfamiliar with depositing at an online bookmaker, take a look at our step by step guide below:
Step 1
Sign up to one of our recommended Boku betting sites and click on the Cashier button – this is usually located along the top navigation bar.
Step 2
Choose Boku as your payment method.
Step 3
Enter the relevant details required and choose the amount you wish to deposit. Boku will then send you a confirmation text. Reply with 'Y' to confirm the payment.
Step 4
If your welcome bonus has a deposit code, then make sure you enter it at this stage. Hit 'Submit' when you're happy with your selection.
Step 5
In most cases, the money will appear in your account in seconds, and you're ready to start betting.
The Benefits of Using Boku Betting Sites
There are a range of benefits to using Boku betting sites, including:
No Fees
No Fees
With lots of payment methods, bookmakers charge you a small fee to deposit or withdraw from their site. This is not the case with Boku as all deposits are completely free of charge.
Bet Now, Pay Later
Bet Now, Pay Later
One of the great things about Boku betting is the convenience it provides. If you see a bet you want to make you can quickly fund your account with Boku and then sort the payment out with your next phone bill.
Safety and Security
Safety and Security
Many people use Boku because it means they don't have to use their banking details online. When you bet using Boku, the payment you make later is to your phone company so there's no risk of adding your banking details to a new website.
Speed and Convenience
Speed and Convenience
Setting up a new Boku account is really quick and once that's done, depositing at Boku betting sites is even quicker. You can also make deposits at sites that accept Boku no matter where you are. If you travel abroad you'll still be able to deposit using Boku.
Combine With Neteller
Combine With Neteller
If your preferred betting site doesn't accept Boku betting directly, you can always use Neteller. As Neteller it is one of the most common payment methods and is accepted by all of the top UK bookmakers, that's a great way of still paying with mobile.
The Drawbacks of Boku Sports Betting
Like all deposit methods, with Boku, there are some downsides as well as the positives. They include:
Availability
Availability
Boku is a relatively new payment method, especially when it comes to online sports betting. As such, lots of bookies are still in the process of adding the method to their site and at the moment there are only a select few that accept it.
No Direct Withdrawals
No Direct Withdrawals
Boku betting does give a level of security and peace of mind as you don't have to input your banking details to make deposits. You will however have to do this if you want to make withdrawals from your betting account. A great way around this issue is using Neteller as suggested above.
Deposit Limit
Deposit Limit
The maximum you can deposit with Boku per day is currently £30, so it's not recommended for punters who like to wager more than that. Depending on which way you look at it though, it can be quite a useful tool.
Set Deposit Amounts
Set Deposit Amounts
If you want to make a bet using Boku, be aware that you can only deposit to your account in amounts set by the company, usually £5, £10 and £20 at a time. You can't tailor the exact amount you want to deposit with Boku.
Where Can You Use Boku?
One of the great things about Boku betting is that you can do it from most major countries in the world. Boku currently operates in over 60 countries and has deals with 250+ major phone networks.
A selection of the countries where Boku is available includes:
There are many more territories where Boku is available, if you want to check in your country, visit the Boku website to find out more.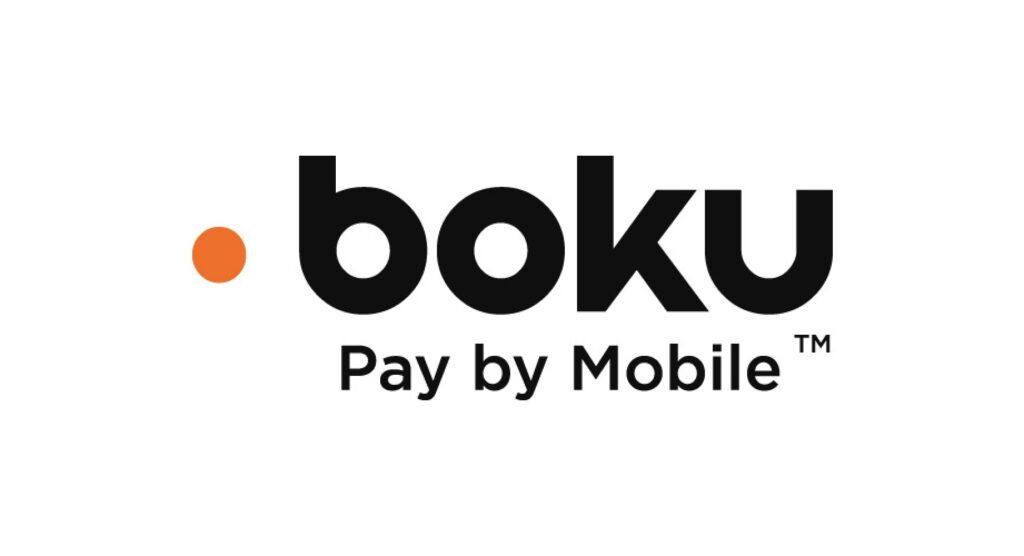 Is It a Good Idea to Bet Using Boku?
It really depends what you are looking for in your sports betting experience. Boku does have some great perks but there's also some downsides as well. However, this is to be expected and is the same for nearly every depositing method at online bookies.
If you're looking for speed and convenience, it doesn't get much better than Boku. You probably won't even need to sign up and if you use a Boku betting site, you'll be able to deposit your funds and make a bet almost instantly.
You don't even need a bank account or phone contract to bet with Boku. It's possible to bet using mobile phone credit. It works in exactly the same way, the payment is just taken instantly from your balance, rather than taken from your next bill.
If you bet infrequently Boku would work perfectly, or if you're the sort of person who makes one off bets at major sporting events, again Boku is definitely worth considering. However, if you make regular sports bets, there might be better options for you.
The fact that you can't withdraw directly with Boku is a bit of a hang-up for us. Although this isn't unique in the world of online betting, it will definitely put a lot of punters off. It's not a deal breaker, especially if you're only making occasional bets, however if you bet on your favourite sport every weekend or even once a month, there are lots of other options that will allow both deposits and withdrawals to and from the same place.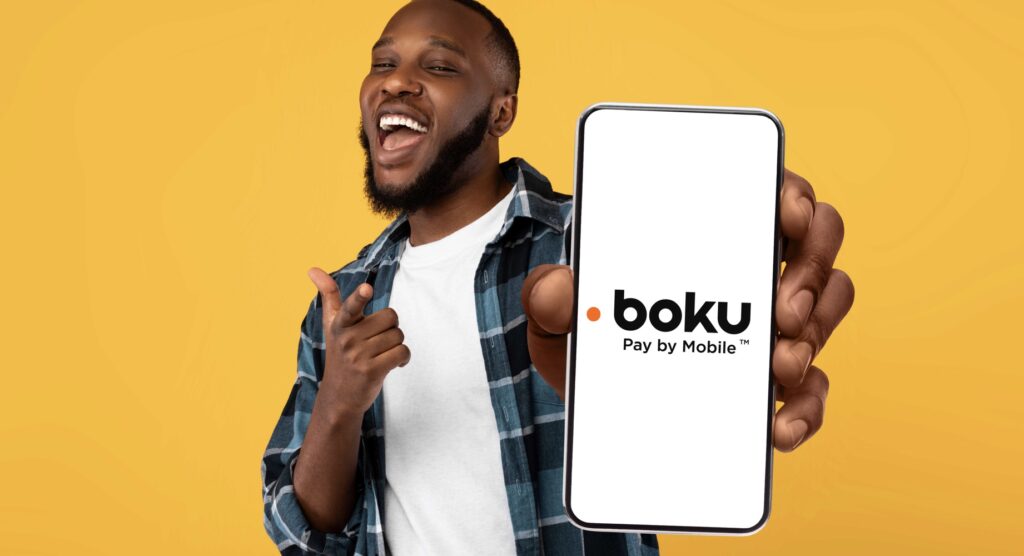 Alternatives to Boku
There is a load of great options if you're looking to fund your account at a top betting site but don't want to use Boku. A few years ago, options were more limited, but with the rise of prominent e-wallets, cryptocurrencies and mobile payment services like Boku, you're spoilt for choice.
Our Favourite Boku Betting Site
If you want to use Boku as a deposit method for sports betting, you can't go wrong with Bet365. It's consistently one of the leading bookmakers in the UK across a range of really important factors including:
Average odds
Range of sports and markets
Customer support and reputation
At the moment, Bet365 don't accept Boku as a direct payment method, however you can use Boku and Neteller in combination to make your bets. This takes a little bit more effort than using Boku directly, however if you win a bet at Bet365, you will need to arrange a separate withdrawal method anyway. If you have Neteller ready to go, you'll be ready to withdraw your winnings immediately.
Bet365 is a market leader in UK betting and for good reason. If you're looking for one place to bet using Boku, Bet365 is our top choice. You can get a great welcome bonus and if you want to bet live and in-play, they also have an outstanding betting app available.