Online Betting in Poland
Our team of SBO.net experts have been studying Polish betting sites and have found the very best ones for you.
We have also researched the market to find out the latest news, legal status and best banking options for Polish punters. All our recommended sites have excellent odds and offers on a wide range of sports, an array of banking options, and much more.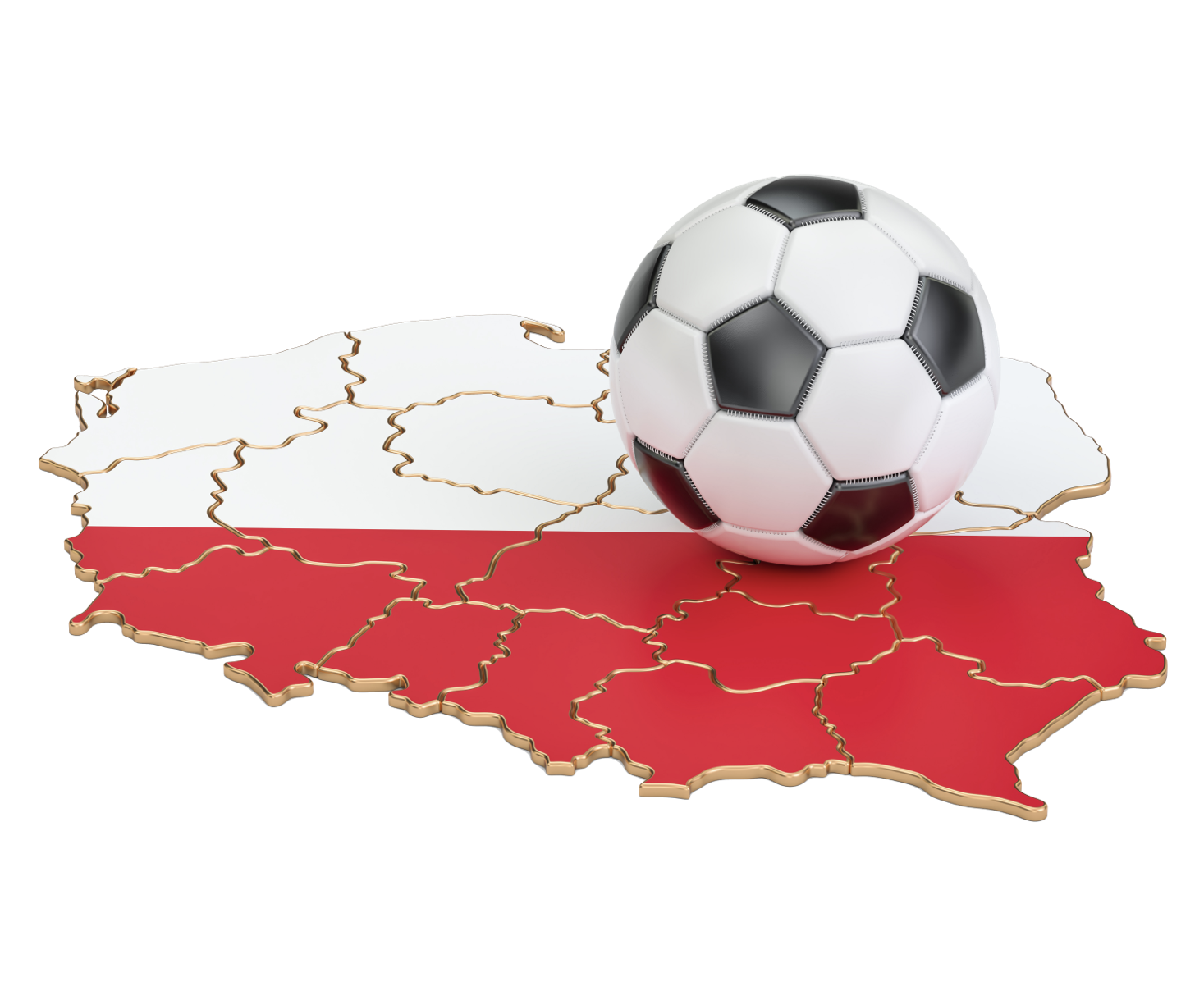 Best Polish Sports Betting Sites – May 2023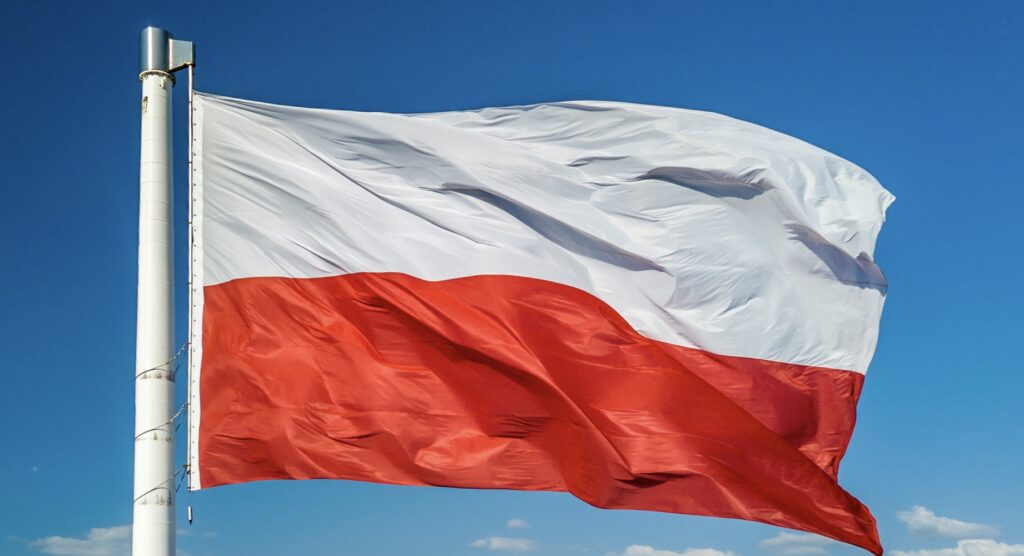 The History of Betting in Poland
The Polish government adopted a hands-off approach towards gambling in the 1980s and 90s, letting the industry develop largely unregulated with minor laws only introduced in 1992.
During this time thousands of betting shops opened up throughout the country and sports betting became a very popular past-time. This was despite having a double deduction tax system which charged the operator 10% and deducted 10% off winnings.
2009 saw the first major change when The Polish Act on Gaming was introduced followed by 2011 Amendments. These changes were targeted primarily at the casinos operating in the country and re-introducing online betting through state regulated sites.
The three main betting shop operators in Poland are Totolek, STS and Professional who dominate the market.
STS has been the company which has really stood out among these three, attracting a substantial investment from UK betting company Stanleybet and became the first sports betting company to establish an online presence in Poland.
High Taxes for Polish Betting Sites
Poland suffered a slow take up of operators looking to apply for licenses after the Amendments took effect, due to the high taxes and charges imposed by Poland.
The initial three Polish companies of STS, Totolek and Millenium were joined by Fortuna in 2012. The high taxes also caused operators to offer poor odds on different events.
This led to Polish sports bettors looking towards different international sites which led to the government blocking payments to certain sites and ISP blocking others.
Fully licensed and certified by independent regulators.
Approved for secure financial transactions and data protection.
Reputation for dealing with complaints quickly and fairly.

Options were further reduced by online companies pulling out of the Polish market of their own accord, either acting in the interest of their shareholders or because they were looking to gain a future license when the time was right.
These measures have failed to stop Polish gamblers finding access to the sites they want to wager on and in Feb 2014 the value of Poland's online gambling market was estimated to be in excess of €1 billion, with Polish operators only accounting for 9% of this total.
While the EU continues to put pressure on Poland to free up their online betting market, an amendment to the 2013 Gambling Act was made which allowed transactions from all European licensed payment processors including e-wallets like NETeller and Skrill.
This allowed Polish bettors easier and quicker options to fund their accounts when using licensed sports betting sites, or quicker ways transfer funds between international and Polish sites.
Why Use Foreign Betting Sites?
Online betting in Poland is new and the market is weak compared to other European countries such as the UK. Because of the dominance of particular bookmakers and high taxes imposed by the Polish Government, bettors often miss out. In order to compete with high taxes, Polish bookmakers usually offer worse odds than their European competitors. At SBO.net we have found the best online bookmakers that accept Polish bettors, so you don't have to be restricted.
It's easy, safe and secure to place sports bets with sites from abroad. Take a look at the list of recommended sites above and visit today.
10% Tax on Domestic Winnings
10% Tax on Domestic Winnings
All sports bets winnings are charged 10% in Poland, which will be taken off by the betting shops and the Polish licensed operators.
As there is no framework in place to tax your winnings made on offshore sites, you will be awarded these tax free. This is another great perk to making your bets abroad.
Banking and Customer Service
Banking and Customer Service
While the domestic sites offer a service specifically for Polish players you will find different levels of service if you decide to play on the international sites. Generally, many sports betting sites are available in Polish, offer Polish Ekstraklasa betting, and some even employ Polish-speaking customer support agents. If you do ever find your favourite betting site is restricted, simply use a VPN to bypass the restriction and you should be able to make bets as normal.
You will struggle to find many which allow you to hold your currency in Zloty, so you may have to have your account in Euros, British Pounds or US Dollars. This is usually not too much of a worry as the sites which accept Polish players are happy to do the currency conversion for you, although it is best to keep these to a minimum.
This can be helped if you use NETeller or Skrill to deposit as they can hold a wallet in Euro, or other currency of your choice, meaning you can move money around online without constant conversions. In addition to these, credit cards such as Visa and MasterCard are widely used for deposits and withdrawals along with bank transfers.
Another popular banking option when betting online from Poland is PayPal. This well-established online payment processor also allows conversion of currency. You can also use it to transfer money between different betting accounts, allowing you to take advantage of slight differences in odds between bookmakers. PayPal is highly secure and has a great reputation, so you can relax if you use it for your sports betting.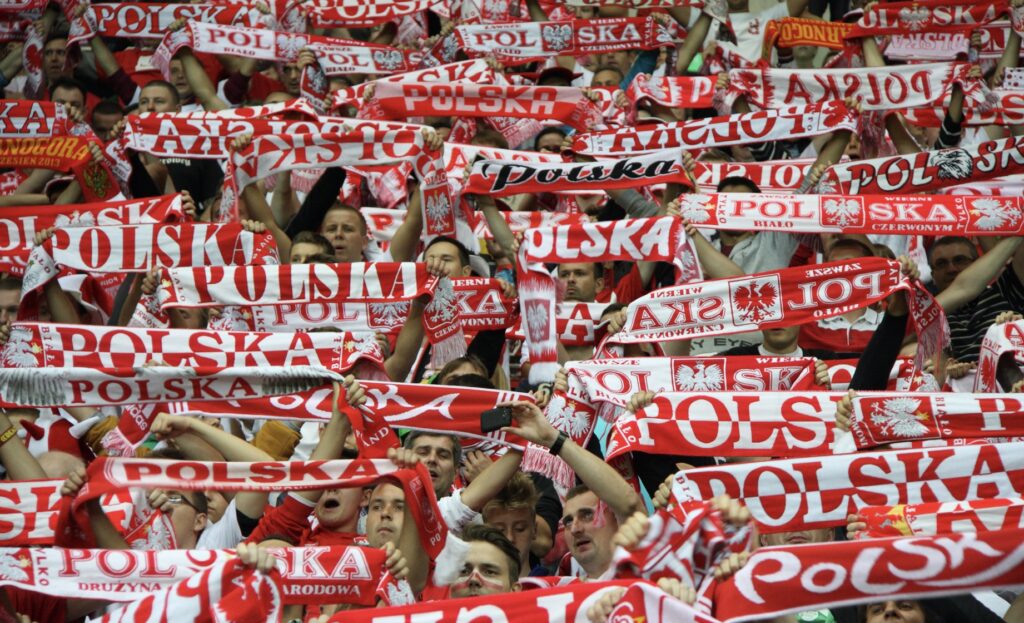 Changes Unlikely in the Near Future
Since 2012 there has been a fair amount of legal debate on the subject of Poland's tough internet gambling laws. It is doubtful that allowing a full range of European payment processors will be enough to pacify European pressure to relax access to the online betting market.
Despite this, and the amount of the market Poland currently loses to international companies it seems unlikely changes will happen anytime soon. What is worth noting is that while the legal status of the non-Polish operators is in question, there are no laws to prevent Polish citizens using foreign websites.
Polish Betting FAQs
Can I get a bonus when I deposit at a sports betting site for Polish players?
Yes, most bookmakers offer welcome bonuses to all new players when they sign up, including residents of Poland. The bonuses don't stop there though – many sites offer players regular bonuses for sports betting.
What are the best bookmakers for betting on sport in Poland?
There are lots of great online betting sites available to Polish players, but there are also some bad ones too. Make sure your site has a licence and is safe and secure before depositing.
Where can Poles find sports betting tips?
At SBO.net we employ a team of expert tipsters to cover all the world's most popular sports including football, basketball, horse racing, MMA and more.
Q.
Can I bet on my mobile from Poland?
A.
Yes. Mobile betting is now a common feature at sports betting websites. This means you can bet in play and whilst you are on the move in Poland.