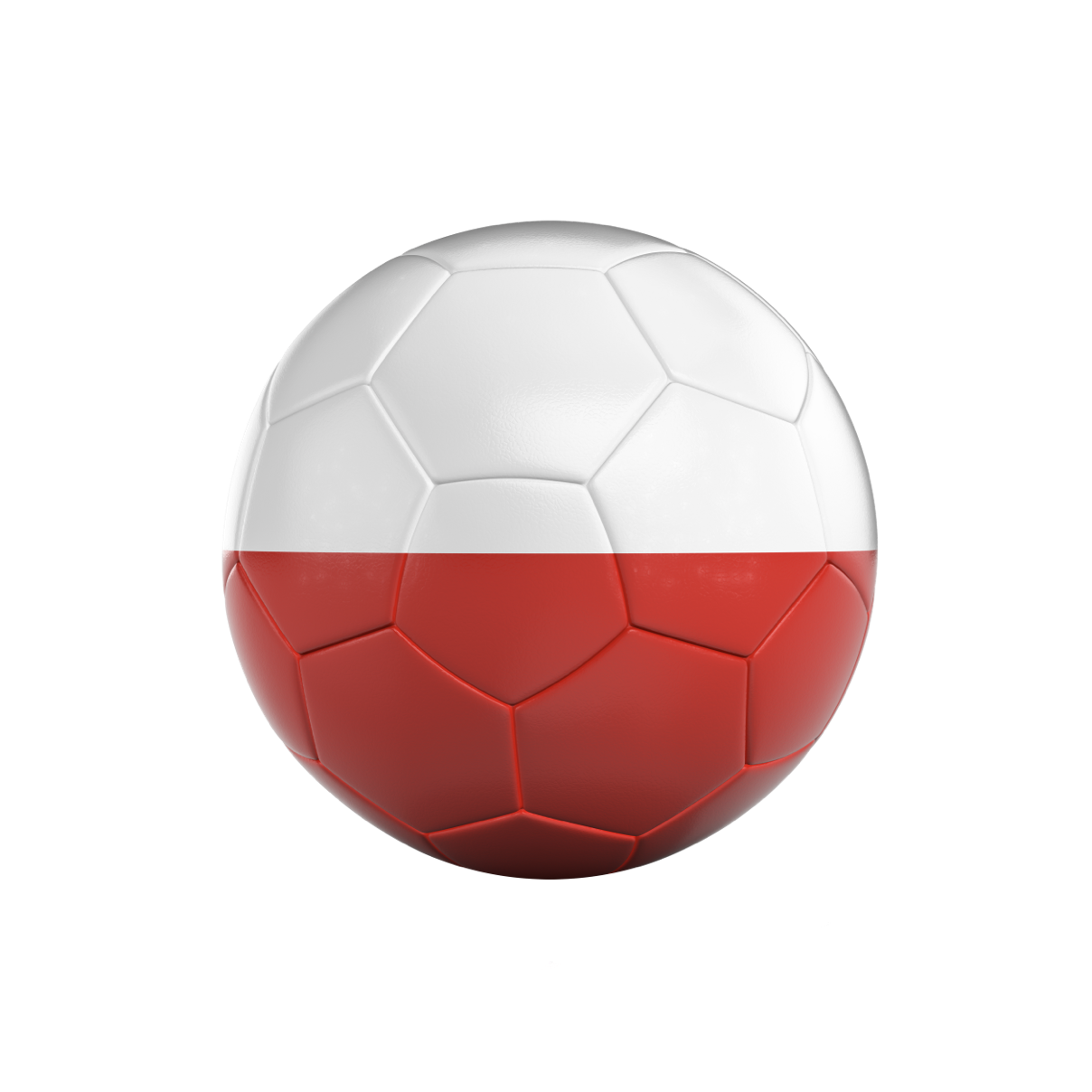 Ekstraklasa Online Betting Guide 2023
Featuring teams such as Legia Warsaw and Lech Poznań, the Polish Ekstraklasa can be a goldmine for knowledgeable bettors.
Our guide to betting on the Ekstraklasa covers everything from the structure of the league to betting statistics for the past five seasons. It also contains an honest and unbiased list of the best bookmakers for betting on Polish football.
Best Ekstraklasa Betting Sites – November 2023
Features of the Best Ekstraklasa Betting Sites
So many considerations go into the process of identifying the best football betting sites. It can be an exhaustive process that takes countless hours. Luckily for you, we've done all the hard work for you.
We look at the licenses held by the bookmaker and the safety of your personal data. We analyse the range of payment methods available, as well as the professionalism of the customer support team. There are literally dozens of variables in play, and we only give our seal of approval to sites that tick all our boxes.
Here's three of the many factors we consider when reviewing Ekstraklasa betting sites:
Your success with Polish Ekstraklasa betting depends largely on finding the best odds. If you consistently take poor value bets, you are destined to lose money in the long run. That's why we place such importance on those betting sites which consistently offer the biggest prices. Small margins add up over time, so betting with these bookmakers ensures you maximise any profits.
If a bookmaker is offering punters lots of generous bonuses and promotions, it's much more likely that we'll feature it in our Ekstraklasa betting guide. For a start, cashing in on a generous welcome bonus is a good way to bump up your balance. And promotions such as odds boosts, accumulator bonuses, and cashback offers reward you for returning.
Although still extremely popular, Polish football doesn't come with the same level of global hype as competitions like the English Premier League. As a result, live streams for Ekstraklasa matches can be a little harder to find. That's why we consider any bookmaker offering such streaming services to be among the best Ekstraklasa betting sites.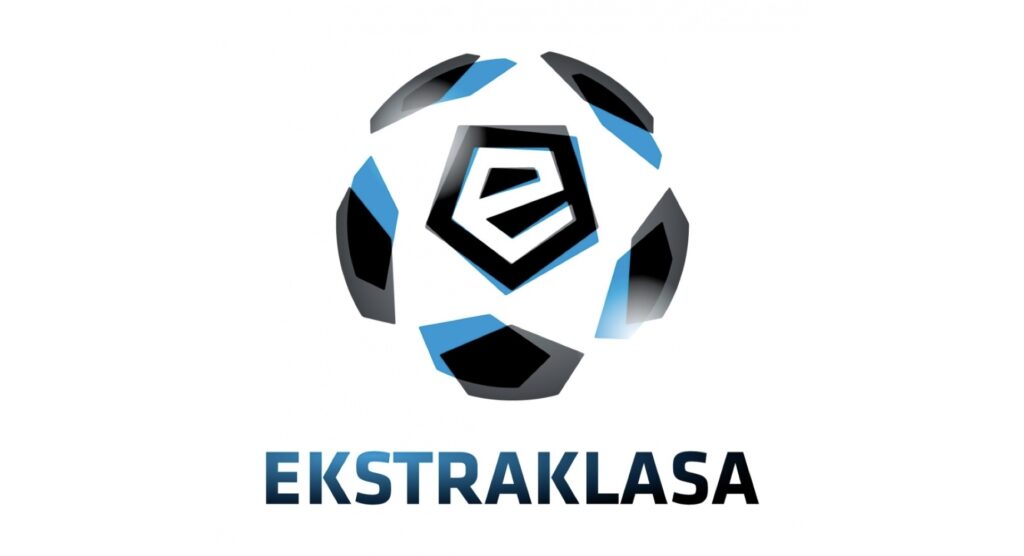 How to Bet on the Ekstraklasa Online
It honestly couldn't be any simpler to get started out with Ekstraklasa online betting. But if you have any doubts at all, our step-by-step guide below should help to allay your fears.
Step 1
Open a Betting Account
First, compare all the Ekstraklasa betting sites on this page and visit the site that ticks all your boxes. Enter personal details such as your name, address, and date of birth in the specified fields. The registration process will be extremely easy, and you'll have an account in just a few minutes.
Step 2
Make Your First Deposit
After registering with your preferred bookmaker, you need to fund your account. Access the banking section to view the list of accepted payment methods. Then select your preferred option and enter your payment details. Be sure to follow the on-screen instructions carefully and use any relevant bonus codes to qualify for the welcome offer.
Step 3
Bet on the Ekstraklasa
Now that you have money in your account, it's time to bet! Access the football betting section and find the latest Ekstraklasa betting markets. Select a match to view the odds, then add a selection to your betting slip and confirm your stake. Now it's time to watch the match and hope your bet wins.
Popular Ekstraklasa Betting Markets
In Poland, betting on football is an extremely popular pastime. Given the quality of football on offer and the resulting excitement, that should come as little surprise. Giants of the Polish game such as Wisła Kraków and Legia Warsaw have even enjoyed success in Europe.
Here's an overview of four of the most popular Ekstraklasa betting markets:
League Winner
League Winner
One particularly attractive Polish Ekstraklasa betting market is the league winner. The main reason for the appeal of such a bet is its duration. With the season running from late July until the end of May, your bet gives you an interest in the competition for up to ten months.
On top of that, there can be some really attractive odds available. Whenever a big team is priced up as a big favourite for the title, that means there's plenty of value to be found elsewhere.
To Be Relegated
To Be Relegated
When we talk about Ekstraklasa betting, it's not necessarily about finding winners. Working out which sides will finish in the bottom three can prove just as profitable as identifying the competition winner.
If you have any knowledge of the Polish lower leagues, you may find that you have an edge with the relegation market. Charting the rise of smaller clubs arriving at the Ekstraklasa can be rewarding. These sides are often underrated by bookmakers, who often feel they will go straight back down.
As a result, the more established teams have odds which are too high. That can present a value betting opportunity.
European Qualification
European Qualification
Polish punters wagering on Ekstraklasa betting sites often like to work out which teams will qualify for Europe. In recent years, Legia Warsaw have controlled the league. As a result, bookmakers tend to offer short odds on them winning the title. With three European spots up for grabs in the Ekstraklasa, it is potentially a much more interesting bet.
Although this market is popular in Poland, it applies equally well to any country where one team frequently wins the league, like the German Bundesliga.
Top Scorer
Top Scorer
Everyone wants to see goals. Some of the most fun football bets to place involve scoring goals. Whether it's the both teams to score, over 2.5 goals or first goalscorer betting markets, betting on goals is extremely common with Polish football bettors.
So, you won't be surprised to learn that betting on the Ekstraklasa top scorer market is also widely enjoyed by punters in Poland. A bet that provides a season-long interest, with odds running into three figures; what's not to love?
Statistics are a key component of betting on Polish football online. If you're not properly researching your bets, you might as well be playing roulette. Hoping to get lucky instead of using your skill and judgment is not a viable strategy for long-term success.
Ekstraklasa Betting Statistics
Therefore, we've crunched some numbers for the last five seasons and we're sharing them with you. As you can see from the table below, the average number of goals per game has been below three across all five seasons. This suggests under 2.5 goals could prove lucrative when betting on Ekstraklasa matches. Remember, the 2021/22 season started with 18 teams, instead of 16.
| | 2017/18 | 2018/19 | 2019/20 | 2020/21 | 2021/22 |
| --- | --- | --- | --- | --- | --- |
| Home Wins | 130 (44%) | 133 (45%) | 142 (48%) | 98 (41%) | 135 (44%) |
| Draws | 84 (29%) | 72 (24%) | 69 (23%) | 66 (28%) | 84 (29%) |
| Away Wins | 80 (27%) | 91 (31%) | 85 (29%) | 76 (32%) | 87 (27%) |
| BTTS (Yes) | 153 (52%) | 156 (53%) | 154 (52%) | 116 (48%) | 166 (54%) |
| Over 2.5 Goals (Yes) | 148 (50%) | 154 (52%) | 150 (51%) | 107 (45%) | 152 (49%) |
| Average Goals Per Game | 2.64 | 2.78 | 2.59 | 2.45 | 2.67 |
Our Top Ekstraklasa Betting Tips
Next up, we'd like to offer you some of our top tips for betting on the Polish Ekstraklasa.
When it comes to finding success in Polish sports betting, different people have different approaches. But certain strategies, tricks, and tactics are universal. Let's look at a few now.
Ignore the Crowd
Ignore the Crowd
Pundits are often paid simply to fill airtime or column inches. Ex-players are not guaranteed to be experts, just because they used to be footballers. The clubs with the highest profiles don't always win.
When Cracovia won the 2020 Polish Cup for the first time in their history, they knocked out hot favourites Legia Warsaw in the semi-finals. Trust your own research and don't be swayed by what others think might happen.
Stay Disciplined
Stay Disciplined
You must keep your discipline when betting. This is as true of Ekstraklasa betting as it is of any football competition, be it the English Premier League, Bundesliga, or Serie A. Setting aside a dedicated bankroll is important.
Plan to use an amount of money that you can afford to lose and never chase losses. Losing streaks are normal, so be patient. Keep track of every bet to help spot any bad habits and weed out potential flaws in your betting process.
Take Advantage of Derbies
Take Advantage of Derbies
Major rivalries are good fixtures to look out for. The extra intensity and desire to win often leads to incidents which are out of the ordinary. Expect to see more commitment when tackling, for instance, which may lead to an increase in cautions or players seeing red.
In terms of the Ekstraklasa, a good example of a fierce rivalry would be Legia Warsaw and Lech Poznań.
Find the Best Ekstraklasa Betting Odds
Find the Best Ekstraklasa Betting Odds
Arguably the most important tip for betting on the Polish Ekstraklasa, you must look around to find the best possible odds. If one bookmaker offers a bigger price than another, why would you place your bet at the lower odds?
To maximise your profits in the long run, make sure you register at multiple betting sites. This gives you the best chance of finding the biggest odds.
Ekstraklasa Format & Previous Winners
If you're going to have any success with Polish Ekstraklasa betting, you need to know how the competition actually works. So, let's start with the basics.
Prior to the 2021/22 season, Poland's top football league comprised 16 teams. A restructure saw an additional two teams promoted from the I liga in 2020/21, taking the tally to 18. Three points are awarded for a win, with one for a draw and none for a defeat. Every side plays each other twice, once at home and once away, for a total of 34 fixtures.
At the end of the season, three teams are relegated to the second tier, while the side earning the most points will win the title. Ties are broken first by head-to-head points, then by head-to-head goal difference. If teams are still level, regular goal difference and then goals scored come into play.
Legia Warsaw have dominated the competition in recent years. As a result, they are usually favourites in the Ekstraklasa outright betting markets.
Here are the winners and top-place finishers of the Ekstraklasa since the 2010/11 season:
| Season | Champions | Runners-up | Third Place |
| --- | --- | --- | --- |
| 2021/22 | Lech Poznań | Raków Częstochowa | Pogoń Szczecin |
| 2020/21 | Legia Warsaw | Raków Częstochowa | Pogoń Szczecin |
| 2019/20 | Legia Warsaw | Lech Poznań | Piast Gliwice |
| 2018/19 | Piast Gliwice | Legia Warsaw | Lechia Gdańsk |
| 2017/18 | Legia Warsaw | Jagiellonia Białystok | Lech Poznań |
| 2016/17 | Legia Warsaw | Jagiellonia Białystok | Lech Poznań |
| 2015/16 | Legia Warsaw | Piast Gliwice | Zagłębie Lubin |
| 2014/15 | Lech Poznań | Legia Warsaw | Jagiellonia Białystok |
| 2013/14 | Legia Warsaw | Lech Poznań | Ruch Chorzów |
| 2012/13 | Legia Warsaw | Lech Poznań | Śląsk Wrocław |
| 2011/12 | Śląsk Wrocław | Ruch Chorzów | Legia Warsaw |
| 2010/11 | Wisła Kraków | Śląsk Wrocław | Legia Warsaw |
Other Polish Football Betting Opportunities
When we talk about betting on Polish football online, the Ekstraklasa immediately springs to mind. But football in Poland has so much more to offer than just the Ekstraklasa. The country's league structure consists of nine tiers, and there are several cups to compete for.
Let's look at some of the other top competitions in Polish football.
I liga
I liga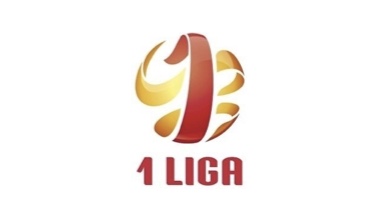 Besides offering Polish Ekstraklasa betting markets, the best betting sites also accept bets on the lower leagues. The second tier of Polish football, known as the I liga, was created in 1948. These days it comprises 18 teams and among them are some relatively big names. Widzew Łódź, for instance, are four-time Ekstraklasa title winners who competed in Europe during the 1999/00 season.
II liga
II liga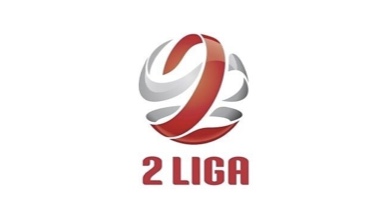 The third level of the Polish football pyramid is known as the II liga, or Druga Liga. Formed in 1966, the division is made up of 18 teams, two of which win automatic promotion to the I liga at the end of the season. A third team is promoted via a four-team play-off, while four teams are relegated to the III liga, a regional competition.
Polish Cup
Polish Cup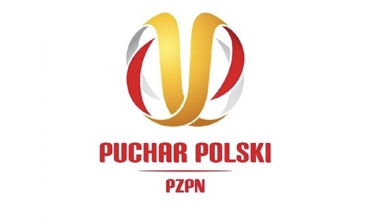 In Poland, betting on football online is not just about the league system. There is also a knockout competition, which has been contested since 1925. Polish Cup betting can be unpredictable, with smaller sides frequently upsetting their bigger counterparts. This offers the chance to find some winning bets at big odds. With a massive 19 titles under their belt, Legia Warsaw are by far the most successful team in Polish Cup history.
Polish SuperCup
Polish SuperCup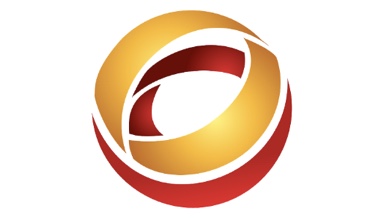 Every year, the winners of the Polish Cup take on the Ekstraklasa champions in what is known as the Polish SuperCup. If the Ekstraklasa winners also win the Cup, the runner-up gets to take part in the SuperCup instead. The competition was created in 1980 and its most successful team is Lech Poznań, who have lifted the trophy six times from nine attempts.
Ready to Bet on the Ekstraklasa Online?
That brings our Ekstraklasa online betting guide to a conclusion. You've read all about the most popular Polish football betting markets, as well as the most exciting competitions in the country.
If this has whetted your appetite to start betting on the Polish Ekstraklasa, why not register with one of our recommended sites? They are safe and secure, and they all offer a wide range of bonuses and promotions to ensure have an enjoyable betting experience.
FAQs
What's the best Ekstraklasa betting site?
The internet is awash with Polish Ekstraklasa football betting sites. Since all punters value different things, it's hard to point to a single site. But rest assured, every bookmaker listed on this page is among the very best sites for wagering on the Polish leagues.
Which team will win the 2022/23 Ekstraklasa?
All Ekstraklasa betting sites have Legia Warsaw priced up as huge favourites for the 2022/23 title. This is no real surprise given the fact Legia have won Poland's top league nine times since the turn of the millennium.
Can I get a free bet for Ekstraklasa betting?
Of course! Most top bookmakers these days offer free bets to use on any sports betting markets, including the Polish Ekstraklasa. Check out the recommended sports betting sites on this page for the latest free bets and bonuses.
How many football leagues are there in Poland?
In professional men's football, the Polish football pyramid consists of nine different tiers. The top three leagues are the main competitions, before things start to split into regional divisions. The women's football system consists of five tiers.