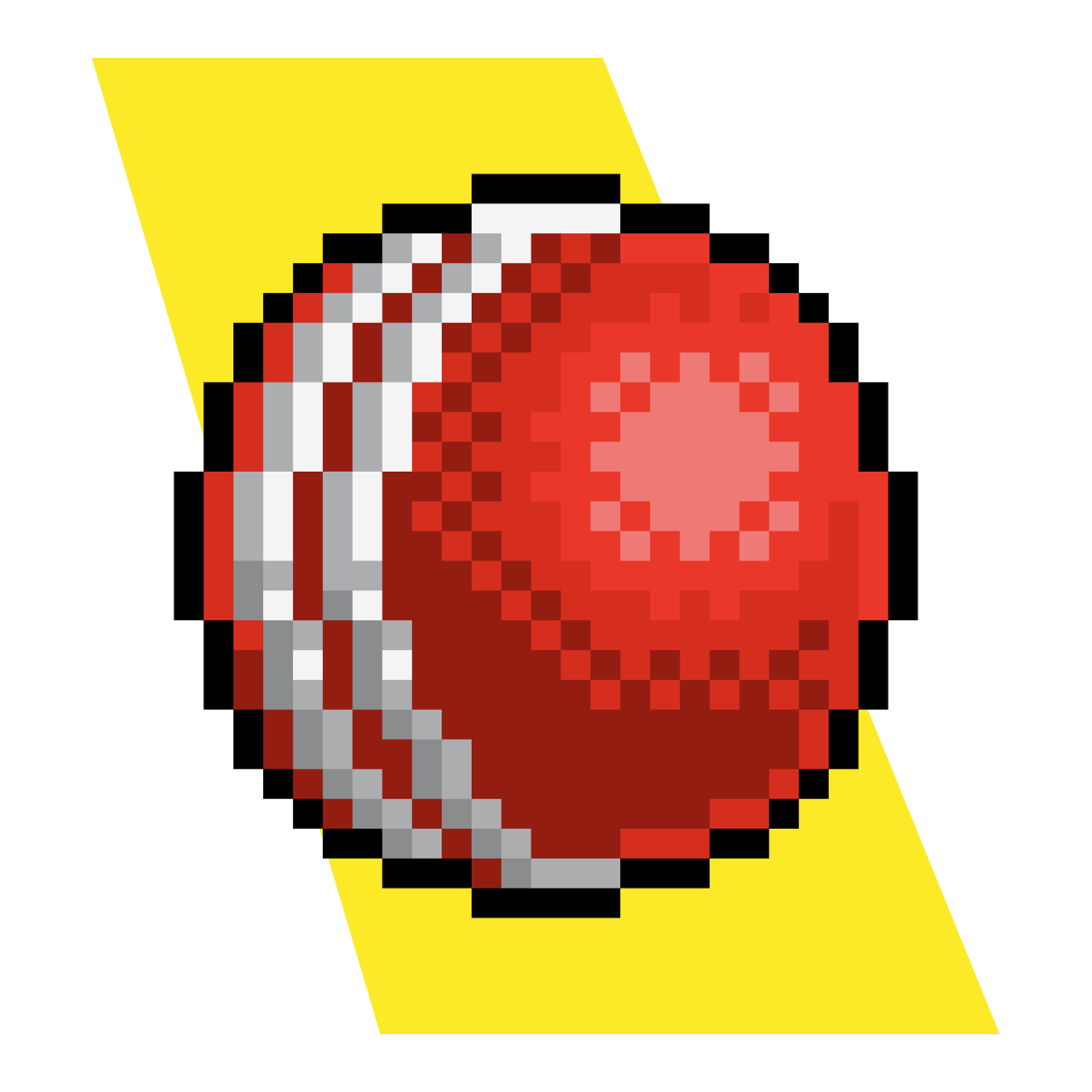 The Best Virtual Cricket Betting Sites for 2023
Boasting pixel-perfect graphics, engaging commentary and short matches (up to two minutes), virtual cricket betting will keep you entertained until the next Test, ODI, or T20 rolls around.
Our guide includes a list of the best virtual cricket betting sites, information on how virtual cricket betting works, an overview of popular betting markets for simulated matches, and much more.
Top Virtual Cricket Betting Sites – November 2023
What Is Virtual Cricket Betting?
Virtual cricket betting allows you to bet on a live simulation of a cricket match between two teams. The simulated match is contested over the space of an over, or six deliveries, and lasts up to two minutes.
The simulated teams include international sides and Indian Premier League franchises. The system for the deciding the winner is the same as an ordinary cricket game where the team with the most runs claims the victory. Therefore, it is a simple process to understand and to bet on virtual cricket.
What Are the Benefits of Virtual Cricket Betting?
The benefits of virtual cricket betting start with the turnaround of games. Each game lasts only two minutes with the best virtual cricket betting sites. A normal game of cricket can last between three hours and five days, depending on the format. Therefore, there are greater opportunities to bet on virtual cricket than the live-action sport.
Because of the short nature of virtual games, there will be another game taking place in a four-minute period – so don't worry if you don't get to place your bet in time. As a result, there are ample wagering opportunities when betting on virtual cricket.
Does Virtual Cricket Feel Authentic?
Virtual cricket betting sites offer a commentary feed on their websites and apps while you are watching the action unfold. It gives the feel of watching a live match, with experts giving their opinion as well as describing how events are occurring on the field.
Crowd and effects noise provides an authentic feel to the game as if you were watching on the television or a live stream. The top betting sites for virtual cricket also feature graphs and charts on their coverage. Cricket is a statistical sport, and no broadcast is complete without solid breakdown of the action on graphs and charts.
Betting sites cater for this demand by offering their own take on analytical coverage, aiding their customers' choices on their vast array of betting markets.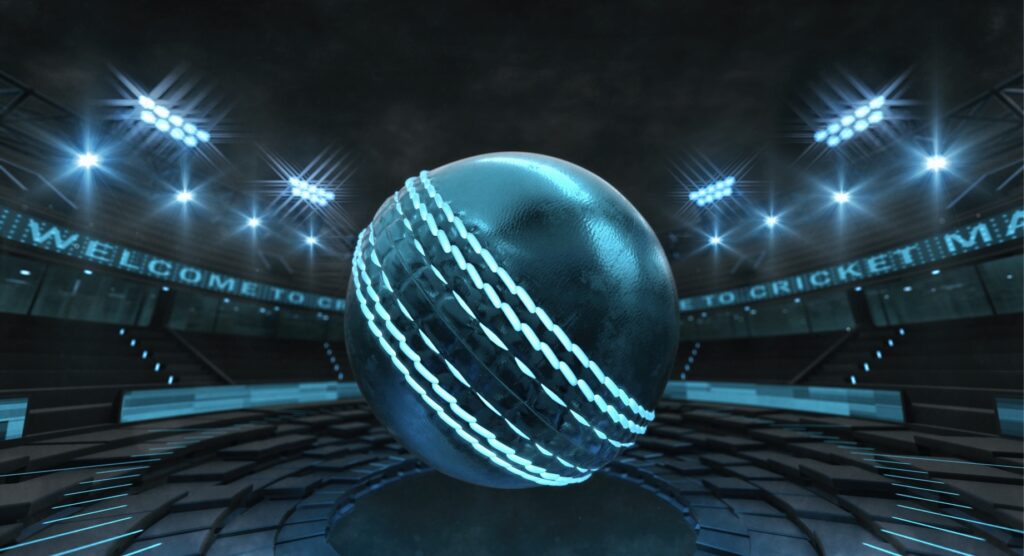 How Does Virtual Cricket Betting Work?
Virtual cricket betting works through an online simulator, providing an authentic look and feel of a live-action game. The software differs depending on your choice of virtual cricket betting site, but the principals remain the same across the board.
The best virtual cricket betting sites provide software that looks eerily like a real-life game, along with featuring international and IPL franchises.
Rush Cricket Live
Inspired Gaming's Rush Cricket Live, which is utilised by the best virtual cricket betting sites, offers the feel of a live-action game down to the colours of the shirts and even the look of the players.
The sophistication of their software highlights fine details of the sport, such as different shots from the batsmen and variations in bowling deliveries. Those attributes appeal to cricket enthusiasts, ensuring that the nuances of the great game are not lost through the virtual medium.
The software provides also offers statistical breakdowns of the two respective teams, handing the bettor useful information to use when lining up a bet on virtual cricket. It also enhances the look of the virtual game, keeping it in line with what you would normally see on a stream or television coverage of a cricket match.
How to Bet on Virtual Cricket
Betting on virtual cricket is a simple process. It is just like placing an ordinary bet on cricket or any other sport on a betting site or app. Follow our step-by-step guide to get started:
Step 1
Join one of our recommended virtual cricket betting sites
Step 2
Select a banking method and make your first deposit
Step 4
Select one of the upcoming matches to view the odds
Step 5
Click the odds and enter how much you wish to bet
Step 6
Confirm your bet and watch the two-minute match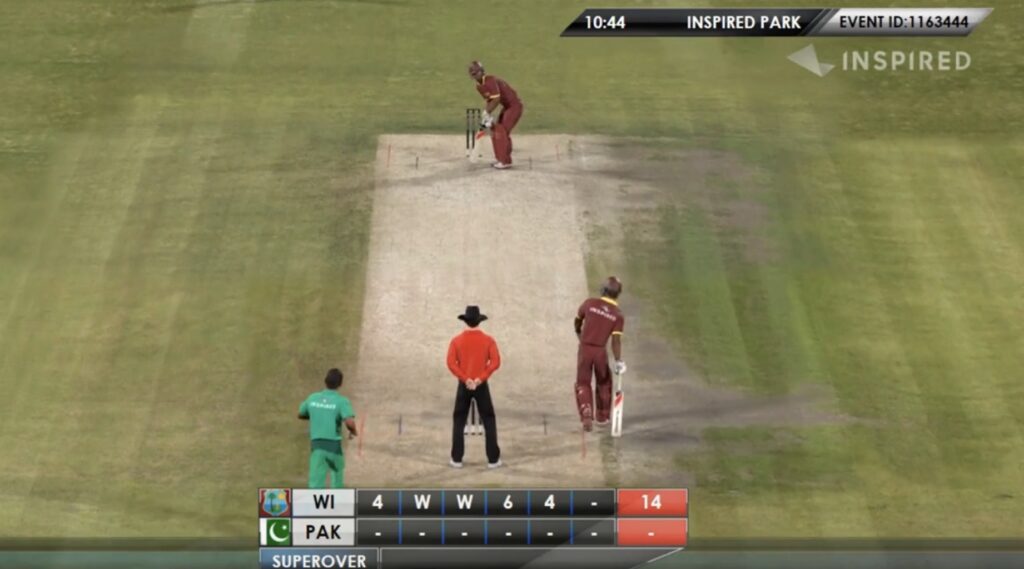 Most Popular Virtual Cricket Betting Markets
There are many markets for virtual cricket on betting sites. You will be presented with these markets when you open the match centre for the specific game of your choice, whether it is an international or IPL contest. The odds are presented down the screen and you can simply select which one to choose based on your preference.
Here's an overview of the most popular virtual cricket betting markets:
Match Winner
Match Winner
On this virtual cricket betting market, you select simply the winner of the match. There are three options to choose from: picking either side to win the contest or for it to end in draw – this is cricket after all. Odds will vary depending on the talent of the teams in question.
The software utilised has its own evaluations of the two teams involved in the match and the odds offered by the betting site will reflect that judgement. However, as in real-life action, there are no certainties and there can be value to be gained by backing the underdog with a bet on virtual cricket.
Total Match Boundaries
Total Match Boundaries
We all learned the importance of boundaries in cricket in the 2019 World Cup final when England defeated New Zealand on boundaries scored. The best virtual cricket betting sites will offer this market as an over/under for how many boundaries will be scored in the two-over spell of the entire match.
They will set a value that you can either choose to go over or under. For example, if they were to choose 4.5 boundaries, and you backed the over, you would win the bet if five or more boundaries were scored. On the other hand, if four boundaries or fewer were scored you would lose the selection.
Total Match Runs
Total Match Runs
This bet follows the same over/under principal as total match boundaries. The betting site will select a numerical value and you simply select whether you think more runs will be scored than that amount or fewer runs.
It's always important to remember that the batsmen will only face six balls and wickets are usually taken, which means a dot ball.
Total Wickets Lost
Total Wickets Lost
On this bet you select the number of wickets you expect to fall in the entire match. The bookmaker selects a value and you either back the over or the under.
If you back the over and the number of wickets lost exceeds the value provided by the betting sites, you win the bet. However, if you back the under and more wickets are taken, you lose the bet.
First Method of Dismissal
First Method of Dismissal
This bet type requires you to select the first method of dismissal in an innings. There are many options such as caught, bowled, lbw, run out or even no wicket to fall.
You simply select the option you believe will occur and enter your stake. If the method matches up with your selection, then you win the bet.
Runs Off First Delivery
Runs Off First Delivery
You will be presented with numerical values for how many runs will be scored off the first delivery on this virtual cricket betting market. This wager is an over/under and you will select out of several possibilities for the outcome, such as 0.5, 1.5, 2.5 and 3.5 runs.
If you back the over and more runs are scored than the numerical value you selected, you win the bet. However, if fewer runs are scored then the bet is lost. The principal is the same vice versa.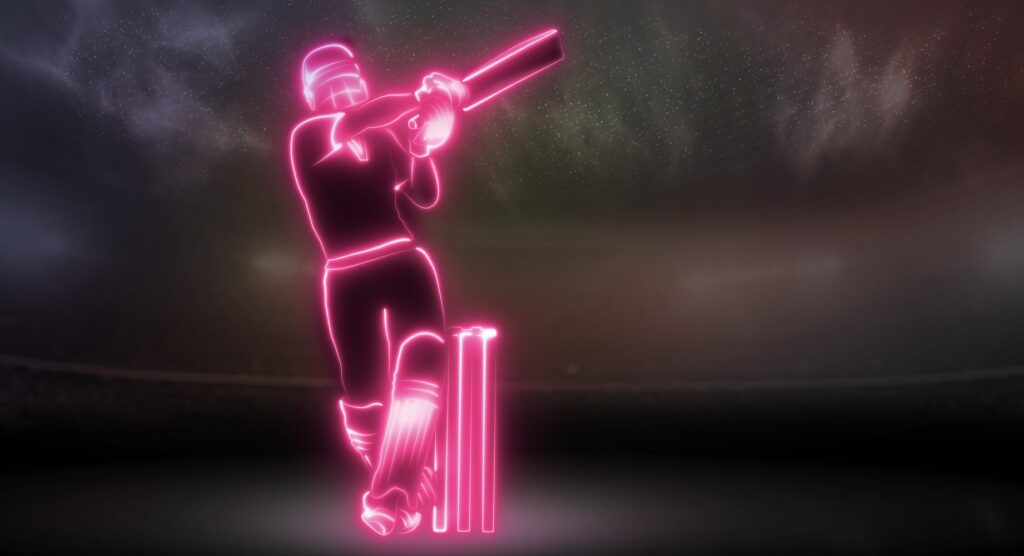 Alternatives to Virtual Cricket Betting
Bookmakers are not limited to virtual cricket betting. They provide a variety of virtual sports products, including virtual horse racing and football. They offer a similar betting experience to that of virtual cricket betting, with a diverse range of markets available.
Virtual Football Betting
Virtual Football Betting
Virtual football betting provides a solid betting experience for their customers. You will have access to all the usual betting markets you find on a live-action football match outside of bets that relate to individuals.
Teams can include the major international sides along with the leading domestic clubs in Europe along with the Premier League, although the names are slightly different for rights' reasons.
The simulation is like that of the virtual cricket betting product, providing an authentic feel to a traditional football game that you would watch on television. This includes commentary and statistics.
Virtual Horse Racing Betting
Virtual Horse Racing Betting
Virtual horse racing betting provides users with a top-quality product that ensures that all the strengths of the sport all encapsulated in an online environment.
You have access to all the top betting markets you would see on a normal horse race, including each-way and place bets. Races take a matter of minutes to complete, while there are many events going on at one time to keep up with demand.
The simulations offer bullet racing that takes place over a minute, while virtual flat and jumps racing are also available to satisfy enthusiasts of the sport.
FAQs
Do all bookmakers offer virtual cricket?
No, only certain bookmakers offer virtual cricket. The
best virtual cricket betting sites
offer a diverse range of markets, enabling you to bet on fast-paced matches that take place 24/7.
Where can I bet on virtual cricket?
You can bet on virtual cricket at several leading bookmakers, while new virtual cricket betting sites are becoming available on a more regular basis because of the interest in betting online on virtual sports.
Is virtual cricket betting popular?
Virtual cricket betting is growing in popularity because of the increased quality of the product offered by betting sites. The diverse range of markets and competitive odds is also driving traffic to virtual sports.
How do I watch virtual cricket?
The virtual cricket match will be displayed in a media player provided by the betting site or app. The software is provided by Inspired's Rush Cricket and offers a life-like simulation, featuring commentary. This will usually be displayed above the betting markets. You can alter the screen set-up to view the action alongside your odds and statistics.