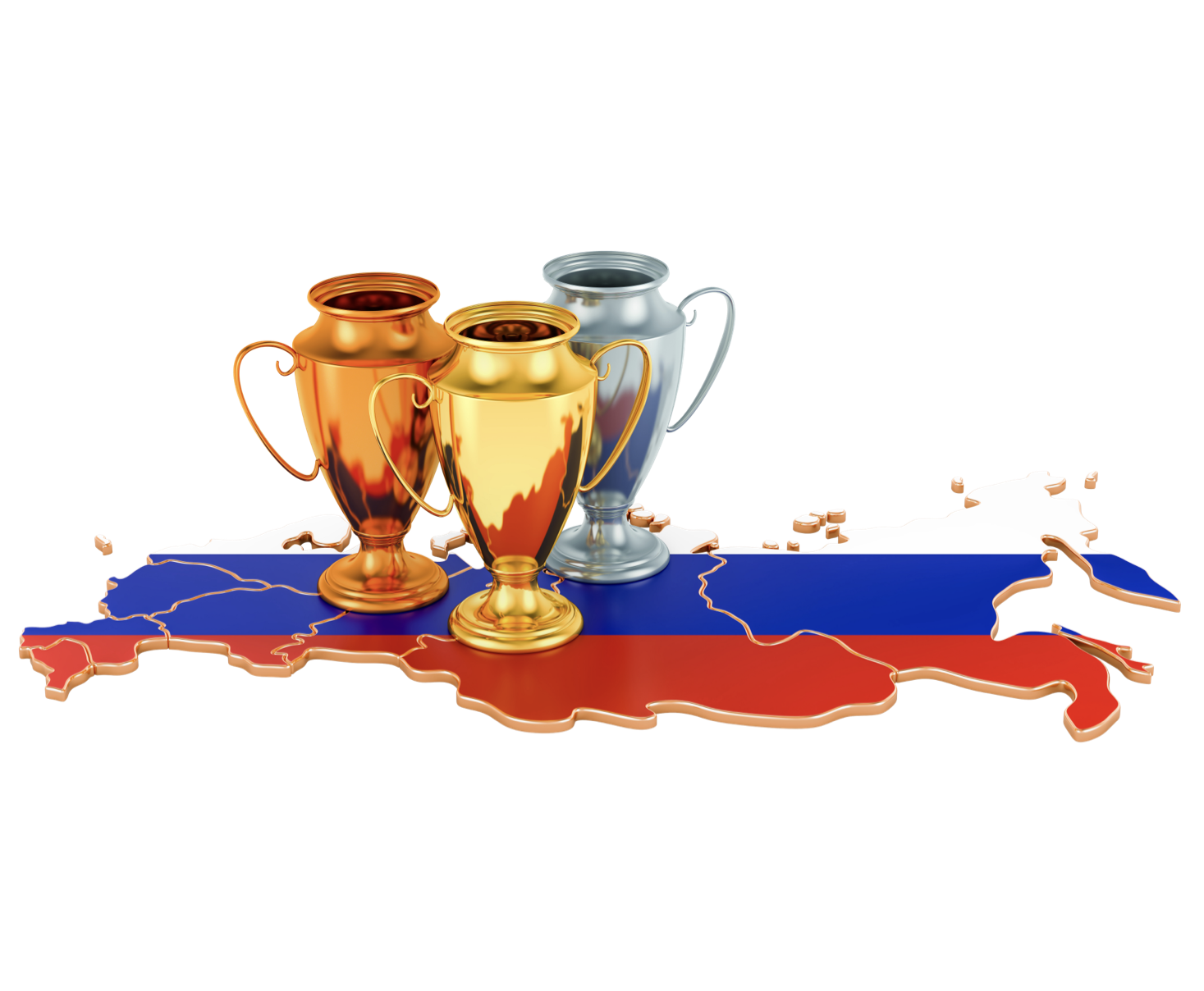 Online Betting Sites in Russia
Прочитайте эту страницу на русском языке
In and around most of Europe, we take having the facility to bet online for granted. Simply start up your laptop, or login from your mobile phone, and strike bets until your heart is content. In some countries however, access to online betting is more prohibitive.
Russia is a country who have heavily policed gambling, both in its physical and online form, and in this article we take a look at the current landscape, assessing the accessibility for Russian citizens to place bets through the internet.
Online Bookmakers in Russia – December 2023
1xbet Sports
Claimed by 127 people this week
100% up to €100
Terms and conditions
Terms and conditions:
Terms and Conditions apply. –
Terms apply
Show More Details
Show Less Details
Average Payout Speed
0 – 24 Hours
Over 1000 daily sports events
Dedicated smartphone apps
Live streaming on site
Cashier supports many currencies
Long list of payment methods
Design is convoluted and outdated
MELbet Sports
Claimed by 109 people this week
100% up to €100
Terms and conditions
Terms and conditions:
Minimum deposit €1 or currency equivalent. Only one bonus per customer. The bonus amount must be wagered 5 times in accumulator bets. Each accumulator bet must include a minimum of 3 events, and at least 3 of the events must have odds of 1.40 or higher. –
Terms apply
Show More Details
Show Less Details
Average Payout Speed
0 – 24 Hours
Slick app for a great mobile experience
Varied esports and virtual sports markets
Website available in an 43 languages
Bitcoin is one of 25+ cryptocurrencies
Exchange points for cash in Melbet Club
Support agents can be slow to respond
History
Until the 1980's all forms of gambling were banned in Russia. This included private games between friends, but naturally there were many who flaunted the law.
In 1989, the Soviet government lifted a ban on gambling, and the number of betting houses and casinos offering slots and other games, exploded.
By 2009, gambling was by and large banned across Russia, with just a few regions avoiding the new legislation (these tended to be the areas bordering on other countries).
Poker and other games were banned, with the Government voicing their concern over the increasing number of compulsive gamblers.
Online gambling was outlawed as far back as 2006, but players had little issue gaining access to gambling websites, depositing funds, or participating in games. However, in 2012, Russian courts made a ruling that Internet Service Providers (ISP's) now had an obligation to block gambling sites, or risk losing their licence.
One firm who appeared to slip through the net were major Russian bookmaker F.O.N who were charged earlier this year, after apparently offering online betting from the Netherlands.
In recent times (April 2014), the Russian government released a list of over 50 different websites to be 'blacklisted' (including William Hill, Ladbrokes, and SportingBet), with the onus on the ISP's to prevent access. See the full list here.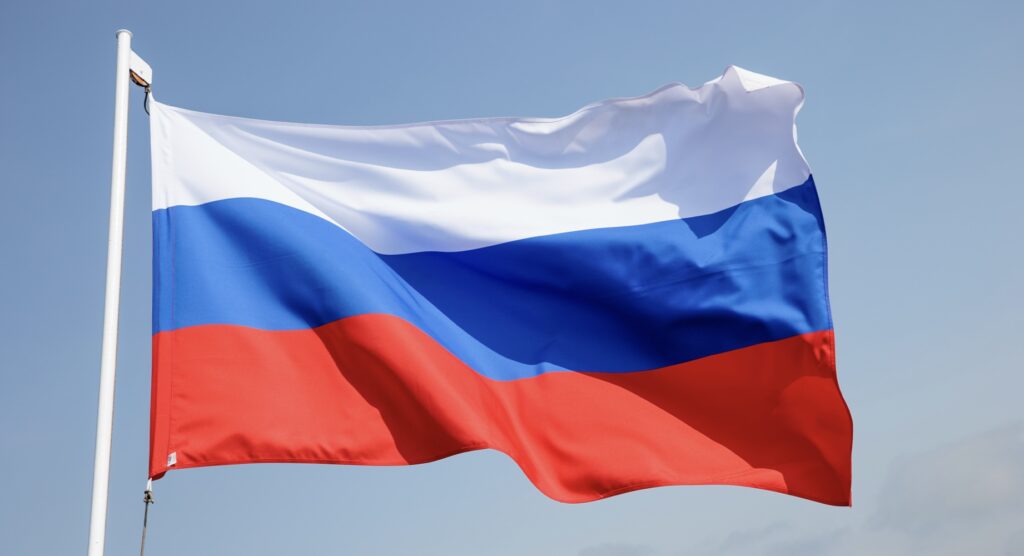 Access to the Sites
Want to take a look at the best betting sites for Russian residents? Well, the legality of offering betting facilities to Russian citizens, is rather cloudy.
Most of the major online bookmakers still accept Russian customers and an interview with a Customer Service Representative from BetVictor confirmed that they do not consider Russia a banned country. It appears to be a game of cat and mouse with the Russian ISP's, as citizens try to find websites that have not yet been banned.
Interestingly, most large betting firms such as Bwin neglect Russian citizens and those from surrounding countries (Ukraine, Armenia, Belarus etc.) from their sign-up bonuses, but are reluctant to offer reasoning. One suspects it may be that the bookmakers do not wish to be actively encouraging Russian custom, but are happy to accept it if it comes their way.
But What if the Site Is Blocked?
The active clamping down of the websites, and draconian threats from the Russian governments to the ISP's operating in their country, means it is likely to become increasingly difficult to access betting sites in the near future. However, where there is a will there is w way – access to Virtual Private Networks (VPN's) can be obtained very cheaply, and allows users to appear to be logged in from anywhere they please – be it London, Munich, or even Paris.
Payment
The most common (and advisable) payment method for Russian customers, is an e-wallet such as Skrill or Moneybookers etc. The vast majority of online betting websites accept these payment types, and it removes any issues arising from a direct deposit from a Russian credit or debit card (no immediate trace).
Final Advice
Despite being a country with a strong historical gambling culture, the Russian government seem intent on eradicating betting as a pass-time for their citizens.
Online bookmakers are reluctant to conform to Russia's wishes, and are still happy to offer facilities to Russian citizens. After all, forfeiting the custom of an entire nation (and a large one at that) with an active interest in sports and betting, would be bad for business.
As the number of sites being banned by the Russian ISP's increases, it will be important to identify and utilise the services of the smaller bookmakers who fly under the radar undetected. Failing that, a VPN such as Le VPN can help mask the sign-in location and ensure a hassle-free betting experience.