The Best Asian Bookies for Basketball Betting
Whether you want to bet on local leagues such as the Philippine Basketball Association or Chinese Basketball Association, regional competitions such as the ASEAN Basketball League or FIBA Asia Cup, or the star-studded NBA, our guide contains everything you need to bet on basketball online.
We list the best Asian bookies for basketball betting, explain how to bet on basketball at Asian bookies, and much more.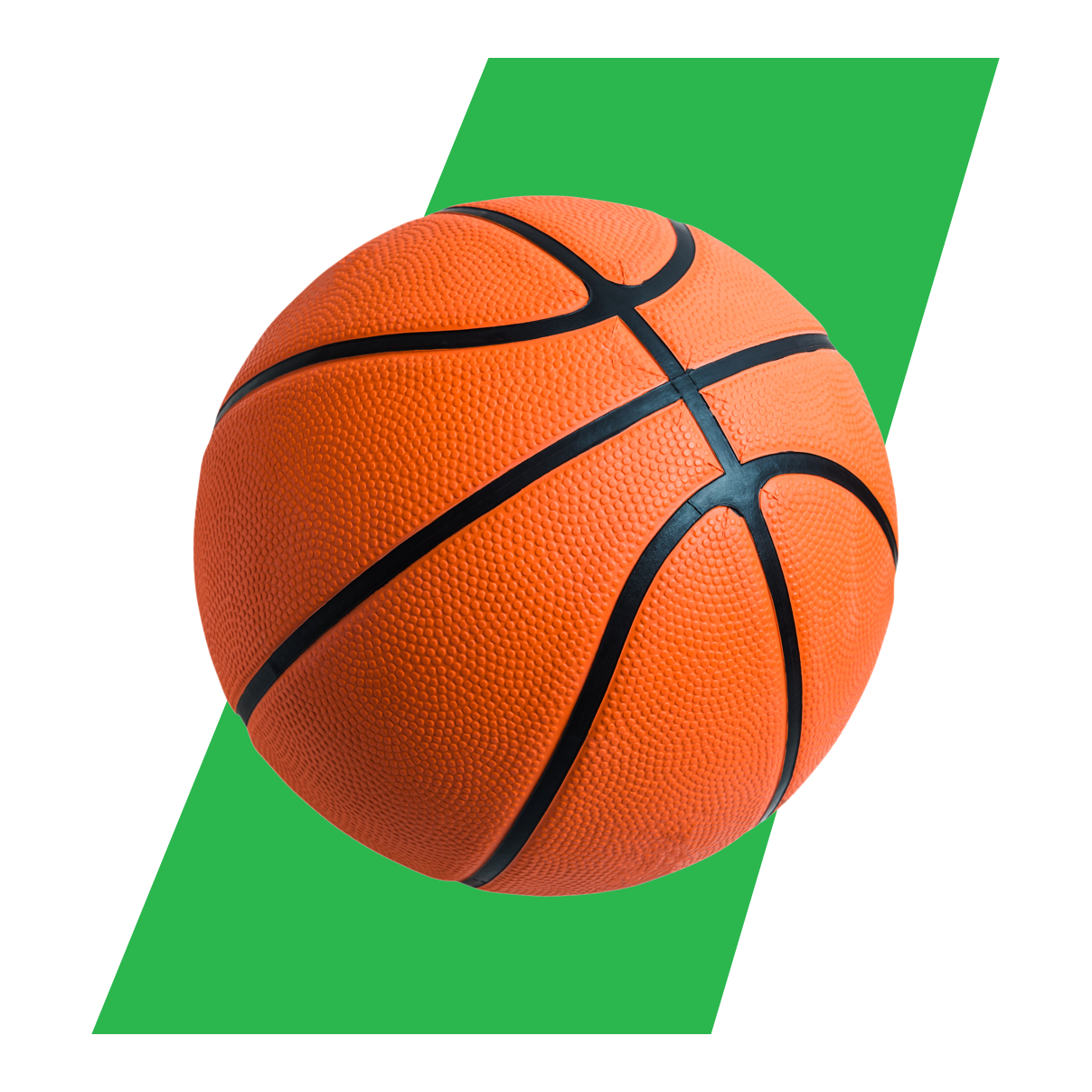 Best Asian Bookies for Basketball – December 2023
Features of the Best Asian Bookies for Basketball Betting
With so many Asian bookies claiming to be best, we understand it can be difficult to decide where to sign up. Luckily for you, we aren't swayed by bold claims and dig deeper to put those claims to the test.
We take many factors into consideration when reviewing and rating the best Asian bookies for basketball betting. We analyse everything from the sign up process and security features to the range of payment methods available and how knowledgeable the customer support agents are.
Here's three factors you should consider when choosing where to bet on basketball:
It's critical that you get the best odds possible to enhance your chances of profiting from basketball. Why accept odds of 3.00 on China claiming another FIBA Asia Cup when you could get 4.00 elsewhere? Marginal differences like this add up over time, so make sure you aren't leaving money on the table.
The best Asian bookies for basketball betting offer competitive odds on the top leagues and competitions across Asia, as well as those in Europe and North America. You can bet on everything from the Philippine Basketball Association and the FIBA Asia Cup to the Liga ACB and the star-studded NBA.
Another advantage of betting on basketball at Asian bookies is that many allow you to watch all the action live in HD. Not every game is available at Asian bookies and many bookmakers require you to place a small bet before being able to watch the game, but it's a great option if you aren't near a TV.
How Can I Bet on Basketball at Asian Bookies?
We've already written a step-by-step guide on how to bet on basketball online, so we'll focus on which betting markets you should expect when betting on basketball at Asian bookies for this section.
Basketball betting markets are the same whether you're betting on the NBA or any of the European or Asian basketball leagues. The most popular betting options are:
Handicap (Point Spread)
Handicap (Point Spread)
Because in most basketball games one team is much better than the other, handicap betting is more common than home/away.
How this works is if the home team is favoured by 7.5 (shown as -7.5) and you bet them, they'll need to win the match by at least 8 points for your bet to be a winner. If you bet the other team who is +7.5, you win this bet if they win the game, or if they lose by 7 or less points.
Home/Away (Moneyline)
Home/Away (Moneyline)
This is a straight bet on which team will win the game. When betting big favourites the odds will be small, and when betting big underdogs the odds are large.
Again, so often favourites have such small odds that many recreational bettors avoid this option and look for close to even-money on the handicap.
Total Betting (Over/Under)
Total Betting (Over/Under)
With this option the bookmaker predicts how many points will be scored in the game (both team's points added to together) and punters make wagers on whether the total points scored will be over or under his predicted total.
The best Asian bookies for basketball betting offer quarter, half, and full game betting lines with the above options. Quarter and half betting markets can be particularly lucrative if you do your research and anticipate how the game will play out.
For instance, one team might have travelled a long distance following a busy schedule. If you think they will start the game strong but fade as the minutes tick away, you can take advantage by betting on the opposing team winning the second half.
For NBA betting, many bookies also offer proposition bets (also known as props or prop bets). For example, you can bet on outcomes such as the first team to score 10 points, whether a player will score over or under a certain number of points, which of two players will score more points, and much more. Props are a fun alternative to betting on the main basketball betting markets discussed above.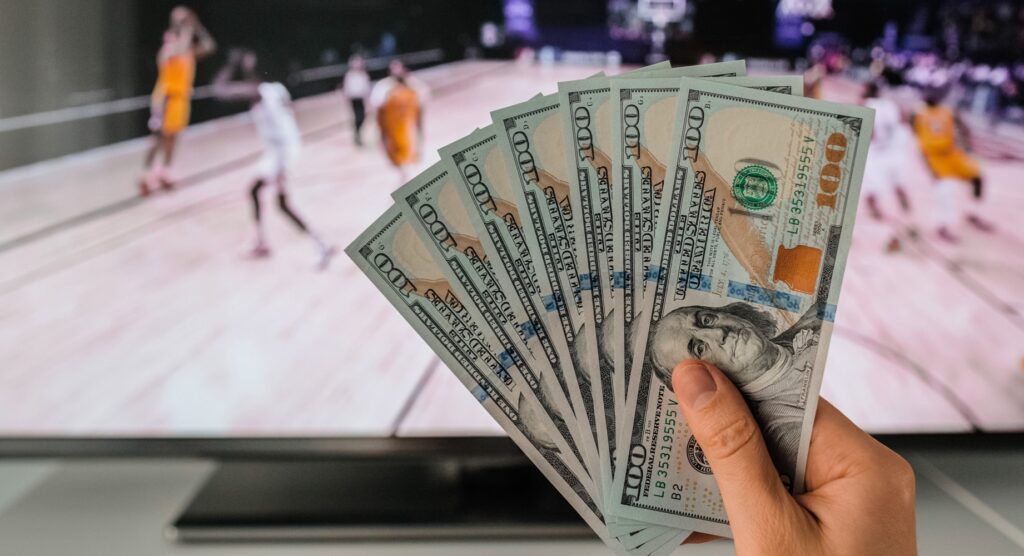 Is Basketball Betting Popular in Asia?
Sports betting websites most often associate Asia only with football (soccer) betting. These websites are owned by European and American companies who often don't appreciate how popular basketball betting is in Asia.
It is legal to bet on basketball in several Asian countries, including China and Taiwan, where NBA odds are available via Chinese Sports Lottery (Sportery) and Taiwan Sports Lottery (TSL) respectively. There are also numerous Asian basketball leagues that are popular betting markets at online bookies.
Second overall is the PBA in the Philippines, which draws over 7,000 attendees per game. Europe takes the third slot on the average attendance list with Spain's Liga ACB drawing almost 6,500 fans per game. And then it's back to Asia where China's CBA is drawing over 4,600 spectators per game.
While Europe's Lega Basket Serie A (Italy), LNB Pro A (France), Bundesliga (Germany) currently take the fifth, sixth and seventh slots on the attendance leaderboard, Japan's B.League is eighth and is in a close race with these three. The Japanese league is still relatively new, but it is rapidly growing in popularity across Asia. The Korean Basketball League (KBL) is another popular basketball league in Asia.
Why Is the NBA Most Popular in Asia?
The National Basketball Association (NBA) has the most television coverage and the largest sponsorships of all the world's basketball leagues and there is no league coming anywhere close to competing. Although the NBA is a basketball league in North America, NBA betting is extremely popular across Asia.
They pay the highest player salaries and have no restrictions on foreign players. The same way Yao Ming played most his career in the NBA instead of China's CBA, the best players from around the world do not play domestically.
NBA teams gain great followings globally due to their foreign star players. For years the Houston Rockets were the most popular NBA team in China due to Yao Ming.
More recently, a young American-born player of Taiwanese descent made the New York Knicks an international sensation after an unlikely heroic run. This saw Taiwan's only legal betting company Taiwan Sports Lottery (TSL) incorporate promotions and betting selections around the success of the Knicks and Jeremy Lins' performance in games. As a free agent, during the 2012 offseason, Lin signed a three-year, $25 million (USD) contract with the Houston Rockets. Lin currently plays as a point guard for the Beijing Ducks in the CBA.
The bottom line is that the NBA has the best players and the most coverage. This is the league all online betting sites focus on for basketball. This is true at Asian bookies, US betting sites, and UK bookmakers. While other leagues don't have much international following, there are popular domestic leagues around the world.
For example, PBA is hugely popular in Philippines and CBA is famous in China. Betting websites have customers from all over the globe and to compete they offer betting on virtually every league.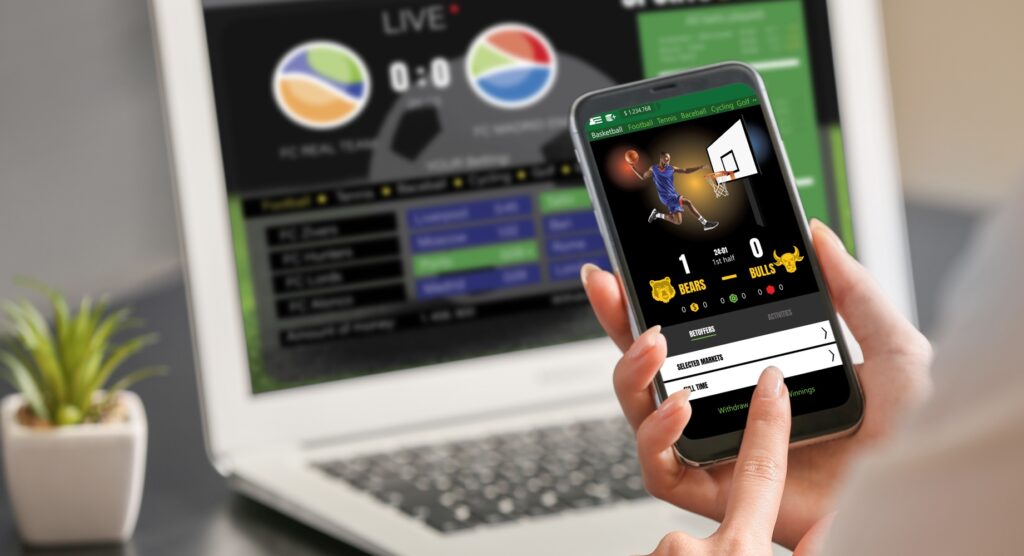 The History of Basketball in Asian Countries
Considering we're discussing Asia and basketball; it only makes sense to provide information about popular Asian basketball leagues and to discuss how national teams have performed over the years.
We'll start by discussing basketball in the Philippines, as this is where the history of Asian basketball dominance began. Then we'll discuss the history of basketball in China, South Korea, and Japan.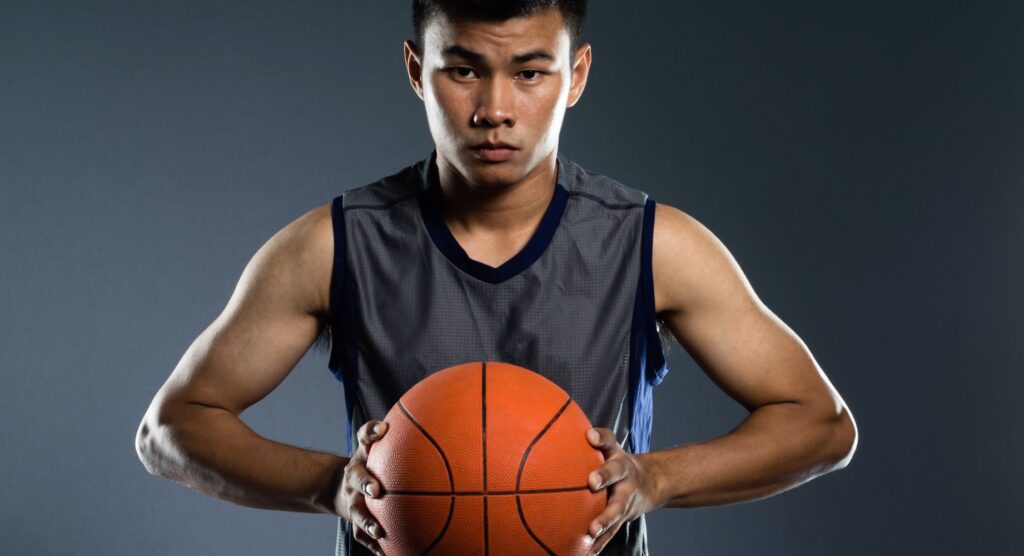 Betting on Other Asian Basketball Competitions
The best Asian bookies for basketball betting also cover major competitions such as the ASEAN Basketball League, the FIBA Asia Cup, and the FIA Asia Champions Cup. These exciting competitions present lots of betting opportunities, so allow us to give you an overview of each competition.
ASEAN Basketball League
ASEAN Basketball League
The ASEAN Basketball League (ABL) is Asia's first and only regional professional basketball league.
The competitive league was founded in 2009 and currently comprises nine teams: Formosa Dreamers (Taiwan), Hong Kong Eastern (Hong Kong), Kuala Lumpur Dragons (Malaysia), Macau Black Bears (Macau), Macau Wolf Warriors (Macau), Saigon Heat (China), San Miguel Alab Pilipinas (Philippines), Singapore Slingers (Singapore), and the Taipei Fubon Braves (Taipei). The top two teams compete in a best-of-five series to crown the champions.
FIBA Asia Cup
FIBA Asia Cup
Formerly the FIBA Asia Championship, the FIBA Asia Cup is an international tournament contested by the men's national teams of Asia and Oceania. The tournament was first played in 1960 and took place every two years until the 2015 edition, but it's now a quadrennial event.
Following changes in 2017, the tournament was renamed to FIBA Asia Cup and teams from FIBA Oceania were added into the mix. The 2017 FIBA Asia Cup was also the first to be played without the event being part of the qualifying process for the World Cup or the Olympics.
FIBA Asia Champions Cup
FIBA Asia Champions Cup
Founded in 1981 and known as the Asian Basketball Confederation (ABC) Champions Cup until 2002, the FIBA Asia Champions Cup is the Asian club championship for professional basketball.
The annual championship is contested by eight teams from across the continent, and the top Asian bookies for basketball betting always offer competitive outright and game odds. Expansion plans could mean champions from the Basketball Africa League (BAL), Australia's NBL, and possibly the NBA, could be invited to compete in the future.
FAQs
Which are the best Asian bookies for basketball betting?
With so many Asian bookies claiming to be the best destination for basketball bettors, we understand it can be difficult to choose where to bet. Luckily for you, we have reviewed and rated every Asian bookmaker to bring you an honest and unbiased list of the top sites for basketball betting.
How are Asian basketball odds displayed?
It depends where you live and which online bookmaker you use. Thankfully, the best Asian bookies for basketball betting allow you to switch between fractional and decimal just as easily as you can switch between Asian odds formats such as Malay odds, Indo odds, and Hong Kong odds.
What does +0.5 Asian handicap mean?
When betting on basketball at Asian bookies, +0.5 means the team is starting with a half-point lead. Let's say you bet on China +0.5 against the Philippines. If the final score was 80-80, then your bet would win as tour handicap means China end the game with 80.5 points versus the Philippines' 80 points.
Can I get a bonus to bet on basketball at Asian bookies?
Absolutely! With so many competitors and so many customers to lure, the best Asian bookies for basketball betting entice new customers with generous welcome offers. You may receive a free bet, or you may receive a deposit bonus. And the rewards continue long after you open your account.