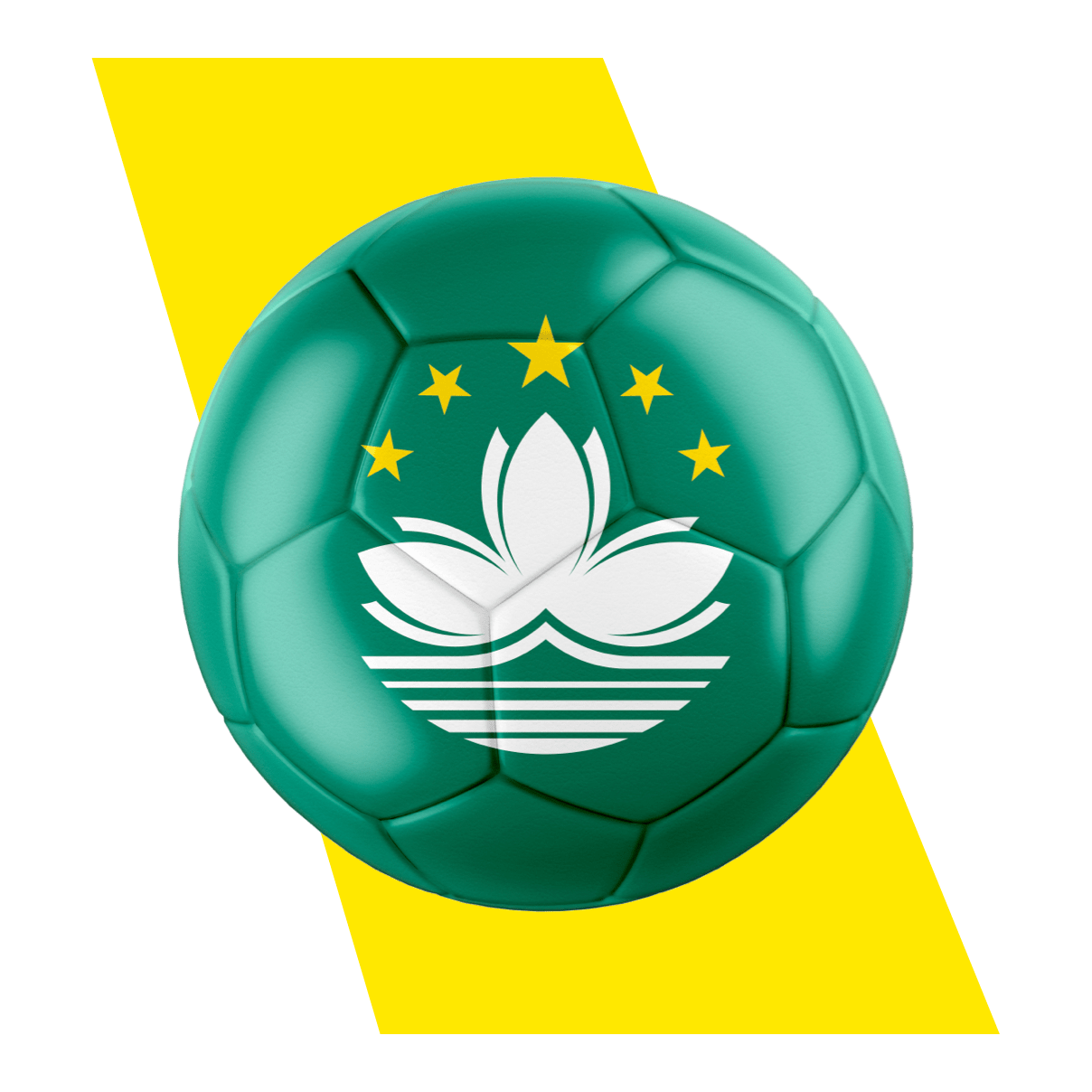 The Best Sports Betting Sites in Macau for 2023
Welcome to the ultimate guide to sports betting in Macau (or Macao). This page covers everything you need to know about betting online in the gambling capital of the world, including why so many citizens of Macau prefer international operators to domestic options and how you can fund your account.
We also list the top online betting sites in Macau, discuss the country's most popular sports and outline the history of gambling in Macau.
Best Online Betting Sites in Macau – December 2023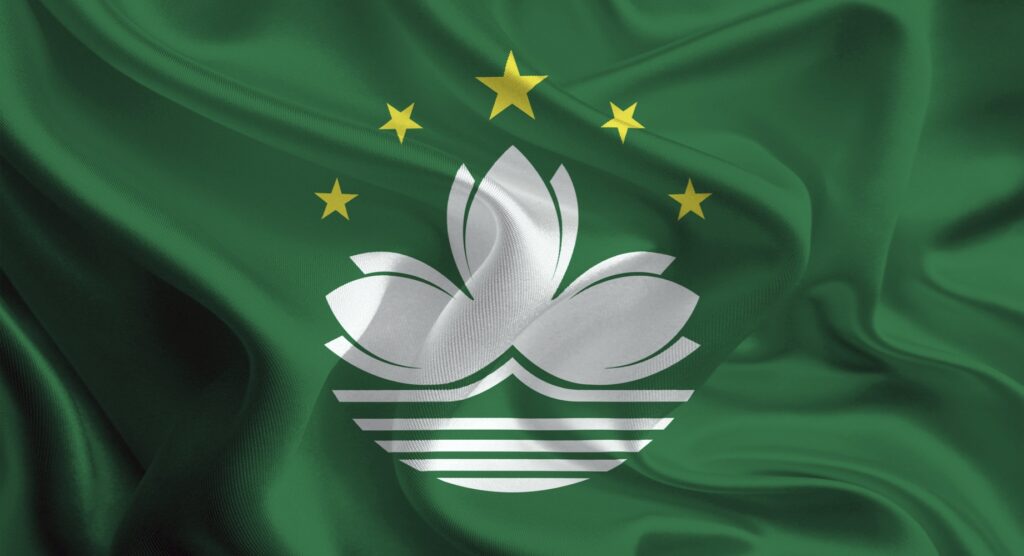 Is Online Gambling Legal in Macau?
Along with Hong Kong, Macau represents one of the two special administrative regions of the People's Republic of China. Formerly a Portuguese colony, the sovereignty of Macau was transferred back to China just before the turn of the millennium.
One stipulation of the handover was that Macau would operate with a high degree of autonomy until 2049, and within a short period of time, it has become one of the richest cities in the world – mainly thanks to income from gambling activity. Known as the 'Vegas of China', Macau is home to extravagant casinos such as the Venetian Macao and the City of Dreams.
However, there is no regulatory system in place. Many citizens of Macau bet on their favourite sports via international bookmakers. Although these operators do not possess a license to offer remote gambling services in Macau, the lack of legislation means you aren't breaking the law.
Legal Options for Online Betting in Macau
As mentioned, there are two options for citizens of Macau to legally bet online: www.macau-slot.com for sports betting and http://www.mjc.mo for horse racing.
In this instance, sports betting could be a cited under the Trade Descriptions Act, as all that is offered on Macau Slot's basic website is football and basketball. You can place bets both pre-game and during matches on a limited number of markets. The Macau Jockey Club website allows you to place Tote-style bets on horse racing in Macau and Hong Kong.
Aside from these two limited options, there are many bookmakers who accept customers from Macau.
Asian and International Sports Betting Sites
Asian bookmakers are obviously extremely popular with customers from Macau because of their reputation and wealth of Chinese-speaking support agents. All the sites listed below can be viewed in Chinese, and the most common currency used is US dollars, as the domestic money used in Macau is not recognised by most businesses worldwide.
Major operators that give citizens of Macau access to thousands of different markets include:
Some bookmakers based outside of Asia, who are happy to accept customers from Macau, include:
The terms and conditions of these bookmakers typically state something along the lines that, 'it is the player's responsibility to ensure that they are acting within the laws of the country from which they are registering' – thus absolving the bookmaker from any blame.
However, being as hospitable as possible to citizens of Macau and elsewhere by providing the translation of their website into Chinese is a clear sign the firms want to attract Macanese bettors.
Depositing at Online Betting Sites in Macau
Macau Slot offer the option to fund accounts via telephone banking, online banking, a cash deposit system, and betting vouchers which can be funded using a debit or credit card. Bank account details are required as part of the registration process when using the Macau Jockey Club website and is the primary means through which customers can deposit and withdraw.
The major Asian and European bookmakers offer more flexibility with their payment options. Customers can typically deposit via debit/credit cards and bank transfer, while other increasingly popular options include Alipay and Bitcoin (BTC).
Unfortunately, Macau is on the non-serviced countries list of the world's leading e-wallets. Neither Skrill nor PayPal offer their services to the citizens of Macau, and NETELLER decided back in 2008 not to process gambling transactions in the territory.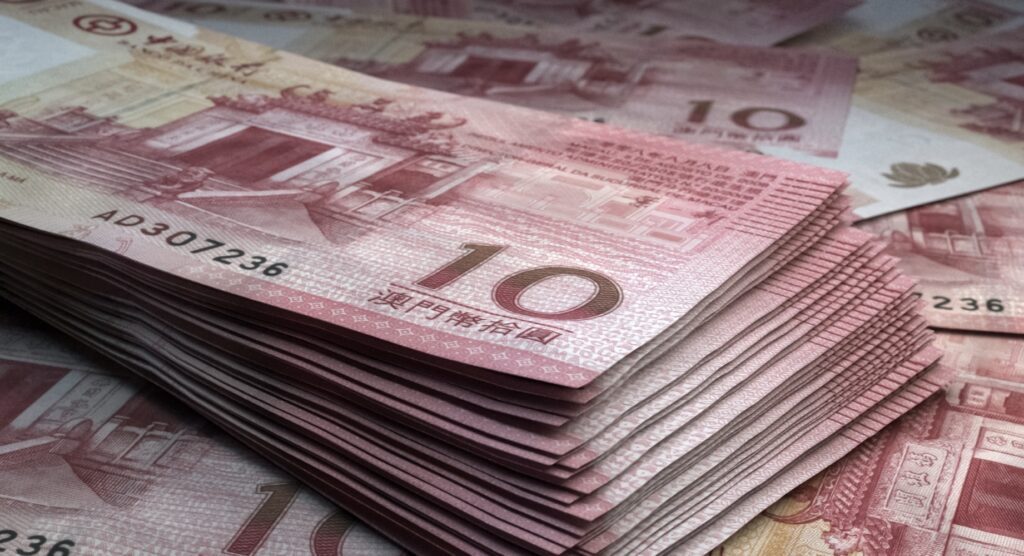 What Sports Are Popular to Bet on in Macau?
The citizens of Macau enjoy watching and betting on a variety of sports. Horse racing and football are the most popular sports in the territory, while basketball is growing in popularity every day. And how could we not mention poker considering it has become the playground for high stakes professionals?
Horse Racing
Horse Racing
Horse racing was first introduced in Macau in the form of trotting, which ultimately never took off. Because of the lack of interest in trotting, the Macau Trotting Club was transformed to the Macau Jockey Club in 1989.
The main course is on Taipa Island. The original trotting track has been kept and now forms the inner sand loop on the course, with the thoroughbred racing carried out on a larger turf track.
Each year there are several highlights in the racing calendar, with the Macau Gold Cup, the Macau Derby and the Chairman's Challenge Cup enticing hordes of punters from April through to the summer. There are over 200 on-course betting terminals that allow punters to place bets, and these are complimented with roughly 80 off-course terminals located around Macau.
Football
Football
Football is a massive gambling sport and pass time in Asia, and it is enjoyed by many in Macau. Although the domestic Liga de Elite doesn't attract much betting interest, citizens of Macau can have a financial interest in leagues throughout the world.
Macau Slot offers betting odds on matches from Italy to Spain to the Champions League, and by far most attention is paid to the English Premier League. With top teams such as Manchester City, Chelsea, Liverpool and Manchester United having a significant commercial presence in Asia, and with most matches being televised each week, it is easy to see where the interest develops from.
Basketball
Basketball
Basketball garners interest from the public in Macau. The national team unsurprisingly have cut little ice, with their biggest achievement to date being participating in the FIBA Asia Championship. There are many non-professional leagues in Macau and interest in top competitions such as the FIBA Basketball World Cup and National Basketball Association (NBA) are high.
Poker
Poker
Believe it or not, poker is in fact considered a sport – a mind sport. Macau is home to the biggest poker cash games you'll find anywhere on the planet. Top professionals such as Phil Ivey and Tom Dwan spend long periods of time in Macau playing up to 48 hours at a time against rich entrepreneurs who enjoy the game, and who the professionals see as easy money.
The best online gambling sites in Macau allow you to switch between sports betting and poker with the click of a button. The poker client will list many cash tables with table limits to suit players of all levels, and tournaments with varying entry fees and prize pools start every few minutes.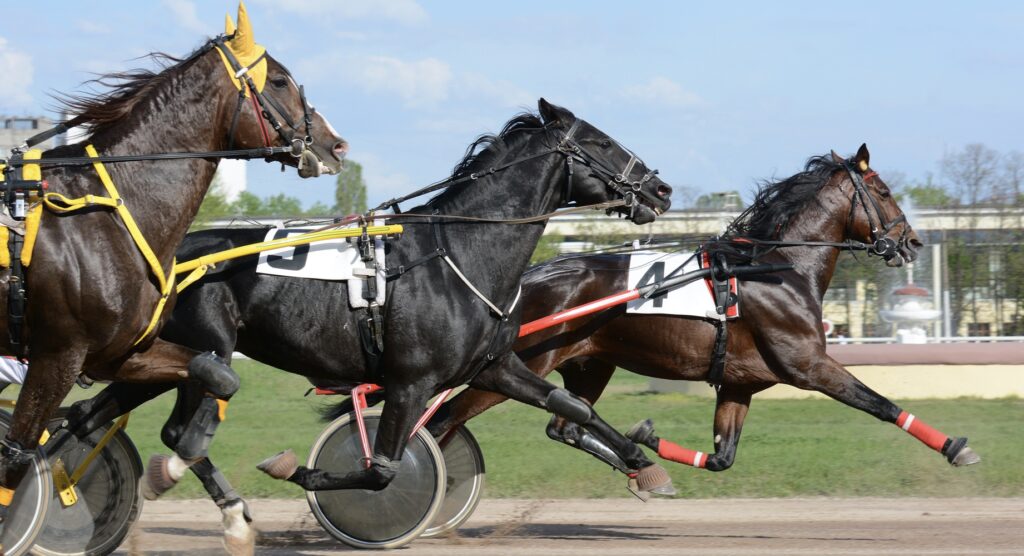 The Rich History of Gambling in Macau
Macau has a long and illustrious gambling history. As far back as the sixteenth century, Chinese workers introduced their popular traditional gambling games of Pai Gow and Fantan. Over the years, other games developed, and a strong betting culture grew.
The rise to prominence of Hong Kong in the mid-1800s prompted a reaction from the Portuguese government, who made gambling legal to give the country something different. When most other countries were outlawing betting and games of chance because of their perceived negative social effects, this move helped to stimulate the economy, as it offered a gambling haven for locals and foreigners.
Taxing Gambling Operators Pays Off
Taxing Gambling Operators Pays Off
By 1877, the government realised that they could benefit from the turnover generated through gambling and imposed a tax on operators. Control of the games went to tender, with the highest bidder gaining profits but paying tax to the government.
Roulette clubs were introduced to Macau in the early twentieth century and their introduction threw the proverbial cat amongst the pigeons as there was no tax or tender system in place for this new form of wagering. A few years before the Second World War the problem was solved, as all games of chance were placed under the same banner and were to be controlled by the highest bidder.
Macau Becomes the Gambling Capital of the World
Macau Becomes the Gambling Capital of the World
Post-war in 1949, neighbouring China outlawed gambling. This provided a significant incentive for Macau to keep a relaxed and free gambling market, as it would attract tourism from China, with players who wanted to satisfy their betting inclinations able to legally do so whilst visiting. By the early 1960s, it was established that Macau would focus primarily on gambling and tourism for its income.
From 1962, Sociedade de Turismo e Diversões de Macao ran a monopoly on the gaming industry in Macau, with games such as Fantan, Baccarat, and Blackjack being licenced in casinos. The monopoly lasted for around forty years, until, shortly after China regained control, the Macau Gaming Committee offered three gaming concessions to different companies, to stimulate competition and innovation.
Over the next decade, the number of casinos expanded significantly in size, and there are now over 40 casinos operating in what has become the gambling capital of the world.
The Role of Macau's Junkets
The Role of Macau's Junkets
With most visitors to Macau being Chinese, how does the casino industry generate so much revenue given that China only allows 20,000 yuan ($3,200) to be moved out of the mainland at any one time (up to a maximum of $50,000 a year)? The simple answer is junkets.
Junkets act as a medium for high rollers to move their money. Players can credit bet in Macau and settle in the mainland with these agents, or they can transfer their funds whilst in China and have it laundered across. Either way, with no legal way of enforcing gambling debts, problems can arise.
We strongly recommend betting with the Macau Jockey Club, Macau Slot, or one of our recommended sites to ensure you have a safe and enjoyable experience betting on your favourite sports.
FAQs
Is sports betting legal in Macau?
Yes, sports betting is legal in Macau. You can bet on horse races via the Macau Jockey Club, while Macau Slot covers all other forms of sports betting. If you aren't impressed by the bonuses or odds available at these sites, check out our list of the
best sports betting sites in Macau
for an even better experience.
Can you bet on greyhound racing in Macau?
No, you can no longer
bet on greyhound races
at Macau's Canidrome Club. Over 120 dogs would compete in 16 races five days per week at the only stadium in Asia built for greyhound racing. However, the 21 July 2018 brought an end of dog racing in Macau following complaints from animal rights groups.
Do online betting sites accept Macanese patacas?
The official currency of Macau is accepted at the Macau Jockey Club and Macau Slot. However, the
best sports betting sites
rarely accept the Macanese pataca (MOP). Therefore, we recommend selecting Hong Kong dollar (HKD) or Chinese renminbi (RMB) during the registration process.
Q.
Is Macau better than Vegas?
A.
Although Macau is much smaller than Las Vegas, the territory generates many billions more than the casinos in Sin City each year. Two-thirds of Macau's visitors come from China, and the influx of money from Chinese billionaires has led to Macau becoming the gambling capital of the world.