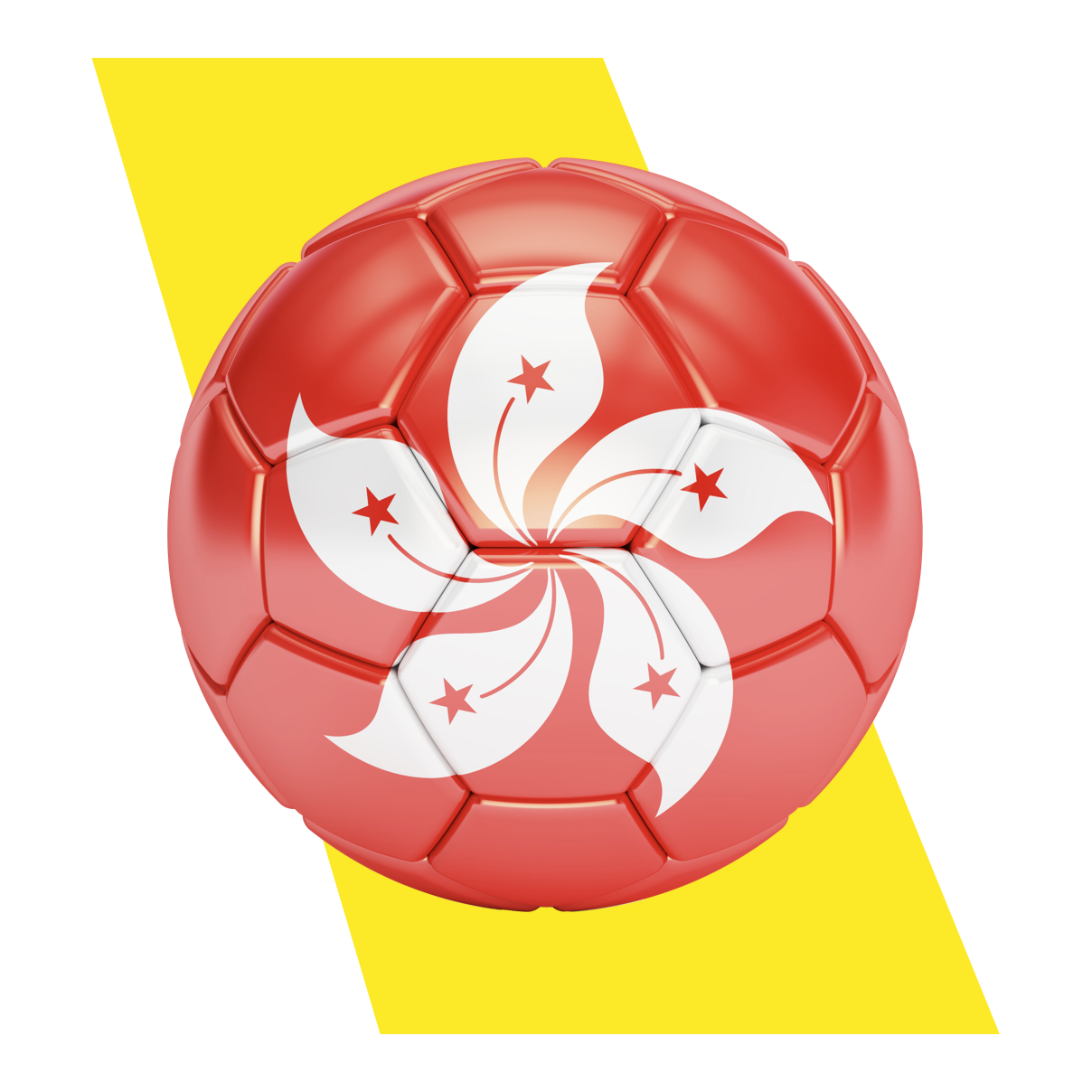 The Best Hong Kong Betting Sites for 2023
If you're searching for the best Hong Kong betting sites, you're on the right page.
Our guide to betting online in the special administrative region of the People's Republic of China covers everything from the Hong Kong Jockey Club's monopoly on betting and why many residents prefer international operators to popular sports and taxation.
Best Hong Kong Betting Sites – December 2023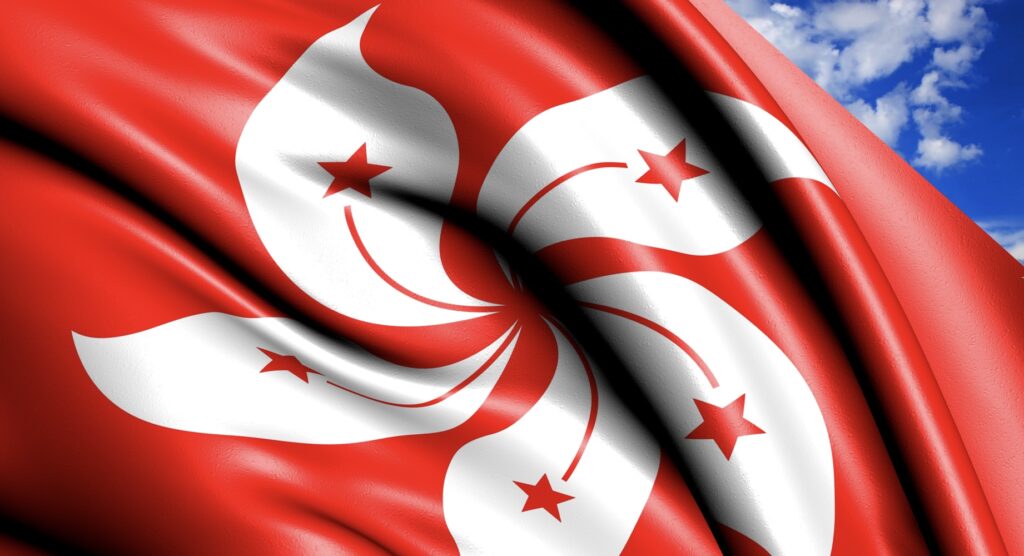 HKJC Controls Online Betting in Hong Kong
Besides its land-based operations, the Hong Kong Jockey Club (HKJC) holds a monopoly on online betting in Hong Kong. Their site allows you to buy lottery tickets and bet on horse racing and football.
In 2002, the HKJC's position was strengthened when it became illegal for international bookmakers to offer their services in Hong Kong and for residents to place bets with them.
Under this new law, representatives from companies providing betting services to Hong Kong residents could face seven years in prison along with a HK$5 million fine. Locals found using these websites could face up to nine months' imprisonment and a HK$30,000 fine.
International bookmakers continue to entice locals with excellent promotions for new members. Authorities are disinterested in prosecuting individual bettors and are, of course, actively chasing the ringleaders of underground casinos and gambling hubs instead.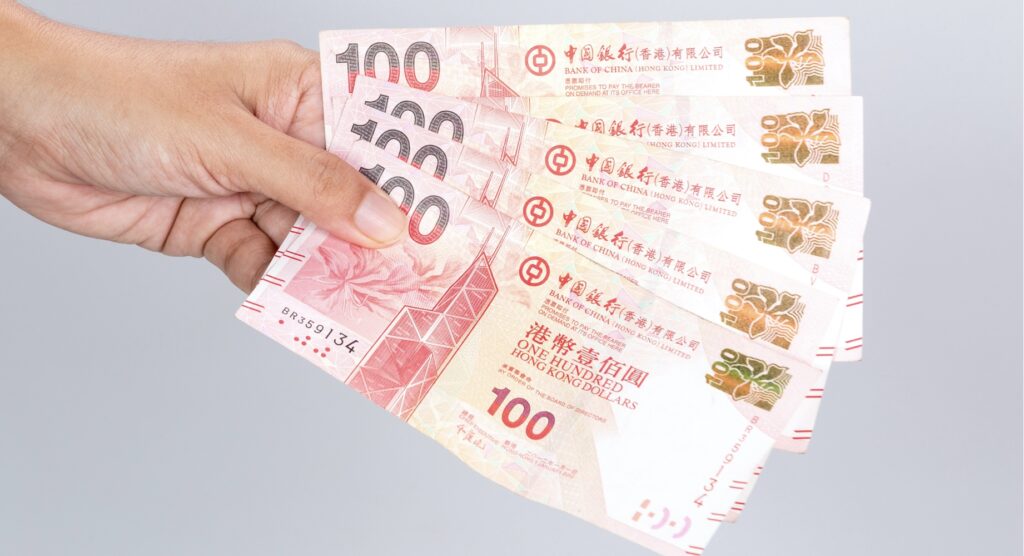 Accessing International Betting Sites From Hong Kong
Although authorities strongly insist that locals place bets with the Hong Kong Jockey Club, it hasn't put a stop to online sports betting as locals continue to search for better odds, broader markets, and more significant bonus offers internationally.
The primary concerns Hong Kongers have about international betting sites is whether there are any ISP restrictions, whether HKD deposits are accepted, and which payment methods are accepted. Let's discuss each of these concerns.
No Access Blocks
No Access Blocks
Strictly speaking, it is illegal to bet online in HK anywhere other than on the HKJC website. However, authorities have done nothing to block international bookmakers from entering the market.
Tens of thousands of Hong Kong sports fans ignore these laws by choosing to bet online with foreign bookies. Every site that accepts Hong Kong customers offers both English and Chinese language support.
Is HKD Accepted?
Is HKD Accepted?
One thing to note is that few of these sites accept Hong Kong Dollar currency, so you will have to convert your currency into Chinese yuan (CNY) or US dollar (USD). Often the sites will do this for you by taking your deposit in HKD and converting it, which may leave you vulnerable to exchange rate fluctuations.
Payment Methods
Payment Methods
Many banks and credit card companies in Hong Kong will not process transactions to international betting sites; however, you may find some Visa and MasterCard transactions will go through – especially if the card has been issued by a company outside of Hong Kong.
Failing that, online wallets like Skrill and NETELLER are good options. You can deposit money into these wallets and then transfer it around online as you like. These wallets can also be available in different currencies to HKD, which allows you to reduce currency exchanges if you are using several international betting sites.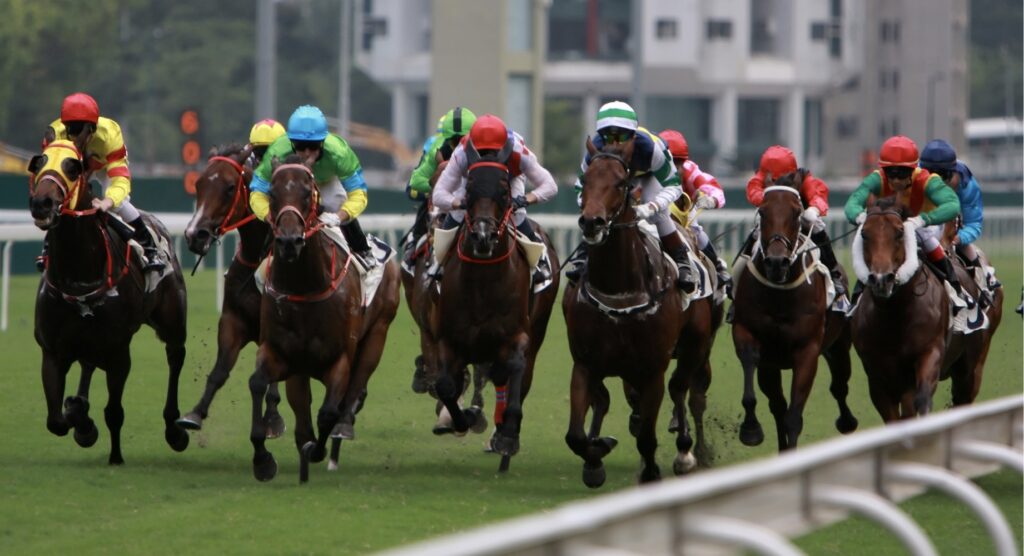 The History of Sports Betting in Hong Kong
For many years, the only legal betting available in Hong Kong was at horse racing tracks. This changed in the 1970s when off-track bookmakers were opened in response to the amount of illegal gambling taking place. These were run by the Hong Kong Jockey's Club (HKJC), a group which still controls all regulated betting activities in the country.
Run by volunteers, the HKJC is a non-profit organization which is the largest taxpayer and private charity contributor in the region. The HKJC organises the horse races at the two Hong Kong tracks – Happy Valley and Sha Tin. The group also arranges charity events, dinners and social gatherings for its estimated 23,000 members.
This monopoly has led to several illegal operations opening across Hong Kong. Police seized around HK$350 million over the 2014 World Cup alone after raiding land-based operations run by criminal gangs. Authorities continue to focus on smashing these illegal gambling rings rather than take action against international betting sites, which are ultimately much safer for locals.
The Future of Online Betting in Hong Kong
Even with laws in place, it becomes easier to access online bookmakers from Hong Kong as technology advances. The fact that many locals prefer to use international bookmakers ahead of the HKJC has presented lawmakers with a new set of challenges.
It seems likely that Hong Kong's online gambling laws will be relaxed in the future. However, given that the Hong Kong government has a lot more pressing issues at hand, we may not see any market regulation for a long time. Luckily, sports betting enthusiasts in Hong Kong still have plenty of options to choose from.
Claimed by 127 people this week
100% up to €122
Terms and conditions
Terms and conditions:
Register and deposit at least €1. Get 100% matched bonus, up to €122. Bonus amount must be wagered 5x via accumulator bets. Min 3+ selection, min odds 1.40. Rollover must be completed within seven days. Withdrawals unavailable until rollover completed. –
Terms apply
FAQs
Is sports betting legal in Hong Kong?
Pari-mutuel and fixed odds betting on horse racing and football are legal under Hong Kong's Gambling Ordinance, but all bets must be placed through the Hong Kong Jockey Club (HKJC). However, many locals use
Hong Kong betting sites
powered by international bookies as they offer better bonuses and odds.
Which sports are popular for betting in Hong Kong?
The most popular sport in Hong Kong is horse racing, with over 700 races taking place at Sha Tin and Happy Valley each year. Hong Kongers also like
betting on football
, including the competitive Hong Kong Premier League and elite European leagues like the English Premier League and La Liga.
Can I bet online using Hong Kong dollar?
Unfortunately, few online betting sites accept Hong Kong dollar (HKD). If it isn't an option when you create your account, we suggest choosing Chinese yuan (CNY) or US dollar (USD). You can still deposit in HKD, but your funds will be converted automatically.
Q.
Is bet365 legal in Hong Kong?
A.
No, Hong Kong is one of dozens of sports betting sites listed on bet365's restricted countries list.