The Best Sports Betting Sites in Japan for 2023
Welcome to our guide to sports betting in Japan. We've done our research to come up with a list of the best Japanese betting sites for you to choose from.
We have put together all the info you need to bet in Japan, from information on what types of online betting are legal and the most popular sports to bet on to the best sports betting sites in Japan and advice on how to deposit.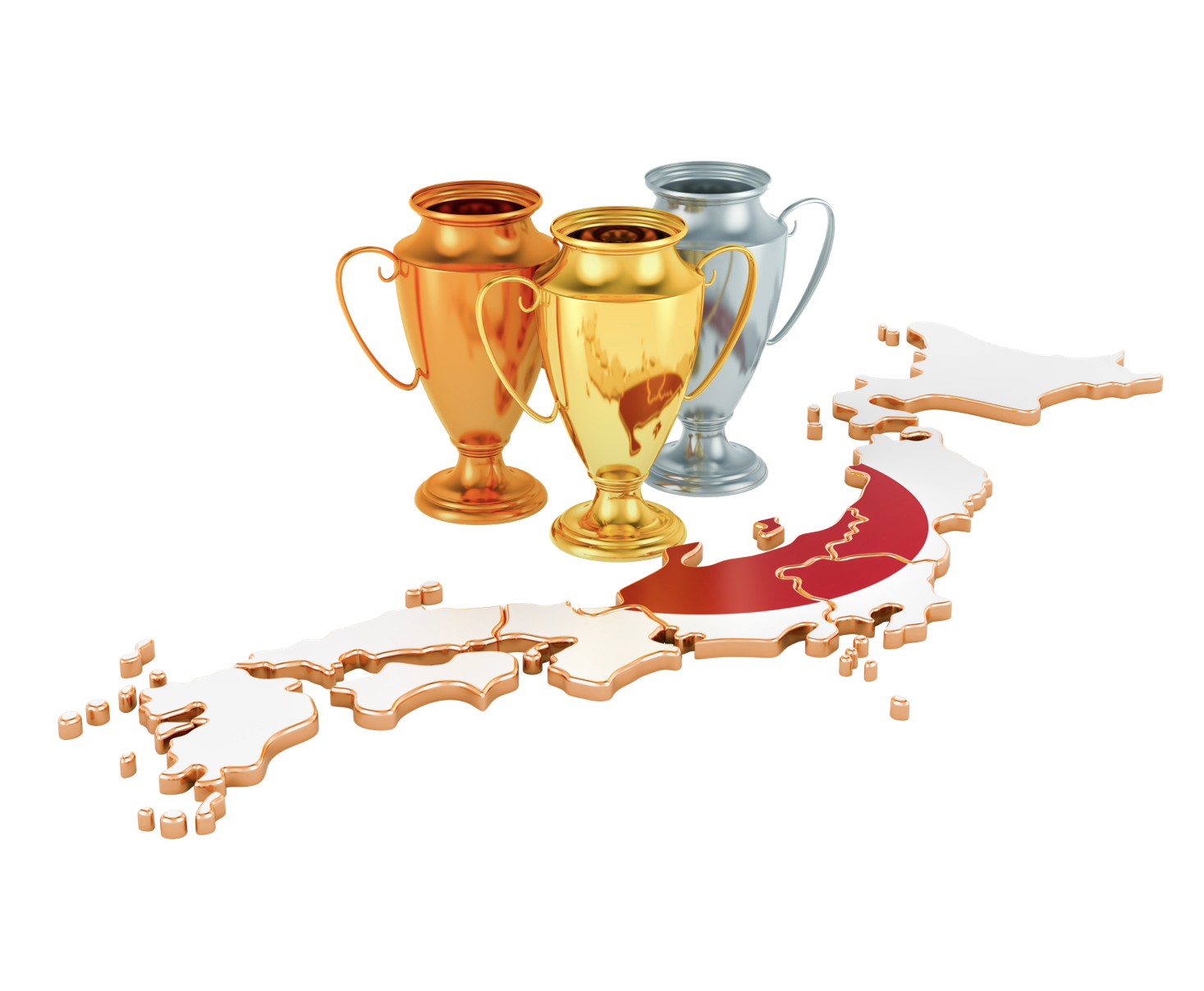 Best Sports Betting Sites in Japan – December 2023
How We Find the Best Japanese Betting Sites
At SBO.net, we have put every Japanese sports betting site through a rigorous review process. We look at a wide range of criteria to make sure every site we recommend will meet your needs in a safe and secure way. Only sites that meet all of our requirements get our seal of approval.
Here's three of the most important factors we consider when choosing Japanese betting sites:
Every sports betting site that we recommend is a legal, licensed site that has oversight from a trusted regulatory body in a reputable gaming jurisdiction. We will never recommend that you visit an unlicensed site. By sticking with licensed, legal operators, you will avoid scams, make sure you deal with reputable sites, and know there are regulators you can turn to if something goes wrong.
The more sports you can bet on, the better. Our recommended Japan sports betting sites offer up a wide range of markets on sports from around the world. However, they must give Japanese bettors everything they need. That means you'll see odds on the J-League, sumo, Nippon Professional Baseball, and more, along with all the biggest leagues and tournaments from across the globe.
Today, most sports betting takes place on mobile apps, and we want you to be able to enjoy placing bets from your phone or tablet. That's why each of our recommended betting sites features a full-featured app that lets you instantly place bets no matter when or where you decide to book some action. With mobile apps, you'll never miss your chance to place an in-play bet.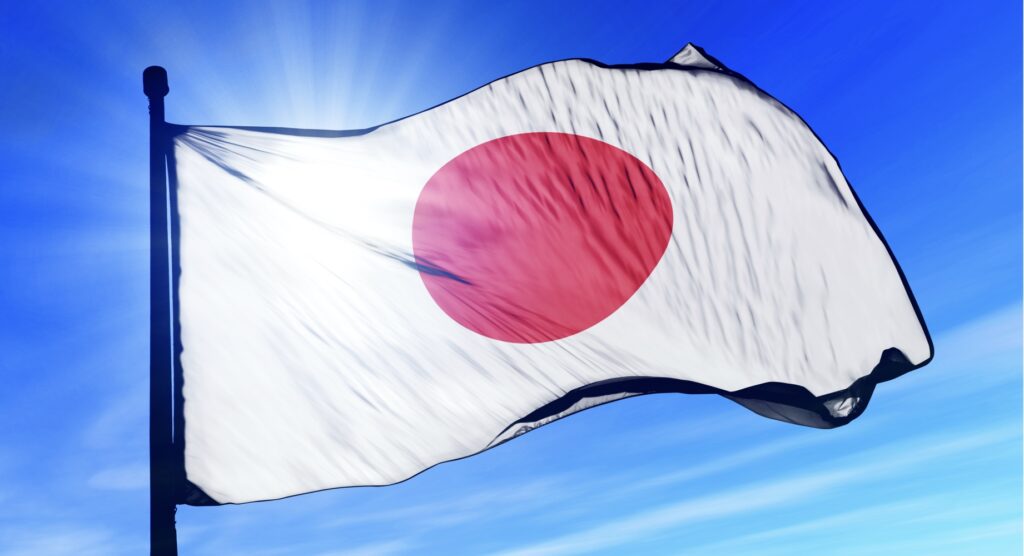 Is Sports Betting Legal in Japan?
Sports betting in Japan is legal, but only in specific, limited circumstances. In particular, it is legal to bet on several forms or racing that are known as "public sports". These include horse racing, motorcycle racing, bicycle racing (keirin) and powerboat racing.
In addition, a 1998 law made it legal to bet on J-League football matches, though again only in limited forms. The toto gives bettors the chance to predict the outcome of 13 football matches. If you get all 13 right, your JPY 100 bet can turn into JPY 100 million or more. A mini toto is also available in which you only have to correctly predict five matches. Toto tickets can be bought at terminals, convenience stores, and online.
While these sites may not be legal under Japanese regulations, these laws are not enforced against individual bettors, and millions of Japanese users have played at these sites without encountering any issues.
How Can I Deposit at Japanese Betting Sites?
Because of the legal status of sports betting in Japan, it may be difficult to use traditional banking methods to move money into your accounts at international betting sites. But that's not a problem, as there are plenty of safe, secure, and often anonymous methods you can use to move money into these websites.
One of the most popular options is the use of an e-wallet. These services, such as Skrill and NETELLER, allow you to fund an online wallet which you can then use to make deposits, accept withdrawals, or even just store funds for later use. These are flexible options that are especially useful if you plan to bet at multiple sites.
These aren't the only options. In some cases, you might be able to make deposits through more traditional means, like bank transfers or a credit card. Prepaid options like the paysafecard can also be purchased at retail outlets or online, then used to transfer value into a betting site account.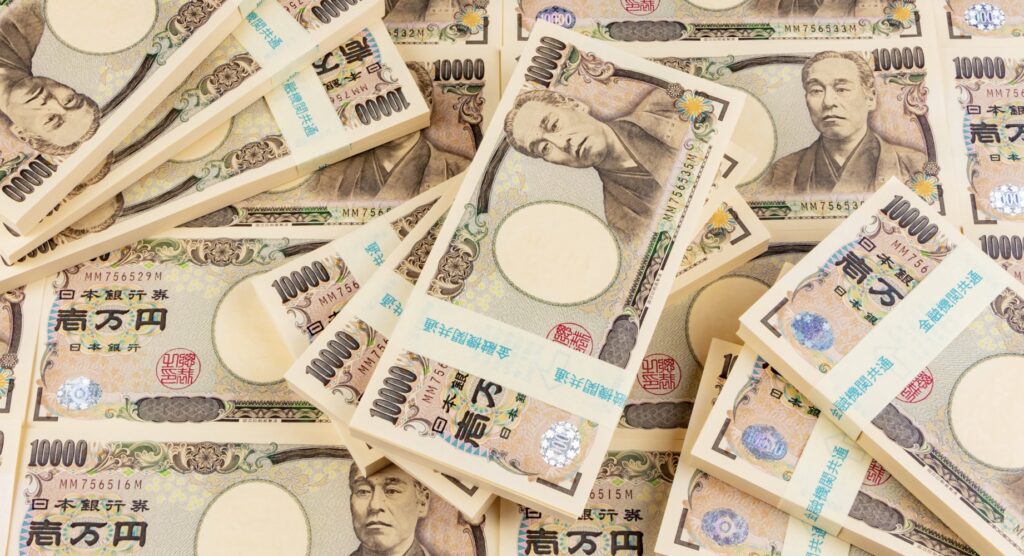 Do Online Sports Betting Sites Accept JPY?
Many of our recommended betting sites do allow you to deposit and play in Japanese Yen (JPY). This comes with a number of advantages for you. Most obviously, you won't have to worry about exchange rates when depositing or withdrawing funds. You can also know exactly how much you are betting in JPY each time you place a bet, ensuring you don't make any mistakes.
That said, it's also easy to play even if your chosen site doesn't fully support JPY. If you need to hold a balance and play in another currency such as US dollar, Pound sterling, or Euro, the conversion will happen automatically when you make your deposit, and again when you cash out.
You won't have to take any additional steps – all the work to exchange currencies happens behind the scenes instantaneously.
Do Japanese Gamblers Have to Pay Taxes on Winnings?
Japanese gambling winnings are taxed, but only for those who earn significant amounts of money from betting. Gambling winnings of up to JPY 500,000 are considered "occasional income" and are exempt from income tax requirements.
Above that amount, half of all winnings are considered taxable income. In addition, professional bettors – or anyone who primarily makes their money from gambling – can deduct their gambling losses to help reduce their tax burden.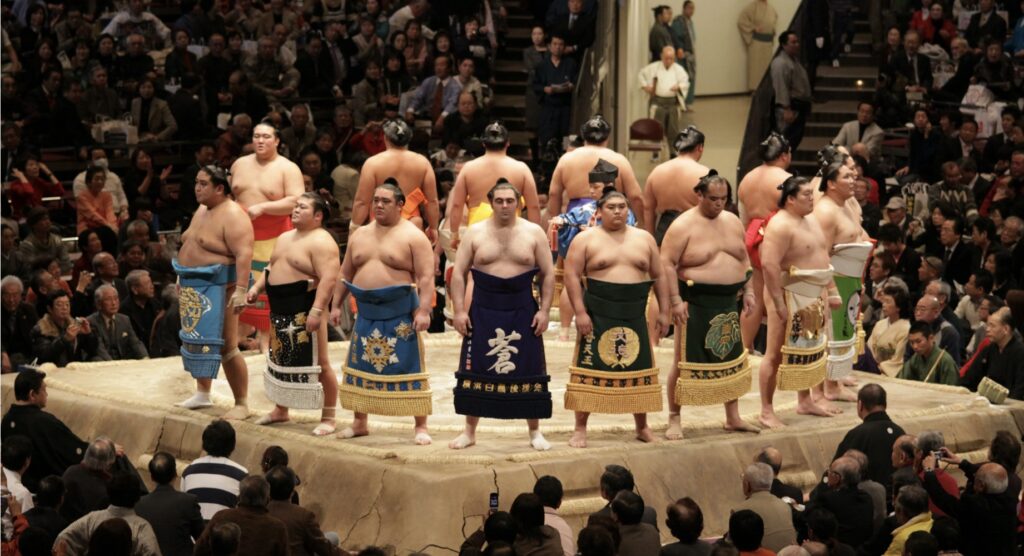 The Most Popular Sports to Bet on in Japan
While our top sports betting sites will let you bet on just about any event happening anywhere in the world, some competitions are more popular than others. Here are a few of the key sports that you'll be sure to find at the best sports betting sites in Japan.
Football
Football
Football is extremely popular in Japan, as it is in most parts of the world. Our sites offer up betting on Japan's domestic J-League. Ut you can also bet on the biggest leagues in Europe and elsewhere in the world.
There are also markets on international competitions like the Champions League and the World Cup, along with smaller leagues and tournaments from around the world, meaning there's almost always a football match to bet on.
Horse Racing
Horse Racing
From flat track racing to jump racing and Ban'ei, Japan has a lively horse racing industry. Our recommended betting sites accept bets on all of the top Japanese horse races, including the Japan Cup.
You can also bet on famous races from around the world, including the American Triple Crown races, the Breeders' Cup, and other top competitions from Europe, the Middle East and Asia.
Cycling
Cycling
Keirin is a form of race cycling that has been a huge gambling attraction in Japan since its invention in the late 1940s. The sport has since gained international popularity, joining the Summer Olympics in 2000.
Japanese betting sites offer odds on professional races in the country, as well as major international competitions like the Olympics and World Championships.
Other Sports
Other Sports
Many other sports are also popular in Japan and attract plenty of betting interest. For instance, Nippon Professional Baseball is the second most prestigious baseball league in the world – behind only Major League Baseball – and betting markets are often available on betting sites.
More traditional sports are also available for sports betting in Japan. Some of our top sites offer odds on sumo wrestling, the national sport of Japan. Powerboat races and motorcycle racing are also popular betting options for Japanese gamblers.
Japan Betting FAQs
Is online sports betting legal in Japan?
Some forms of sports betting are legal in Japan. Examples include toto betting slips for J-League football games and pari-mutuel betting on other events like horse racing. While
Japanese betting sites
are not legal in the country, there are many regulated foreign sites allow Japanese players to place bets with them safely and securely.
What can you bet on in Japan?
You can bet on just about any sport that you'd like at Japanese betting sites. These include traditional Japanese public sports like keirin, horse racing, powerboat racing and motorcycle racing. However, betting sites also accept bets on other domestic and international events like football, sumo, baseball, and many more sports from around the world.
How can I deposit at Japanese betting sites?
There are a number of different ways to deposit money into your account at a betting site. Some of the most popular options include using an e-wallet solution like Skrill, or a cryptocurrency such as Bitcoin. Other possibilities include using a credit or debit card, a bank transfer, or prepaid options like the paysafecard.
Q.
Can you bet on sumo online?
A.
Yes, sumo betting is available at many of our top sports betting sites in Japan. While sumo isn't very popular outside of Japan, betting on the sport has increasingly grown in popularity, with many foreign bookmakers beginning to offer odds on major events, such as the six professional Grand Sumo tournaments held every year.