Betting Online From Thailand
If you're looking for the best online betting Thailand has to offer, you've come to the right place. Our expert team have researched the market and found out where Thai bettors can get the most bang for their baht. We also have the latest on Thai betting laws and the best banking options for Thai residents.
All the online betting sites we recommend have multiple markets for major sporting events worldwide, competitive odds and offers, and excellent security and safety measures. Check out our list of the top online betting sites for Thailand below.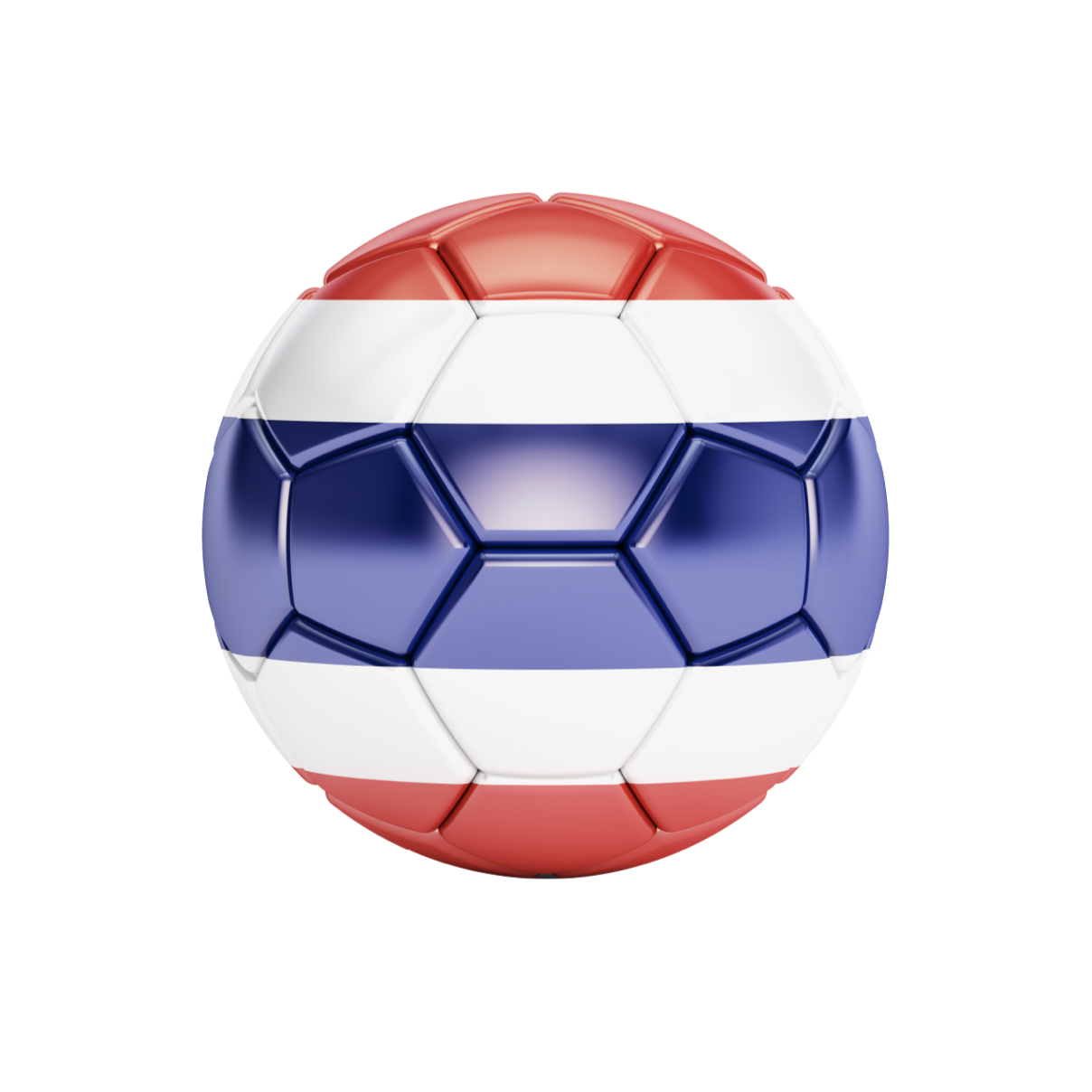 Best Thai Sports Betting Sites – December 2023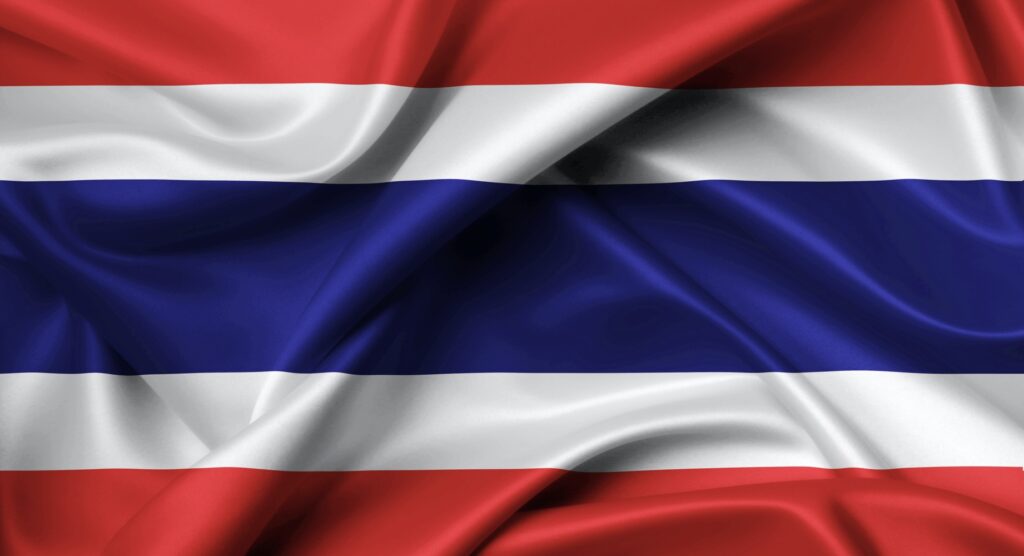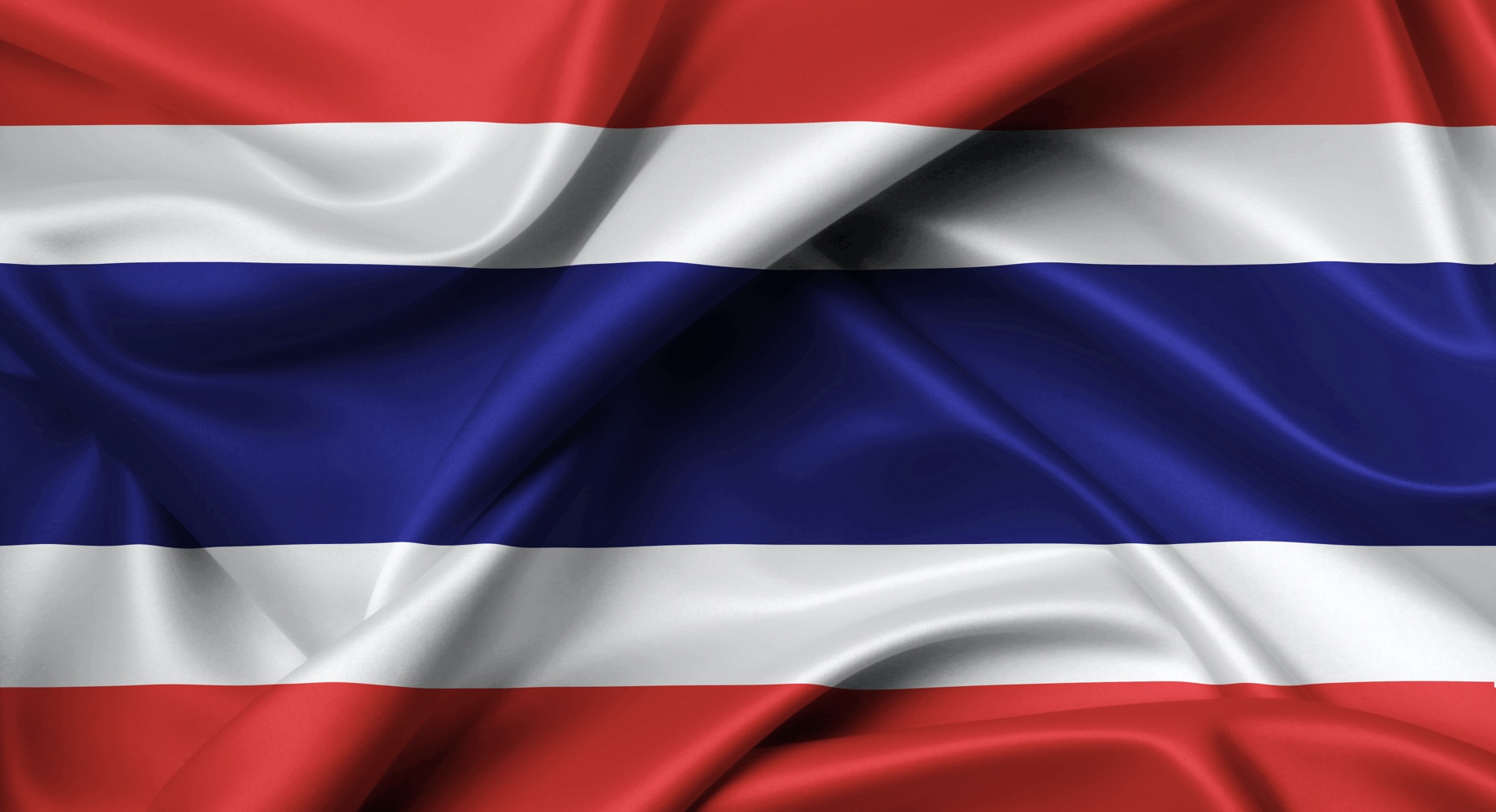 Online Betting in Thailand
Gambling is hugely popular in Thailand but online sports betting makes up just a small part of the overall action. The majority of gambling in Thailand happens underground, however it is estimated that over 60% of the Thai public engage in gambling.
Like many other Asian countries, Thailand has a long history of gambling. Even before the country was officially called Thailand there are records of organised betting taking place in the 1800's. More recently, Thailand has been operating a state lottery which is played regularly by thousands of Thais.
At the visible level, online betting in Thailand is kicking into gear. More and more Thai locals are discovering that they can bet online through the form of Asian bookmakers that have entered the market. Although most Asian bookmakers accept players from Thailand, sometimes access to the sites is blocked by the Thai Government. This is rare but can easily be bypassed by using a VPN.
Why Use Foreign Sites?
The sites we recommend to Thai bettors are all secure, trusted by customers and verified by our team of experts. We have done the hard work and found the best options on the market, so we are confident you will have an excellent experience betting at these sites.
Also, betting with local bookmakers in Thailand can be riskier, as the laws surrounding these businesses are unclear. Sometimes authorities shut these bookmakers down and this could risk your bet being lost.
However, playing online is a lot more secure, safe and you can often get much better odds and offers too. Our team only recommends online betting sites that offer industry leading odds and great bonuses.
Fully licensed and certified by independent regulators.
Approved for secure financial transactions and data protection.
Reputation for dealing with complaints quickly and fairly.

The Best Banking Options
In recent years it has become a lot easier to fund betting online from Thailand. Websites have increased the amount of banking options they provide for Thai bettors. There are lots of options to fund your account, including:
Entropay
Entropay
There are multiple reasons to open an account at www.entropay.com. The first is because Thai debit cards such as the Be1st Visa Electron issued by Bangkok Bank don't work at online gambling sites. However, via Entropay you can open up an account in USD, EUR, or GBP and fund your Entropay Virtual Card with your Thai debit card (note – you'll need to register your card with Verified by Visa, or Mastercard Securecode for this to work).
Once the account is funded you can then use that Entropay Virtual Card to deposit at our recommended betting sites. Another benefit of using Entropay is that you can order a Plastic Prepaid MasterCard from Entropay which you can transfer funds to from your Entropay Virtual Card. This Plastic Card comes with a Pin Number and can be sent to your home address in Thailand.
This allows you to access your withdrawal via an ATM machine, and adds extra confidentiality. Your bank will only see you loaded Entropay (something that can be done for many purposes such as online shopping) and will never see the withdrawals because you're making these at an ATM.
Neteller
Neteller
Most online bookmakers now also accept banking through e-wallets such as Neteller. The company has a fantastic reputation and has been operating since 1999. Based in the Isle of Man, Neteller offers security, anonymity and an easy way to move money across multiple betting sites.
If you are looking to open multiple accounts and take advantage of slight differences in odds, Neteller will allow you to easily move money from one account to another. It also allows you to convert one currency into another. If you want to convert THB into USD, you can do so with Neteller.
Bitcoin
Bitcoin
Bitcoin is a cryptocurrency that is becoming increasingly more popular. It is also now offered as a banking method by many online bookmakers.
One of the major benefits of using Bitcoin is anonymity. If you want to bet online without a bank being able to see the transaction, Bitcoin is a great option. When it comes to cashing out from Asian bookies this process is simple. Request the withdrawal to be processed to your home Thai bank account and in 1-3 working days the funds will be in your account.
The best thing about using Asian bookies is there are no fees. Here you can deposit, wager and cash out in Thailand Baht (THB). The Asian bookies charge you nothing in fees to deposit via bank transfer and all withdrawals are processed to your home bank account free of charge. To view the banking options at your preferred betting site, go to the list above and visit the site today. Further information can be found there.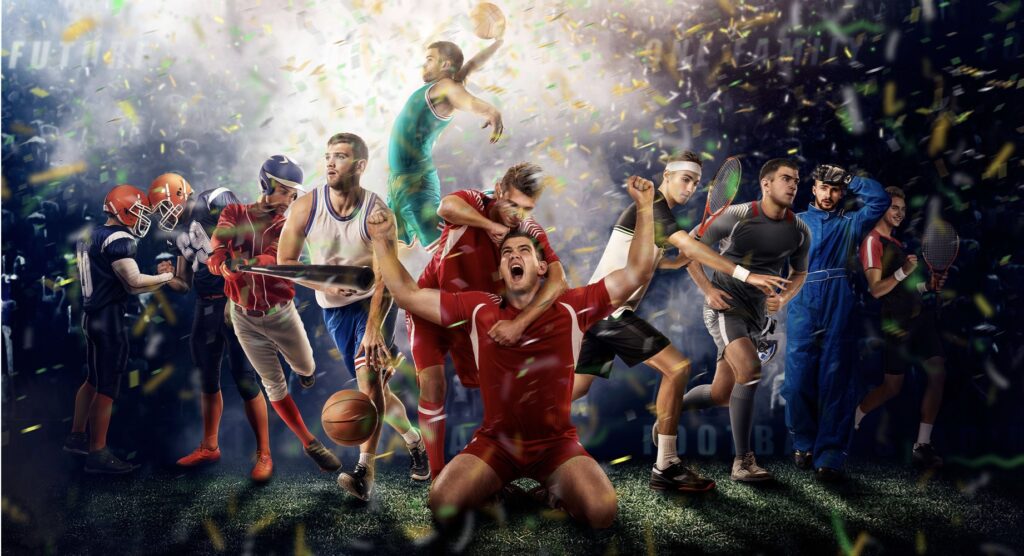 The Most Popular Sports in Thailand
Thailand loves many different sports, but none is more popular to bet on than football. The English Premier League is the most watched league in the world and its popularity in Thailand only grew following the King Power International Group buying Leicester City FC in 2010.
The fairy tale Premier League win for Leicester in 2015/16 against huge odds again furthered the popularity of football in the country. Tragically, the club's owner Vichai Srivaddhanaprabha was killed in 2018 when his private helicopter crashed outside the King Power Stadium following a league match.
Aside from football there are plenty of other sports that Thai bettors love and regularly wager on. They include:
No matter which sport is your favourite to bet on, our recommended sites will have you covered. Go to the table above, visit your favourite site and sign up today to get started.
Claimed by 645 people this week
100% up to €122
Terms and conditions
Terms and conditions:
Register and deposit at least €1. Get 100% matched bonus, up to €122. Bonus amount must be wagered 5x via accumulator bets. Min 3+ selection, min odds 1.40. Rollover must be completed within seven days. Withdrawals unavailable until rollover completed. –
Terms apply
Thai Betting FAQs
Can you bet online in Thailand?
Strictly no but in reality it is very rare that Thai bettors would ever face problems when betting online. Many major bookmakers accept Thai players and 1000's bet online regularly.
Can Thai bettors get a deposit bonus when they sign up to a bookmaker?
Yes, Thai players will receive bonuses from most bookmakers when they sign up and deposit. Many bookmakers also provide special bonuses for regular players and on specific events.
What are the best bookmakers for betting on sports in Thailand?
There are lots of great online betting sites available, especially ones that offer odds on football and boxing. Make sure you check that the site has a licence and good reputation before signing up.
Q.
Is online betting popular in Thailand?
A.
Yes, all gambling is popular in Thailand despite most bets being made illegally. Many Thais have now chosen to bet online because of the better odds and choice of markets.