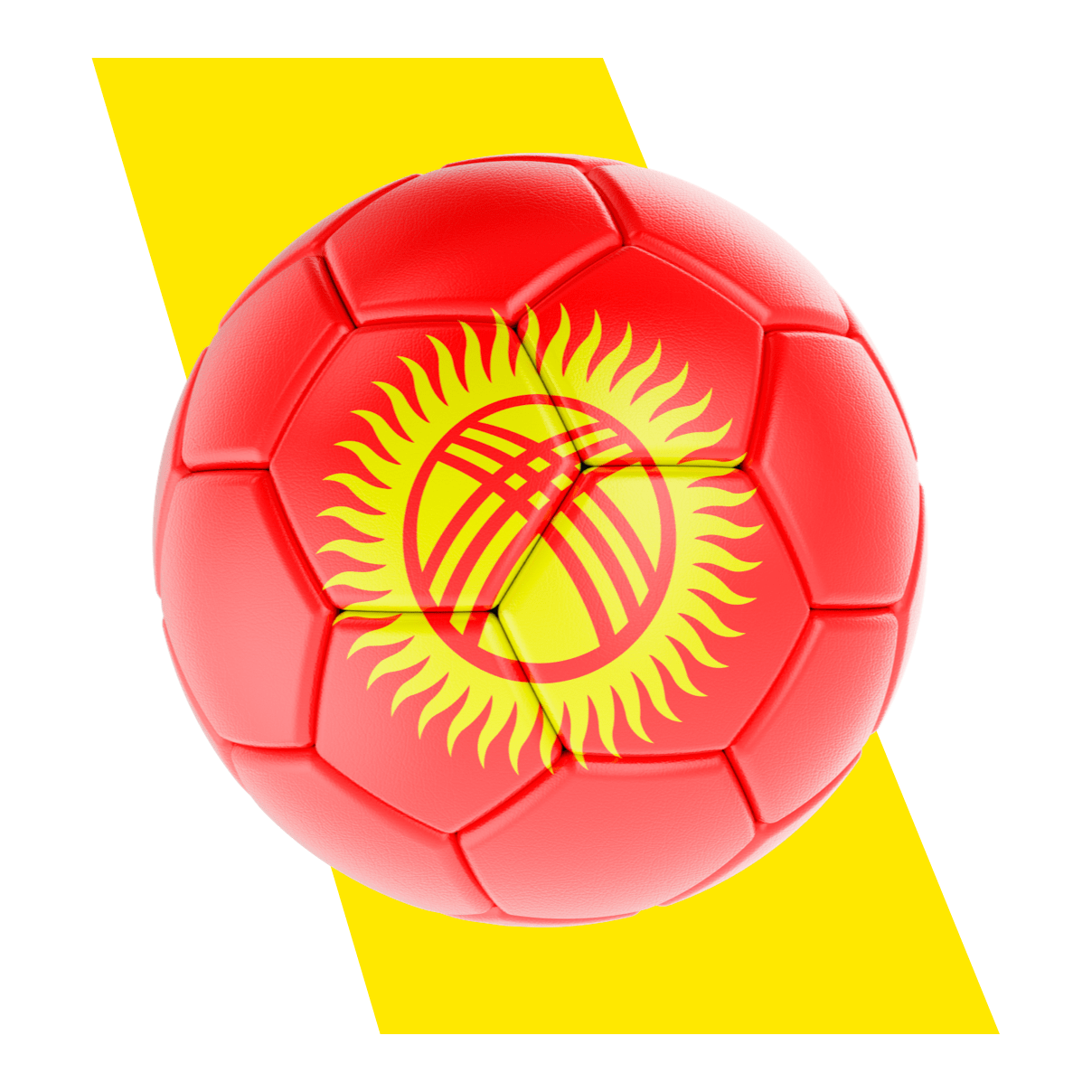 The Kyrgyzstan Sports Betting Scene
In this guide to online sports betting in Kyrgyzstan, first up is an overview of live sports betting within the country. Then the online industry is looked at along with tax implications for sports betting winnings. The accessibility of online bookmakers for Kyrgyzstan's sports bettors is covered after that before final thoughts are given to the future of sports betting in this country.
Sports Betting Sites for Kyrgyzstan – December 2023
Past Laws to Ban Gambling Failed Miserably
Kyrgyzstan is a mountainous country which can be found in Central Asia. Formally part of China Kyrgyzstan was given over to the Russian Empire in the 1800s, which developed into the USSR in the early 20th century. When communism fell and the Soviet Union was dissolved in 1991 Kyrgyzstan gained independence. The country is currently one of the poorest in Central Asia with a third of the population living below the poverty line.
This was a move similar to the one Russia had made a few years previously, by removing all its casinos and betting outlets to 4 specific areas. One major criticism of the Kyrgyzstan law was while Russia already had their gambling areas decided upon, Kyrgyzstan's gambling zones were yet to be determined, and later failed to get approval.
Due to poor enforcement and corruption this law failed spectacularly [2]. Not only did the number of casinos not decline, they more than doubled in the 12 months afterwards. A similar story was seen with many bookmakers, many of who remained open, basically running illegal gambling operations in broad daylight.
In March 2014 MPs promoted new proposals to legalize gambling once more. The argument was Kyrgyzstan's economy is too weak to ignore the potential income from gambling revenues. While there have been much opposition to gambling within the country, it has been suggested that this new bill may succeed in getting support [3]
Pick and Choose Carefully if You Want to Bet Online
With sports betting still currently illegal in the country so too is online betting and there are no domestic operators, although there are many international sites happy to accept wagers from Kyrgyzstan.
When choosing a site ensure you check the terms and conditions first as some unscrupulous operators have been known accept deposits only to later close accounts, claiming the individual was responsible for checking their local laws. It is wise therefore only to stick to proven companies, many of who operate large legitimate businesses, with listings on the world's stock exchanges.
Companies licensed in the EU are particularly well known and popular choices. These are some of the oldest names in the industry and offer a large array of markets to bet on. Normally these are also the ones offering the better prices and most generous promotions, although ensure you check the terms for these too as they can vary widely.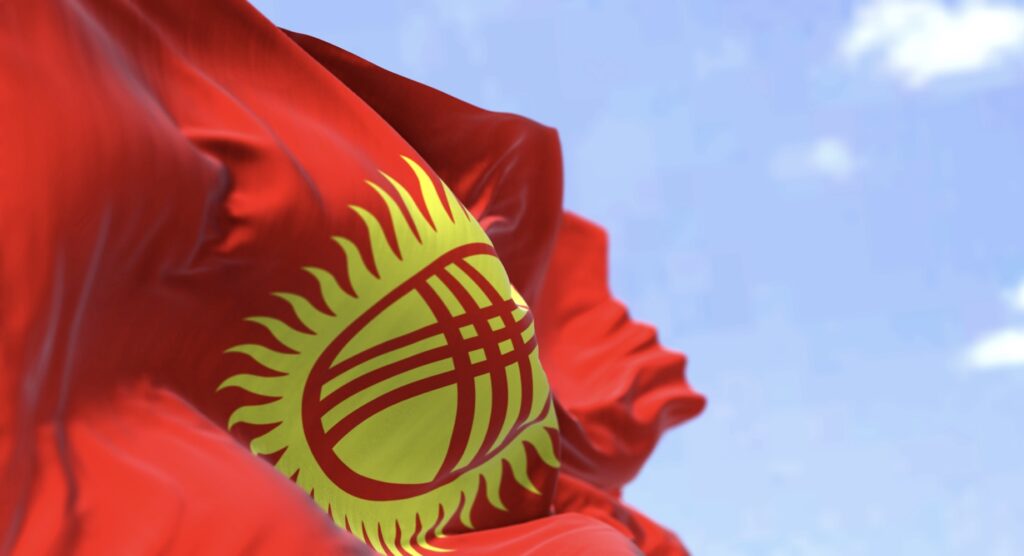 No Taxes for Sports Bettors in Kyrgyzstan
With no legal betting in operation in Kyrgyzstan, there is no way to enforce taxation of winnings. As a result all winnings are your own to do with as you please.
You Can Access Foreign Bookmakers, But It Won't Be in the Kyrgyz Language
You will be very lucky to find an international sports book offering the Kyrgyz language, instead you will have to find a site offering a language you are comfortable with, such as Russian, or rely on your web browsers translation.
Deposits and withdraws can be made easily enough with credit cards like Visa and MasterCard, or a prepaid option like Entropay. Sometime you may struggle to withdraw via the same method, in which case your site will normally offer you a bank transfer or payment by check.
E-wallets such as Neteller and Skrill are not overly common in the region, although you can use WebMoney which works in a similar way. This allows you to deposit to an online purse which you can then use to make transactions to and from different sites.
Possibility of Legalising Gambling in the Future
As it was made clear very quickly that the ill thought out 2011 legislation has failed, politicians are now looking for ways to tidy up the mess created. Given the poor state of Kyrgyzstan's economy many would argue it makes sense to legalize sports betting and other forms of gambling and let the state benefit from the tax revenues. Although there are strong anti-gambling voices in this country which may prevent this from happening.
With new bills currently being worked through it seems likely that legal gambling will once more take place in Kyrgyzstan, although when this will happen is still anyone's guess. It is also likely that new legislation will include some kind of laws to govern online betting, which will likely involve limiting international sites. Given this has proved difficult in other countries with tighter systems, even if new legislation is passed it is likely not much will change for online sports betting in the near future.
References
[1] Kyrgyzstan Parliament Bans Gambling – BBC
[2] Kyrgyzstan Casino Ban Epic Fail – Calvin Ayre
[3] Legalizing Gambling to Save the Budget – Silk Road Reporters