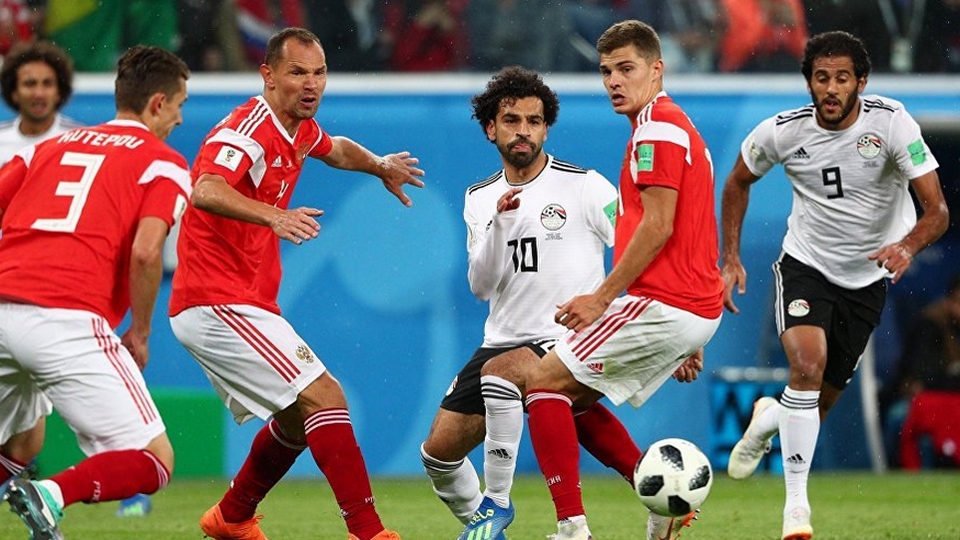 Uruguay v Russia, Monday 25th June, 15:00
This match smells a bit like the distant cousin of the aforementioned 'dead rubber' insofar as both have qualified and neither are sure what finishing top of the group will do for them in the next stage. Sure, the winner will face the runner-up of Group B and the loser the winner of same but with Spain and Portugal identical in every way going into their last games, who knows what way the chips will fall? You would think the best approach would be to ignore the future and just concentrate on winning in the present.
Uruguay have gained their six points in the most laboured attritional way possible. If ever you have to, you know, 'make someone talk', sit them down and force them to watch their game against Saudi Arabia; we're tempted to suggest putting it on a loop but just the once would probably suffice. Safe to say that when this World Cup ends, that match is one memory of it which I will never shake. Still, they are a tournament team and if we're generous we can say that they are pacing themselves. If we're realistic we'd suggest that they need a good performance against Russia to prove to themselves that they are capable of playing against proper teams.
Which brings us to Russia and counting them as a 'proper team'. Their results thus far have been incredible, albeit against two very weak teams. Still, with cliché alert turned to 10, you can only beat what's put in front of you and that's what they've done and convincingly so, too. One aspect of play in their favour coming into this game is the amount of ground that they have covered in each match; scarcely believable stats that have seen eyebrows raised in some quarters. Regardless of the provenance of their impressive constitution, it could be a lethal weapon against a Uruguay side that have looked rather slow.
This column, like the market, makes Uruguay favourites but they're still longer than evens. Having said that, and for the reasons outlined above in relation to Russia's running game, we're inclined to think that we may just get a draw at the end of it all.
Egypt to Claim Consolation Victory Over Saudi Arabia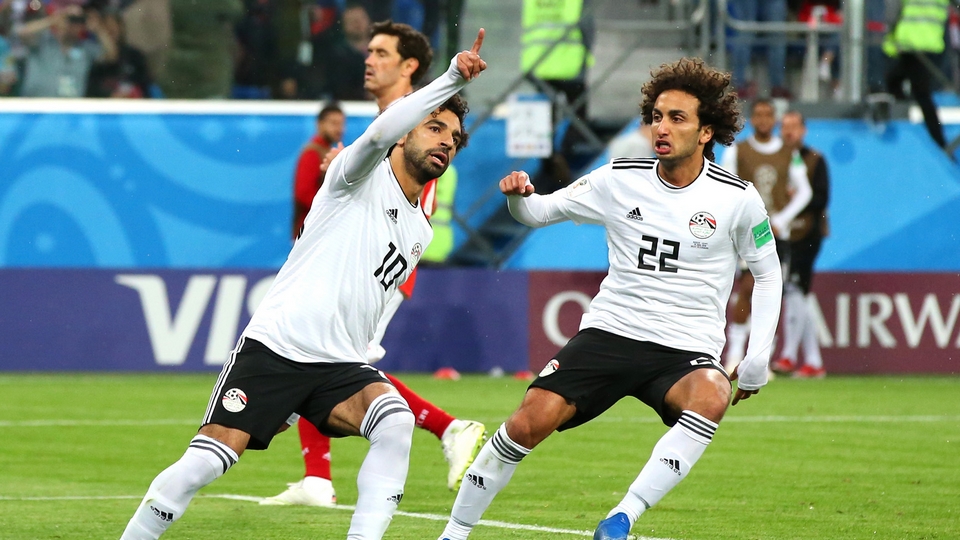 Saudi Arabia v Egypt, Monday 25th June, 15:00
The very definition of a dead rubber, the only thing to play for here is, as the saying goes, pride. Having seen a promising career come to a tragic end at an early age due to lack of talent, application etcetera, this column can't claim to know whether the whole "playing for pride" thing holds true or is just a terribly insincere kind of patronizing platitude but it will surely be mentioned ad nauseam on every station carrying the game. Use this to your advantage by making it the centrepiece of a drinking game, as liquor will surely be required to get through this one.
Saudi Arabia, in fairness to them, upped their game against Uruguay. Granted, Suarez and his merry band of tricksters were about as interested in that game as the current US Administration is in tackling climate change, multilateralism etcetera but that takes nothing from the efforts of the Saudi's who did look as if they were playing with some pride. The pity was that the quality was missing. They won't have magic-ed up that lacking ingredient up in the meanwhile but neither will they have lost that sense of pride in their play.
Egypt, many pundit's second favourites to progress from this group (that includes this column) are presumably forlorn. Losing their opening game to a late goal from Uruguay would have been a blow but the 3-1 defeat to Russia with Mo Salah on board floored them. They have the better team but can they summon the requisite spirit to compete in this game? The bookies think so and so does this column.