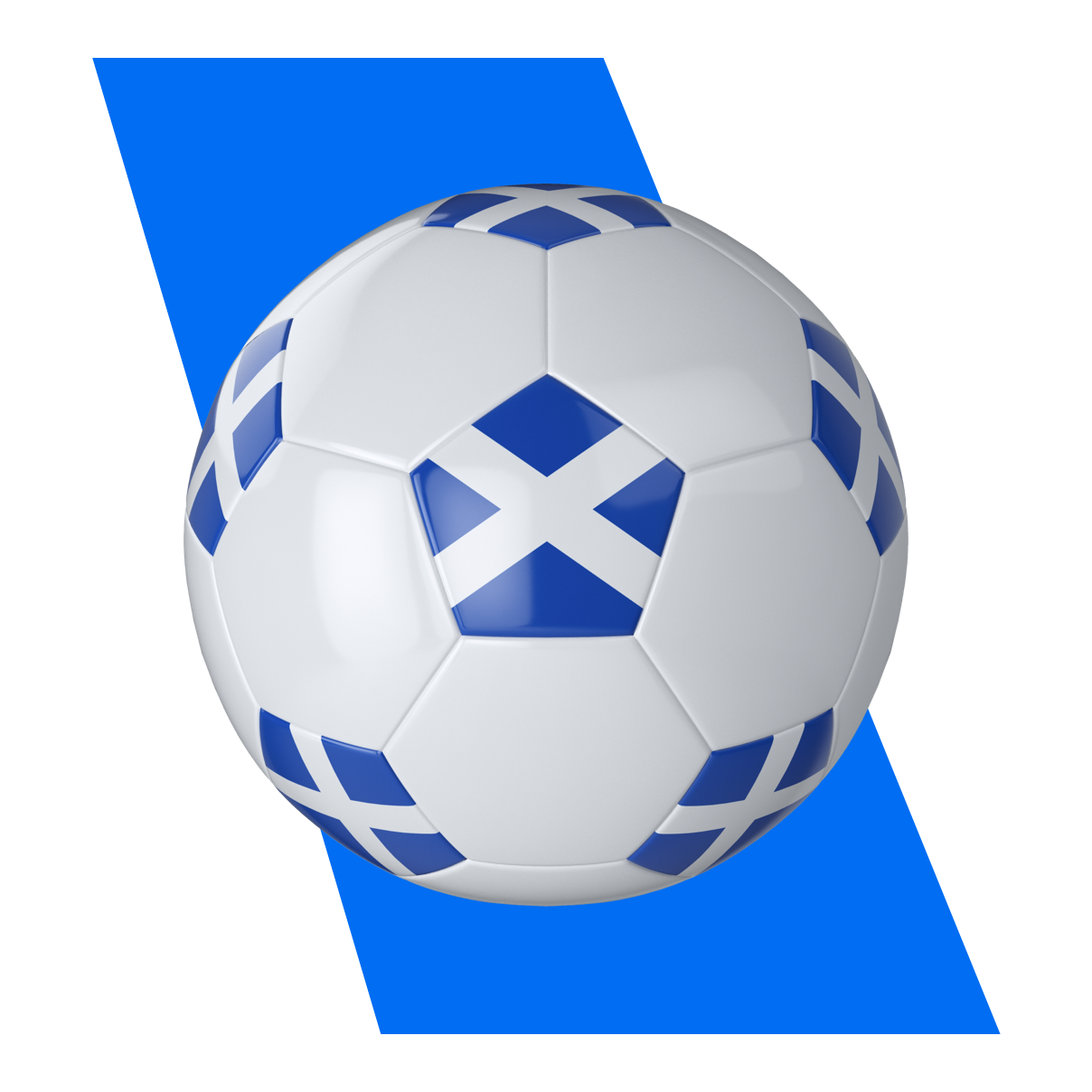 Scottish Football Betting Guide 2023
Whether you want to bet on the latest Old Firm clash, league/cup winners or upcoming national team fixtures, our Scottish football betting guide contains everything you need to know to get started.
This page contains a list of the best betting sites for Scottish football, provides an overview of Scottish football leagues and cups, and we even share our top Scottish football betting tips to help you profit.
Best Scottish Football Betting Sites – September 2023
How to Bet on Scottish Football Online
New to betting on football? Don't worry, we're here to help. Here's a step-by-step guide to show you how easy it is to bet on Scottish football online.
Step 1
Create a Betting Account
Step one is creating an online betting account. Compare the football betting sites in the table above and click the 'visit' button to go to the site that takes your fancy. Then click the 'register' button and enter personal details such as your name, address, and telephone number to complete the registration process.
Step 2
Claim a Free Bet or Bonus
Now it's time to make your first deposit and claim your welcome offer. Access the banking section and select the payment method you want to use. Then enter your financial details and confirm whether you want to accept the welcome offer (usually free bets or deposit bonuses). Tick the box if you do and then enter how much you wish to deposit.
Step 3
Find Scottish Football Betting Markets
With funds added to your account, the next step is finding Scottish football betting markets. Don't worry, most sites make it easy. Simply navigate to the sports section and select 'football' from the list of options. You can then choose which leagues and competitions you want to bet on.
Step 4
Place Your Bet and Watch the Match
When you select a league or competition, you will see a list of upcoming fixtures. Select the match you are interested in to view the betting markets and odds. Click the odds to add a selection to your betting slip, enter your stake and click 'confirm' to place your bet.
Now it's time to watch all the action unfold!
Scottish Football Betting – Bet on SPFL Leagues
The Scottish Professional Football League (SPFL) was formed in June 2013 following a merger between the Sottish Premier League and the Scottish Football League. The SPFL covers the top four tiers of football in Scotland, responsible for running the Premiership, Championship, League One and League Two.
Here's some more information about the leagues which present so many betting opportunities:
Scottish Premiership Betting
Scottish Premiership Betting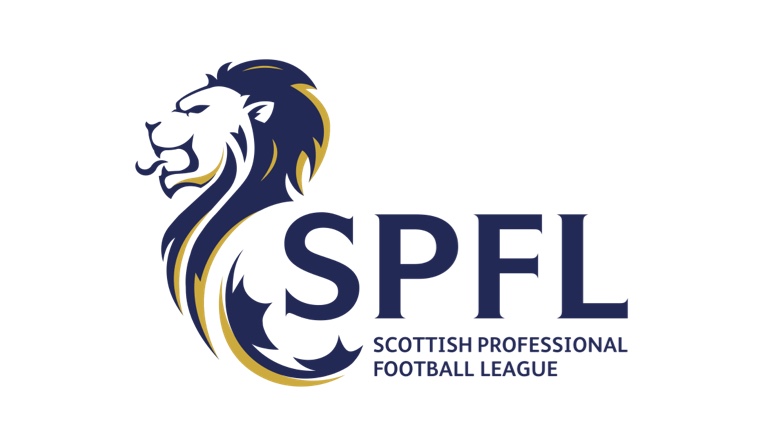 Although the Scottish Premiership is usually a two-horse race between Old Firm rivals Celtic and Rangers, the SPL presents lots of betting opportunities. There are 12 teams in the league, with each team playing 38 matches per season. Rangers won the 2020/21 Scottish Premiership to claim their 55th Scottish league championship, and it ended a run of nine straight league titles by Celtic.
Scottish Championship Betting
Scottish Championship Betting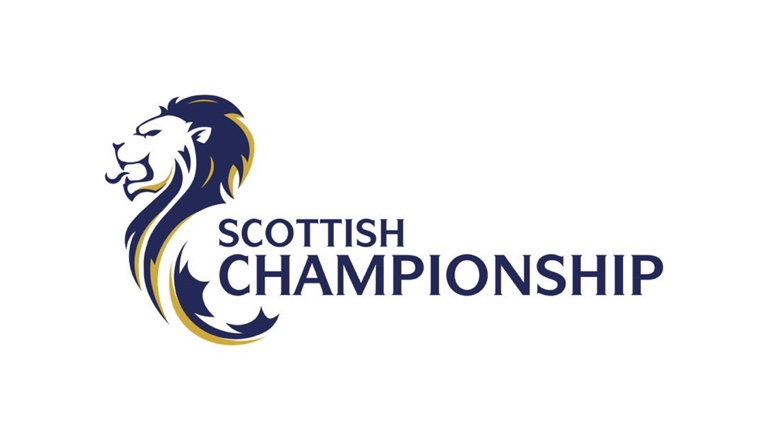 The second tier of the Scottish Professional Football League features 10 teams. The champions are promoted to the Scottish Premiership, swapping places with the team that finishes bottom of the Premiership. Clubs that finish second, third and fourth enter a two-legged Premiership play-off. The third-placed club plays the fourth-placed club. The winner plays the second-placed club before taking on the 11th-placed Premiership club to determine where they play next season.
Scottish League One Betting
Scottish League One Betting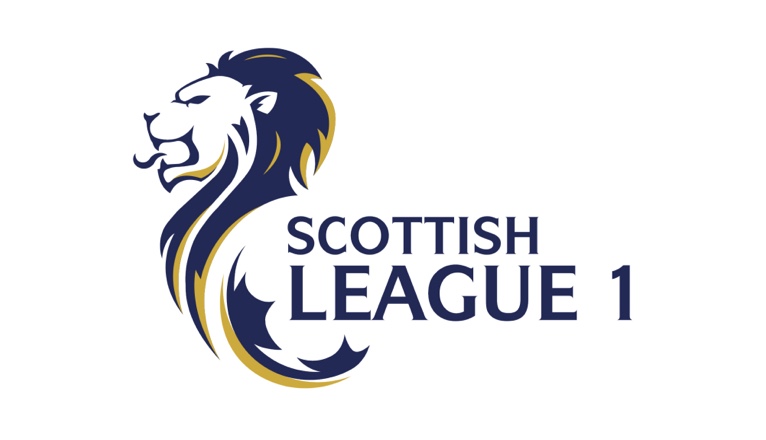 The Scottish League One is the third tier of professional football in Scotland. It operates in a similar fashion to the Scottish Championship, with 10 teams competing for the title. Clubs that finish second, third and fourth in League One and ninth in the Championship enter a two-legged Championship play-off. Betting odds usually suggest the Championship side will triumph, but that's not always the case.
Scottish League Two Betting
Scottish League Two Betting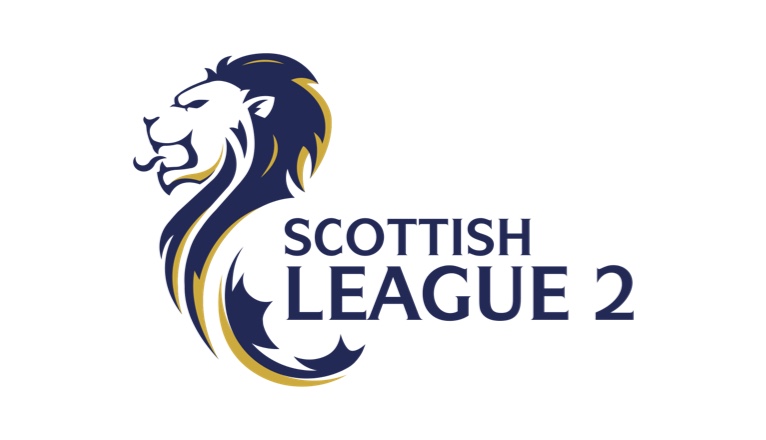 The Scottish League Two is the fourth tier of the Scottish Professional Football League. It also features 10 teams, with the champions swapping places with the bottom club of League One. Since the 2014/15 season, the bottom team in the Scottish League Two has entered a play-off against the winner of the Pyramid play-off between the Highland League and Lowland league champions to fight for their position in the league next season.
Scottish Football Betting – Predict the Cup Winners
Of course, there's more to Scottish football betting than league action. Teams also compete for prestigious cups throughout the season.
Here's an overview of some of the silverware up for grabs in Scottish football:
Scottish Cup Betting
Scottish Cup Betting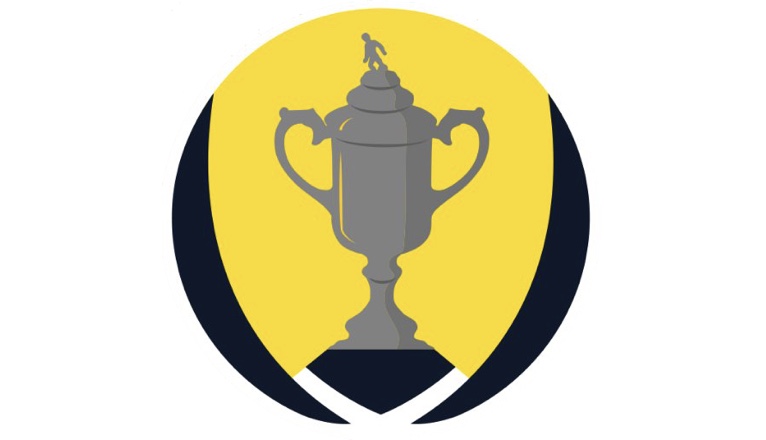 First held in 1873/74, the prestigious Scottish Cup is an annual cup that is open to all 98 clubs with full membership of the Scottish Football Association (SFA), as well as eight other clubs who are associate members. Matches in the second oldest competition in football history, after the FA Cup, are broadcast live by BBC Scotland and Premier Sports, which is why Scottish Cup final betting attracts so many punters.
Scottish League Cup Betting
Scottish League Cup Betting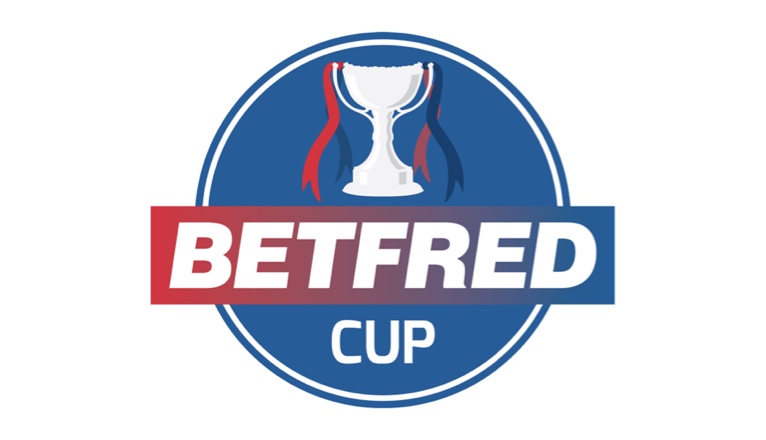 Open to all SPFL clubs, the Scottish League Cup was first held in 1946-47. This makes it the oldest national League Cup in existence. The competition was a straightforward single-elimination knockout tournament until the 2016-17, when the format switched to a group and knockout competition. Rangers are the record holders of the cup, winning 27 times to date, and Scottish League Cup betting odds always reflect their success.
Scottish Challenge Cup Betting
Scottish Challenge Cup Betting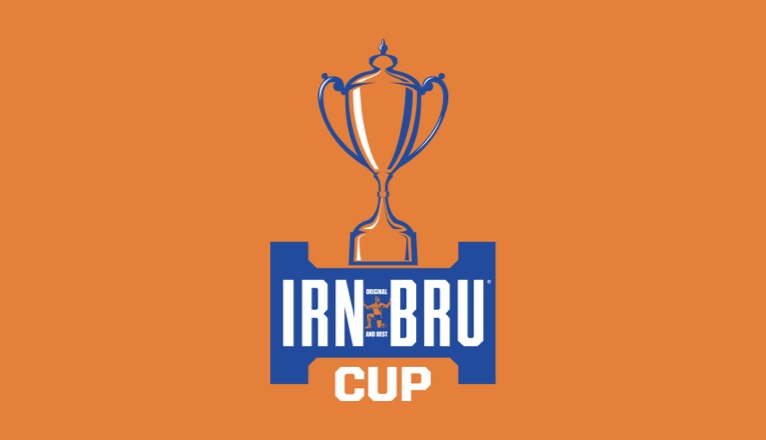 The Scottish Challenge Cup was first held during the 1990/91 season to celebrate the 100th anniversary of the formation of the SFL. Intended to be a one-off competition, it has proven so popular that it continues to this day. Scottish Challenge Cup betting is also popular outside of Scotland, as two guest teams from each of the NIFL Premiership, Cymru Premier League, English National League, and League of Ireland Premier Division compete.
Scottish Junior Cup Betting
Scottish Junior Cup Betting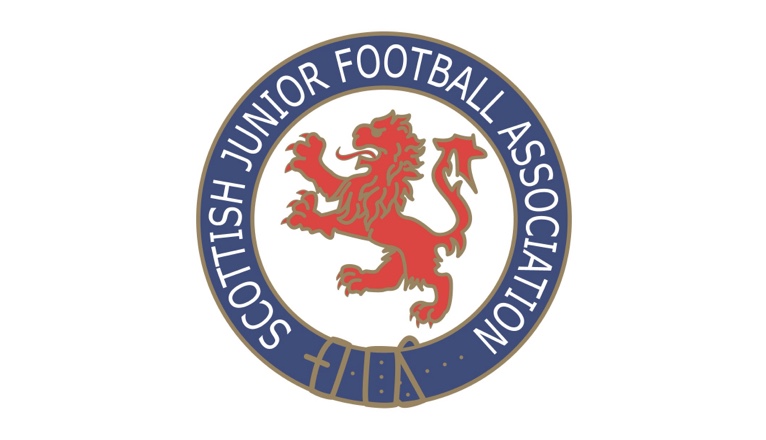 Held every year since 1886, the Scottish Junior Cup has an unseeded knockout format. Semi-finals are played over two legs, and the final is always played at a neutral venue belonging to an SPFL club. Smaller clubs take the competition seriously, as the winner has qualified for the following season's senior Scottish Cup since the 2006/07 season. There is great demand for Scottish Junior Cup betting odds, yet not every bookmaker accepts bets on the competition.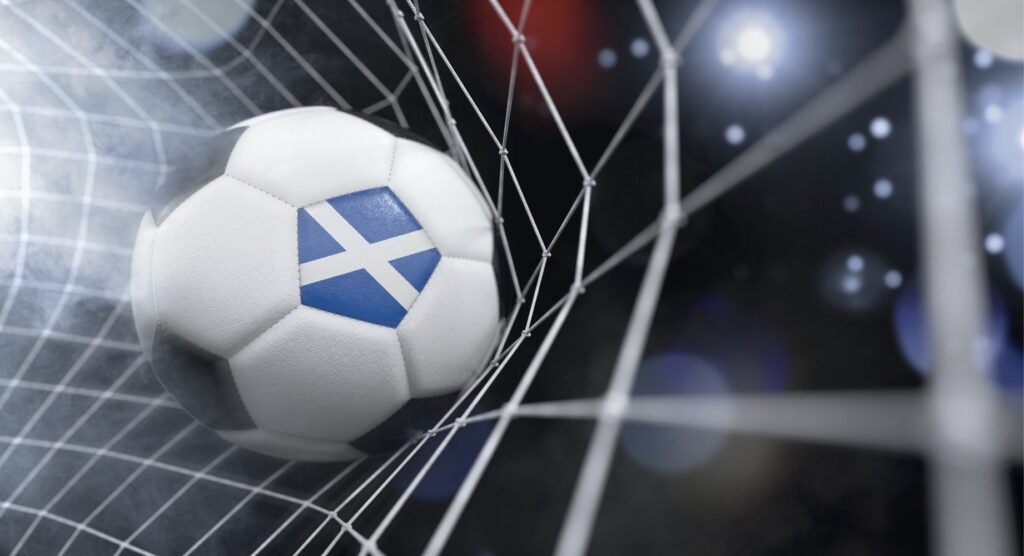 Bet on the Scotland National Football Team
Why not show your patriotism by backing Scotland in internationals? Whether it's a friendly, the UEFA Nations League, or a qualifier for the FIFA World Cup or UEFA European Championship, you will find the latest odds for the national team at our recommended bookies.
Although Scotland is the joint oldest national football team in the world, having played England in the world's first international football match in 1872, the team has been starved of success. Despite qualifying for the FIFA World Cup on eight occasions and the UEFA European Championship on three occasions, the Scots have never progressed beyond the first group stage of a major competition.
Of course, this means Scottish football betting odds are high. If you put your faith in the national team and they spring a surprise by advancing from their group, you could be celebrating alongside the rest of the Tartan Army.
If you didn't already know, this is the name given to fans of the Scotland national team. These supporters have won awards from several organisations for their friendly behaviour towards other fans, and many of them love a punt as much as a pint.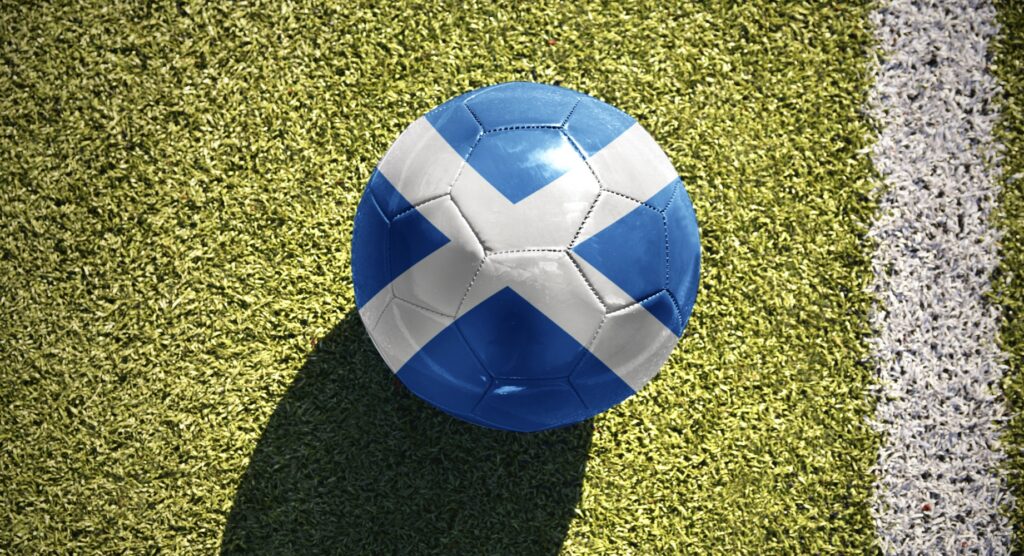 Our Top Scottish Football Betting Tips
Fellow punters often email us asking for our best Scottish football betting tips. Although we don't display the latest betting odds or offer predictions for upcoming fixtures, we do have four general tips to help you profit from betting on Scottish football online:
Find the Best Scottish Football Betting Odds
Find the Best Scottish Football Betting Odds
Why place a bet at odds of 1.60 when you can lock in 1.80 elsewhere? Shopping around for the best Scottish football betting odds ensures you always receive the top price and maximise your returns.
We suggest creating accounts with some of the best online betting sites and comparing their odds before placing your bets.
Bet on Scottish Football Derbies
Bet on Scottish Football Derbies
The best-known football rivalry in Scotland is the Old Firm, but there are many others. The Dundee derby, Edinburgh derby and Lanarkshire derby are always heated affairs, and you can take advantage by exploring the bookings and penalty betting markets.
Referees usually dish out a few cards during the 90 minutes, and there may even be a penalty or two.
Bet on the Corners Market
Bet on the Corners Market
Over/under corners is one of the most popular Scottish football betting markets. With so much end-to-end action, defenders and goalkeepers are always kept busy. You can take advantage of deflections and saves by betting on over/under corners.
You can also back teams to win more corners than their opponents or for a certain number of corners to be taken in a half.
Bet on Over/Under 2.5 Goals
Bet on Over/Under 2.5 Goals
Whether you're betting on Scottish Premiership matches, other SPFL leagues or the latest Scotland international, you should consider how many goals will be scored.
While there are many one-sided fixtures in the Premiership where you can practically guarantee more than three goals, other teams are more cautious and defensive which makes under 2.5 goals a popular bet.
Bet on the Latest Scottish Football Fixtures
Ready to bet on the latest Old Firm, predict the winner of the Premiership or back your favourite team to win a cup? Then it's time to join our top-rated bookmaker and compare the latest Scottish football betting odds.
FAQs
Is Scottish football betting popular?
Yes! With the Old Firm considered one of the most heated rivalries in world football and so many leagues and cups to bet on,
Scottish football betting
is extremely popular. Check out our guide to learn more about Scottish football and why you should bet on the Premiership and other competitions.
Which bookmaker offers the best SPL betting odds?
There's no single bookmaker that offers the best SPL betting odds, but you can't go wrong with any of the sites we recommend. We only give our seal of approval to football betting sites that meet our strict criteria. One of the many factors we consider is how competitive the odds are for Scottish football.
Can I get a bonus to bet on Scottish football?
Yes! The best football betting sites offer a wealth of bonuses to attract new customers. You may receive a free bet or a deposit bonus, which you can then use to bet on Scottish football fixtures. The top sites will also treat you to regular bonuses long after your first deposit to reward your loyalty.
Who is the most successful football team in Scotland?
Rangers won the 2020/21 Scottish Premiership for their 55th league championship, with Celtic trailing with 51 titles in the history books. The Bhoys have tasted more success in the Scottish Cup though, boasting 40 wins compared to the Gers' 33 wins to date.