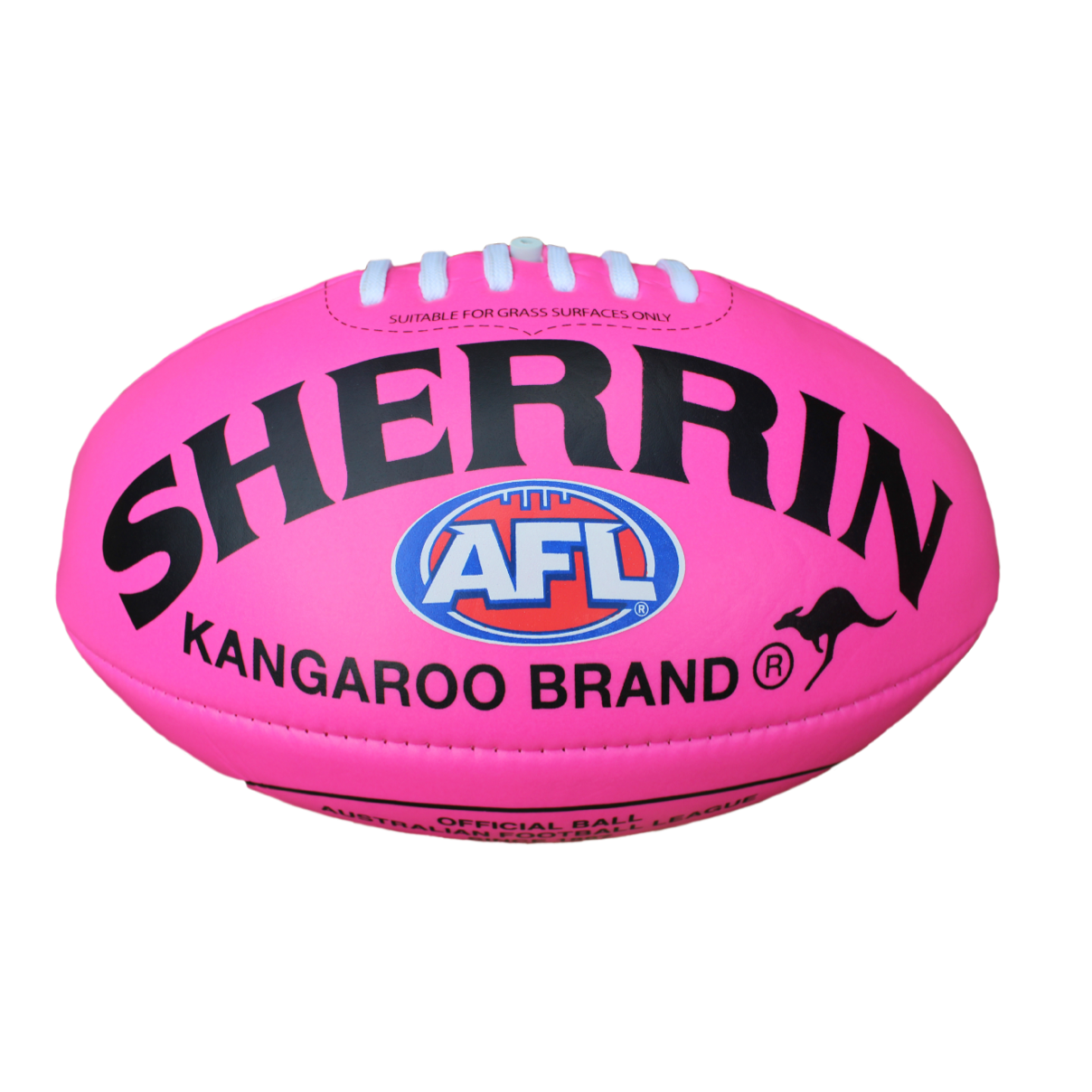 Best Australian Rules Football Betting Sites
Australian rules football already has an intensely passionate following in Australia, and now the sport is beginning to grow in popularity elsewhere around the world.
The sport's premier organisation, the Australian Football League (AFL), continues to attract new fans who find the fast-paced and heavy-hitting sport to be incredibly exciting.
Best AFL Betting Websites – September 2023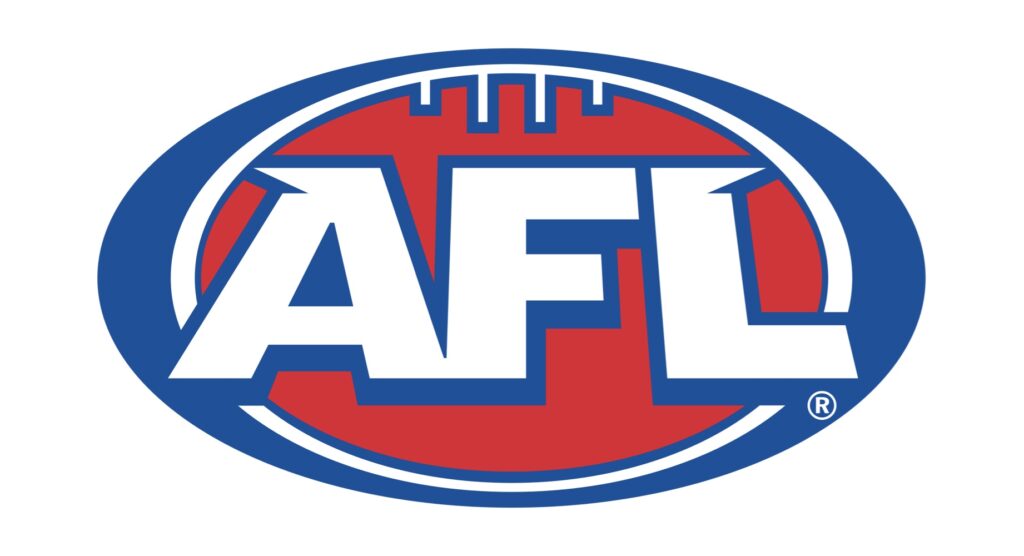 An Introduction to Aussie Rules Football Betting
The popularity of the sport in Australia cannot be understated; most regular season 'Home and Away' games see upward of 35,000 spectators in attendance, and Finals games are played in front of crowds of over 60,000 people. Considering the popularity of the AFL, and how most Aussie's love to place a bet, Australia-facing bookmakers are now dedicated to improving their betting options for footy fans.
After a comprehensive review of leading bookmakers, we found that the following bookmakers are the 'best and fairest' when it comes to providing AFL betting markets for several reasons:
Extensive in-game, season, and future AFL betting markets

Outstanding welcome offers, rewards, and bonuses for new members

Easy deposit options and fast withdrawal methods
Australian Rules Football Betting Types
Sports betting has enjoyed explosive growth in Australia over the past 10 years and, as a consequence, bookmakers based there have expanded their Australian rules football betting services significantly. Long gone are the days when punters were limited to betting on the winners of games and the winner of the ultimate team prize, the AFL Premiership.
Head-to-Head Betting
Head-to-Head Betting
Neither money-line betting nor straight-up betting is part of the Australian lexicon, with Australian bookmakers and punters using head-to-head betting to describe markets in which there are odds about the two sides winning the match.
Also, Australians use decimal odds and have the tendency to, incorrectly, insert an Australian dollar sign in front of them. So, for example, head-to-head betting on an AFL game between two of the competition's glamour clubs may be:
$1.65 Collingwood
$2.30 Essendon
Line Betting
Line Betting
Undoubtedly the most popular Australian rules football match betting type, line betting is when bookmakers handicap games by awarding a head start to the head-to-head underdog.
For example, they may hand Essendon a seven-and-a-half-point advantage over Collingwood, a head start that results in punters being able to take $1.92 about either team:
$1.92 Collingwood (-7.5 points)
$1.92 Essendon (+7.5 points)
Points Betting
Points Betting
Points betting is line betting with enhanced odds. However, unlike head-to-head and line betting, bookmakers are not guaranteed to pay out on a winner because the handicaps do not align.
For example, if Collingwood won the example match by nine points, punters who backed Collingwood in either head-to-head betting or line betting (-7.5 points) would receive payouts but neither Collingwood nor Essendon supporters would land their points betting wagers:
$2.10 Collingwood (-11.5 points)
$2.10 Essendon (+3.5 points)
Margin Betting
Margin Betting
Irrespective of the head-to-head betting, line betting and points betting, Australian rules football bookmakers offer margin betting on all AFL matches, with the margins generally being 1-39 points and 40+ points per side:
$2.30 Collingwood 1-39 points
$4.80 Collingwood 40+ points
$2.80 Essendon 1-39 points
$9.00 Essendon 40+ points
Match Betting Exotics
Match Betting Exotics
Australian rules football matches lend themselves well to exotic betting types, including first scoring play, first goal kicker and, on special occasions, man of the match.
There are two scoring plays in AFL games – a goal worth six points and a behind worth one point. There is such a thing as a super goal worth nine points but it is only awarded in pre-season competition matches for goals kicked from outside the 50-metre arc. They are as rare as hen's teeth.
Goals are more common than behinds in Australian rules football, so a typical first scoring play market may be:
$3.20 Collingwood goal
$3.60 Collingwood point
$3.60 Essendon goal
$4.00 Essendon point
First goal kicker owes its growing popularity to the chance that it provides Australian rules football punters to back headline-grabbing players at double-figure odds, with the favourite rarely being quoted at a price less than $10.
Man of the match is not a standing dish among Australian rules football betting types, but bookmakers wheel it out for big games in which there is an official award. Examples of such prize include the Anzac Day Medal (Collingwood versus Essendon on 25 April), the Ross Glendinning Medal (any Western Australia derby between Fremantle and West Coast) and the Norm Smith Medal (the AFL Premiership Grand Final).
Premiership Betting
Premiership Betting
The AFL season begins with 18 teams bidding for premiership glory. Each side plays 22 matches – they play some teams once and others twice in what is a ridiculously unfair draw – and the top eight sides qualify for the AFL Finals, with the top four having a massive advantage over those ranked fifth to eighth.
The last two teams standing compete in the AFL Grand Final at the MCG and the winner after four quarters lifts aloft the AFL Premiership Cup.
Medals Betting
Medals Betting
Bookmakers take bets on Brownlow Medal, which is awarded to the fairest and best player in the AFL competition, and the Coleman Medal, which is given to the AFL player who kicks the most regular-season goals. Punters are able to bet on both medals before and after regular-season rounds.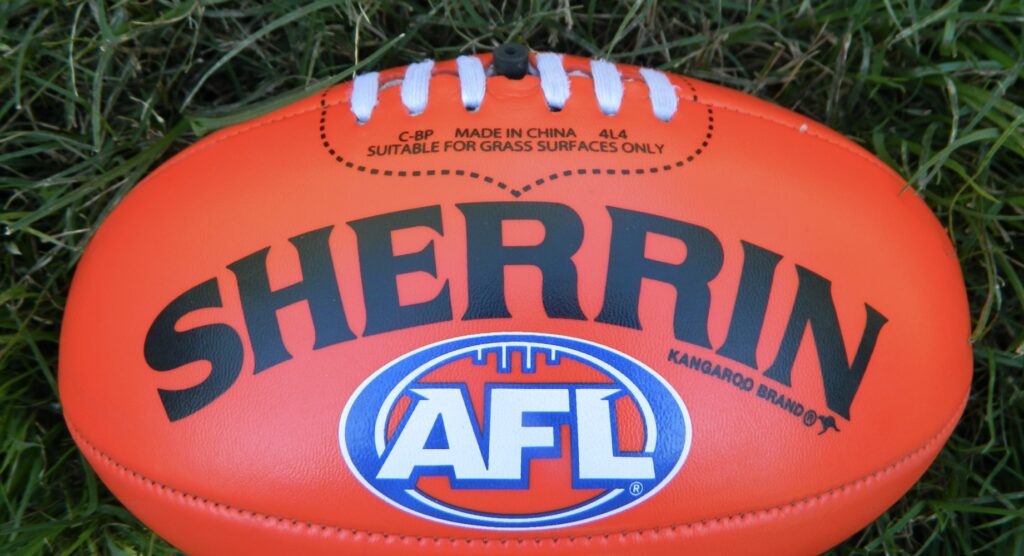 Australian Rules Football Betting Strategies
Here's our top three tips to help you profit from betting on Australian rules football.
Know Your Grounds
Know Your Grounds
There is a huge difference between the size of grounds used for AFL matches, so much so that sides such as Sydney are small-ground specialists and teams such as Fremantle are large-ground specialists. The difference between the Sydney Cricket Ground and Patersons Stadium, home of both Fremantle and West Coast, is massive. Think of it as being similar to the difference between clay and grass courts in tennis.
Oppose Sides After a Trip to Perth
Oppose Sides After a Trip to Perth
Perth is more than 2,000 kilometres from the nearest city with an AFL club and, while the players of Fremantle and West Coast get used to travelling such long distances, the same cannot be said of the players of other sides. Quite simply, most teams are tired after returning from Perth.
Never Believe the Brownlow Medal Leaks
Never Believe the Brownlow Medal Leaks
Every year at least one Australian rules football fan claims that they have seen the final Brownlow Medal count before it is announced. The alleged leaks make their way into the Australian media but never are they on the money.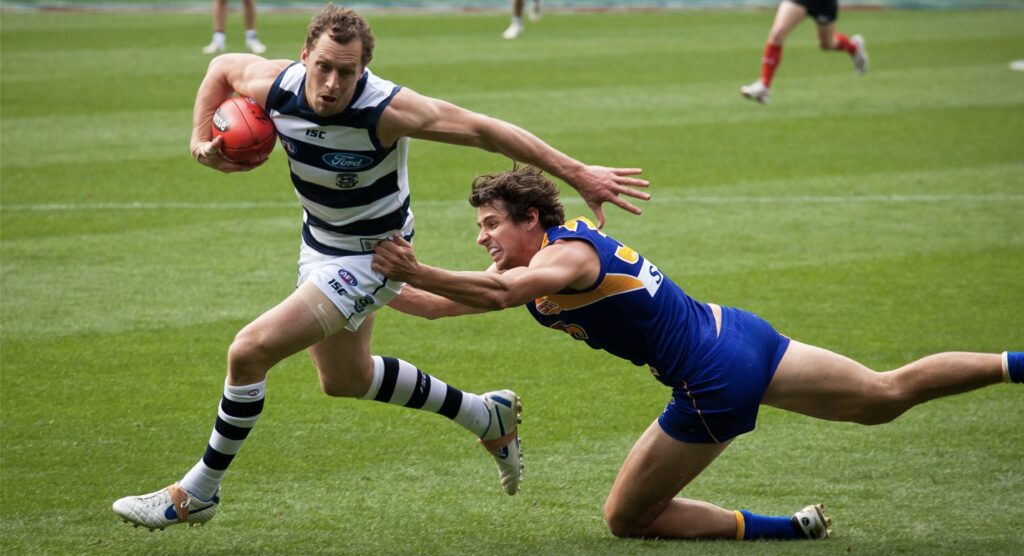 Ready to Bet on Aussie Rules?
Australian rules football is a great sport on which to bet, particularly if you like backing favourites because they do not get rolled as often as they do in the other sport that generates very high levels of Australian betting activity, rugby league.
And there is nothing more satisfying than analysing every regular-season match and unearthing the Brownlow Medal winner at a working man's price.