Rugby League Betting Sites 2023
Online bookmakers have developed a wide range of rugby league betting types, most of which are applicable to both NRL and State of Origin matches, since the Australian authorities gave them the green light to expand their offerings over and above the most basic of markets.
Below we have created a simple table detailing the best online bookmakers offering rugby league markets.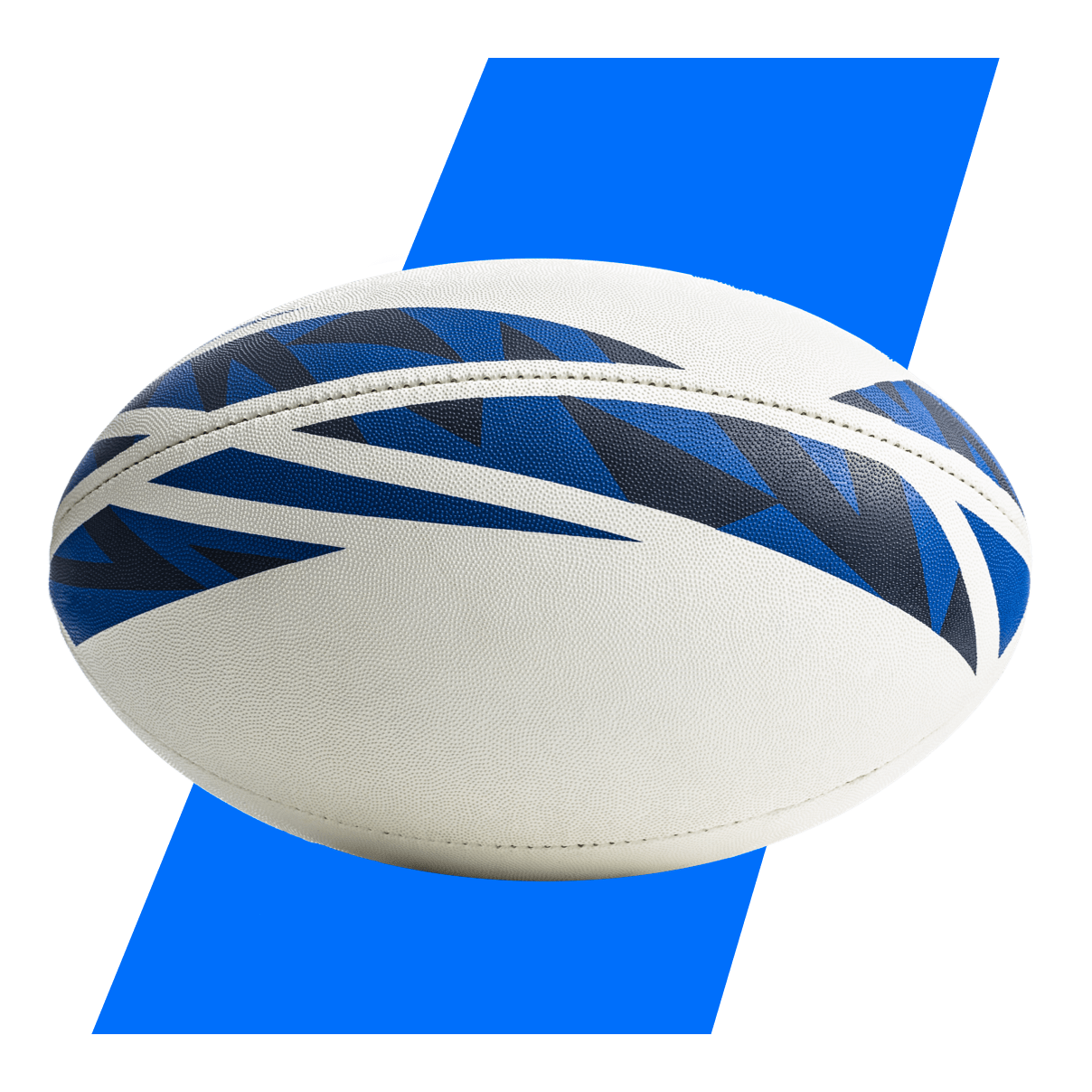 Best Rugby League Bookies – September 2023
An Introduction to Rugby League
Rugby league is one of Australia's favourite sports, with the 13-a-side game hugely popular in the Australian Capital Territory, New South Wales and Queensland and making steady headway in traditional Aussie rules football heartlands.
Australian rugby league is dominated by two competitions: the National Rugby League in which 16 clubs, including one based in New Zealand, compete for premiership glory; and State of Origin in which players whose origins lie in New South Wales and Queensland fight out a three-game series.
Attendances for NRL matches do not come close to matching those for AFL games but the NRL wins the television battle hands down, not least because the annual State of Origin series brings Australia's eastern seaboard to a standstill on three separate Wednesday nights in the middle of winter.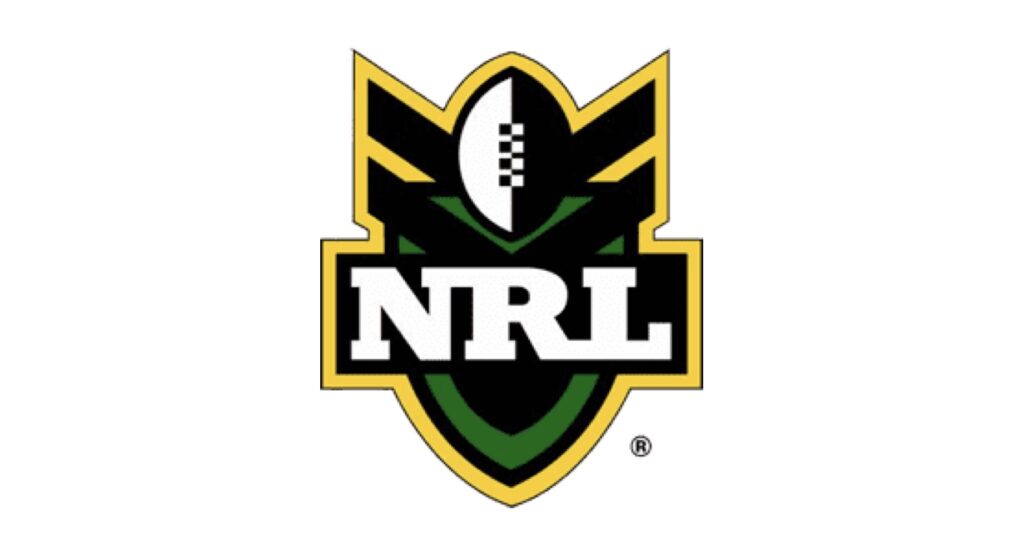 Rugby League Betting Types
SWith many online bookmakers servicing the Australian market now that it has been opened up to competition, there is no shortage of NRL and State of Origin betting types, with upwards of 50 markets available on every single match.
Head-to-Head Betting
Head-to-Head Betting
Neither money-line betting nor straight-up betting is part of the Australian lexicon, with Australian bookmakers and punters using head-to-head betting to describe markets in which there are odds about the two sides winning the match.
Also, Australians use decimal odds and have the tendency to, incorrectly, insert an Australian dollar sign in front of them. So, for example, head-to-head betting on an NRL game between two of the competition's joint ventures may be:
$1.65 Wests Tigers
$2.30 St George Illawarra
Line and Points Betting
Line and Points Betting
Undoubtedly the most popular rugby league match betting type, line betting is when bookmakers handicap games by awarding a head start to the head-to-head underdog.
For example, they may hand the Tigers a three-and-a-half-point advantage over the Dragons, a head start that results in punters being able to take $1.92 about either team:
$1.92 Wests Tigers (-3.5 points)
$1.92 St George Illawarra (+3.5 points)
Points betting is line betting with enhanced odds. However, unlike head-to-head and line betting, bookmakers are not guaranteed to pay out on a winner because the handicaps do not align.
For example, if the Tigers won the example match by four points, punters who backed the Tigers in either head-to-head betting or line betting (-3.5 points) would receive payouts but neither Tigers nor Dragons supporters would land their line betting wagers:
$2.10 Wests Tigers (-5.5 points)
$2.10 St George Illawarra (+1.5 points)
Margin Betting
Margin Betting
Irrespective of the head-to-head betting, line betting and points betting, rugby league bookmakers offer margin betting on all NRL and State of Origin matches, with the margins generally being 1-12 points and 13+ points per side:
$3.10 Wests Tigers 1-12 points
$3.25 Wests Tigers 13+ points
$3.50 St George Illawarra 1-12 points
$5.40 St George Illawarra 13+ points
$23.00 draw
Match Betting Exotics
Match Betting Exotics
Rugby league fans love betting on outcomes other than the raw result of games, with popular exotics including first scoring play, first try scorer and 40/20 kicks.
There are four scoring plays in rugby league matches – a try worth four points, a conversion worth two points, a penalty goal worth two points and a field goal worth one point. As conversions cannot be scored before a try, there are only three first scoring play possibilities for each team. And both penalty goals and field goals are rare ways to break the deadlock.
A typical first scoring play market may be:
$2.00 Wests Tigers try
$11.00 Wests Tigers penalty goal
$2.20 St George Illawarra try
$11.00 St George Illawarra penalty goal
$151.00 field goal by either side
First try scorer is a bit of a lottery because rugby league is a sport in which everyone on the field has a reasonable chance of scoring, unlike, say, Australian Rules football, football or rugby union. But that does not stop punters falling over themselves to bet at around $10 the field.
A 40/20 kick is a facet of rugby league that rewards teams for accurate, long kicking in general play. There are risks associated with attempting 40/20 kicks but the rewards are terrific in terms of field position and ball retention. Punters can bet on whether there will be at least one successful 40/20 kick in NRL and State of Origin games.
Futures Betting
Futures Betting
Premiership Betting
Sixteen teams dream of NRL Premiership glory at the start of the season. Each side plays 24 matches – the draw is unfair but not as bad as the AFL one – and the top eight qualify for the NRL Finals.
The NRL Finals system is complicated, although what is easy to understand is that the top four teams have the best chances of reaching the NRL Grand Final, which takes place at ANZ Stadium, which was called Stadium Australia during the acclaimed Sydney 2000 Olympic Games.
Medals Betting
The Dally M Award is given to the fairest and best player in the NRL competition. Even though it does not enjoy anything like as high a profile as the AFL's Brownlow Medal, it does generate a fair degree of betting activity, particular in the days immediately prior to the televised announcement.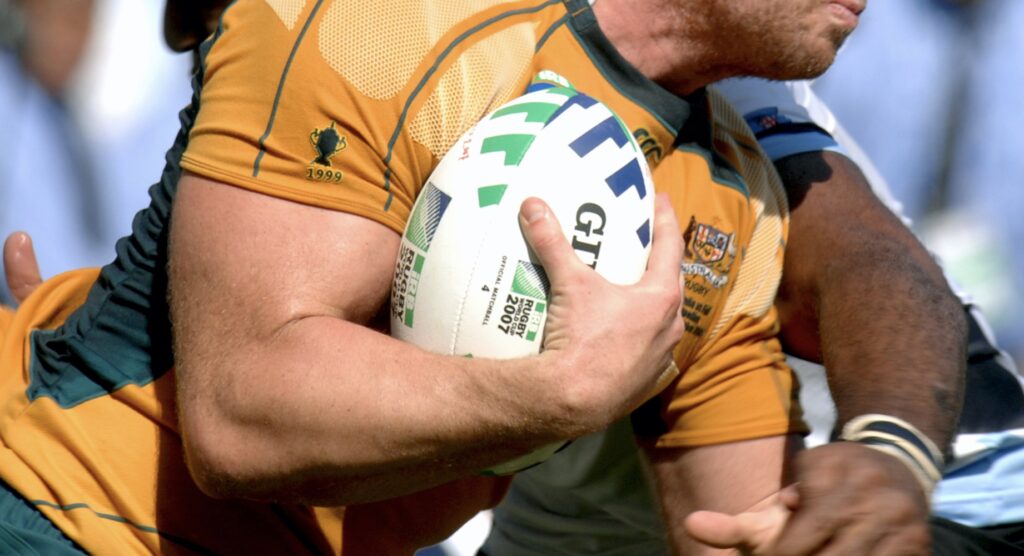 Rugby League Betting Strategies
Oppose Teams Without Their First-Choice Playmakers
Not all rugby league positions were created equal. The most vital positions are those of fullback, five-eighth, halfback and hooker, otherwise known as the one, six, seven and nine, because they touch the ball more often than other positions. Oppose teams who are forced to play without one or more of their usual playmakers. They are disadvantaged very badly.
Oppose Teams Backing Up From Monday Night Games
Rugby league is a brutal game and its players need every bit of recovery time that they can get. If one team is playing off two or more days of rest greater than the other, side with the team that has had more time to rest its limbs.
Support Queensland in State of Origin
The Maroons have won the last seven series and their current side is, arguably, the best in the history of the annual interstate clash between Queensland and New South Wales.
Ready to Bet on Rugby League?
Few sports are better to watch on television than rugby league, and having a bet only adds to the excitement. Join one of our top-rated rugby league betting sites to bet on your favourite team.