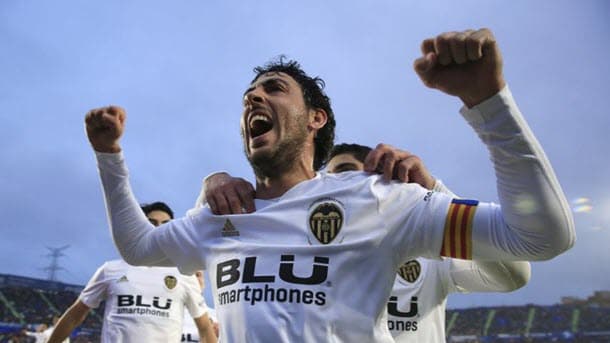 Valencia v Athletic – 3rd March – 19:45 BST
El Clasico will dominate the Spanish Primera Division news cycle throughout Round 26 but the grudge match between Real Madrid and Barcelona does not make one's punting portfolio.
There is no edge in El Clasico betting but one thinks there is mileage in betting on Valencia and Athletic drawing their Spanish Primera Division encounter on Sunday. Valencia and Athletic occupy adjacent rungs on the Spanish Primera Division ladder, with the Bats and the Lions level on 33 points. Valencia has drawn a Spanish Primera Division-high 15 games this season and Athletic's 12 league draws means it ranks second only to the Bats. According to one's Spanish Primera Division collateral form analysis, Valencia is marginally inferior to Athletic but that 8-5-6 ledger in favour of Sunday's visiting team is another reason why one wants to wager on the draw. Both Valencia and Athletic have lost just one Spanish Primera Division match since the second week of December, the Bats have taken part in four consecutive league draws and the Lions have kept three clean sheets in a row. October's reverse Spanish Primera Division fixture ended all square and, with attractive prices on offer about another draw, it is one's headline pick at 1.73 with 888sport.
TOP TIP! – Valencia and Athletic to draw @ 1.73
Get the best odds in La Liga with our selected bookmakers below.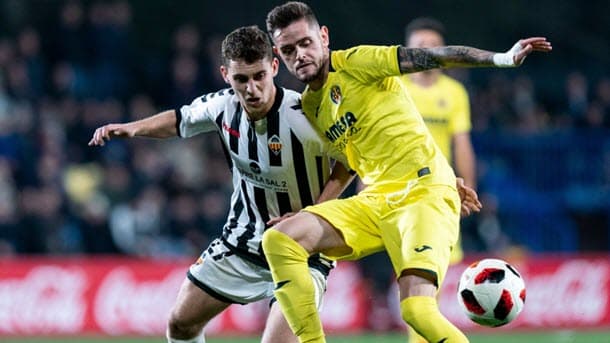 Villarreal v Alaves – 2nd March – 15:15 BST
TOP TIP! – Villarreal to beat Alaves @ 3.35
Relegation-threatened Villarreal has a terrific opportunity to extricate itself from the Spanish Primera Division drop zone when the Yellow Submarine hosts Alaves on Saturday at 3.35 with 188Bet. Villarreal is 12 rungs and 14 points worse off than Alaves in the Spanish Primera Division but, according to one's collateral form analysis, there is an argument the Yellow Submarine are better than the Babazorros. Allow one to explain. Villarreal and Alaves are tied on 8-3-8 but the Yellow Submarine enjoys progressive counts of 3-0-0, 4-1-0, 5-1-1 and 8-1-3, numbers that indicate they have performed better than the Babazorros versus the league's top teams.
Bookmakers are alert to the likelihood Villarreal is better than Alaves in spite of their respective Spanish Primera Division ladder positions but there is sufficient value to recommend wagering on the Yellow Submarine defeating a Babazorros side that averages just one goal per game.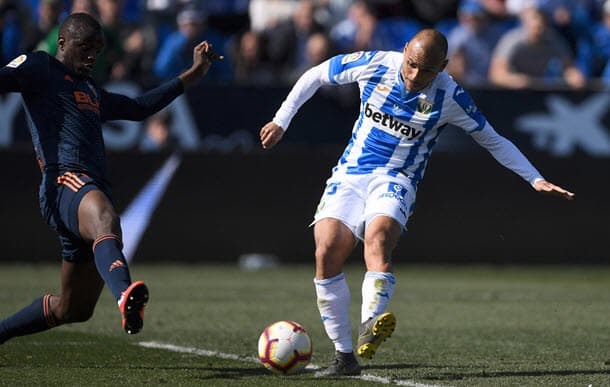 Leganes v Levante – 4th March – 20:00 BST
TOP TIP! – Leganes and Levante to draw @ 3.50
Leganes and Levante will go head to head in the final match of the Spanish Primera Division round and Monday's game is another one that lends itself to betting on a draw at 3.50 with BetVictor.
A Spanish Primera Division home record of 5-6-1, including a 2-1 win over Barcelona and a 1-1 draw with Atletico Madrid, means Leganes commands respect in front of its own fans. But October's reverse Spanish Primera Division fixture resulted in a 2-0 home victory for Levante and, according to one's collateral form analysis, Leganes and the Frogs cannot be split on 8-3-8. Leganes and Levante are very evenly matched and, therefore, the draw is the way to play on their clash.
COLLATERAL FORM FIGURES
Vallecano 5-3-11
Espanyol 9-4-6
Villarreal 8-3-8
Huesca 6-0-13
Real Madrid 7-2-10
Eibar 10-3-6
Betis 6-3-10
Sociedad 6-2-11
Valencia 6-5-8
Leganes 8-3-8
Let us know what you think of our tips. Click the button below and Share on Facebook or Twitter and tell us if you agree or disagree with our selections!
betis
Eibar
Espanyol
Huesca
Leganes
Real Madrid
Sociedad
Spanish Primera Division
valencia
Vallecano
Villarreal