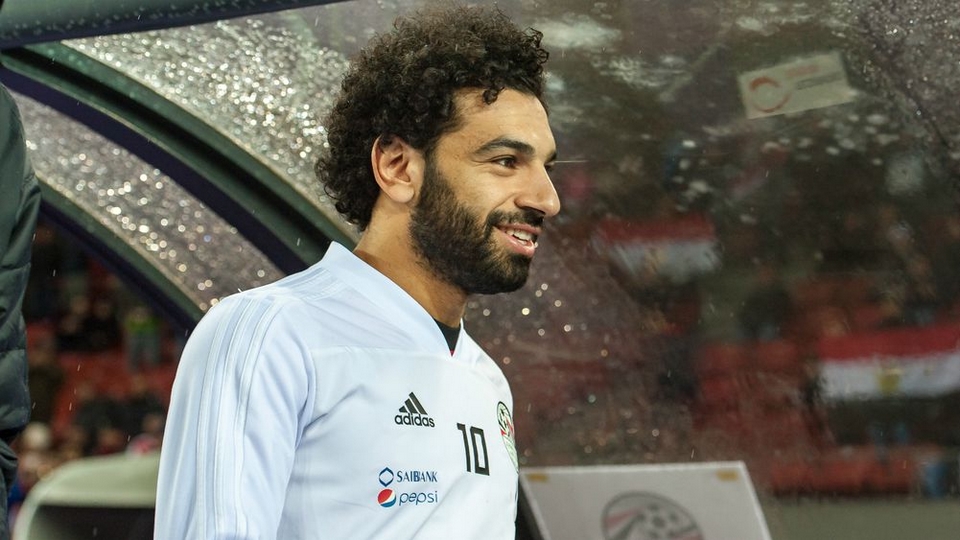 Russia v Egypt, Tuesday 19th June, 19:00
Hands up who saw that result coming? Not this column, that's for sure. So convinced were we of Russia's general incompetence that we backed Saudi Arabia to win. That's why the local bookmaker loves us so. Russia did what few around the world thought they could and ran out convincing winners. Was this their high point, however?
Egypt will certainly hope so. Cruelly robbed of a point by a late, late goal from Uruguay in their opening game, moral must be low knowing that anything less than a win in this encounter will all but send them home. Despite asserting that Mo Salah was 100% sure to start the first game, he never moved from the bench. He must surely feature heavily in this game for Egypt to have any realistic chance of beating a buoyant Russia side.
There's little doubt as to which of these teams has the strut and confidence coming into this game but the cold facts are that Russia were up against a hopeless side in Saudi Arabia and will not have a walk in the park this around. Egypt, even though they lost, can take some comfort from their performance sans Salah and, if their main man is fit to start, will fancy themselves to get the three points they so desperately need. The market has Russia as favourites at slightly longer than evens but if you fancy Egypt to pull it from the fire and get the win, there's a very tempting 11/4 for you.
Uruguay to Open Up against Poor Saudia Arabia
Uruguay v Saudi Arabia, Tuesday 19th June, 16:00
Uruguay left it until very, very late to beat a game Egypt side who were noticeably weakened by the absence of their star man, Mo Salah. That it took so long for Uruguay to prevail had as much to do with their rustiness and loose play as it did Egypt's stubbornness. Some unkind comments made much of the fact that Luis Suarez appeared to be carrying some extra luggage, shall we say but who wouldn't come across as slightly rotund when standing next to the zero body fat freak that is Edinson Cavani? Whether or not these observations were correct, it is fair to say that Suarez was not at his sharpest in front of goal nor from open play. This match might be just the tonic required to get the confidence levels up.
Where to start with Saudi Arabia? Whilst there was a laudable aspect to their play against Russia in terms of looking to keep possession with short, unhurried passes, it was the very definition of pointless; going nowhere slowly. It was their attempts at defence after losing possession that caused the most mirth, however. It wasn't just that their defenders were poor, although they were, they just didn't seem to understand that the gaps they left in midfield might work against them when being attacked. Such naivety will not go unpunished against Uruguay.
The only saving grace that Saudi Arabia might have in terms of keeping the scoreline respectable is that they are unlikely to play as much football against Uruguay as they did against Russia. Sitting deeper, they may be able to frustrate Uruguay at the beginning but it will only be a stay of execution and maybe a brief one at that. There's no result here other than a win for Suarez and co.