Free Football Betting Tips & Predictions Today
You want the best football tips, but how do you know who to trust? Our team of tipsters have years of experience betting on football and the best part is, we want to give you our football tips for free!
Follow our predictions and you'll quickly start to see the benefits. Bookmark this page and check back often to read expert football betting tips and boost your odds of winning.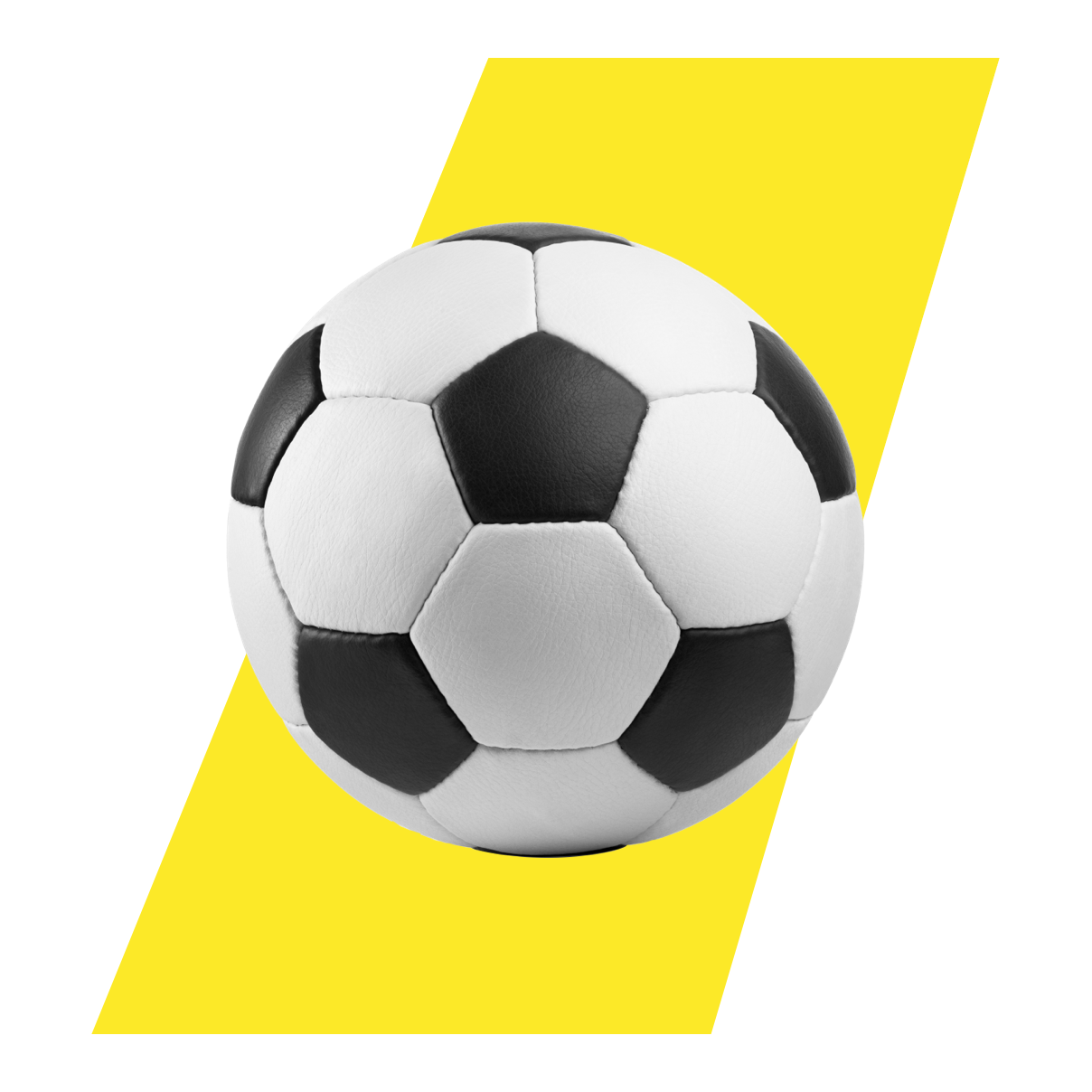 Best Bookies for Betting on Football – January 2023
Football Betting Tips for This Weekend
Are you looking for football betting tips for this weekend? You've come to the right place. We have a panel of football tipsters who know every stat, every detail, and have years of experience in football betting.
Our football experts know their stuff on a wide selection of international football leagues including the Champions League, Premier League, Serie A, Bundesliga, La Liga and more.
Where to Bet on Football
Once you've read our football betting tips and feel you're in a good position to follow some predictions, you need to decide where to bet. So, what should you look for in an online bookie?
First, it's important to remember that you won't find the same markets on all websites. Some football markets are only available at certain bookies. So, think carefully about what kind of bets you'll be placing before you sign up to a bookmaker.
Here are a few important things to keep in mind when choosing a football betting site:
Markets
Markets
You might find a new bookmaker that looks good, feels good, and is easy to use. But what's the point if it doesn't have the market you like? Certain bookmakers will not offer live in-play odds. Some offer a lot of fun, novelty bets whilst others stay away entirely.
For big tournaments, some websites might run huge promotions. Smaller bookmakers simply can't compete. Take all of this into consideration when finding the right bookmaker for you.
Reliability
Reliability
It seems an obvious one, but you need to choose a bookmaker which is reliable. There are lots of aspects which fall under reliability. Has the bookie been around long enough to build a trusted reputation? Is the company that owns it reputable?
There are other things you can do to find out if a bookie is reliable, too. Search forums for common complaints – though it's worth noting that not everything you read will be true. Or better still, read our bookmaker reviews for an objective opinion from industry experts.
Accessibility
Accessibility
Let's say you find the ideal bookie, but it's not available in your country. Or, you love to bet on mobile – but their app lags. It's not just about the markets and special offers a bookie boasts of.
Accessibility is very important. If you want to place a bet on one of our football betting tips a few minutes before the game begins, or even in-play, the last thing you want to be doing is scrambling to load up a laptop and connect to the Wi-Fi.
Make sure the bookie you opt for is readily available and easy to access for fun, fast action when it suits you.
Not sure which bookies tick all of the above boxes? Don't worry. We've scoured the web for the best football betting bookmakers out there. Choose from our list of the best bookies for UK players.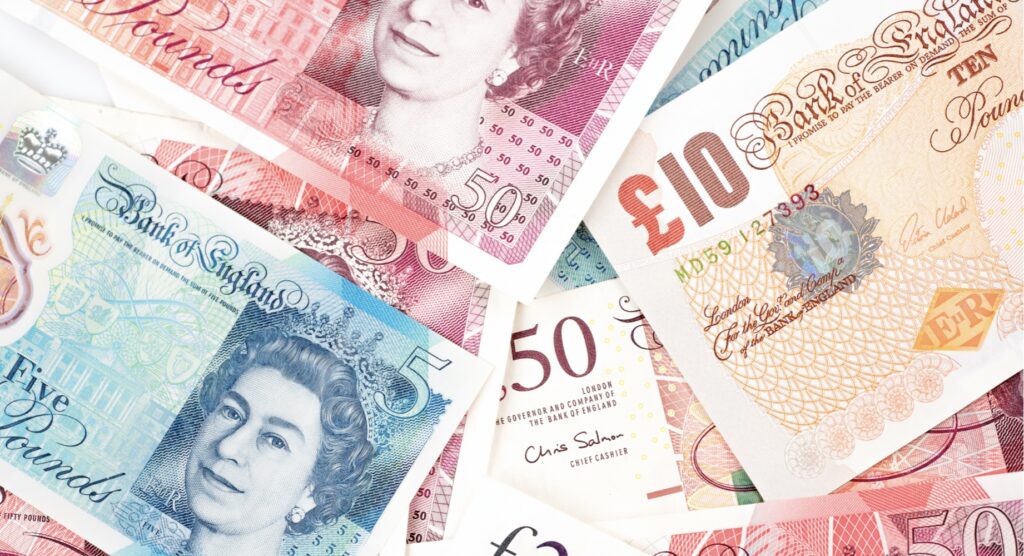 Special Football Offers and Free Bets
It's important to choose a bookie that has long-term value for you. For many players, a big part of this includes special offers and free bets. And there is definitely a huge amount of variance from one bookmaker to another. Some will offer constant, even daily bonuses – whilst others may hand out next to none.
Have you ever heard of bookies paying out early? It might sound like money down the drain, but it can actually be a clever marketing ploy that can attract customers. Often, the result turns out to be a foregone conclusion. But not always. Some bookmakers pay out on the win if your team goes two goals ahead at any point during the match – a great way to avoid those unexpected comebacks!
Some bookies offer a money back special on 0-0 results
It's not just gambling experts who bet on football. Lots of fans follow our football betting tips. And often, fans find themselves placing bets on games where they're a 'neutral'. This can give punters a vested interested which in turn can make the game more interesting.
Or, some fans will only bet on high-scoring outcomes in order to chase a bigger win. In this case, it can be very frustrating to then see the game end as a dull 0-0. Fortunately, some bookies offer a money back special on 0-0 results, also known as 'Bore Draw'.
So, if you back five home teams, three draws, and three away wins, you'll need all 11 to be correct. Get ten right and one wrong, and you walk away empty-handed. Seasoned veterans may steer clear of such outside chances, but players seeking a big return for a small price will be intrigued. For many, indeed, it is a weekly ritual.
Picking up on this trend, many bookmakers now offer money back as a free bet if one of your accumulator choices lets you down. This might not take away the heartache of a last-gasp equaliser denying you three- or four-figures, but it does mean you walk away without losing, which is never a bad thing. If you can't resist an acca, use a bookie which has this type of offer available.
Keep your eyes peeled for special offers that appeal to your betting habits and you could pocket a chunk of extra cash.
Different Types of Football Bets
As the market has continued to grow and adapt, new types of football bets have sprung up to accommodate the changing dynamic. There are now hundreds of markets available on every major game, with punters able to bet on the most minute aspects of the match.
There are too many to list in total, but below you'll find some of the most common and interesting football bets.
First, Last or Anytime Goalscorer
First, Last or Anytime Goalscorer
If you've got a strong feeling that a certain player is going to score, you can back them to score first, last or at any point during the match. First and last goalscorer bets offer better odds, and are usually identical in price.
The odds on top strikers are often very slim, but good odds can be found for midfielders and especially defenders. If there's a towering centre back with good heading ability coming up against a short defence, consider a small wager.
Accumulator
Accumulator
You can place a bet on any home win, away win or draw if you think you know how the result will go. However, this may not offer the most enticing odds. If you want the chance to win a bigger amount for a relatively small wager, you can try an accumulator.
An accumulator means you need to back multiple results and they must all be correct in order to win. You can combine accumulators across multiple leagues and the odds quickly stack up.
Correct Score
Correct Score
A self-explanatory bet, but a very popular one. The correct score bet is exactly what it sounds like; you must accurately predict how many goals each team will score in the match.
Ordinarily, this is capped at the regular 90-minute mark. So, if a cup game goes to extra time, the match will end as a draw for correct score purposes.
These days, it is increasingly common to be able to bet on anytime score too, which offers lower odds but gives you less of a sweat in the final few minutes.
Custom Bets
Custom Bets
Personalised bets are a little quirky, but as customers become more familiar with them they are beginning to permeate the mainstream. You'll find different names for this type of bet at different bookies. BetVictor call it 'PriceItUp', whilst Bet365 have labelled it a 'Bet Builder'.
The premise is that you combine different aspects of a match – such as the correct goal scorers, number of cards, or number of corners – and all must be correct in order to win. With just a few choices the odds can quickly scale into the thousands, so it's an exciting way to bet, if not the most logical.
The Most Popular Football Tips
Unfortunately, following your gut isn't the best way to make a profit from football bets. But with so many passionate fans, this makes up a huge percentage of bets. Backing a certain team out of loyalty, of putting money on an outrageous result because of a feeling, are two sure-fire ways to see you bankroll depleted over time.
Punters need to bet with their heads, not their hearts. Here are a few popular football betting tips to get you started on the right path.
Back the Favourite
Back the Favourite
As unglamorous as it sounds, backing the favourite can often be the way to go. If the Premier League champion is playing relegation fodder the odds of an upset might be very appealing, but the majority of the time you won't reap the rewards. Instead, you can make a good living by placing significant wagers on what are perceived to be near-certainties.
The downside here is that, in order to make a good return, you need to put a lot of money on the line – and one upset can destroy your bankroll. If you're placing big bets, always have an exit strategy and choose a bookie which offers the chance to cash out if needed.
Forget Loyalty
Forget Loyalty
Football is a loyal sport, with lifelong fans and traditions. But when it comes to betting, kick loyalty to the curb. It's important to bet logically and objectively, without succumbing to the common pitfall of backing the team you want to win, rather than the team you think will win.
With that being said, it's not a bad thing at all to bet on the team you support if you have an insight. Maybe you know a great player is due back from an injury. Or perhaps you've noticed a change in the style of play that others might have missed.
Research
Research
There's no substitute for good research. Just like horse racing betting, studying the form can pay dividends when it comes to the nitty-gritty of results. As football is such a hugely popular sport, there's no shortage of information out there.
Check for injuries, form, bogey teams, unrest in the dressing room, weather, and check the stats. There are countless blogs focusing on the numbers side of the game, which means you have a wealth of free information to help formulate your betting strategy.
Why Follow Our Free Football Predictions?
We employ the best football tipsters with years of experience picking winning football betting tips. With access to hundreds of different betting sites and thousands of markets, they trawl over every stat and every scrap of information to come up with the most informed decisions possible. Whether it's today's football tips or a season-long view, they have it covered.
Not only that, but the service we offer is completely free. Our aim is to spread our football knowledge and prove to you that we can deliver results when it comes to football betting tips.
Sound good? We thought so. Check out our latest free football betting tips!