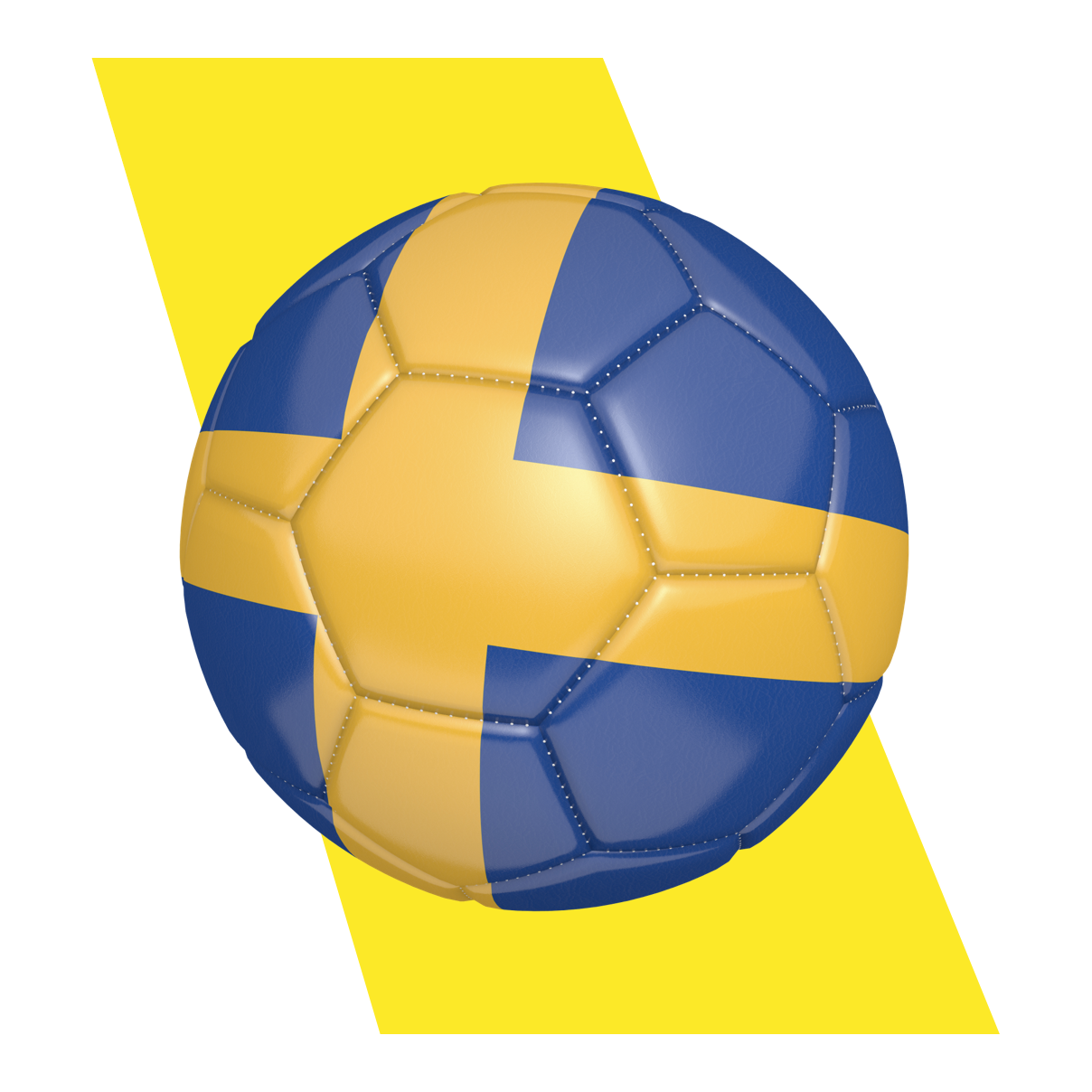 The Best Swedish Betting Sites for 2023
Klicka här för den svenska versionen
Since the state-owned Svenska Spel's monopoly ended at the beginning of 2019, online gambling in Sweden has exploded in popularity. Now that you have more options than ever before, we thought it would be a good time to bring you an honest and updated list of the best Swedish betting sites.
Best Sports Betting Sites for Swedish Bettors 2023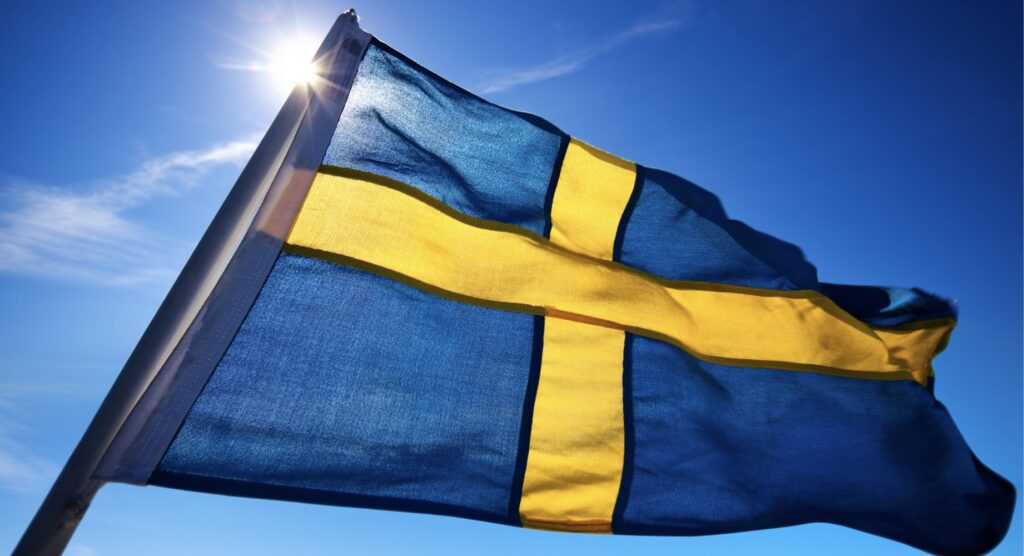 Is Online Betting Legal in Sweden?
Yes, it is! In the last couple of years, there's been a tremendous change in the legality of online sports betting in Sweden. Before 2019, the Swedish state had a monopoly, with Svenska Spel functioning as the only legal operator. Under pressure from the EU, the rules changed on 1 January 2019 to allow competition from Swedish and international operators.
Licensed betting sites in Sweden must adhere to the following rules:
Sites must accept payments in Swedish Krona
Customers can only claim one bonus
Underage gambling (under 18) is strictly prohibited
Popular Payment Methods at Swedish Betting Sites
The best betting sites in Sweden offer local bettors a wide range of secure, quick, and convenient deposit options. Even inexperienced bettors will have no trouble funding an account.
Because of the robust licensing laws in the country, local gambling sites can guarantee that deposited funds are protected, and procedures are in place to ensure that withdrawal requests are dealt with quickly. Customers simply visit the banking section of their chosen site, select a deposit method that suits their circumstances, and follow the on-screen instructions to transfer the funds.
Some options you can choose from include:
BankID
BankID
Under local laws, Swedish sports betting sites must offer BankID as a payment method. Customers using this option need to provide their national identification number and security code. Anyone with an account at Handelsbanken, SEB, Swedbank, SkandiaBanken, Länsförsäkringar Bank, Danske Bank, Sparbanken Finn, Sparbanken Gripen and Ikano Bank can ask for their unique BankID and fund their betting account.
Credit and Debit Cards
Credit and Debit Cards
Perhaps the most popular options for depositing funds at online gambling sites worldwide, credit and debit cards, such as Visa and MasterCard, are also popular at Swedish betting sites. They offer virtually instantaneous transfers of funds, while withdrawals can be returned securely to the same card used to make the deposits. Most people have access to a card, and of course, they can be used at almost any physical or online merchant.
E-Wallets
E-Wallets
Many of the best betting sites in Sweden accept e-wallets for depositing and withdrawing money. Customers hold funds in an e-wallet account and can quickly move the money from a bank account to an online gambling site, or other merchant. Some of the biggest names in the e-wallet business include PayPal, Skrill, and NETELLER, but many others are available.
Trustly
Trustly
Trustly allows customers to transfer funds directly from a bank account to bet at Sweden sites. It's a local company and now used in over 30 countries. Customers select Trustly from the cashier section at their chosen site and fill out a straightforward form. Once completed, the funds are available almost immediately.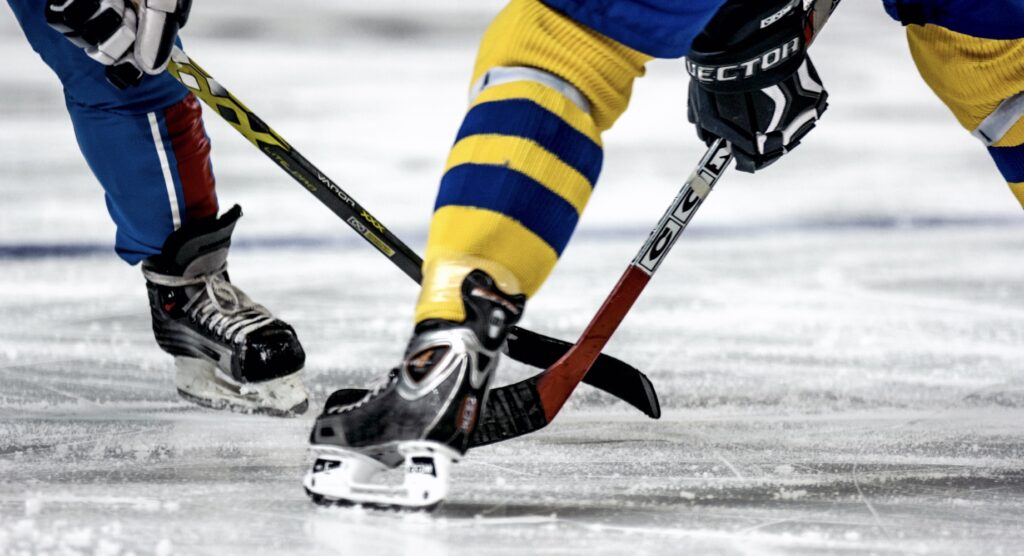 The Most Popular Sports for Betting in Sweden
Like many countries around the world, by far the most popular sport in Sweden is football, with the national team having an outstanding history in the World Cup, and local teams such as Malmo, AIK, and IFK Goteborg among the thousands of clubs currently active across the nation.
But Swedish citizens enjoy watching, and betting on, a broad range of sports. Here's a look at some of the most popular in the country, although these are just a few of the many sports covered by the top online betting sites.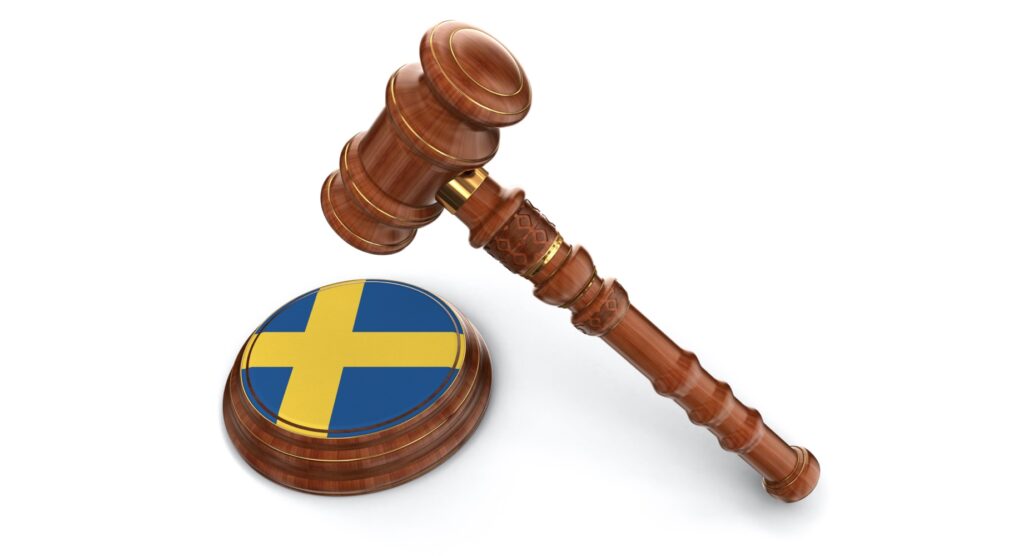 The History of Sports Betting in Sweden
According to ancient legend, in the 11th century, a game of dice decided the outcome of a war between Sweden and Norway. Whether this is true remains unclear, but it shows that gambling is nothing new in the country.
We'll now look at some major milestones in the history of online betting in Sweden, such as the 1994 Lotteries Act and 1999 Casinos Act, and then see how things now stand.
The 1994 Lotteries Act
This Act gives the Gaming Board of Sweden authorisation to issue licenses for lotteries, bingo, gaming machines, real money guessing games, roulette, dice, and card games.
It specifically made it illegal to promote foreign lotteries, and ensured that only the Swedish state, or non-profit charities, could provide lottery games. Gambling on horse racing could only be provided through government-approved operators.
The 1999 Casinos Act
This Act covered the operation of land-based casinos, and regulated any premises that provided roulette, dice, cards, and similar games. These Swedish betting sites were all controlled by the state owned Svenska Spel.
Amendment to the Lotteries Act
Online gambling arrived late in Sweden, with a 2002 amendment to the 1994 Lotteries Act allowing citizens to play games and lotteries via the internet. However, Svenska Spel remained the only official provider of online betting in Sweden.
Process of Re-Regulation
Under pressure from the EU, the Swedish government has reluctantly relaxed the gambling laws.
Swedish citizens had been using foreign sites anyway, which was harming the tax revenues. It's estimated that by the end of 2018, private operators had almost 30% of the $2.5 billion local market, so it's clear that something had to change. On 1 January 2019, a new Gambling Act came into force. Operators could apply for licenses from 2017, and these requests were processed throughout 2018.
The new arrangement allows foreign operators to provide sports betting and casino games to Swedish citizens while still allowing the government to collect taxes and keep watch on a properly regulated market. In some areas, notably land-based casinos, the state-owned Svenska Spel is still the dominant force, but online sports betting is now a much more open, regulated market.
Features of Sports Betting Sites in Sweden
Important features of the current online gambling rules include restricting play to over 18's only, not extending credit to customers, ensuring a high level of security, and acting quickly when signs of problem gambling arise. Only licensed operators can advertise in the country, and the gambling authority has the power to block transactions between residents and unregulated sites.
It provides an excellent level of safety and security for Swedish gamblers, who can now enjoy sports betting from a variety of operators. Now that Svenska Spel no longer operates as a monopoly, players can choose the best sites with the most extensive sports coverage.
FAQs
What are the best betting sites in Sweden?
We have compiled a list of the
best Swedish betting sites
, where you can bet on everything from the Allsvenskan and Swedish Hockey League to bandy and esports. Each of our recommended sites offers competitive odds and generous bonuses, so check out our guide to find your ideal site.
What is the best betting app in Sweden?
You can now bet on sports using your mobile phone, with some of the top sites offering their own betting app to make it quick and easy to access each event. We have created a list of the
best sports betting apps
available to Swedish players to help you get started.
What currency is accepted by Swedish betting sites?
Under Swedish gambling laws, all online sports betting sites must accept SEK. However, that's not the only currency that players can use, as they also accept Euro.
Q.
Do Swedish bettors have to pay tax on their winnings?
A.
Winnings from sites licensed to operate in Sweden are not taxable. Tax is only paid on winnings made at unlicensed and unregulated sites, so choose from our list of fully authorized online gambling sites and you won't pay any tax.