The Best Sports Betting Sites in Norway for 2023
Welcome to the ultimate guide to online betting in Norway. Whether you want to bet on the Eliteserien or upcoming winter sports events, this page contains a list of the best betting sites for citizens of Norway.
We have spent countless hours reviewing and rating these sites to bring you an honest list of your best options, and we also explain why many Norwegians prefer international betting sites and provide an overview of Norway's gambling laws.
Top Online Bookmakers in Norway – December 2023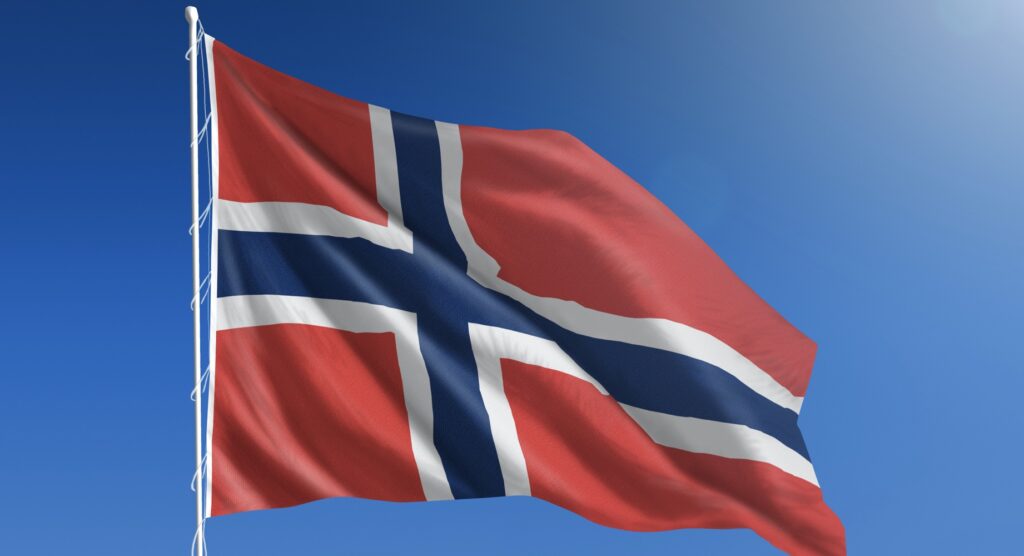 Norwegian Bookmakers vs International Betting Sites
Norway has one of the strongest economies in the world and as a result, the population has plenty of disposable income. The Norwegian public has a strong interest in gambling, whether it be poker, horse racing or football. This interest in betting on sports, card games and other events does not seem to be shared by the state, with some rigid and strict laws in place to limit the betting output of the population.
The purpose of the restrictions is to prevent what the government sees as potential social issues that develop because of excessive gambling and to protect the state-run betting sites. Although the laws seem prohibitive at face value, it is common knowledge that Norwegians get around the legislation and bet on their favourite sports elsewhere.
For those wanting to bet on sports betting, lotteries and other similar games, Norsk Tipping is the destination. Players who have a penchant for horse racing must use Norsk Rikstoto, the state-run bookmaker who cover the horse racing if they want to stay in the confines of the law.
Although the government has tried to keep Norwegian bettors' business with the domestic companies, most citizens place their bets at European betting sites due to better odds, bonuses, technology, customer service, and much more choice.
Depositing at Online Betting Sites in Norway
Although the Norwegian government has instructed banks to block gambling-related bank transfers and debit/credit card transactions, these payments still go through at many of our recommend sites.
Bettors in Norway have a plethora of different ways with which they can fund their betting account. Other popular payment methods you will find listed in the cashier include:
Skrill
NETELLER
EcoPayz
Bitcoin
Entropay
Paysafecard
Are Sports Betting Winnings Taxed in Norway?
As it stands, Norwegian citizens are not taxed on their betting winnings, so long as those winnings were generated through Norsk Tipping or Norsk Rikstoto. Although there is no tax on domestic winnings, bettors must declare winnings over 100,000 NOK (just over £9000). What are the governments' intentions for making players record their winnings? They might want to monitor just how much the population is gambling and how much they are winning.
While some domestic betting is under the umbrella of being tax free, the same cannot be said for winnings that were generated abroad.
However, the tax situation gives individuals who bet on sports or games online a conundrum, as technically doing so is illegal, so if they were to declare winnings, then, in theory, it is an admission of guilt from the individual. A strange situation indeed! Anyhow, the tax rate for winnings over 10,000 NOK will be 24%, a chunky fee.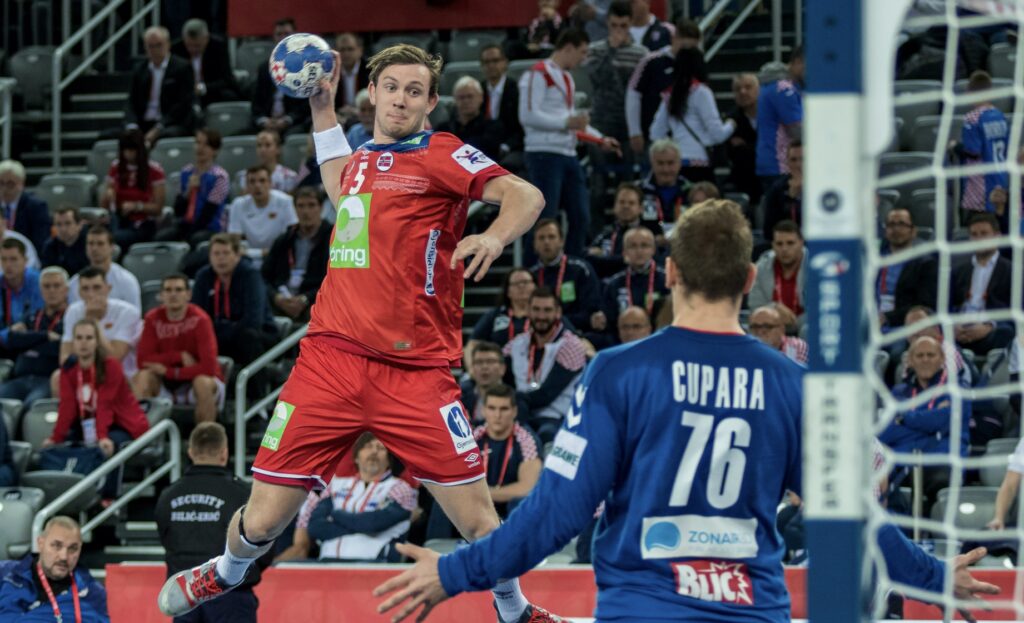 The Most Popular Sports for Betting in Norway
Although most bets from Norwegians are placed on football matches, citizens in the Scandinavian country enjoy a varied mix of sports. Some say that Norwegians are born with skis on their feet, so it should come as no surprise that Norway is a winter sports nation. Handball and horse racing are also extremely popular.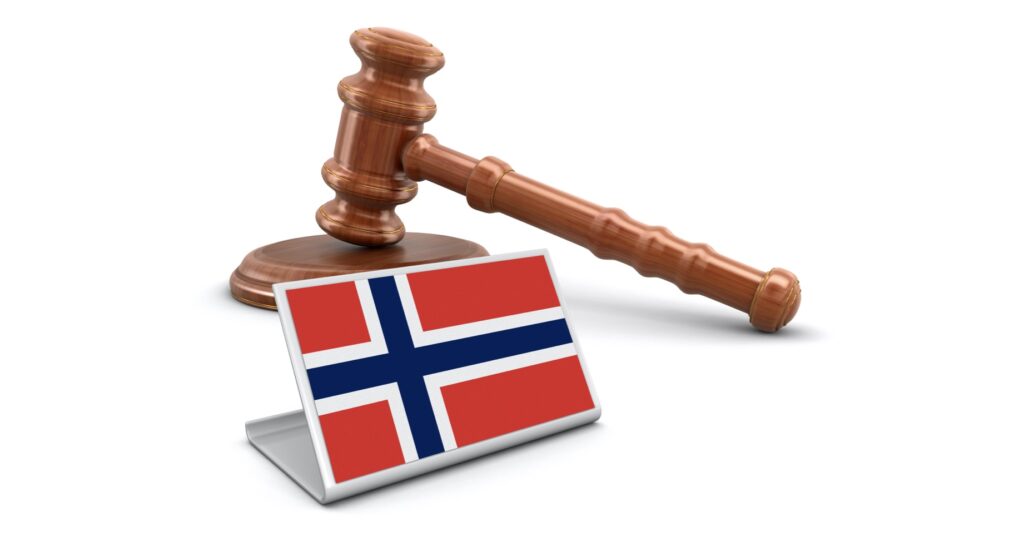 The History of Sports Betting in Norway
The Norwegian authorities have always had a close eye on gambling and betting activities within the country, and the first piece of legislation pertaining to betting dates back to 1902. At that time, the government implemented the Norwegian Penal Code, which ruled that only those in possession of a special license could offer games of chance. Getting a license was made challenging and paved the way for the authorities to establish a monopoly over the gambling industry.
A Monopoly is Formed
A Monopoly is Formed
Following on from the first piece of legislation, Norway introduced the 1927 Totalisator Act. Essentially, this act gave Norsk Rikstoto a monopoly over horse racing betting in Norway. For most of the remaining part of the 21st Century, there was little change to the rules and regulations of betting, until 1992, when the Gaming Act was introduced.
By implementing the Gaming Act, the Norwegian government granted Norsk Tipping a monopoly on operating football, lotto and other sports betting within the country. Three years later, in 1995, the government implemented a more detailed and comprehensive piece of legislation, The Lottery Act, which regulated all lotto games and other similar betting mediums.
Slot Machines Replaced by Video Terminals
Slot Machines Replaced by Video Terminals
By the mid-2000's, there had been such technological advances that the laws had essentially become outdated, and as a result, the government banned slot machines completely, replacing them with video terminals which were owned by Norsk Tipping. By limiting customers to the video terminals, those in power could limit how much was spent on video slots by making them pay with a special card which had daily limits imposed on it.
With regulation being introduced for the slots, in 2008, the government then took aim at online gambling and made it illegal for citizens to bet with foreign bookmakers. Although this law was in place, it did little to deter Norwegian gamblers from using the top betting sites around the world, as the vast majority were happy to let players still sign up despite the prohibition.
Norwegian Citizens Continue to Use Foreign Bookmakers
Norwegian Citizens Continue to Use Foreign Bookmakers
Not deterred, in 2010 the government took a big step to try and prevent citizens from gambling illegally with foreign bookmakers. Working off a similar model to that implemented by the USA, the Norwegian government introduced a law which prohibited financial transactions between Norwegian citizens and foreign bookmakers, effectively aiming to stop them using debit and credit cards on a range of sites.
This does not seem to have deterred Norwegian players from using foreign bookmakers, as A) e-wallets have quickly become a popular method for both customers and betting sites and therefore, provide an alternative and B) banking institutions were not overly strict in their monitoring of transactions, and consequentially, many bookie related payments were still going through.
What Does the Future Hold for Norwegian Bettors?
The Norwegian authorities have always aimed to keep a lid on the amount of gambling undertaken by its citizens. Despite the relatively recent implementation of new laws and regulations, they appear to be fighting a losing battle as the proliferation of online bookie makes it difficult for the authorities to keep up, even if they were to ban IP addresses.
For the foreseeable future, it appears that Norwegians can bet with the bookie of their choice (and if you are feeling very generous, you will declare your winnings to the government for tax purposes).
FAQs
Is online betting legal in Norway?
Norsk Tipping and Norsk Rikstoto are the only two companies allowed to offer gambling services to Norwegian citizens. However, many bettors prefer to access international
betting sites in Norway
because they offer larger sign up bonuses and better odds on an array of sports.
How can I deposit at Norwegian betting sites?
Although the Norwegian government has instructed banks to block gambling-related
debit and credit card transactions
, these payments still go through at many sports betting sites in Norway. Other popular payment methods include e-wallets (Skrill and NETELLER) and prepaid cards such as paysafecard.
Can I get a free bet at Norwegian bookmakers?
Yes! Many Norwegian bookmakers roll out the red carpet for new customers with
free bets
. This gives you a chance to test the software and bet on an event before depositing your own funds. Some sites also offer money back promotions, meaning you will receive a free bet if your first bet loses.
Q.
How old do you have to be to gamble in Norway?
A.
The legal age to place bets on sports in Norway is 18. The country's gambling laws also state that players must be over 18 years of age to play real money games at Norsk Tipping, including scratch tickets.