Counter Strike: Global Offensive Betting 2023
Counter Strike was one of the earliest 'first person shooter' (FPS) games ever created, having debuted online as far back as 1999. It spawned an entire generation of FPS games, including the ever-popular Call of Duty.
Developed by Valve Corporation, the latest version in the franchise is Counter Strike: Global Offensive, which since its launch in 2012 has become one of the most popular online multi-player games.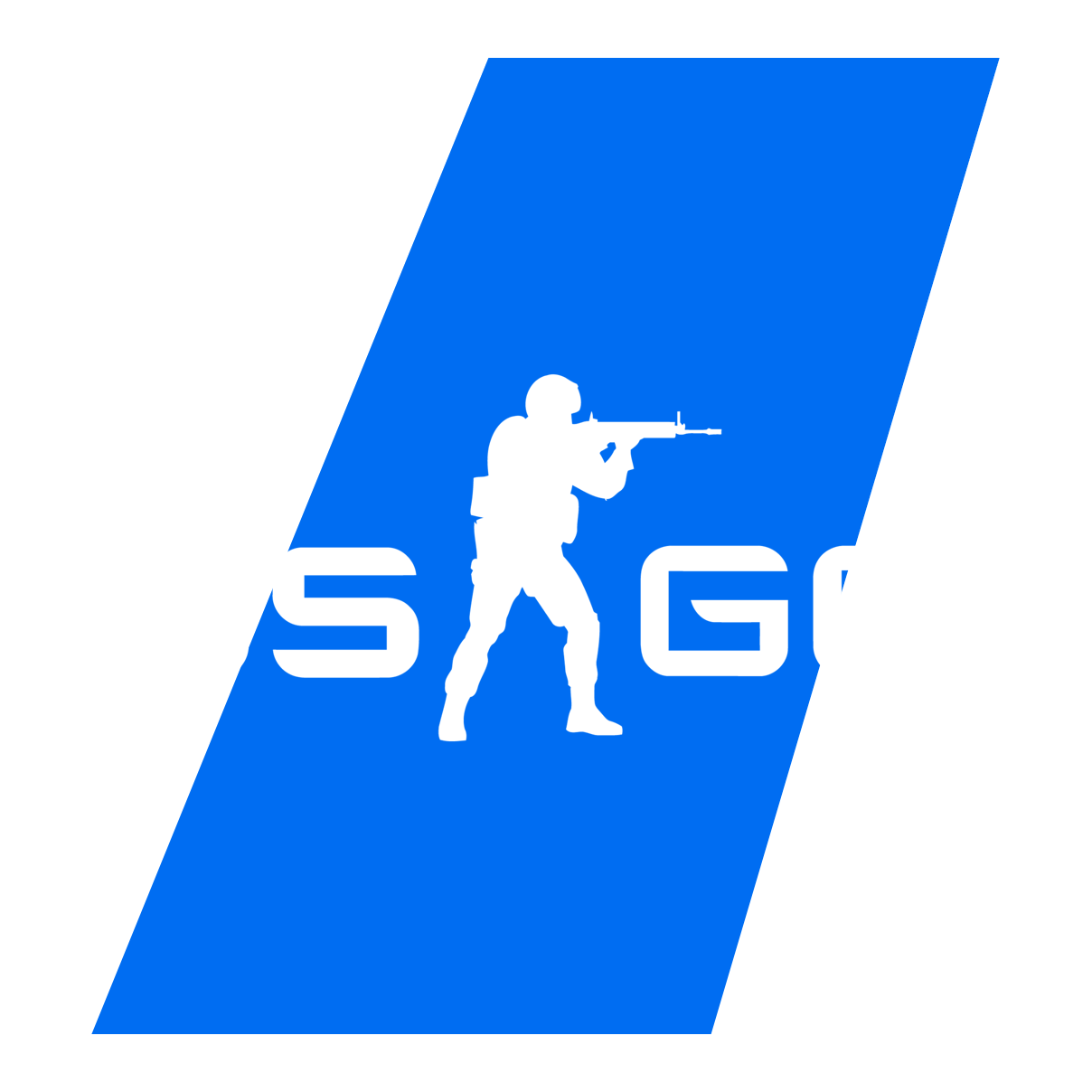 Best CS:GO Betting Sites – November 2023
The Growth of eSports
The development of digital technology over the last two decades has changed the landscape of online gaming, which has quickly developed into a professional pursuit with regular tournaments and competitions all over the world.
Lots of people are playing eSports, such as Counter Strike, and lots of people are watching. Mainstream sponsorship has naturally increased, and more and more bookmakers are waking up to the idea that eSports betting offers huge potential.
Counter Strike's Global Appeal
Counter Strike: Global Offensive (CSGO) has become one of the most popular eSports to bet on, with online and offline leagues and tournaments regularly covered by bookmakers such as William Hill, and Betway. The competitions are funded through crowd-sourcing and corporate sponsorship, and the level of prize money for the top professional tournaments means that they are keenly contested events.
One of the largest gaming festivals in the world is the DreamHack digital festival – a bi-annual Local Area Network event which runs for four days and features a whole range of eSports tournaments.
Both summer and winter CSGO tournaments were won by Swedish team Fnatic, who also went on to win the ESL One CSGO Major tournament, which was held in Cologne in August 2015 and had a total prize pool of $250,000. That particular competition was watched by around 27 million fans, with a high of 1.3 million concurrent viewers.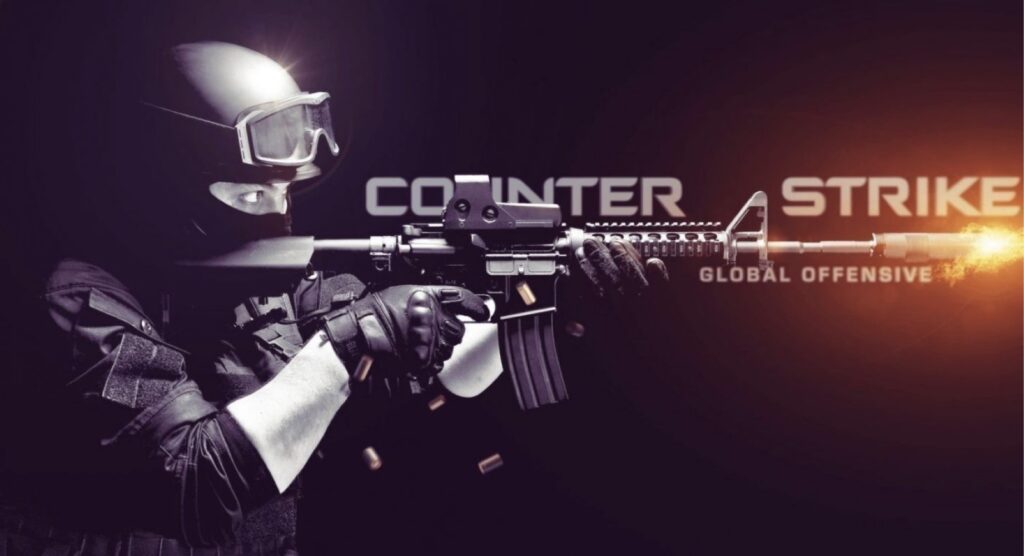 Going to War With the Bookies
If you play or watch Counter Strike: Global Offensive then you'll be keen to learn how to turn your knowledge into profit, but for the uninitiated, here's a quick overview of how the game works:
The game is played competitively in teams of five versus five, with one side taking in the role of terrorists and the other playing as counter-terrorists.
Objectives come in the form of missions; so for example, the terrorist's mission may be to plant a bomb on certain sites within a time limit; while the counter-terrorist's mission will be to stop them and/or diffuse the bombs.
There are various maps on which the action is played out, and strategy becomes very important as teams try to outwit each other in battle. In-game prize money is also awarded for the type of victory and different types of kill, as well as team and individual performances.
The good thing about taking the war to the bookies is that there is plenty of information out there about the strengths, weaknesses and 'form' of the competing teams, so with a little bit of research you can definitely gain an edge over the odds-makers.
Take Aim and Bet on Counter Strike
William Hill was one of the first bookmakers to introduce eSports, and as they become more popular so the markets and betting opportunities have grown. Simple match betting is still by far the most common – where you bet on which team will win the match – but the options are increasing all the time.
Most bookies involved in CSGO now offer betting on the winner of tournaments outright, as well as on the winner of certain groups or rounds in the larger competitions. You can even bet on how many maps will be used in the course of a game, who will win each individual map, and the correct score on each map battle.
Operational Strategies
Forewarned is forearmed, and in any military operation it pays to have intelligence on your side. Before betting on any CSGO match, it's important to find out the specific rules of the competition – such as how many maps will be played in the course of a game.
Just as you would when betting on a football match or a horse race, it's also imperative to research the teams and the individual players to give you a better chance of assessing their probability of winning.
Don't be seduced by the short odds favourites – their price will have contracted due to the amount of 'blind' money that is bet on them, but it doesn't mean they are assured of a win.
Bear in mind that bookmakers restrict the odds on favourites to reduce their pay out if the jolly comes in, but this also means you may be able to find better 'value' with the opposition if your research tells you they have a better chance of winning than the odds imply. Just like any other sport, there's no substitute for watching and reading about the game, and the CSGO blog is a decent place to start learning more.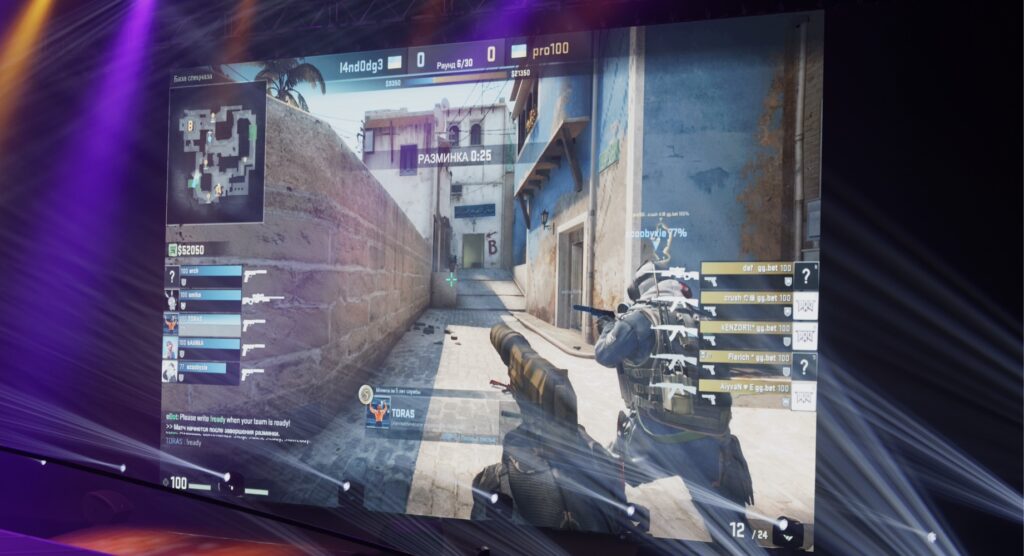 Our Verdict
Counter Strike is one of the most well-known and popular online games, with literally millions of players and fans all over the world. The beauty of the multiplayer platform is that players with any level of skill can find tournaments to enter, whether for fun or for serious notoriety (and of course, prize money).
It's become a huge spectator sport and as everyone knows, betting can increase the enjoyment of watching the games considerably. For enthusiasts and those prepared to do a little bit of research, there is also a very real opportunity to find an 'edge' and get one over the bookies; and that, in a nutshell, is why we love betting on Counter Strike: Global Offensive.