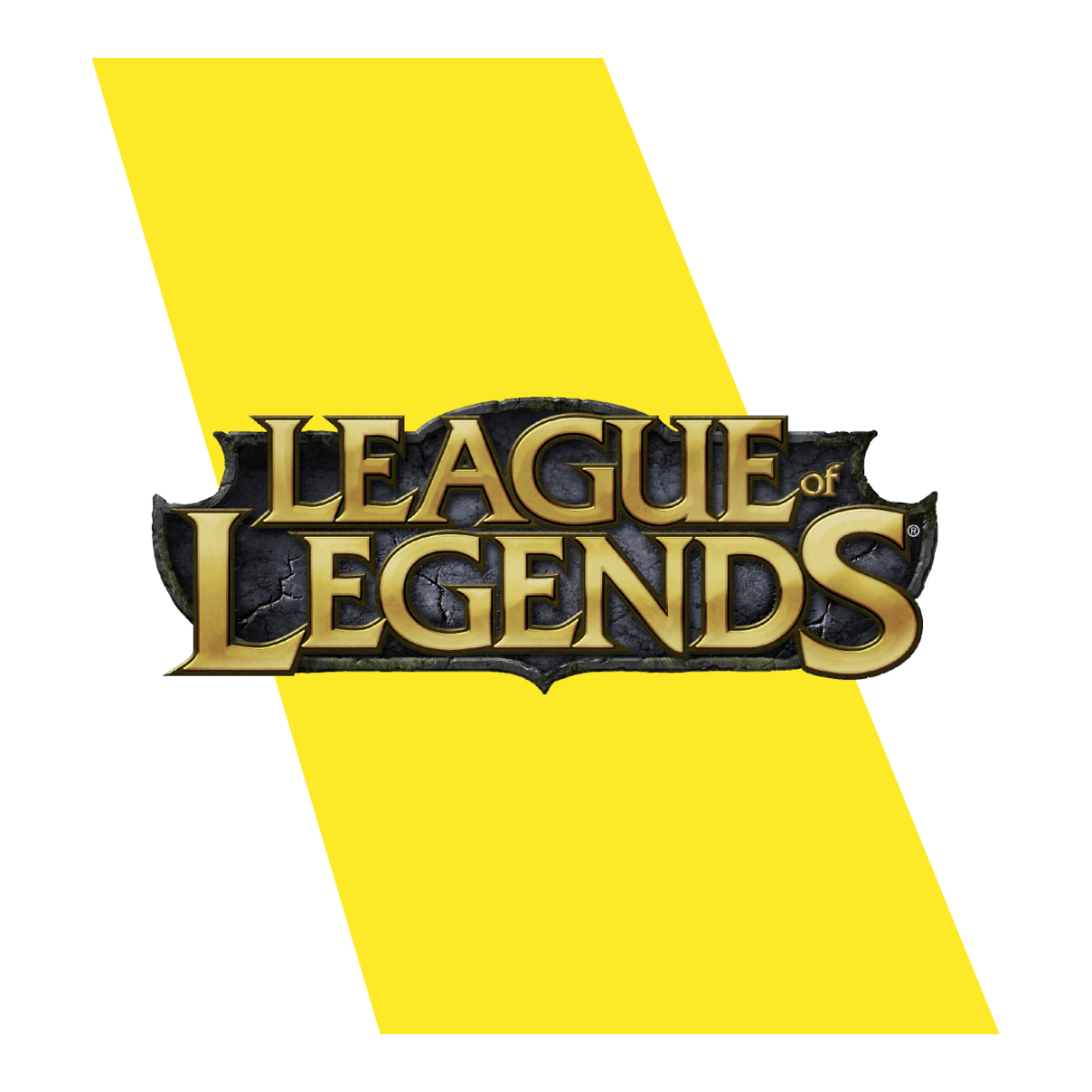 League of Legends Betting 2022
League of Legends, otherwise known as LoL, has become one of the most popular online games and eSports around.
Keep reading to learn how you can profit from betting on the latest LoL competitions.
Best League of Legends Betting Sites 2022
League of Legends Overview
The multiplayer online battle arena game was developed by Riot Games and was inspired by the custom map 'Defender of the Ancients' for Warcraft 3.
Riot Games even hired developer Steve Feak (of the DOTA: Allstars mod) to help develop the game, and in 2011 started the League of Legends Championship Series. As the game spread like wildfire throughout the world, several other tournaments sprang up, with teams from every corner of the globe competing for the World Championship which features a prize pool of over $2 million.
Huge Popularity
In terms of hours played LoL is the most popular MOBA game in North America and Europe, with an estimated 70 million players per month worldwide. The game is relatively easy to pick up, free to play, and has no subscription costs. Its main source of income for the developers is through in-game purchases.
Riot Games ranks as the second most popular member with online streaming platform Twitch.tv, with over 2 million followers. And with North American and European Championship Series, the World Championships and All Stars events worth serious money, it's easy to see why it has grown such a huge fan base as an eSport.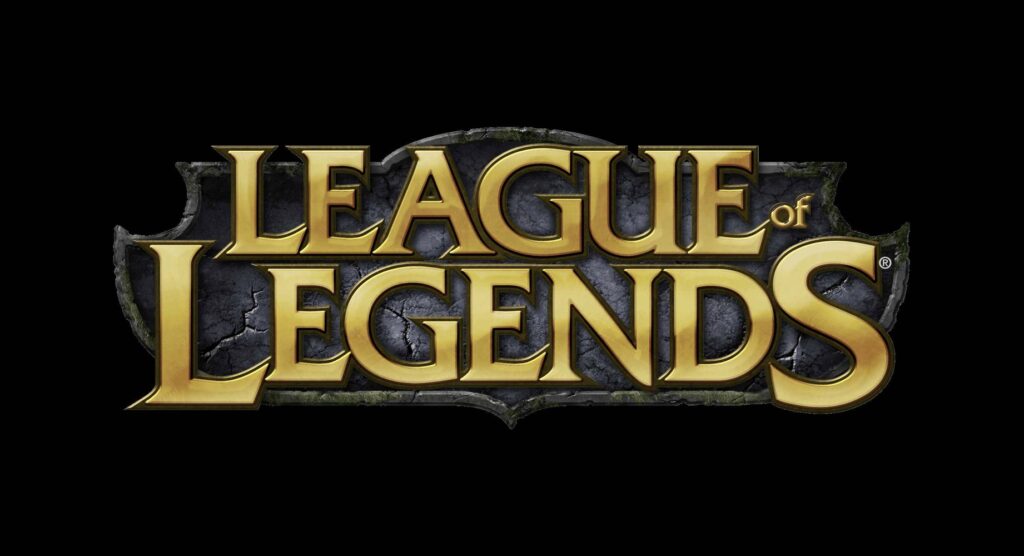 Lanes and Characteristics
The game itself uses a standard 5v5 team gameplay format with victory gained by destroying the other team's nexus structure within their base. Team bases are connected via three lanes, which are generally the areas where battles commence. Each lane features the following characteristics:
Turrets
Turrets
Defensive structures which can fire missiles at enemy players and minions.
Minions
Minions
These 'creeps' are spawned at each team's base and their sole purpose is to attack other team's players and their base. Players can gain gold and experience by killing minions.
Inhibitors
Inhibitors
Structures at the end of each lane, which when destroyed create a powerful minion that can join the attack against the opposing team's base.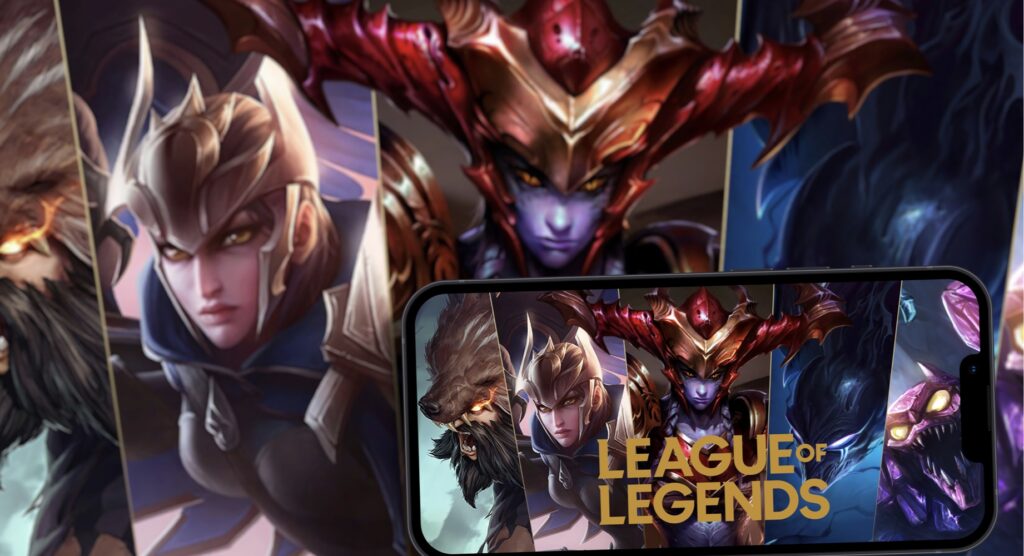 How League of Legends Works
Between the lanes are 'jungle' areas which feature neutral monsters that either team can kill to earn experience and gold.
Each player controls a 'Champion' or character, each with their own special abilities. Choosing and combining these characters is one of the key strategical battles of LoL, as each one has primary and secondary roles and can contribute to the overall battle in different ways. The most experienced and successful teams select a group of champions which can work together and support each other to achieve their ultimate goal.
There is much more to the game than that described above, and as well as watching battles online, it is well worth checking out beginner guides such as this one from Mobafire, and the official League of Legends website, for much more detailed information.
Betting on LoL
This is one of the biggest eSports out there, so most betting sites that take bets on eSports will offer odds on LoL matches and tournaments. The main betting markets include outright tournament betting and single match betting, with some sites also offering handicap betting on specific matches.
You may also see markets covering how many maps a team will win in the course of a match, and how many matches a specific team will win during the course of a tournament.
Finding a Strategy
It helps to have a good understanding of betting strategy and finding value in general before applying it to LoL betting, and with eSports statistics are arguably even more important than they are when it comes to sports betting.
There is no substitute for watching matches and tournaments to learn about teams and their particular strengths, and you can also check out detailed stats at the LoL official website. Things to look out for include creep count, kills/deaths/assists ratios and kill/death ratio, gold per minute and experience per minute stats, and overall gold count too.
These stats are indicative of each team's relative strengths and weaknesses in each given part of the game, and can give a good idea of how a battle will potentially progress as players grow stronger by gaining gold and experience.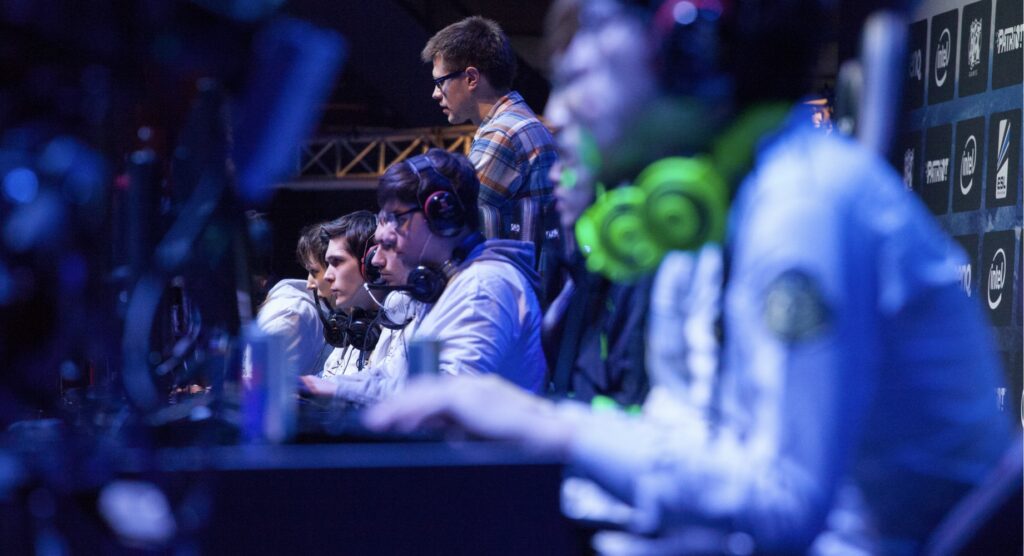 Placing Bets on LoL
LoL is one of the biggest eSports out there, so you'll have no difficulty finding odds at some of the top bookmakers if you want to bet on the action. William Hill, Coral, Betway, Pinnacle Sports, NordicBet, and Bet-at-Home all offer eSports betting, and most other bookmakers are expected to join the revolution in the next couple of years.
SBO Verdict
LoL has gained huge popularity over the last decade and it doesn't look like losing its huge army of fans any time soon. That backlog of stats and information can stand you in good stead when wagering on the game, and will serve you well in your future betting.