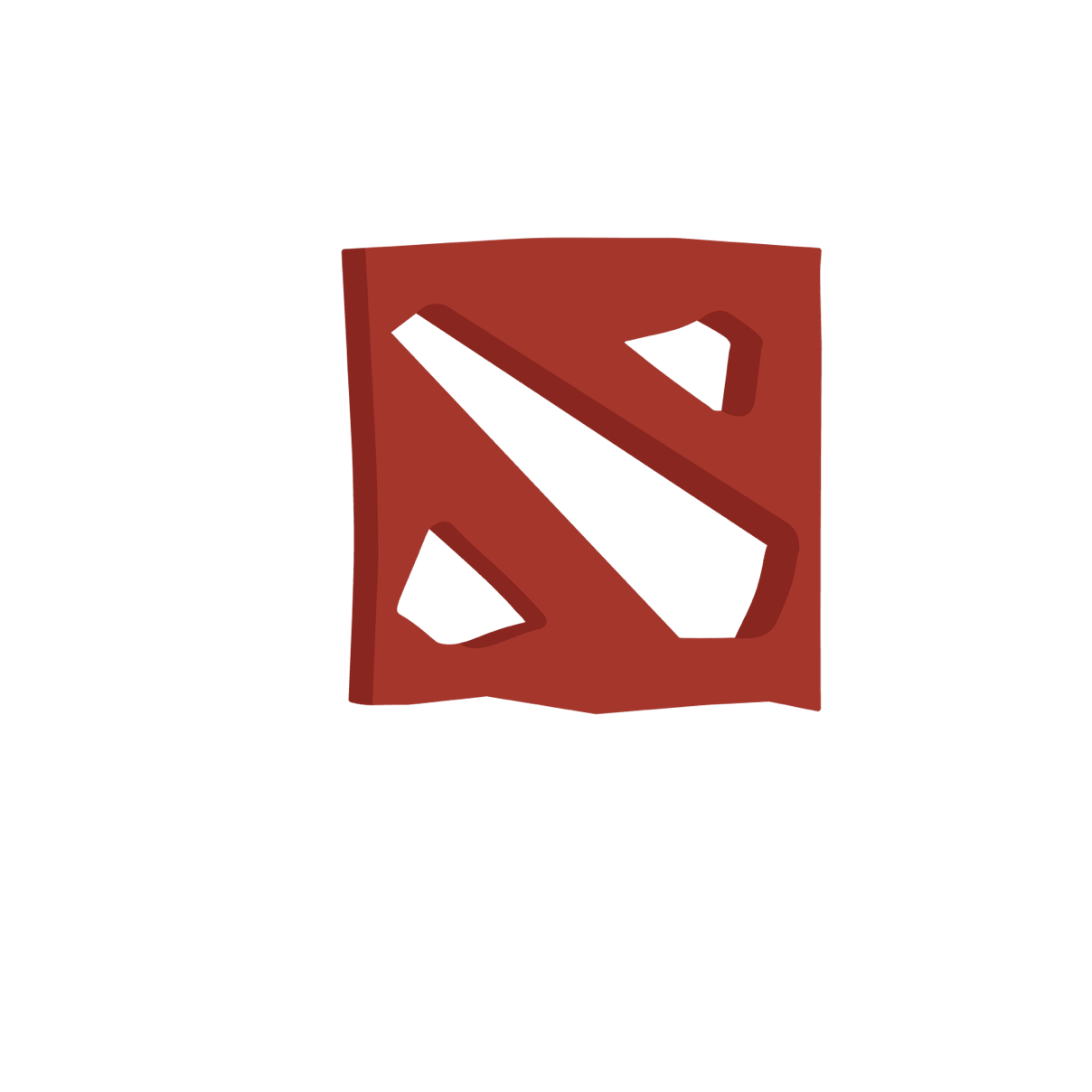 Best DOTA 2 Betting Sites 2023
It's a game enjoyed by millions of players all over the world, and those at the top of the eSport take it very seriously. It's no surprise therefore, that betting on Dota 2 has also become very big business.
Keep reading to learn more about Dota 2 betting markets, where to bet on the latest events and much more.
Best Dota 2 Bookmakers – December 2023
A Giant Among eSports
Defence of the Ancients 2 is the sequel to the original game created by Valve Corporation, and it has developed into one of the biggest eSports in terms of monthly players and prize money.
The International 2015 (the fifth edition of the Dota 2 Grand Championship) held in Seattle in August, featured a massive prize fund of $18 million, with over $6.5 million awarded to the winning team, Evil Geniuses.
It was the biggest prize pool in eSports history, and the six-day event attracted thousands of fans, with many more live streaming the games over the internet.
The Origins of the Game
Valve Corporation was the developer behind PC games such as Half Life, and the original Dota game which contributed to the growth of MOBA (multiplayer online battle arena) games. There is no single player mode, and the game is designed purely for team battles with ten players split into two teams of five.
The new patch has been met with a variety of opinions from professional players, with some critically labelling the changes as too drastic, and others happy to evolve with the game as it changes.
If that makes little sense you can read more about the updates here, but we will also endeavour to explain briefly how the game is played, and how you can make money by betting on organized events and tournaments.
How Does Dota 2 Work?
The two teams of five compete against each other on the Dota 2 map. Each team member selects a different character, and the ultimate aim of the game is to destroy the other team's base. This is achieved through the destruction of their 'ancient' – a building in the centre of that base.
Each team has towers which act like checkpoints along the route and should also be destroyed as a team progresses. In addition each team can spawn monsters and creeps which can carry out attacks on opposition players and their towers during the game.
While it sounds like a relatively simple concept, it is anything but a simple game with a high degree of strategy and teamwork involved in a successful battle.
Items that aid the characters, gold, and experience can all be gained in various ways during gameplay. Players gain experience by being near to monsters and creeps and near to opposition players when they die. Gold is awarded regularly throughout the game, but players can also grab extra gold by killing monsters, creeps and opposition players. Items can have a huge impact on gameplay as they give the 'heroes' special powers which can significantly change the course of battles.
It is up to the team as a group to select their heroes collectively to give them the best chance of winning a match, and to use strategy to decide how and when to use items to improve their position. While amateur players will enjoy the simple wargame aspect of Dota 2, professionals take strategy incredibly seriously and the game becomes a very complex puzzle.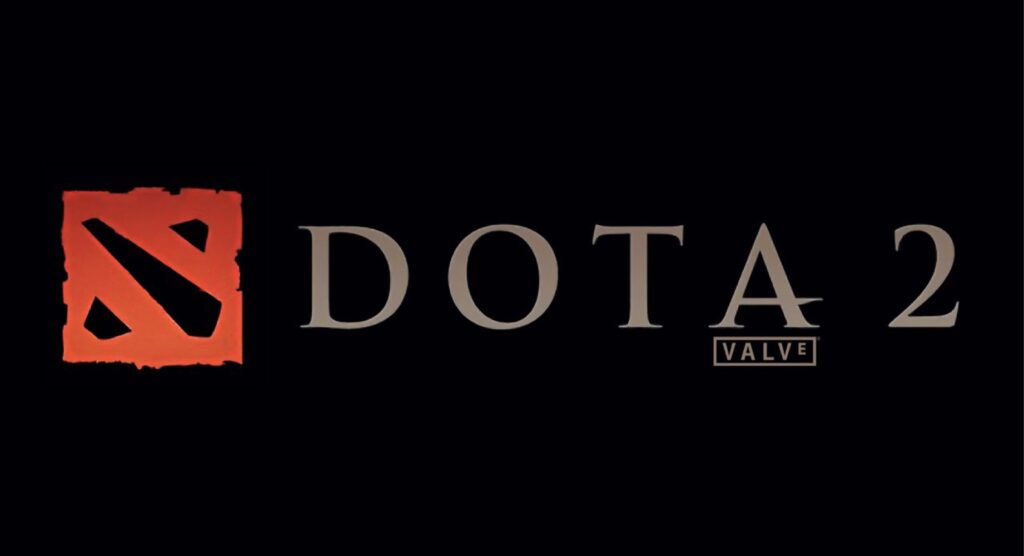 Innovative Betting Markets
There's more than one way to bet on Dota 2, and although we're concentrating on real-world betting with bookmakers, there is another form of 'in-game' betting with items.
Players and fans can log in to the Dota 2 lounge and wager content/items on the outcome of games. These have a real-world value as they can be bought and sold as part of the game's infrastructure, and if you're a regular Dota 2 player this might be a lucrative avenue for you.
If you prefer to do your betting with real money and real bookmakers, there's also plenty of opportunity too. William Hill were one of the first online bookies to make eSports betting available, but several big names have followed and more are expected to join in over the next few years.
Placing Bets
Typical betting markets include the outright winner of a tournament – of which many are played throughout the year – but in bigger competitions the markets are much more varied.
You can bet on the winner of individual matches, but many bookies also offer handicap betting, markets on the number of maps that will be played in a match, what the final score of the contest will be, and how many maps will be played in the course of the match.
You can bet on a team to win a specific map within the match, or just to win at least one map during the course of the game.
By the very nature of eSports, some battles will be very one-sided when strong teams come up against less experienced foes, so handicap betting (which effectively gives the weaker team a headstart) can help to level the playing field, and the odds.
It can also be useful to spot opportunities where a less-fancied team might be able to win one map against the overwhelming favourite – there can often be tasty odds on the underdog snatching one map, even if they lose the overall match.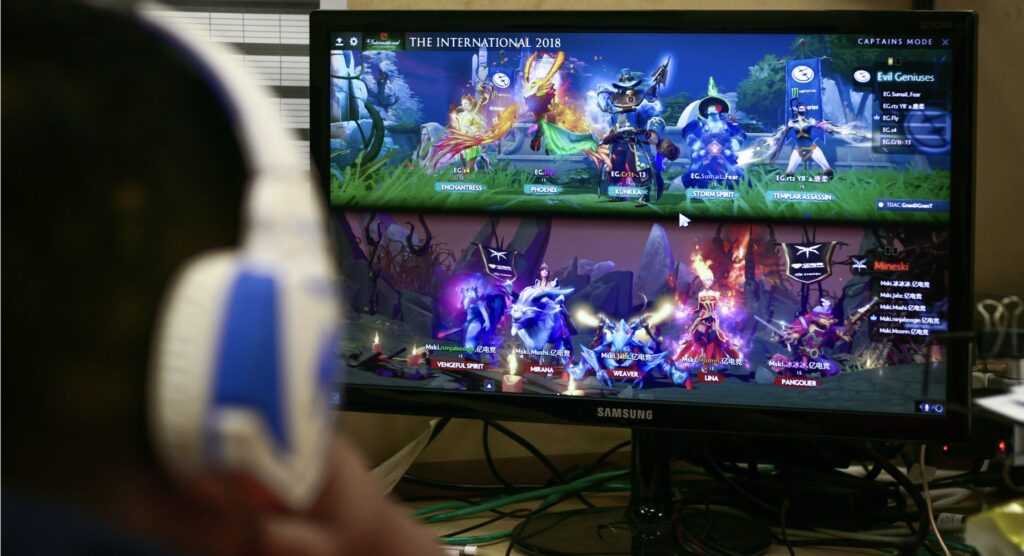 A Game of Strategy
Dota 2 is so popular exactly because it is such a strategic game; and if you adopt a similar approach to betting it can be very profitable. The beauty of eSports is that there is so much information out there, and a vast array of team and player statistics to take advantage of.
Take your time to check out various forums and websites devoted to the game and look out for the pro players and their stats. Things to look out for include, number of kills, number of deaths, the amount of gold a player has gained per match and per minute, and the level of experience they've built up.
Where to Bet on Dota 2
Pinnacle Sports have always been at the forefront of eSports betting, and as mentioned William Hill were one of the first to introduce it to the mainstream. Other bookies taking bets on eSports include Coral, Betway, NordicBet, and Bet-at-Home.
Final Verdict
Dota 2 is probably the biggest eSport in the world right now, outstripping League of Legends, Counter Strike and Call of Duty in terms of regular players and prize funds. Betting on eSports is a growing trend and with more bookies coming onside it's something that is only going to develop more.
Dota 2 is the ultimate when it comes to multiplayer battles and if you're going to step into the world of eSports gambling, then it's a great place to start.