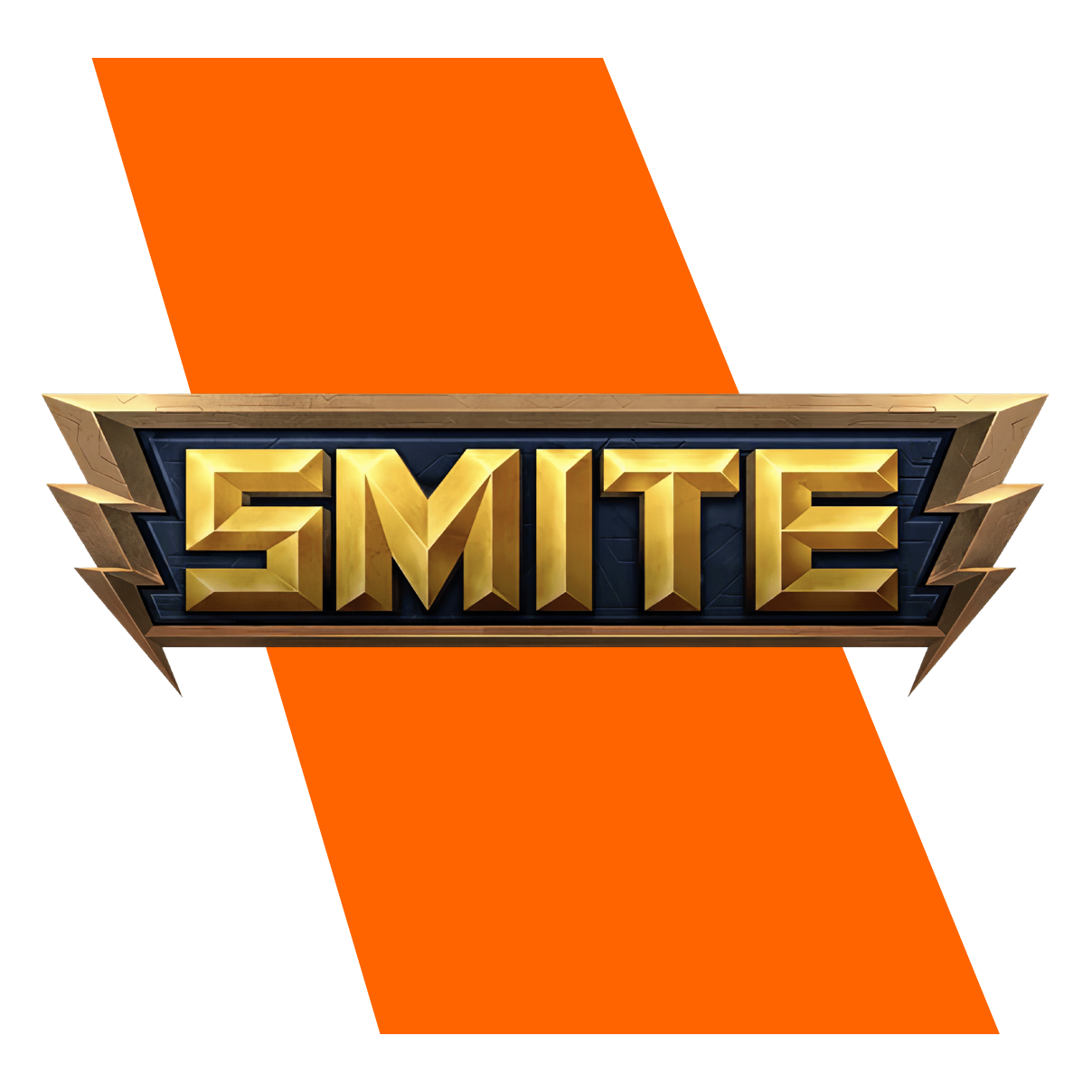 Smite Betting Guide
Smite a great game to watch and it has quickly become popular on streaming site Twitch.tv. Hi-Rez Studios has also helped to bolster the growth of the game by offering some great prize money for tournaments with last year's World Championship offering a total of $1 million in prize pool winnings.
Naturally, Smite betting has also exploded in popularity.
Best Smite Betting Sites – January 2023
Smite Overview
Smite was officially released by Hi-Rez Studios in March 2014, and the game has grown rapidly in stature over the last two years. It has gained traction due to its appeal to a younger generation of gamers, and the news that season 3 in 2016 will feature the addition of an Xbox tournament league leading to a 2017 Xbox World Championship, is sure to attract even more players and fans. Viewership numbers are huge on Twitch.tv.
The leading Multiplayer Online Battle Arena (MOBA) games such as League of Legends and DOTA 2 use the typical isometric camera view associated with the genre, but Smite has broken that mold with a third-person perspective which many of today's gamers are much more familiar with. That's one of its huge strengths, and as a new eSport on the scene it is growing a huge following, backed up by big tournaments with massive prize money on offer.
There are more than 60 to choose from, each with individual skills and qualities, with more being added all the time. The characters are able to level-up from 1 to 20 during the game, gaining new abilities and earning gold to purchase items or enhance strength.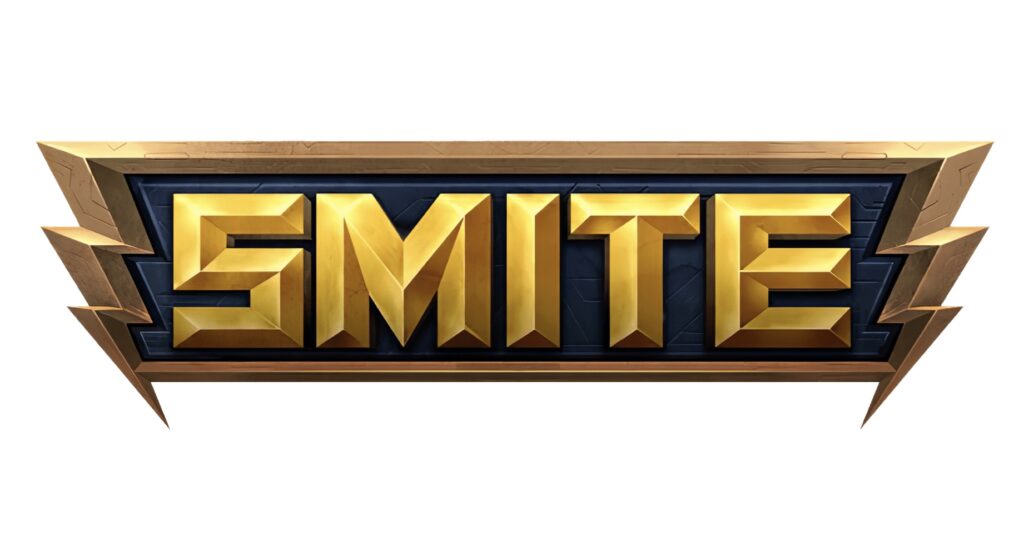 A Different Style of MOBA
In the eSports setting, the game utilizes a typical 5v5 set up in the game's 'Conquest' mode, whereby each team must destroy the other's Titan, which is situated in their base. The Titan can only be destroyed when at least one lane's towers and at least one Phoenix have also been obliterated. The five players are each assigned a different role by their team:
AD Carry
AD Carry
Starts the game in the 'duo lane' with relatively weak stats. It is their role to carry the team to victory in the later stages of the battle.
Jungler
Jungler
This player's role is to focus on killing creeps in the jungle to gain experience and buffs.
Mid
Mid
This player takes on the role of controlling the middle lane, while helping out on other lanes when the opportunity arises.
Solo
Solo
The player taking on the Solo role has to control the solo lane and help out with fights elsewhere as and when necessary.
Support
Support
An important role, as although this player starts in the duo lane, they are expected to roam around and assist teammates in their struggle.
How to Smite the Bookies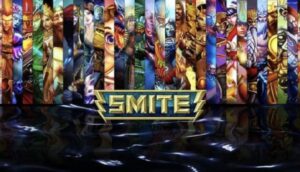 As such a new eSport some bookmakers are still catching up with Smite and adding it to their roster, but such has been its impact, that more and more markets will become available in the next few years.
Obvious betting opportunities include backing a team to win a tournament and to win individual matches, but extras such as the number of battles a team will win in a match, handicap betting, and map betting are likely to follow – particularly in the large tournaments.
The facts are that Smite was released on Xbox in August 2015 to enhance its global appeal, the viewing experience and therefor the gaming is spectacularly different, and Hi-Rez Studios has committed to offering big prize pools and regular tournaments.
Bookmakers will not leave this game alone for very long, and as a punter it will pay to get a good handle on the competition to improve your betting profitability.
Weapons of Strategy
General rules of betting strategy can easily be applied to eSports, and as always it pays to watch live action on Twitch and to browse the many guides to the game available online.
Statistics make a huge difference in eSports betting, and it will pay to learn about each different team and their stats for kills to death ratio, gold and experience harvesting, and minion killing to help you assess their chances of winning a given match.
It's also essential to learn about all the game rules to give you a better understanding of how each battle will play out.
Final Thoughts
There's a great deal of excitement about Smite, mainly due to the new camera angle which offers a different concept to more traditional MOBA games, and will attract the next generation of eSports enthusiasts.
Hi-Rez Studios is clearly pumping a lot of investment into the tournament structure around the game, and we only expect growth in the future. Get on board now and start learning more about the game so you can turn it to your betting advantage.