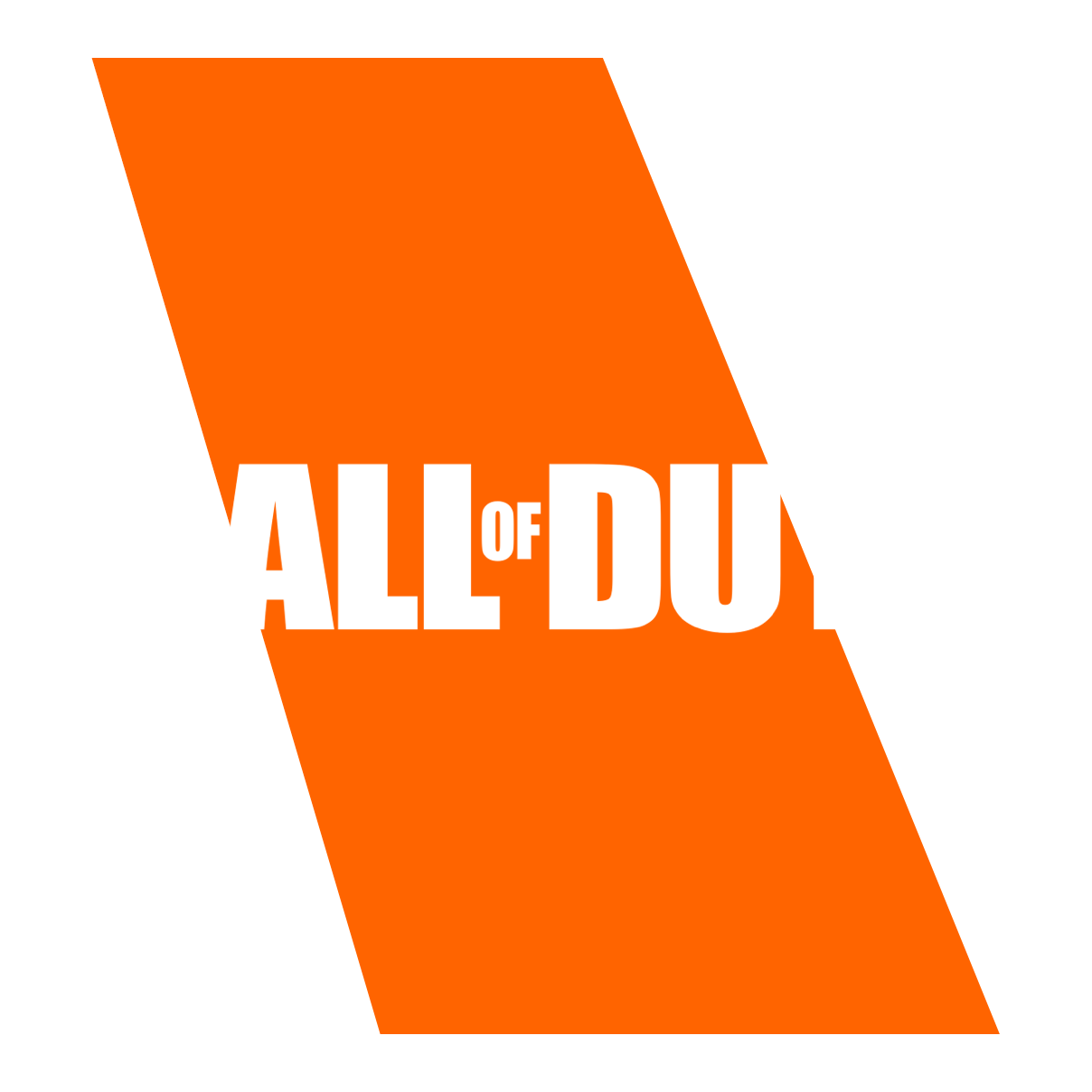 Call of Duty Betting 2023
Originally introduced as a World War II game for the PC, Call of Duty has grown beyond recognition to become the biggest gaming franchise of modern times.
The first Call of Duty game was released in 2003 for Microsoft Windows, but by 2005 it had found its way onto consoles such as the Xbox 360 and it soon became a gamer's favourite.
Best Call of Duty Betting Sites – September 2023
An Overview of Call of Duty
It's published by Activision, with Infinity Ward, Treyarch and Sledgehammer all having developed various games within the franchise. Later versions have moved away from WWII to more modern settings, and when Call of Duty 4: Modern Warfare hit the shelves, it took the game to a new level, whereby individuals and teams could play online multiplayer games against each other.
The latest version is Black Ops III, which was released in November 2015 along with the news that Activision had created a new structure for the 2016 COD World league, as well as increasing the prize pool to a cool $3 million.
Call of Duty World League
eSports have been something of a phenomenon over the last few years, with rapidly advancing digital technology making online multiplayer games and live streaming easier and more accessible than ever before.
Key to the growth is the number of gaming enthusiasts out there who want to play, watch, and attend these tournaments, which has been evident in the three years that the World League has been active. The Call of Duty series has sold over 175 million copies worldwide, with sales topping the $10 billion mark.
That structure separates the competition into two divisions – the Pro and Challenge divisions – which will both feed into the Championship finals at the end of the regular season.
Unsurprisingly, the popularity of the game, the smooth multiplayer platform, and the development of the World League has made Call of Duty one of the up-and-coming eSports; capable of reaching the same heights as classics such as Counter Strike: Global Offensive and League of Legends.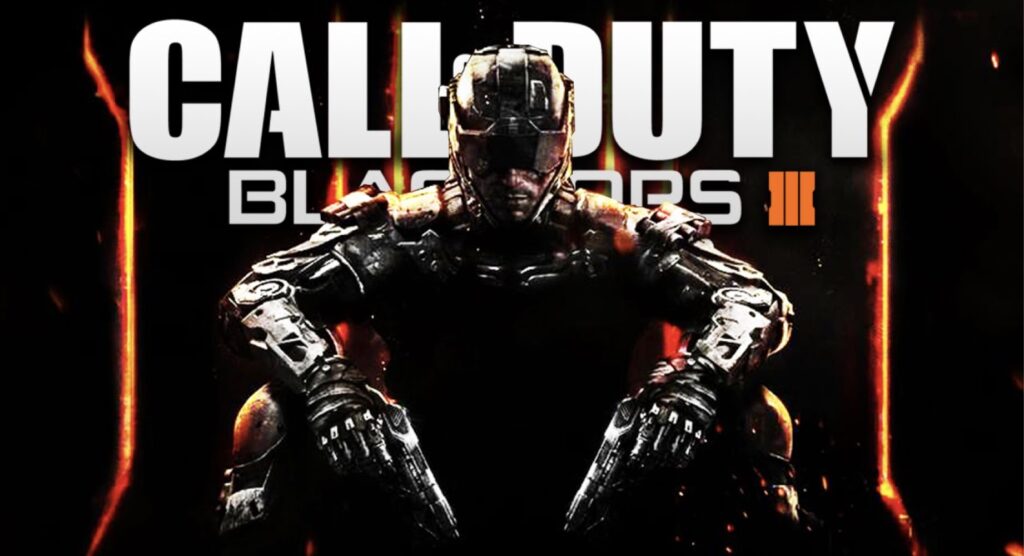 Taking up Arms
With such a huge following, it's also no surprise that the bookies have seized upon eSports for betting purposes, but before even thinking about placing a wager it's essential to learn about the game. Those of you who already know and play Call of Duty may want to skip this part and proceed straight to the sections on betting, but for those less familiar here is a brief guide to how the game works.
The game is far too involved to spell it all out here, but in its basic form Call of Duty is a first person shooter (FPS), game with various missions in single player mode.
Where it really comes into its own is in online multiplayer battles, which you can enter either as an individual or as a team. Battles are played out in various locations (maps), and teams compete to achieve an objective – such as the most number of kills or claiming the enemy's flag – within a certain time frame.
Going in for the Kill
It's these multiplayer battles which have made the game so popular, and it is these battles which make up the professional tournaments, and therefore the main betting markets.
There are a host of different eSports tournaments each year, and in 2015 a Call of Duty tournament was added to the roster of the Dreamhack Festival – arguably the world's biggest digital festival – alongside favourites such as Starcraft and DOTA2.
The basic market for Call of Duty is betting on the winner of a particular match between two teams, but you can also bet on who will win the tournament outright, and in the case of larger competitions you can sometimes bet on individual players to top score in their section.
Using Intel
Bear in mind that the bookies set their odds based on statistics from the game and from previous battles and tournaments. While this is still considered a 'novelty' market for odds-compilers, they are likely to pay less attention than they might to a top European football match, and that is where us punters can find an edge.
First off, it's necessary to educate yourself about the game and how it works, but you can also study the same stats as the bookies, as most of them are available online. There are plenty of blogs and websites out there with stacks of information about the intricacies of the game, along with the official COD website for official news.
However, games don't always go the way of the stats, and we can find an edge by getting to know the teams and individual players. Social media is awash with information, and you can even follow competitors to get an insight into their preparation for the battles.
The bookies won't go to these lengths, so you can often gain a big advantage.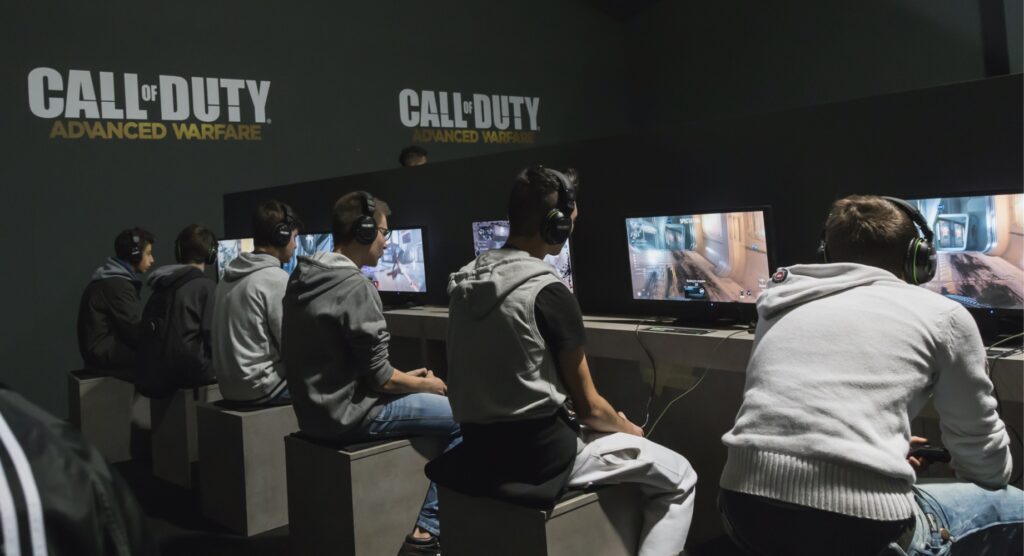 Declare War on the Bookies
With good intelligence on your side, it's time to take the battle to your opponents – the bookmakers. As things stand William Hill, Coral, Betway, Pinnacle Sports, NordicBet, and Bet-at-Home all offer eSports betting, so there are plenty of options out there.
All signs point to a growing market too, with industry research suggesting that practically all mainstream bookies will cater to eSports within the next couple of years.
Duty Calls
Call of Duty is one of the most popular online multiplayer games, and although it hasn't reached the competition level of Counter Strike for example, the new World League will go a long way towards redressing the balance, and with such a huge army of fans it's only a matter of time until it is a regular fixture in the eSports scene.
Combining betting with one of the most engrossing games of our time? It sounds like a perfect match to us!