Magic the Gathering Betting 2023
Magic the Gathering has been around for a very long time, first introduced to the gaming world in 1993. Its popularity has remained over the course of the time with an estimated 12 million players worldwide taking part in the game which combines a collectible card format with a strategy game.
And Magic the Gathering esports events mean there are plenty of betting opportunities.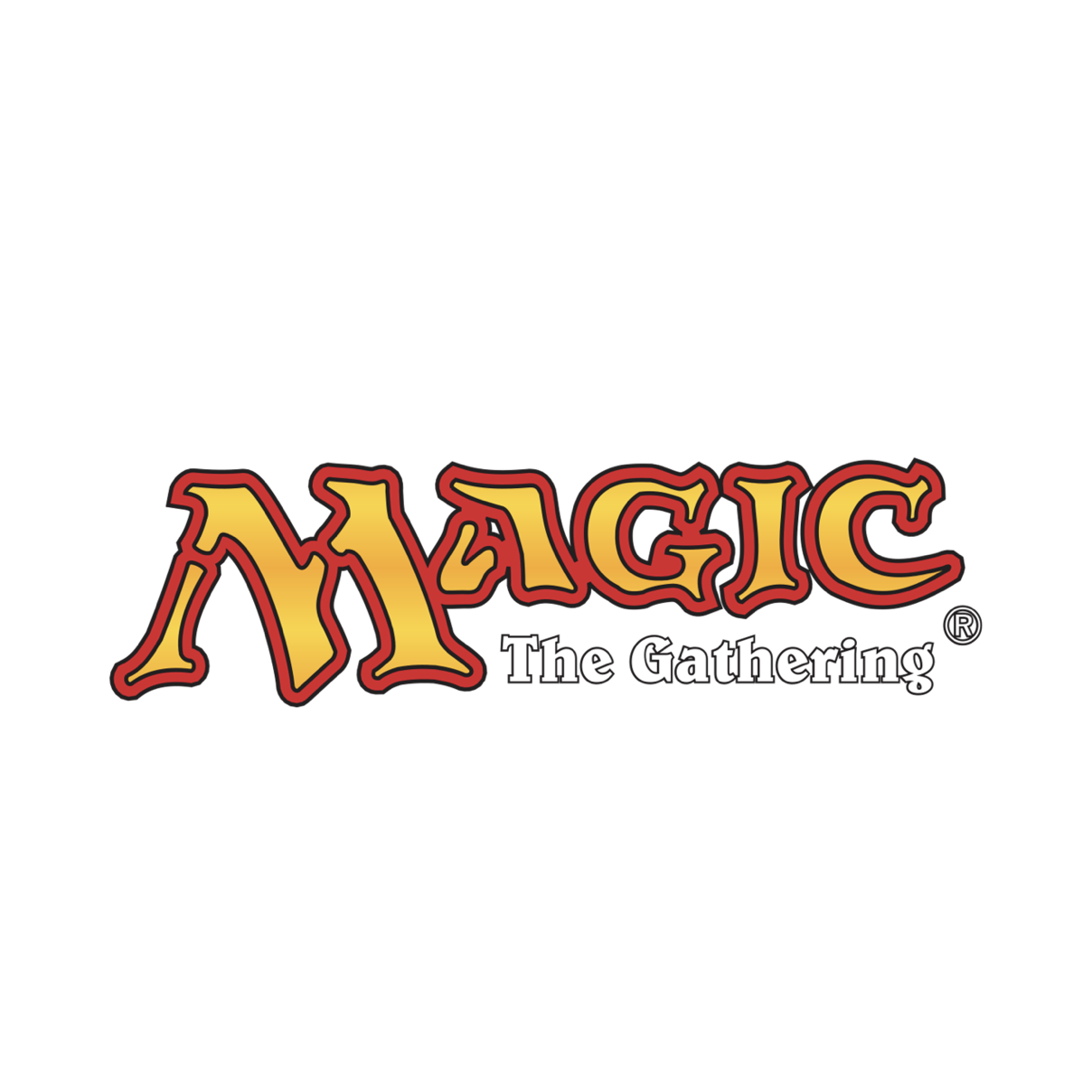 Best Magic the Gathering Betting Sites 2023
The Original Online Card Game
Since 1996 the MtG Pro Tour has created a competitive environment for players to test their game against other competitors from all over the world.
It was initially introduced as a marketing scheme to improve the popularity of the game, but has since progressed far beyond that with local communities springing up to create a deep qualifying system for professional and amateur players to work their way up the rankings and compete at the four annual MtG Pro Tour events, along with a host of Grand Prix events, such as the huge Grand Prix Las Vegas in 2015.
It has even spawned other games such as Hearthstone, which has developed into a competitive eSport in its own right since its inception in 2014.
Betting on Wizards
Each game is a battle between Wizards, otherwise known as 'Planeswalkers', who deploy spells, artefacts and creatures depicted on the cards to defeat their opponent.
Players purchase unique packs of cards to develop their own deck with an eye on the strategy of using those cards together to defeat their opponent. The idea is that by combining cards in certain ways the deck becomes stronger than the value of its individual parts.
The mystical background of the game is set in a multiverse the foundation of which is 'mana' – the energy which fuels all magic. The five colours of mana are Red, White, Black, Green and Blue, each colour having different properties and allowing players to utilise spells and creatures from the various cards in different ways.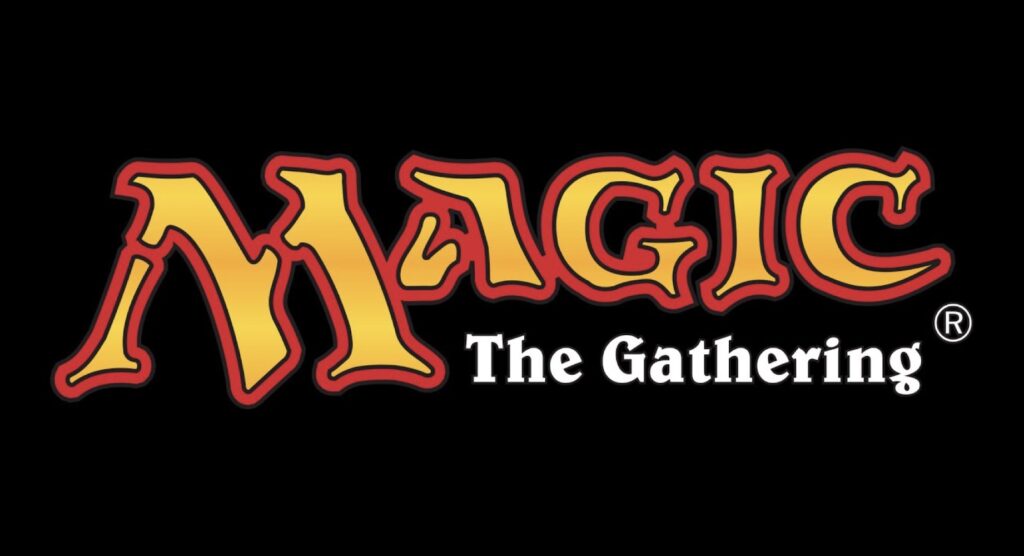 The Value of the Deck
Thus building the deck is a huge part of the strategy of the game. Cards can be bought or traded with some having a value of a few cents, and other more rare cards valued at thousands of dollars.
Strategy comes into play when players create their deck, and it is essential at this point to think about how they want to play the game when they enter battle. Cards are drawn in turn and competitors can use creatures or cast spells with each turn. Some common strategies include:
Aggro
Aggro
This is about attacking early and often. A player will fill their deck with low-cost creatures therefore maximising the chances that they can use one on each turn. They will also add plenty of spells to the deck to use to destroy opponent's creatures and clear the way for their own attack.
Control
Control
An opposite kind of strategy is that of control, whereby a player will have a very defensive style in an attempt to war out the opponents forces and take control in the late stages of the game.
This consists of having a deck which contains lots of spells to remove opposing creatures or prevent them from hitting the battlefield. This strategy is about early-game defence, and keeping aside a few big-hitting cards to take advantage when your opponent weakens later in the game.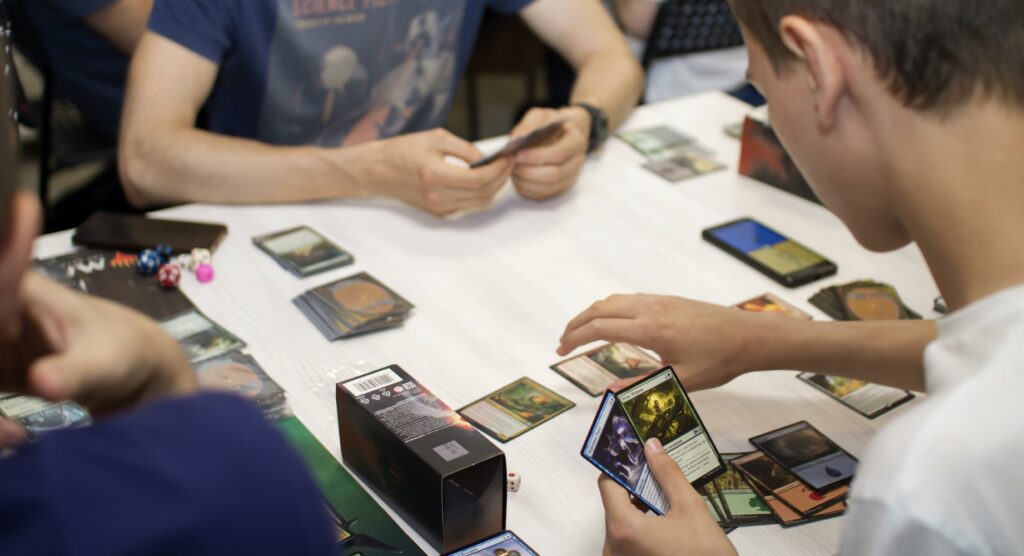 Finding Odds
Magic the Gathering may have gained a massive army of fans and players, but betting opportunities are still somewhat limited. Pinnacle Sports is the foremost bookmaker to gamble with on this eSport, but markets are generally limited to the four main Pro Tour events throughout the year.
One way of betting is to back an individual player to finish in the top eight of the rankings; you can either back yes or no on each individual. You can also bet over or under on the number of American or European competitors who will achieve a top eight finish.
Another interesting market is the cards, and by gaining a good understanding of which cards might be used, you can place over/under bets on how many of a particular group of cards will be seen among top eight competitors.
One important point to consider is that historical data is not necessarily of great use when placing bets on Magic the Gathering. While certain players will have shown their prowess for the game, the actual decks they are going to use are much more valuable in determining the winner.
Pinnacle Sports is the leading bookmaker for Magic the Gathering bets, but other books such as William Hill, Coral, Betway, NordicBet, and Bet-at-Home all offer eSports betting and are worth keeping an eye on for future MtG betting.
SBO Says
Magic the Gathering is the original and best collectible card game, but it may not quite the appeal as an eSport as something like Hearthstone.
If you are an MtG enthusiast then you can find a good angle for winning money by betting on the Pro Tour events, while newcomers are advised to learn the game and understand the various strategy elements of it to aid their betting.