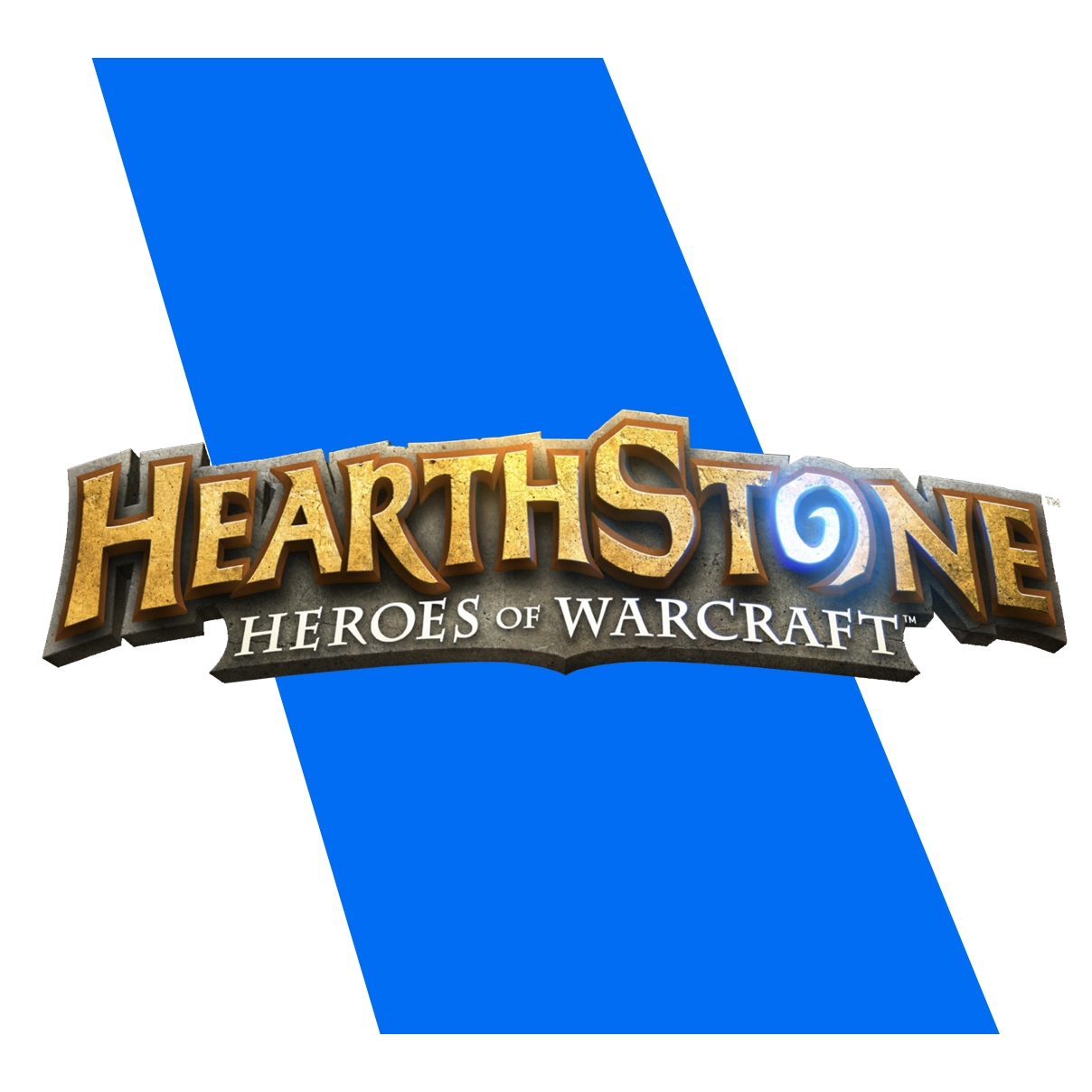 Hearthstone Betting Guide 2023
Hearthstone: Heroes of Warcraft, to give it the full title, is one of the newest and fastest-growing online card games in the world.
It's cut from the same cloth as the classic collectible card game (CCG) Magic the Gathering, and developed by the same minds behind the World of Warcraft franchise.
Best Hearthstone Betting Sites – September 2023
A New eSport on the Block
The game was only released in March 2014, but in that short time it has gained over 30 million registered users, and the eSports community has quickly taken to it. That's no surprise given that it's published by Activision Blizzard and based on the classes found in World of Warcraft, which many online gamers were already familiar with.
Various local, regional and global tournaments were established during 2015, with the BlizzCon World Championship carrying a first prize of $100,000. In 2016 there will be a Hearthstone Championship Tour, while its popularity continues to grow at the Dreamhack festival.
The game is available on Mac or PC and there are mobile versions on Android and iPhone. This all adds to the diverse appeal and popularity of the game.
Collecting Cards
So how do card collecting games work as eSports? Hearthstone is a one-player game at its core, but it is the one v one battles that appeal from a competitive perspective.
Players pre-select cards to build their deck, and they can play these cards at different times to battle against the opposing player. There is a shared pool of cards which both players can choose from, but also certain cards that are unique to your characters. Extra packs of cards can be earned through gameplay or bought as players go along. The cards vary from common to extremely rare, and each carries a weapon or spell which can be used as the game unfolds.
Each player starts with 30 health points and the aim is to reduce your opponent's health to zero, thereby winning the game. This is where a level of strategy comes into the game, as players attempt to find the right combination of cards at the right time to defeat their enemy. Each move is on a time limit, so gamers must learn to calculate which card and strategy to use very quickly in response to their opponent's moves.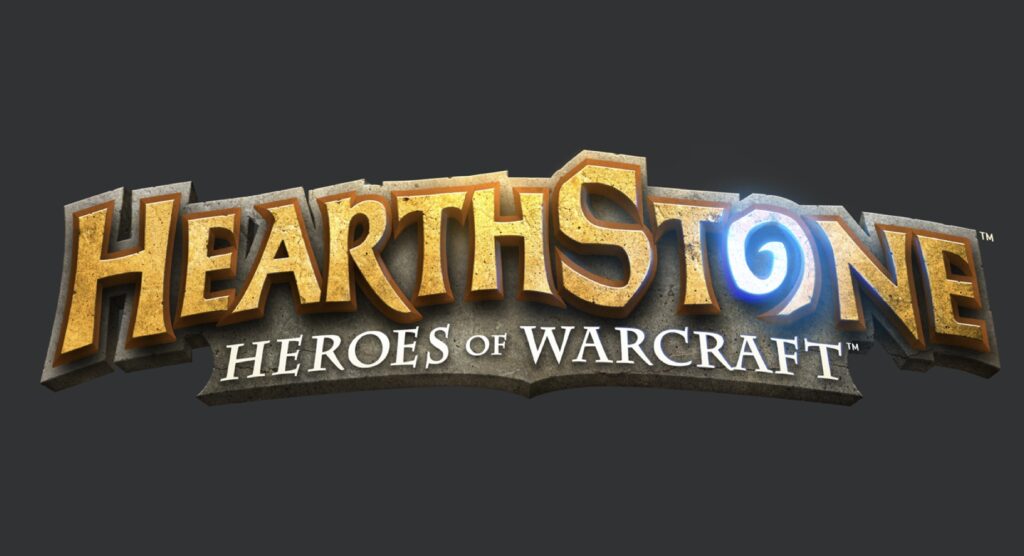 Betting Options
Hearthstone is still relatively new so the betting markets can be limited, but the bigger tournaments are covered and bookmakers are adding events to their lists all the time. The majority of markets will be for a tournament winner, but you can also find betting on individual matches as well.
Some bookmakers have started to offer markets on individual map (battle) winners, on the number of maps that will be played, on a player to win at least one map, and on the correct score of the match-up. These markets can be useful when there is a strong favourite playing against an outsider, as it gives you other options to take ahead of the short odds on the favourite winning.
Learn the Game
As you'll find with most eSports, there's no substitute for playing and learning about the game. If it sounds like your kind of thing, you can sign up and play for free via the Hearthstone website. You can also watch loads of streaming action and gameplay at popular gaming streaming service Twitch.tv, or trawl through the many forums and websites like the excellent Gosu Gamers.
Unlike popular team role-play games like Counter Strike and Dota 2, Hearthstone is a single player game which makes it much easier to compare individual players' abilities and chances of winning given matches.
It's no guarantee, but there are certainly less variables involved, and the more you can learn about the game, the strategy, and the different stars of the gaming world the better.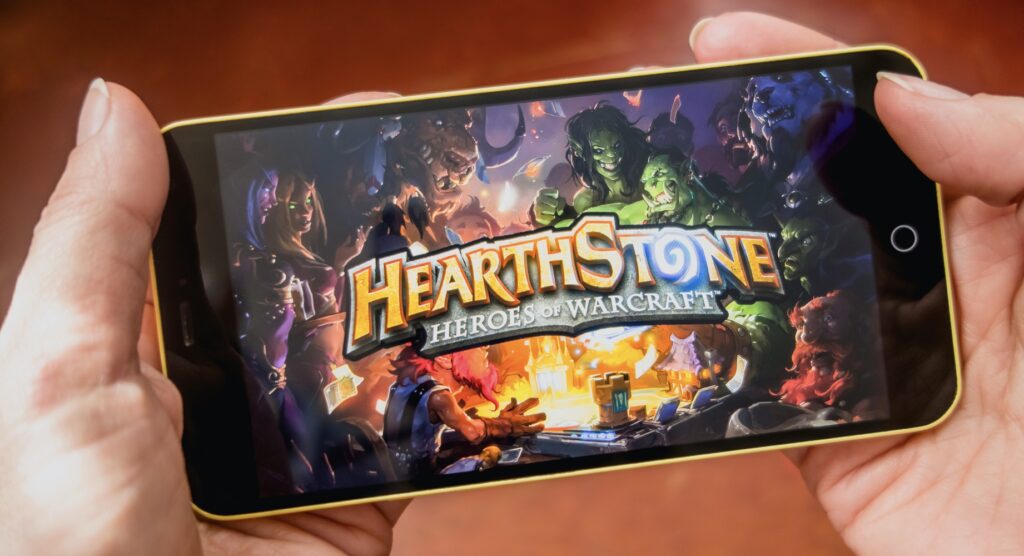 Beating the Bookies
It hasn't taken long for mainstream bookmakers to latch onto the eSports market, and it's estimated that by 2017 the vast majority of high street bookmakers and household names will be involved. At the moment Pinnacle Sports are one of the best for eSports, but the likes of William Hill, Coral, Betway, NordicBet, and Bet-at-Home.
Our advice is to gather as much information about the game itself and the specific tournaments you intend to bet on. From there you can develop a strategy as to what you expect to happen, and how you plan to bet accordingly.
Bookmakers tend to set their odds based on statistics and then react to the weight of money. This shouldn't be confused with the actual probability of winning though, and if you have reason to believe that a player has a better chance than the odds, this is where you can find value.
Our Verdict
Hearthstone has taken the card game concept of Magic the Gathering and developed it into something much greater, which is quickly taking the eSport world by storm. In terms of betting, it has the advantage of being a single-player game rather than a team game which means less variables and more 'predictable' outcomes.
This is a market that we've been keeping tabs on for a while, and as its appeal grows, now is the time to start betting on Hearthstone.