The Best Sports Betting Sites in Denmark for 2023
Welcome to the ultimate guide to online betting in Denmark, the birthplace of sporting icons like Kasper Schmeichel and Caroline Wozniacki. With so much competition in the highly regulated gambling industry in Denmark, we thought it would be a good idea to bring you a list of the best Danish betting sites.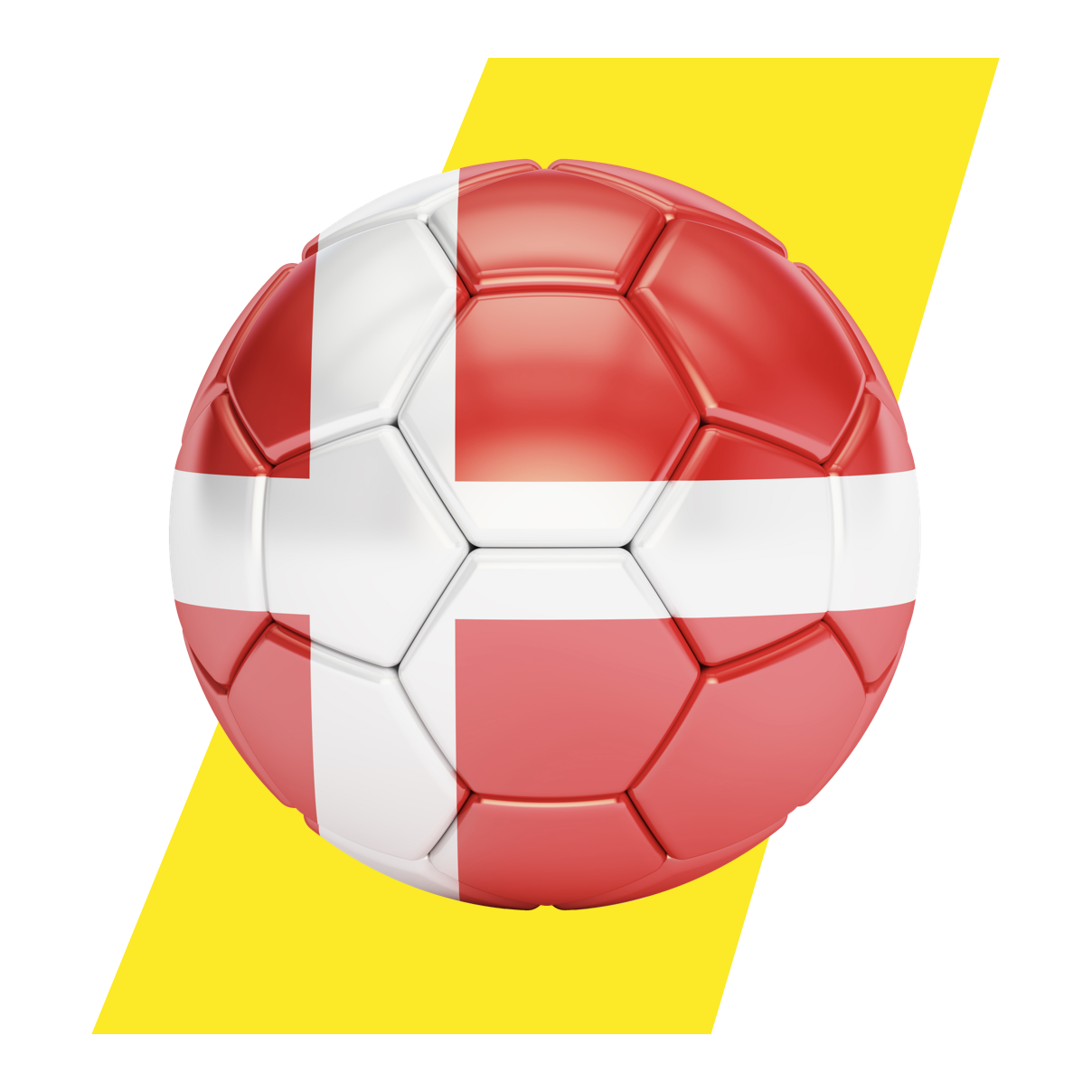 Top Online Bookmakers in Denmark – December 2023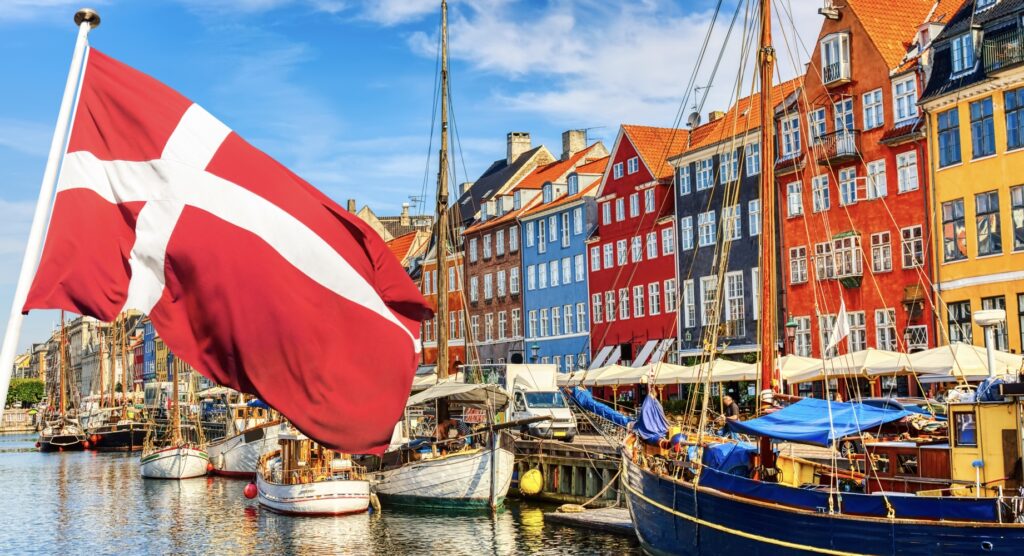 Danish Betting Sites: Licensed or International Operators?
Danske Spil held a monopoly on online sports betting in Denmark until 1 January 2012, when the new Gambling Act took effect. The bill was passed unanimously in the Danish parliament two years earlier, meaning Denmark is now open to competition between domestic and international betting sites.
Despite taking a more liberal approach to online gaming, the Danish authorities have still maintained strict regulation of which sites punters can access. Only those firms who have registered their business for online gaming within Denmark (and subsequently pay the necessary tax) can apply for an operating license and offer their services to Danish customers.
Several licensed betting sites in Denmark announced their exit from the market in early 2021 because of to the online gambling tax increasing from 20% to 28%. Many sites operating on .dk domains now offer smaller bonuses and shorter odds because they must pay more in taxes, essentially passing costs onto customers. As a result, many Danish bettors are using international betting sites with no Danish license.
Many international betting sites provide a Danish version of their website and happily accept deposits in krone, although some of these sites are blocked by internet service providers (ISPs).
Payment Methods Available at Danish Betting Sites
Speaking of blocks, you may encounter payment restrictions when you bet online in Denmark (if you use unlicensed sites).
Article 65 of the Gambling Act gives the Danish Gambling Authority the power to block transactions between non-licensed betting sites and Danish citizens. Despite this, the best betting sites in Denmark accept so many payment methods that you'll always find it easy to fund your account.
Dankort, the national debit card of Denmark, is accepted by all licensed bookmakers. Another payment method developed in collaboration with Danske Bank is Forbrugsforeningskort, an instant bank transfer tool. Betalingsservice is also accepted at some sites, while Payson is a payment solution that was developed in Sweden and has become increasingly popular amongst Danish bettors.
Besides these payment methods, you can also add kroner to your betting account via popular e-wallets, prepaid vouchers and cryptocurrencies. Trust us, it's easy to deposit at Danish betting sites.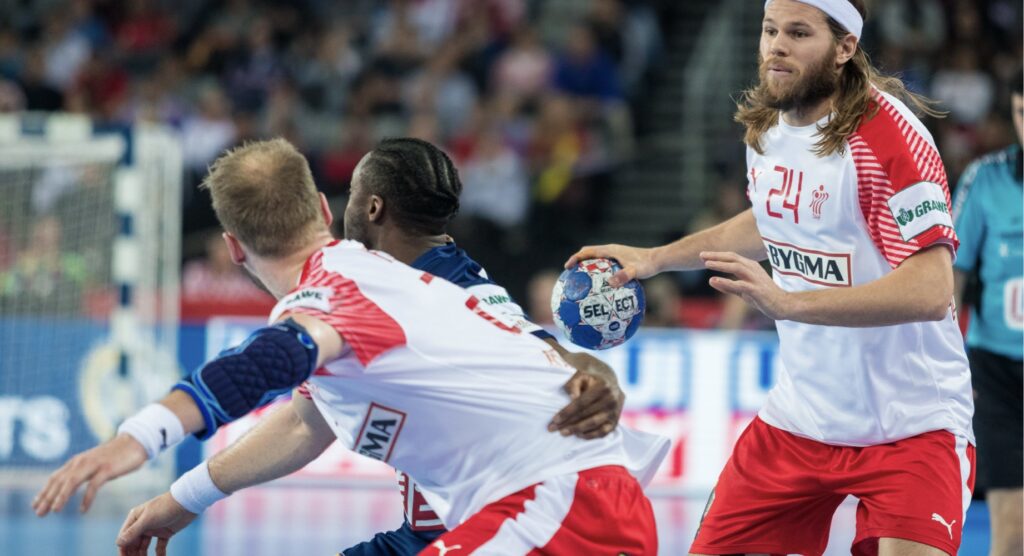 The Most Popular Sports for Betting in Denmark
If you live in Denmark, you'll know that Danes love sport. When they aren't playing their favourite sports or talking about them with friends, they're watching all the action on television or in person. Many spectators also like to have a financial interest in events, hence why Danish betting sites are flourishing.
Here's a quick guide to the most popular sports for betting in Denmark: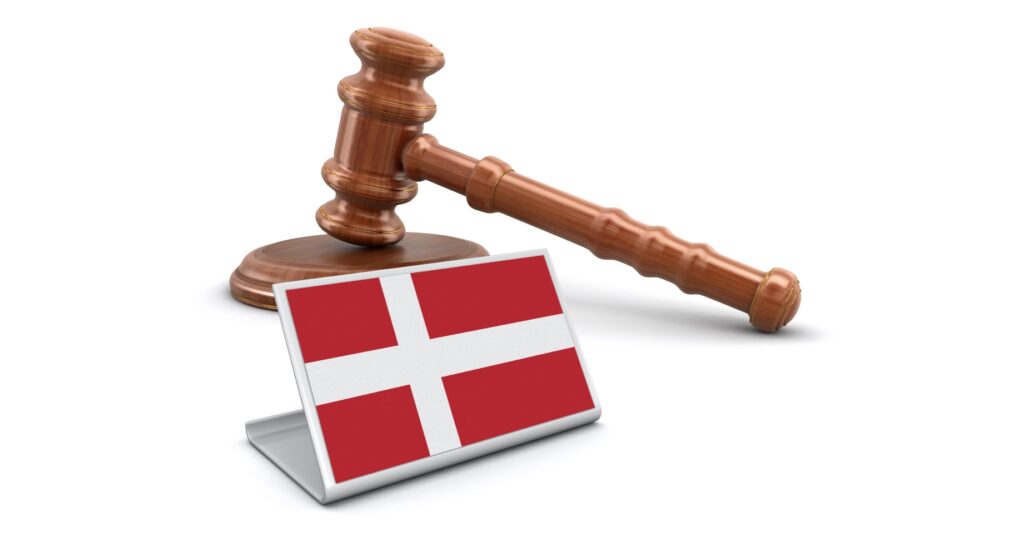 The History of Sports Betting in Denmark
As we've mentioned, all regulated online gambling in Denmark had been officially run through one sole operator, Danske Spil. Founded in 1948, the state-owned venture initially offered 1X2 markets on football matches, but eventually progressed to offer a wide range of betting options.
The Danish government was more than satisfied with their betting operator monopoly, primarily for two reasons. First, it meant that they could benefit from the revenue stream generated from the gambling activity. The profits from Danske Spil were being utilised for positive purposes such as donations to charities and investment in grassroot sports.
Second, having control of the betting market meant that the government was better able to regulate gambling in their country, and thus minimise any potential negative social effects that may come from problem gamblers.
New Gambling Act Passes Unanimously
However, whilst in theory having a monopoly over the betting industry could facilitate maximum control and regulation, in practice it wasn't effective. The internet provided endless amounts of bookmakers based outside of Denmark who were willing to accept Danish custom. Some would go as far to offer Danish translation on their sites to entice sign-ups and make the entire process easier.
As a result, the government passed a new gambling act in 2010, which came into force on 1 January 2012. This allowed a licence to offer betting and to run online casinos to be granted to commercial applicants. Danske Spil continued to have a monopoly on the online bingo and horse racing betting markets until 2017, when the Danish government added these markets to its licensing portfolio.
Danish Government Increases Online Gambling Tax
In 2019, the Danish government approved calls to increase online gambling tax paid by licensed operators. The new rules took effect on 1 January 2021, increasing the tax rate from 20% to 28%.
Although this is still substantially less than the land-based gaming tax (which starts at 41%), the increase has led to many Danish betting sites considering their future in the market. In fact, Betsafe withdrew from the Danish market in January 2020 because of the announced tax increase.
Thankfully, there are still lots of great sports betting sites operating in Denmark. Take your pick from the list of betting sites listed on this page to claim a welcome bonus and compare the latest odds for the most popular sports for betting in Denmark.
FAQs
Is sports betting legal in Denmark?
Yes, sports betting is legal in Denmark. Bookmakers must secure an operating license from the Danish Gambling Authority (Spillemyndigheden) to offer their services legally. However, many of the
best Danish betting sites
have no physical presence in Denmark and offer better odds and bonuses.
Can I get a sports betting bonus in Denmark?
Absolutely! Strong competition in the Danish gambling market means sports betting sites offer impressive bonuses to attract new customers. Many Danish betting sites will give you the choice between a deposit bonus or a
free bet
, although some sites go the extra mile and offer both.
Do you pay taxes on sports betting winnings in Denmark?
Good news for Danes who profit from their betting activities… there is no taxation on winning. However, Danish betting sites pay a significant amount in taxes. As of 1 January 2021, licensed operators in Denmark must pay 28% in gambling taxes, which represents a 40% hike on the previous rate of 20%.
Q.
Where can I file a complaint about a Danish betting site?
A.
If you experience any issues with a licensed betting site in Denmark, contact the Danish Gambling Authority (
Spillemyndigheden
). The regulatory body encourages bettors to report issues such as payment problems and acts as an intermediary to resolve disputes in a timely manner.