Heroes of The Storm Betting 2023
Heroes of the Storm is the most recent addition to developer Blizzard's portfolio of online games, which is attempting to compete with eSports such as League of Legends, Counter Strike and Dota2 in the multiplayer online battle arena sector.
With the game entering closed beta in January 2015, and the full version released in June 2015, it has quickly emerged as one of the most popular PC games landing at number 11 on Raptr's most played PC games in December 2015.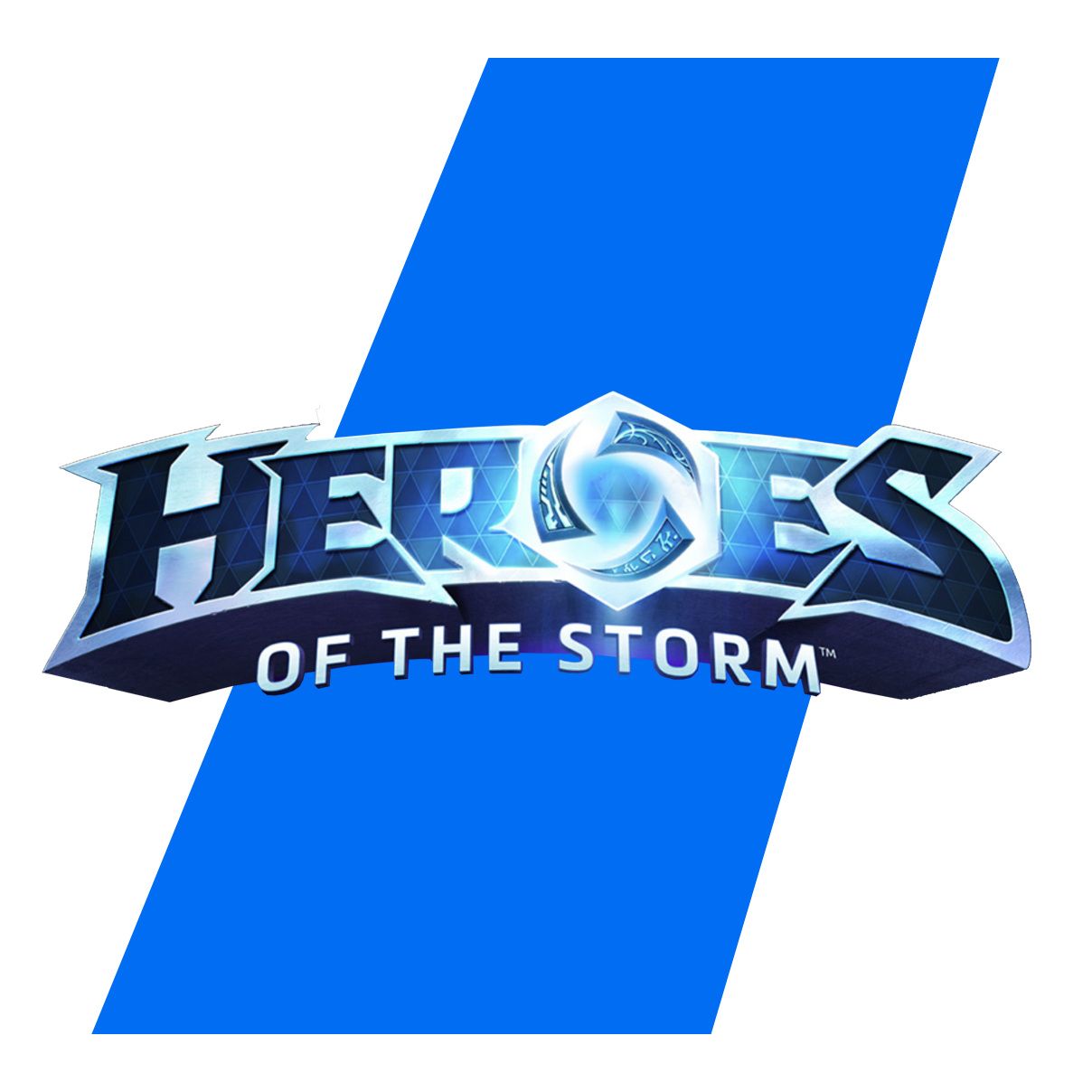 Best Heroes of the Storm Betting Sites 2023
An Up-and-Coming eSport
The game features heroes from Blizzard's excellent catalogue of games such as Diablo, Warcraft, Starcraft, The Lost Vikings and Overwatch. Shortly after release it had earned a position as one of four Blizzard games to feature in Twitch's 20 most-watched games in July 2015, coming in at 13th place on the official list.
It has already become popular with professional gamers, and several tournaments have been concluded already with the Blizzcon 2015 World Championships attracting prize money totaling $500,000.
Blizzard's Newest MOBA
The game was originally title Blizzard DOTA and subsequently named Blizzard Allstars, before Heroes of the Storm was settled on. Blizzard doesn't like to refer to it as a MOBA due to the 'broader playing style' which sets it apart from most Multiplayer Online Battle Arenas, or Action Real-Time Strategy games.
The company prefers to call the eSport a 'hero-brawler' due to the fast-paced action which requires less strategical thinking and decision making and more arm-to-arm combat between competitors. It has received both praise and criticism for this, but in many ways it makes the game more accessible to some eSports fans as it is easier to watch and follow the action.
The crux of the game, which can be played via Blizzard's Battle.net gaming site, is to defeat your opponents on a given map – similar to many an eSport. It can be played as an individual or as a team of five, and key to the strategy is the types of heroes you can select to play with.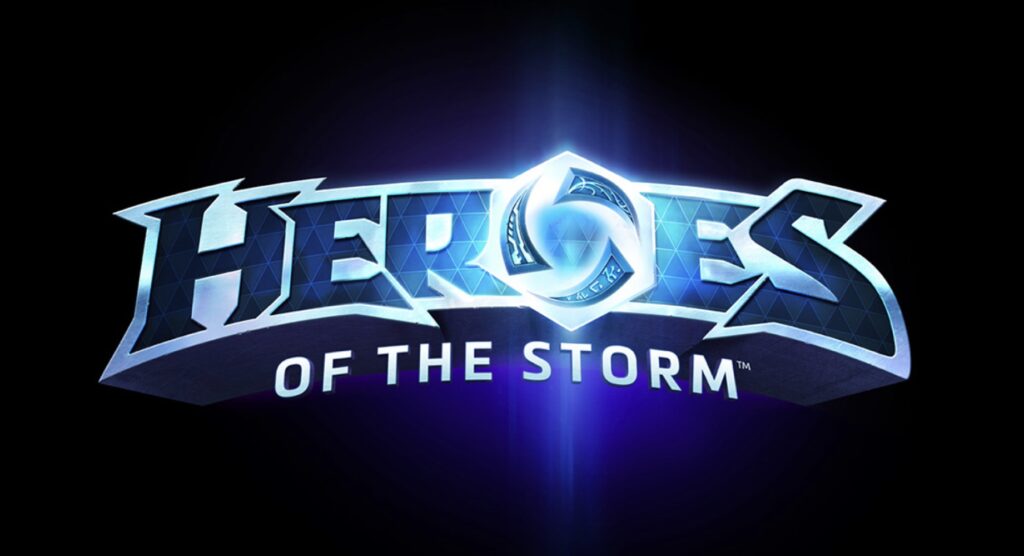 Legendary Heroes and Villains
Heroes are divided into four broad categories – Assassins, Warriors, Support Heroes, and Specialists, each with their own unique strengths and weaknesses.
Assassins
Assassins
Assassins can inflict heavy damage on opponents but are relatively fragile to attacks themselves. They thrive on the battlefield but must be used at the right times to catch the enemy unaware.
Warriors
Warriors
Warriors are battle-hardy and can maintain plenty of damage, but are unable to cause huge amounts of damage to opposing teams. They can be used strategically to provide support and control for a team.
Support Heroes
Support Heroes
Support heroes are there to back up other team members by providing healing and buffs to the field, and while not particularly offensive, they can be crucial to battle.
Specialists
Specialists
Specialists come with a range of diverse skills which enable them to turn the tide of battle if used correctly, and can be of great strategic importance to a team by drawing fire or disabling enemy towers.
What Betting Markets are Available?
Official tournaments and world championship qualifiers consist of five vs five team match-ups, and as per usual with eSports the most common market is the outright winner of a given match. These may be best of three of best of five events, and betting on correct scores, and individual maps can also be a good source of profit.
The various maps in the game are unique, and many feature a unique objective as part of the game, so it can pay to look out for teams that excel at a certain type of objective or on a certain type of map.
Finding a Strategy
That strategy can serve you well when betting on Heroes of the Storm, and it's the key to finding the best bets. Different teams will use various line-ups of heroes depending on their particular strategy.
A good understanding of the game is essential and there are some excellent guides and tutorials on the official Heroes of the Storm website to help you familiarize yourself with the game. It is also worth paying attention to battles streamed live via Twitch TV, as you can pick up some great tips simply by watching.
Recommended Betting Sites
Such is the growth of the eSports sector that we expect almost all major bookmakers to come online with eSport betting sooner rather than later, but some of the trailblazers include Pinnacle Sports, William Hill, Coral, Betway, NordicBet, and Bet-at-Home. Be sure to check out our individual reviews of these bookmakers before selecting where to place your bets.
A Game Primed for Growth
Heroes of the Storm has already made a big splash in quite a short period of time, and although some gaming fanatics are unsure about the lack of deep strategy and the fast-paced action, that is actually something that we think will bring Blizzard's new game plenty of fans.
We expect 2016 to be a big year for HOTS, and an even bigger year for eSport betting.