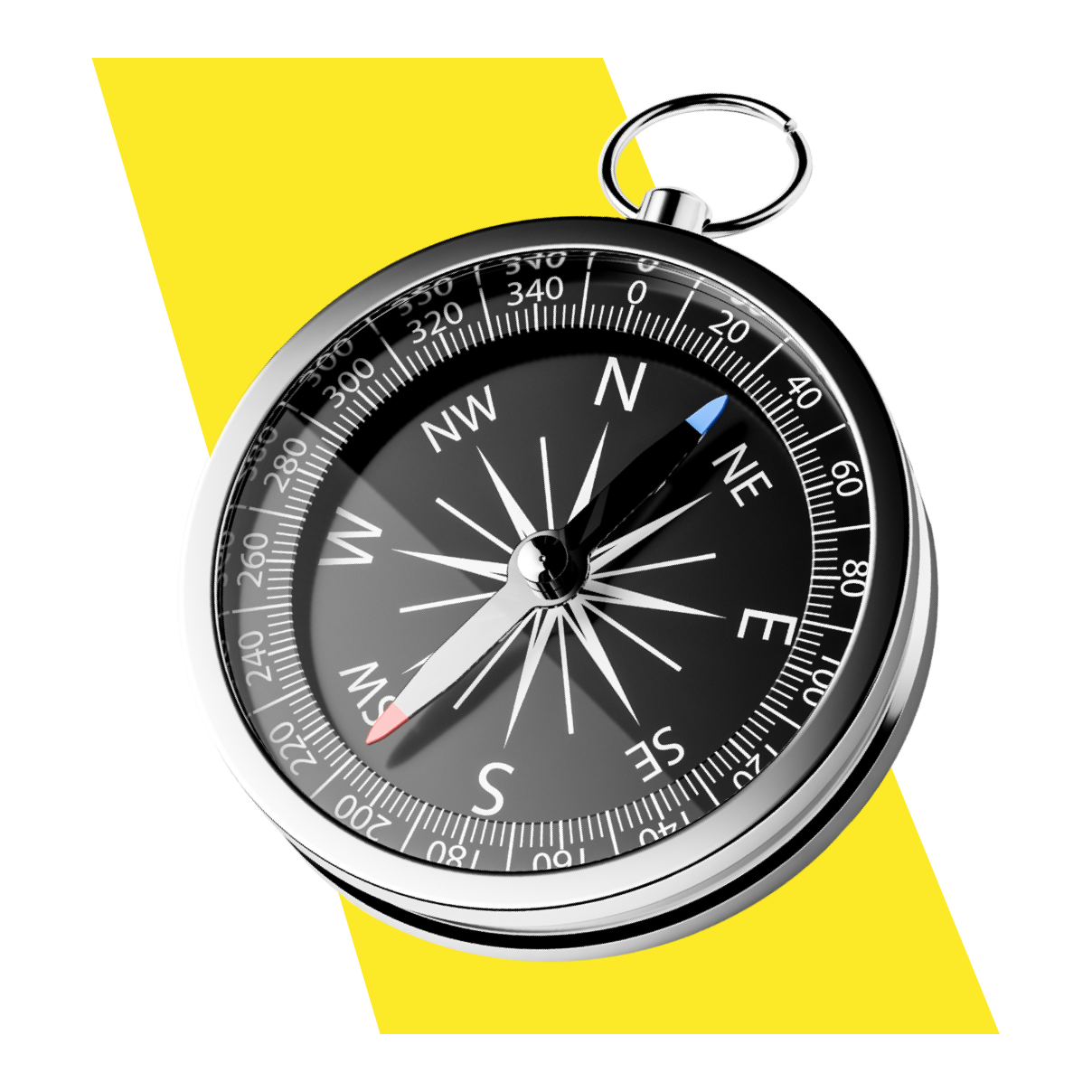 Betting Guides
Betting on the outcome of events has given rise to an entire sports betting industry that has flourished for centuries in land-based operators. More recently, betting has become a popular pastime online as well, with countless companies – both those who already took bets in brick-and-mortar shops and new brands that specialize in internet operations – offering up a vast array of wagering options.
No matter your sport of choice, we can help guide you through the process of opening an account and placing real money bets on events around the world.
Best Online Bookmakers – September 2023
Where/How to Bet
Almost everyone has, at some time in their lives, placed a friendly wager with a friend over the outcome of a game they've played or been watching on television. Maybe the winner gets a drink, or the loser has to pay for dinner, or some other small reward goes to the victor. Regardless, given that these kinds of bets have existed for as long as anyone can remember, it seems safe to say that it's only human nature to bet on the outcome of events.
For most of history, people who have wanted to bet on the outcome of sporting events did so through some sort of physical, real world bookmaker. In some parts of the world, this can mean a shop you walk right into to place your bets; in other cases, it may be a casino, or something a bet less scrupulous, such as a local "bookie" who takes bets illegally.
Today, however, there are also hundreds of options for betting on sports over the internet.
One of the biggest challenges of playing at online betting sites is finding a site that you are comfortable with: one that offers the odds you want while also being reputable and trustworthy. Thankfully, there are countless sites that have built up excellent reputations over the years. If you need help in finding one that works for you, we've collected our picks for the best places to bet on sports online.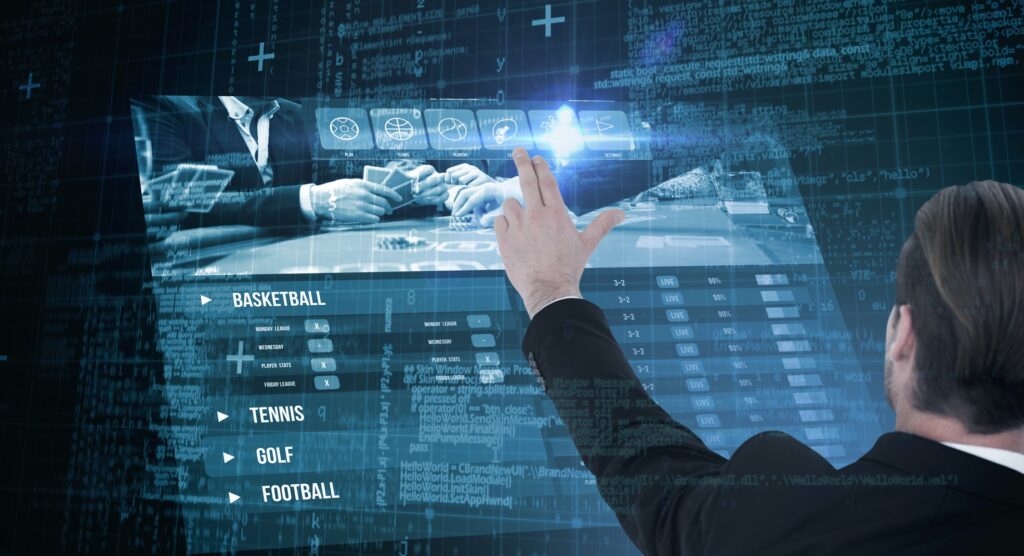 Funding Your Account
A common question we see time and time again from people new to online gambling is how they can get money into (and out of) their sports betting accounts. The truth here is that there are more options than ever for players to deal with their banking issues, even if cases where you may not have an obvious route to transferring money over the internet.
Let's start with the basics. Many users find credit cards – particularly Visa and Mastercard products – to be a simple and easy way to make deposits, since they're used for all sorts of transactions every day.
Bank transfer systems are always popular as well, as are e-wallets: solutions such as Skrill and Neteller that allow gamblers to make deposits, cash out, and hold their funds in a secure place all from one account.
Prepaid options give players the potential to get around using more traditional financial instruments (and potentially even pay in cash), while some parts of the world even allow billing to your mobile phone.
Of course, these are only broad categories; each of these areas include many different specific options that each have their own advantages and peculiarities. Precisely what is available to you will depend largely on where you live and what resources you personally have at your disposal.
Perhaps the best news we can give is that the vast majority of these methods come with absolutely no fees for players. In fact, many sites will offer players bonuses on their initial deposits, giving you even more money with which to place bets on your favourite teams and sports.
Understanding Odds
One of the more confusing aspects of the betting site industry is that not everyone expresses their odds in the same way. In fact, there are several major systems around the world that are widely used by various bookies, as well as others that are less common but still enjoy regional popularity.
Let's start with perhaps the most logical and widespread option: decimal odds. In this system, the odds displayed show how much you will walk away with (as a multiple of your original bet) should you win the bet. For instance, if a $1 bet would pay out $2 in winnings, the decimal payout would be listed at 3.00 – the total you would have after a successful wager.
Next up are US odds. Things can get a little confusing here, as the system is always based on a $100 (or 100 unit) bet. A positive number shows how much you would win on that $100; a negative number shows how much you would have to wager in order to win $100 instead. In other words, if you would have to bet $3 to win $1 on a heavy favourite, the odds here would be -300; for a $1 that would win $2, the odds would be +200.
After this come some Asian systems that are less widely used, but are still important to know for players who want to shop around for the best value at many different sites or bookmakers. Hong Kong odds are identical to the decimal system, except that they express the potential winnings rather than also including the initial stake – so that $1 bet to win $2 would be listed at 2.00.
Indonesian odds are the same as Hong Kong unless you stand to win less than your stake because you bet on a favorite; in that case, they use negative numbers, as in US betting.
There's also Malaysian (or Malay) odds, which require a bit more explanation and a bit of math to figure out. Regardless of which system you prefer, the nice thing about online betting sites is that they generally allow you to express the odds in whatever format you are most comfortable with, ensuring you won't be confused by a strange layout you're unfamiliar with.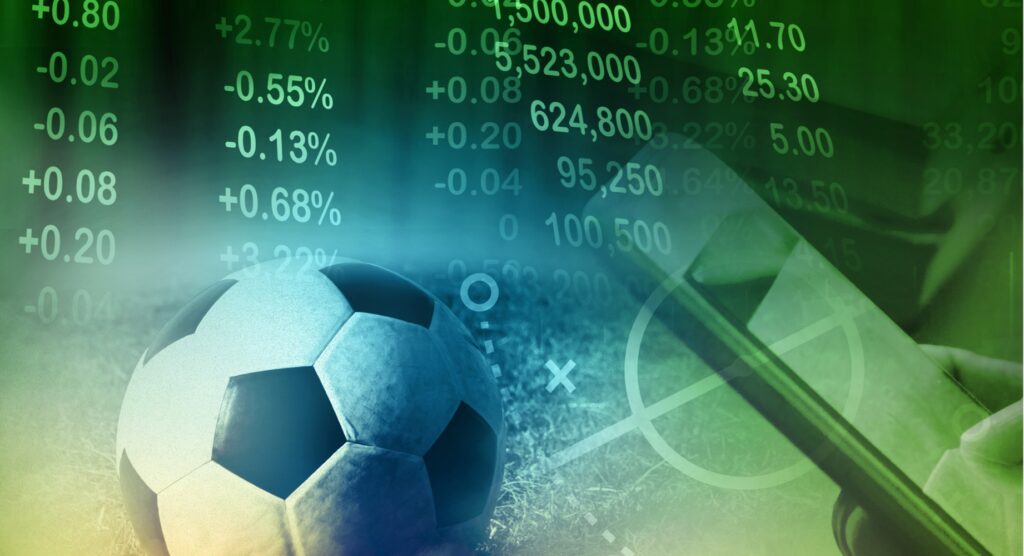 Types of Bets
On the surface, wagering on sports may seem simple. You just pick which team or player will win the game or match, and you earn money if you're correct, right?
That's certainly one way to make a bet, but it is hardly the only one. This type of wagering, where only the winner matters, is often known as money line gambling. The payouts are adjusted based on the odds of any particular competitor winning the competition, so that some outcomes offer much larger potential prizes than others.
This is fair and intuitive, but not always attractive to punters: betting on a heavy favourite can be boring and offer little in the way of rewards even if you are right in your prediction. That's why many sporting competitions around the world can also be bet on through spread betting.
The point spread is essentially a handicap given to the weaker team in order to make it approximately equally likely that both sides will win the bet.
Other betting types mostly play with these two formulas. For instance, teasers give bettors even better point spreads, only at lower odds to make up for the more favourable terms. Accumulators (or parlays) are a way to string together multiple bets: if all of your choices win, you'll earn a huge payday, but one loss along the way will cost you your stake.
It's also possible to make plenty of bets that aren't tied to the winner of an event. The popular totals (or over/under) bets are based on the combined score of the two teams. Many proposition bets can be made on smaller aspects of a game or match, such as who will score first.
Finally, in-play betting can allow you to bet on small portions of a competition while it is happening: for instance, there are even micro-bets based on a single game in tennis or an over in cricket. On the other end of the spectrum, futures allow you to wager on the outcome of an entire league or tournament, predicting the overall winner rather than betting on a single match.
What Sports to Bet On
If you've ever wondered what sports you can bet on, the answer is simple: almost without exception, anything you can think of is available for betting, especially on the internet. Whether we're talking about the world's largest competitions or the most obscure regional sports, someone will be willing to take your bets on it.
Of course, some athletic events are more popular than others amongst bettors. Football (soccer) is not only the world's most popular sport, but also the one people like to wager on the most. Basketball, American football, cricket, baseball and rugby are also popular targets for those who enjoy team sports, while tennis, the UFC, and boxing may be the most common ways of betting on individual pursuits.
If you're not a fan of wagering on your fellow human beings, horse racing also remains a popular pastime.
One thing you might not expect is that you can even bet on events that wouldn't traditionally be defined as "athletic."
More recently, the emerging world of esports – competitive video and computer games – has grown to the size and stature that attracts real money bets from gamblers around the world.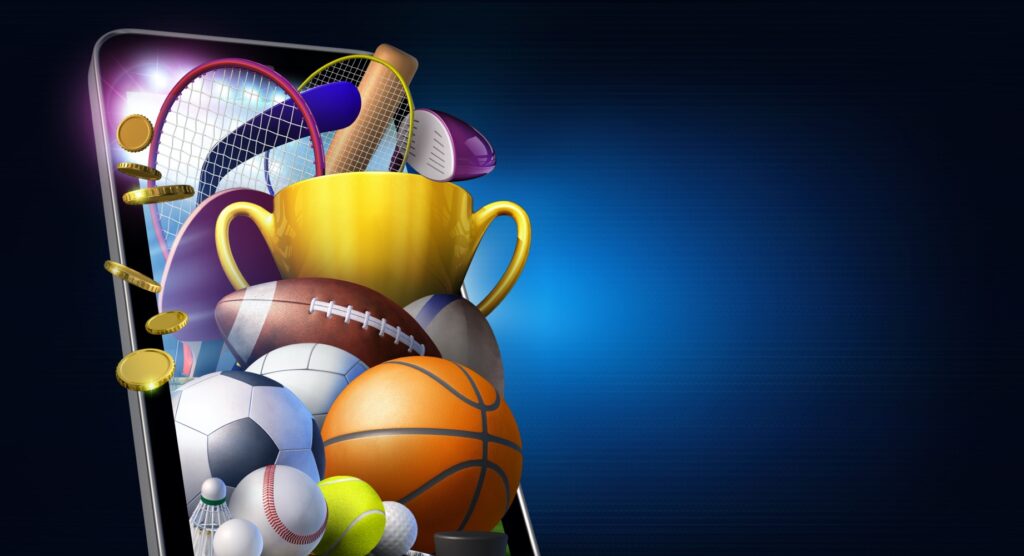 Finding Value
One of the most alluring aspects of sports betting is the fact that it's actually possible for players to win in the long run. There is no mathematical reason why the game is guaranteed to provide a particular payout over the long run, unlike in slots or table games. Smart players can – and frequently do – show a profit throughout their betting careers.
That said, it isn't as easy as it sounds to find value in these bets. While there's no guarantee for the bookmakers, they do tilt their odds in their favour using what is known as the overround (or, more popularly, as the "vig").
Luckily for players, betting sites – even with all of their expertise – aren't perfect. There are times when it is possible to find spots where your perception of the odds is very different from the bookmakers. If you're right and they're wrong, something that can particularly happen in more niche competitions, then it may be you that holds the edge over the house.
Of course, there are other possibilities for finding value as well. One popular option is arbitrage betting, where players make bets at multiple sites that are offering different odds – different enough that they can lock in a small profit no matter what side wins.
On a larger scale, this is usually why serious bettors have accounts at several sites: they can pick and choose the best odds on each bet they want to make, ensuring they find the maximum value on each bet they make.
Betting in the US
Despite the fact that Americans are just crazy about both gambling and sports, the United States remains one of the more difficult place from which to actually place bets on athletic competitions. There are a number of reasons for this.
Most notably, the Professional and Amateur Sports Protection Act of 1992 (PASPA) made it illegal for states to regulate sports betting, though four states with previously existing laws were allowed to continue their operations (though only Nevada had, and still has, full betting sites). Other laws, like the Wire Act and the Unlawful Internet Gambling Enforcement Act (UIGEA) have made setting up online gambling operations in the US virtually impossible as well.
However, that doesn't mean that Americans are out of luck. Numerous offshore bookmakers are happy to take bets from the USA, and players are not breaking the law simply by placing wagers. And because these sites offer far more bets, far more security, and far more accountability than your local bookie, they are increasingly becoming a popular way for US citizens to place bets on baseball, football, basketball and dozens of other sports.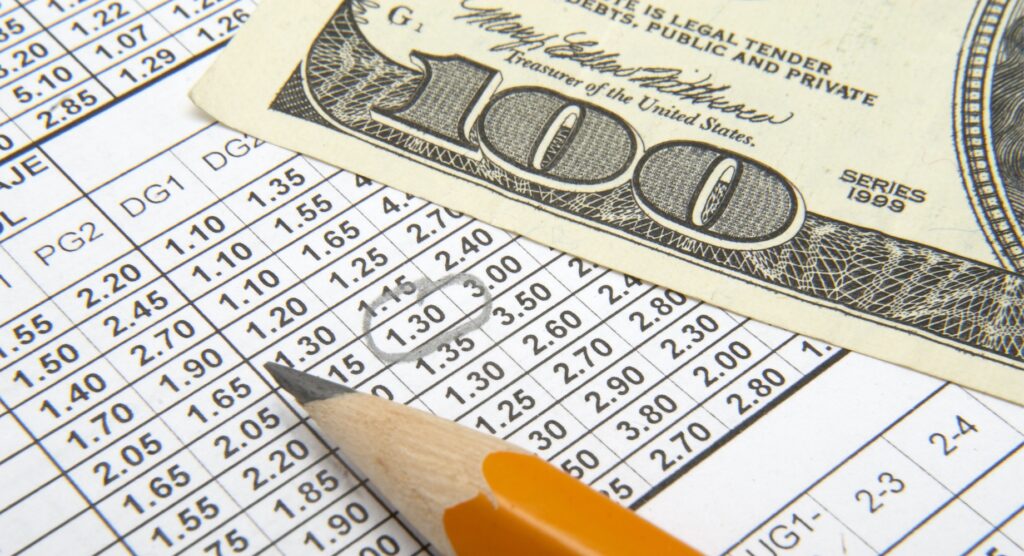 Security
Another major concern for many bettors is the security of online gambling sites, including sports betting operations. One of the great things about the kinds of reputable companies we recommend to our readers is that they are fully vetted in a number of different ways.
In terms of player safety, the best sites are all licensed and regulated by various organizations around the world who provide oversight and protections for consumers, allowing you to know that your funds are in safe hands and that you won't be cheated.
In addition, these websites use the same state of the art encryption standards that are put into place by major financial institutions and top e-commerce sites, so you can rest assured that you won't have to deal with worries about identity theft or fraud.
Finally, we only recommend betting sites that have a longstanding reputation of quality service to players. By doing so, we can be assured that we won't be sending you to "fly by night" operations that may seem great today, but which may prove to be unsafe months or years from now.