Future Bets
A futures bet is a wager that is placed on upcoming event that will take place in the coming weeks or months.
The best online sportsbooks update these odds based on the results of the current matches and results of the sport. Futures bets do not have traditional point spreads, as gamblers are in most cases betting on a black and white result.
Keep reading to learn more about how future bets work.
What Is a Futures Bet?
The most common types of futures bets are often who will win the titles of various sporting leagues. Futures bets on the NFL's Super Bowl and the English Premier League crown often attract large wagers from gamblers across the world.
Futures bets are not only for league championships; you can also wager on the number of games each team will win, division and conference titles, and even which teams may face relegation.
Futures are available for just about every sport in the world, so in most cases it won't be hard to find an online bookmaker that has your sport available.
Examples of Futures Betting
In early September, a St. Louis man walked up to the MGM Grand and bet on his St. Louis Cardinals to make it to the World Series. The Cardinals mired in a slump, had lost their last game and their playoffs prospects looked bleak, with only 15 games left they were five games back of a playoff spot.
Vegas oddsmakers didn't give the Cardinals much hope either, as the man got +50000 on a $250 bet, a $125,000 payout.
That same day, he also bet $250 on Cardinals to win the World Series at +99900 to win $250,000. In total, the man risked $500 for a potential payout of $375,250.
The Cardinals went on a run of a lifetime while the wild-card leading Atlanta Braves kept losing.
The Cardinals had made the playoffs and in five games they defeated the feared Philadelphia Phillies and then headed to Milwaukee for the league championship. In a hard fought series against the Brewers, the Cardinals won in six games. The Cardinals had made it to the World Series!
The man won his original bet of $250 for $125,000 and in seven hard-fought games, the St. Louis Cardinals won the World Series. The still unidentified man won just over $375,000 from a $500 bet.
A true feel good story for our mystery man who just had a hunch his hometown team wasn't quite finished yet. Most of us will never get this lucky, but such outcomes are possible thanks to futures betting.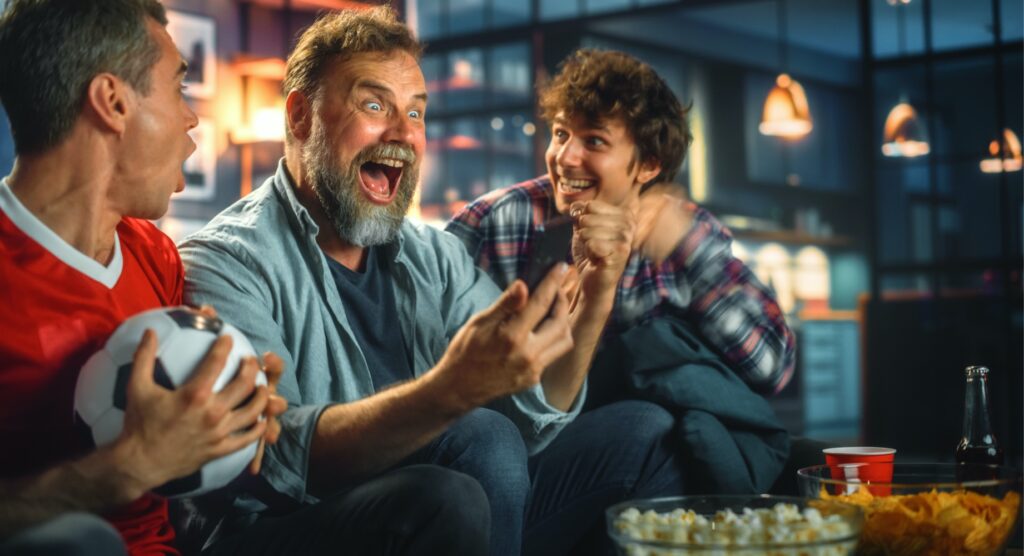 Calculating Juice in Futures Betting
Let's look at how to calculate futures betting juice. In this example we'll look at the odds to win the NFL's AFC West Division.
Oakland Raiders -220
Denver Broncos +190
San Diego Chargers +1200
Kansas City Chiefs +5000
Calculating juice boils down to how often a team must win on average to break even at the current future odds offered by the bookmaker. The math to calculate this is risk divided by return.
When the math is finished, here are the AFC's West's break-even percentages.
Oakland Raiders -220 = 68.75%
Denver Broncos +190 = 34.48%
San Diego Chargers +1200 = 7.69%
Kansas City Chiefs +5000 = 1.96%
These numbers added together total 112.88%. Obviously, these numbers in actuality cannot be more than 100%. The extra percentage is because juice is still included in the bookmaker's line. To figure out the no vig win probability and remove the juice, we'll divide each break-even percentage by 113%.
Oakland Raiders 68.75% / 112.88% = 60.905%
Denver Broncos 34.48% / 112.88% = 30.545%
San Diego Chargers 7.69% / 112.88% = 6.812%
Kansas City Chiefs 1.96% / 112.88% = 1.736%
Adding these percentages with the juice removed, we see the true odds equal 100%. The new figures are called the team's no-vig win probabilities. These are true odds if vig was distributed equally according to the odds at this betting market. We can now change the odds into American odds format, using our moneyline converter.
Oakland Raiders -155
Denver Broncos +227
San Diego Chargers +1368
Kansas City Chiefs +5660
These prices represent each team's no-vig moneyline. If the betting market we were using was efficient, these moneylines represent each team's fair price. If we line shop and find a site that beats this price, this would be a +EV or positive expectation bet. Read more about vig, overround and juice here.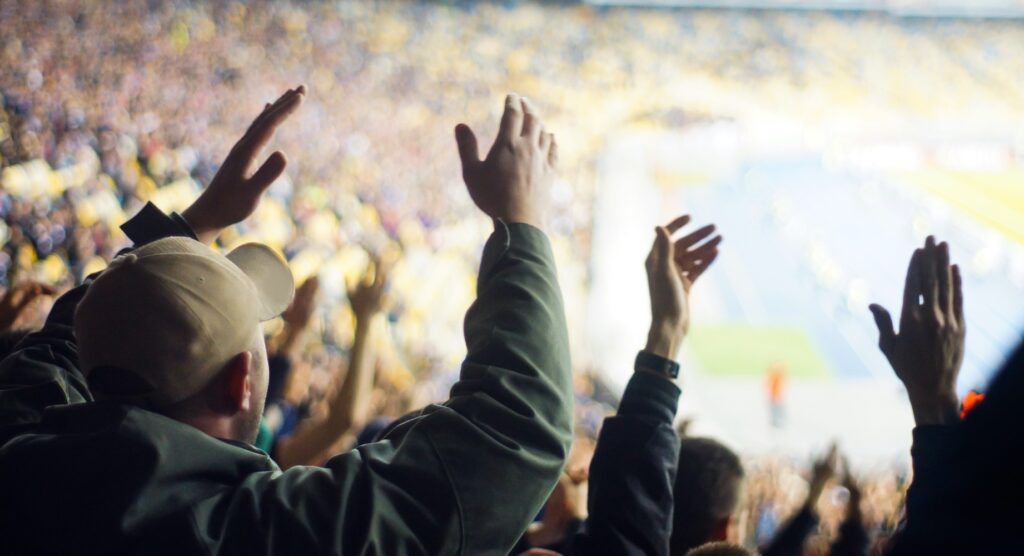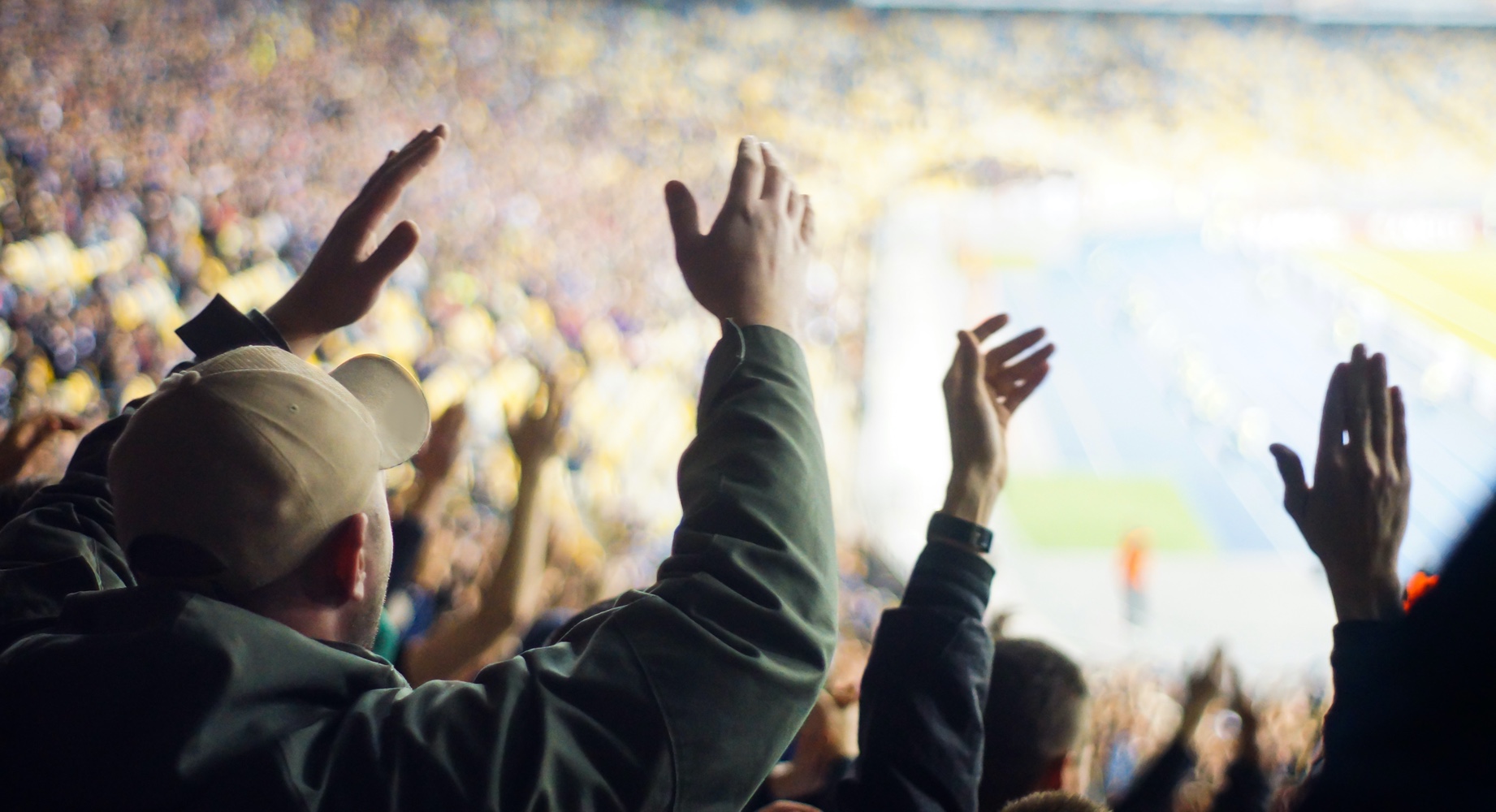 Futures Betting Tips
A futures bet is often placed at the beginning of a season for a league in a particular sport. A multitude of things can happen during a season to affect the team, such as a key injury, the trading of a key player or a coaching change. You must weigh the strength of their team versus the price put on them by the oddsmakers to make an informed decision.
Futures betting odds swing throughout the season, which can provide some interesting opportunities for bettors. A large favorite who is favored to win their division or title before the season starts may start off slowly, losing its first few games.
The odds for this team will decrease becoming more favorable. If you feel that this team is still valuable and may turn around their season, this may be a great opportunity to place a bet.
Teams will have ups and downs throughout the season, so try to recognize the contenders from the pretenders and look for value in the bookmakers odds. Each year in leagues around the world surprise teams come out of nowhere, the less popular or upstart teams can be some of the most profitable because of their lucrative futures betting odds.
Final Thoughts on Futures Betting
Futures betting in the right spots can definitely be a profitable tool for sports bettors.
However, it is important to consider that a bookmaker's edge on a futures bet is much higher than that of a straight bet. A straight wager gives a bookmaker a 4.55% edge while a future bet can have a house edge of 20%, making future betting much more difficult to beat long term.
A futures wager in most cases, ties up your bankroll for weeks and possibly months, so future wagers may not be best for those with limited rolls or bettors who want daily action. With that said, most profitable bettors do make their fair share of future bets – the key is line shopping at multiple sites and calculating your juice to look for value.
FAQs
What is futures betting?
A futures bet is a wager on an event that will finish in the future. The result of a
futures bet
is for an event or season that is completed in the future, not the day the wager is placed. For instance, you can place future bets on who you think will win the Super Bowl before the regular season begins.
Where should I place my futures bet?
At SBO.net, we review and rate the best online sportsbooks. Betting markets is one of the many factors we consider when reviewing sportsbooks, and we expect a good selection of futures bets to be available. Join one of our recommended sites to access a long list of futures bets across many sports.
Can you parlay futures bets?
It depends on where you place your bets. Some sportsbooks don't allow futures parlays because doing so would expose them to potentially catastrophic losses from a business point of view. Thankfully, many of the biggest sportsbooks accept futures parlays because they can absorb any losses incurred from bettors getting multiple predictions correct ahead of time.
Q.
How do you hedge a future bet?
A.
You can hedge a future bet by placing a second bet against the original bet that will guarantee some kind of profit regardless of the outcome. For instance, you might bet on Brazil to win the FIFA World Cup before the tournament begins. If they reach the final, you can bet on their opponents to lift the trophy to guarantee a return.
Bookie of the Month
T&C